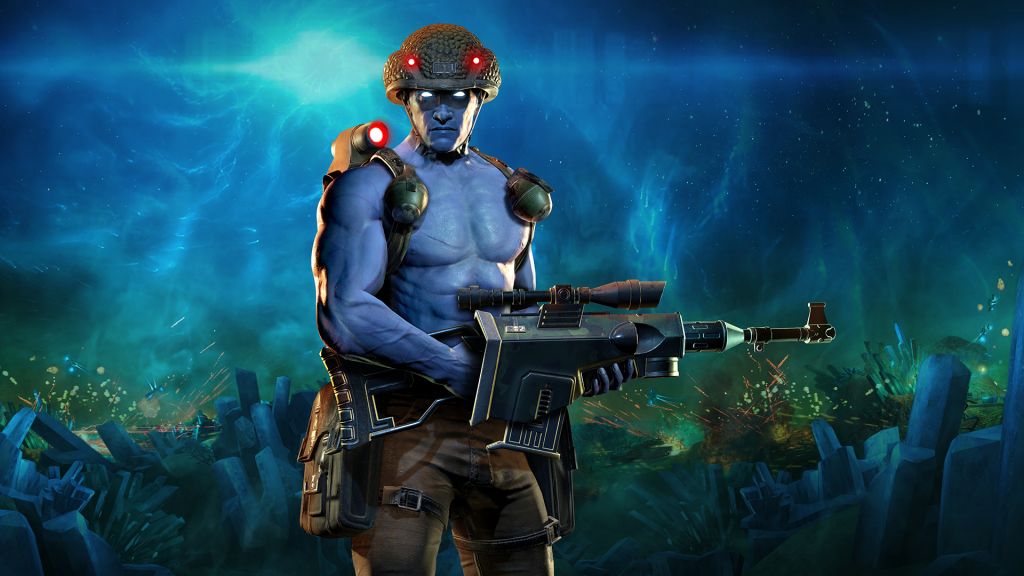 Rogue Trooper Redux isn't too far away from reaching Switch. The game has finished ahead of schedule on Nintendo's console, and will now be launching on October 17. Nintendo's website suggests that pricing is set at $24.99 (thanks Jes T).
Developer Rebellion also published a new "101" trailer for Rogue Trooper Redux today. It'll tell you everything you need to know about the story, campaign, modes, and gameplay. View the video below.
Source: Rebellion PR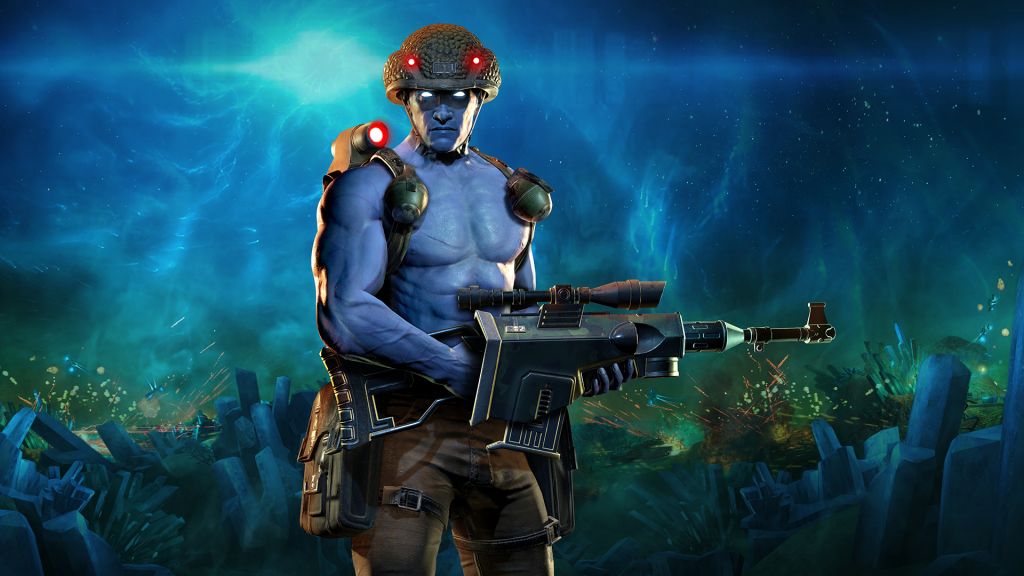 While the Switch release date is still TBA, Rebellion's Youtube channel has graced us with a new video highlighting seven reasons to revisit the game. You can watch the new trailer below.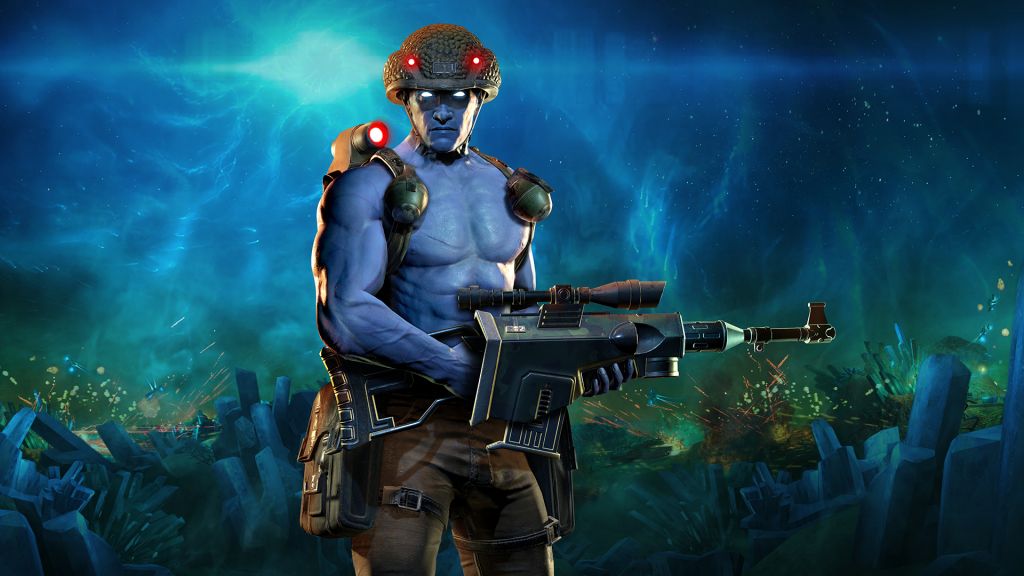 Rebellion issued a new trailer for Rogue Trooper Redux today showing how the game's visuals have improved since the original game during the Wii era. Have a look at it below.
Rebellion also announced an October 17 release date for Rogue Trooper Redux today, though the Switch version is coming at some point later. It should be priced somewhere around $24.99 / €24.99 / £19.99.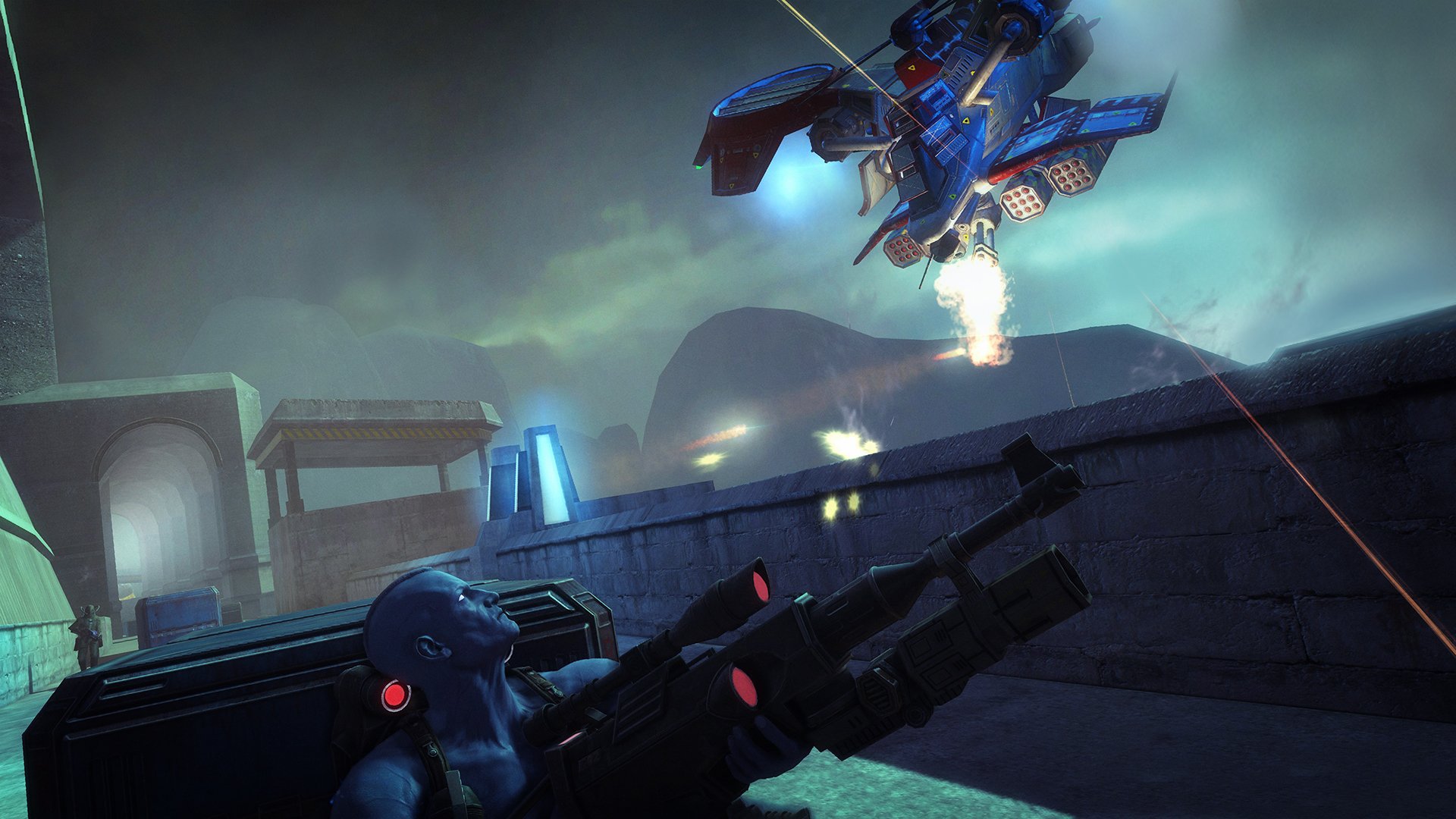 GameSpot has a video up showing extensive footage from Rogue Trooper Redux. The gameplay is in direct-feed and with direct audio, which is something we didn't have at E3 last month. See the video below.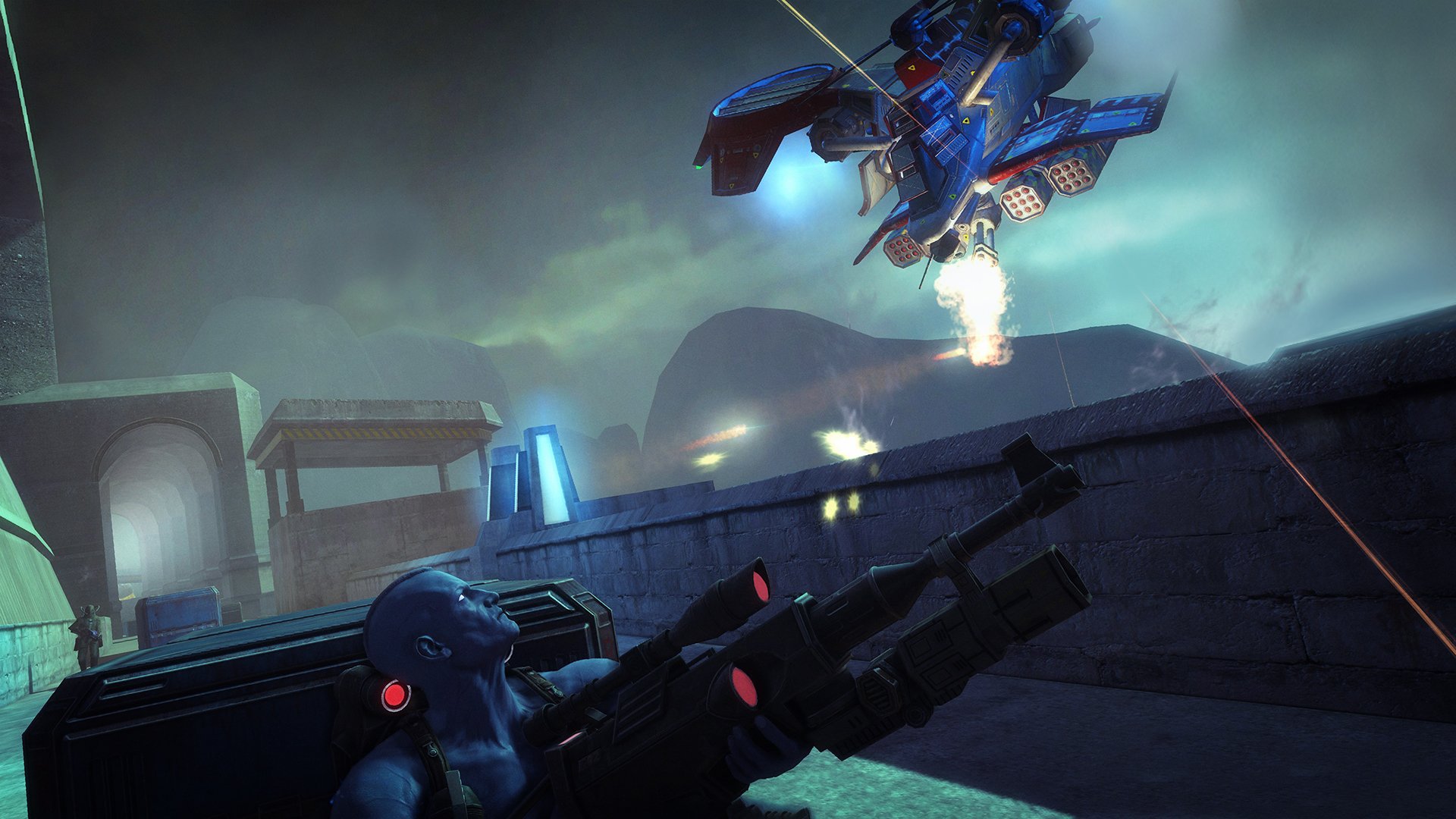 Shacknews has a new Rogue Trooper Redux video up with gameplay and a developer interview. Check it out below.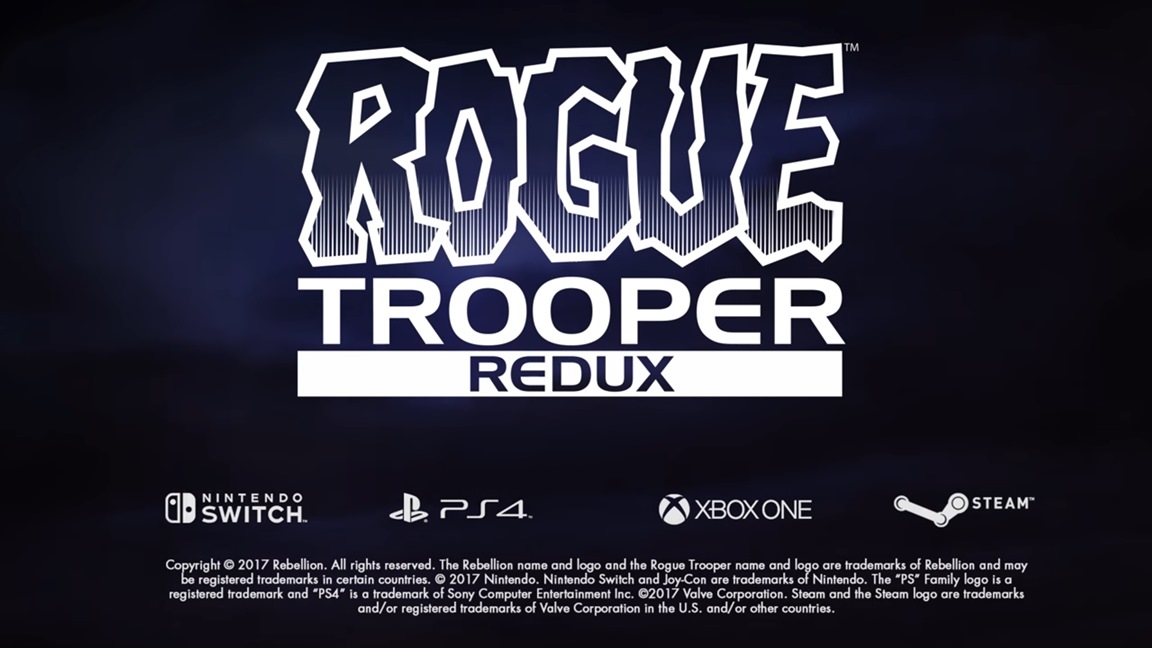 This information comes from a Rebellion spokesperson…
"We're aiming for complete feature parity with those versions. As of now, we don't know what extra features [the Switch version] will have, if any. We're still experimenting with the Switch platform. It's still pretty recent that we got our kits. So we don't quite know what that will be."
– Rogue Trooper Redux will have online multiplayer for the Switch version, just like on other platforms
– Rebellion is aiming to launch all versions of the game at the same time
– This is Rebellion's hope at the moment, though things can always change
– The new version of the game has been "remade from the ground up with current-gen-quality materials and higher resolution geometry"
– Rogue's new look in Redux takes him back to the classic style of the comics
– Release date coming "soon"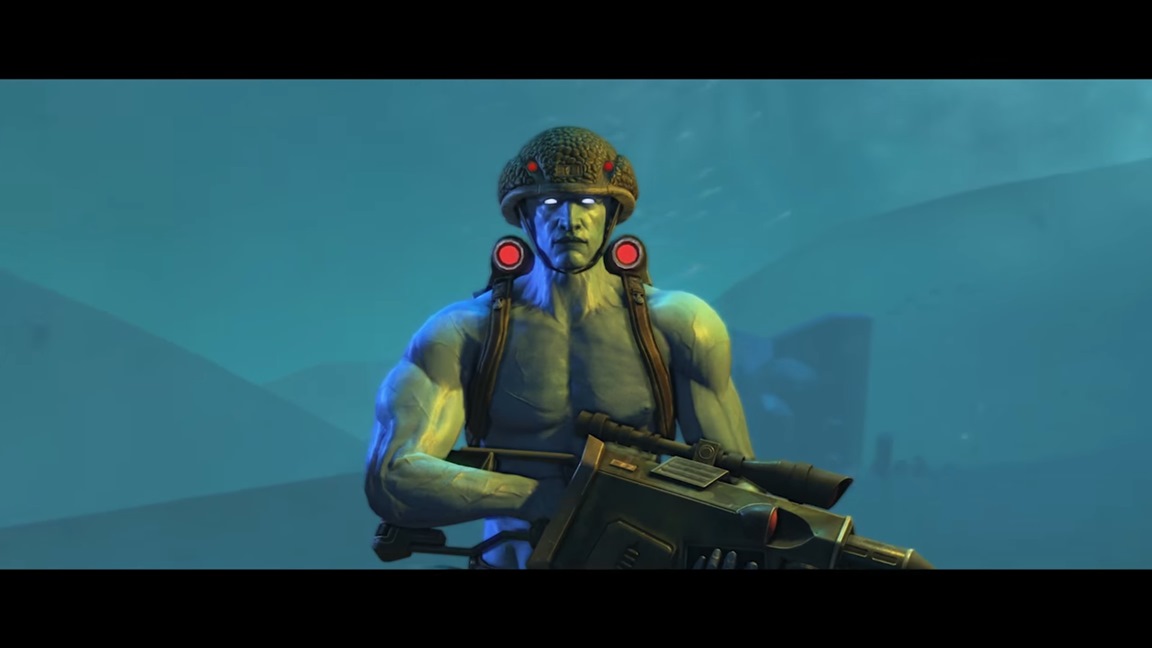 – The original game is based on the comic 2000 AD, the same series that Judge Dredd came from
– Tells the story of Rogue, a soldier that was genetically created to fight a battle on a planet that was bombed with all sorts of chemical weapons
– One side is trying to win the war and take control of the entire planet
– Rogue is part of a squad with fellow creations and after a series of orders ends up with him being the only survivor, he sets out to seek his revenge against the general that gave the wrong orders
– Rogue was genetically created
– This lets him withstand the harsh environment that the battles take place in
– While he can't die, if shot enough, he will die
– If you have enough health in the parts, most of Rogue's health will regenerate
– If it drops too low, then you need to use a medpak to restore it to its max level
– Standard shooting until one of your fellow soldiers dies and you remove his implant
– That soldiers' personality he adds it to his gun and then Rogue's weapon will track enemies when you aim at them
– The gun will start to talk to you at times and also provide an auto tracking function
– As you find other soldiers and claim their chips you gain new abilities, which is in line with the comics
– The game will tell the story, but as its sourced from the comics, it might be limited
– Cutscene at the start that tried to explain just how Rogue and his group came to be and what the humans that created them, or have to work with them, think about these blue skinned fighters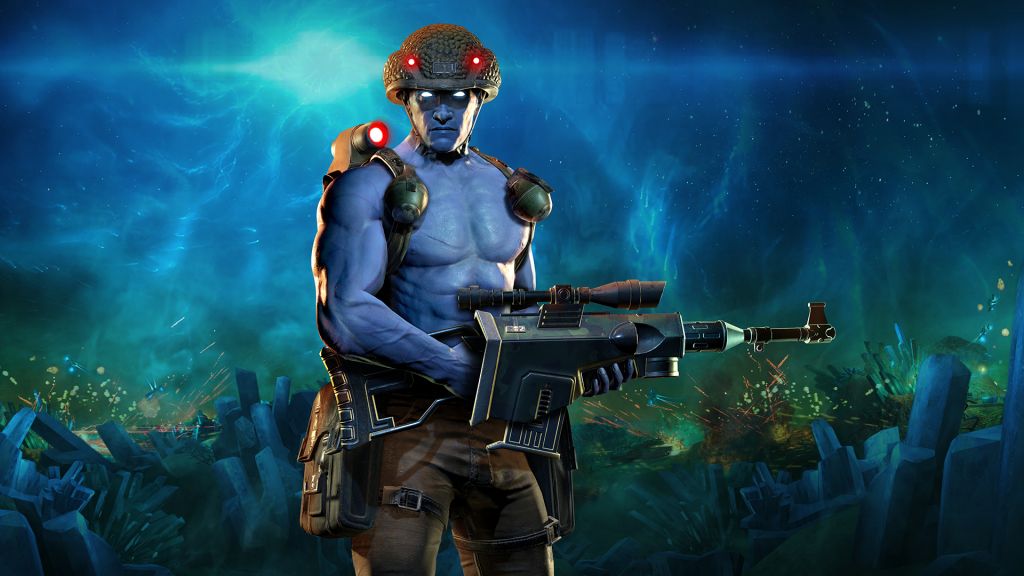 Rebellion has posted the first gameplay footage from Rogue Trooper Redux, which is slated for Switch. Watch the video below.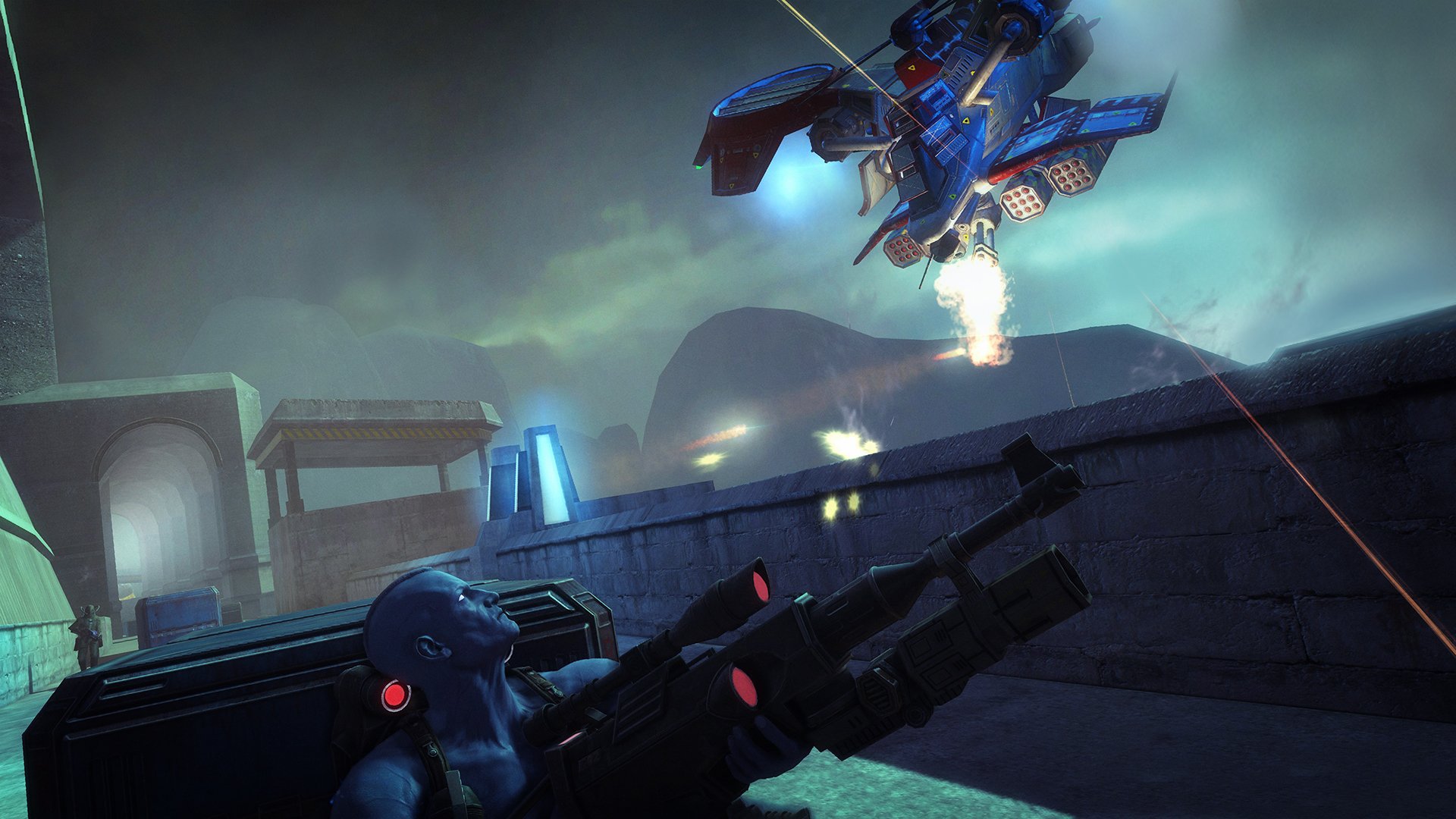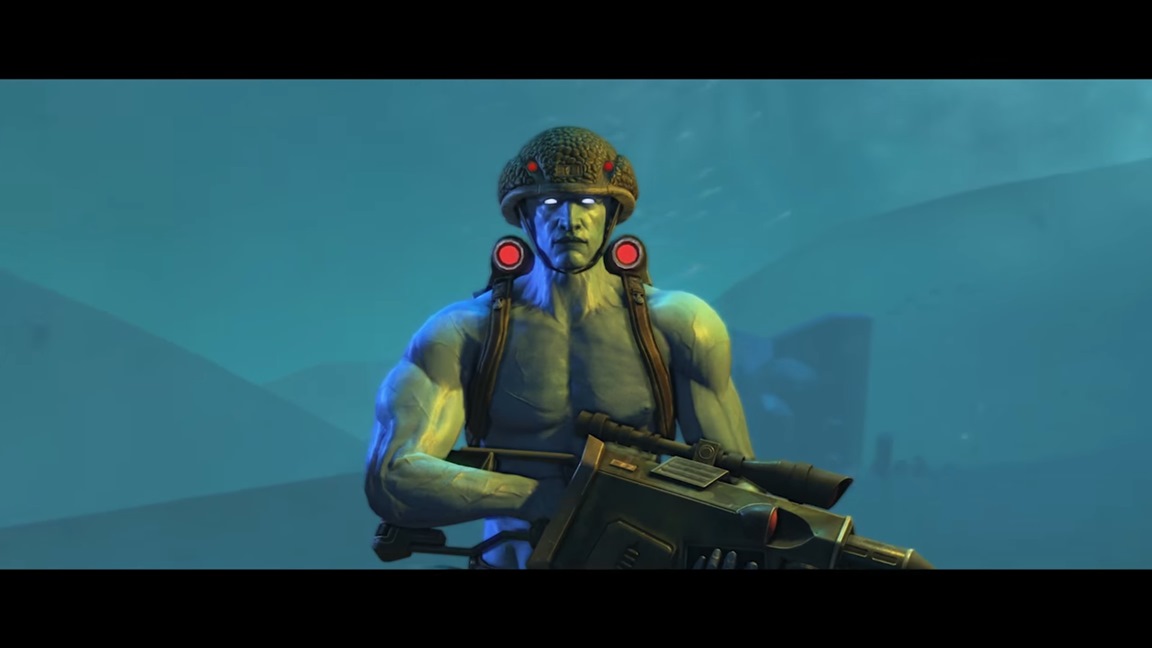 A few months ago, Rebellion announced a remaster of its 2006 shooter Rogue Trooper, now called Rogue Trooper Redux. It will be heading to Switch in the near future.
A new "Who is Rogue Trooper?" video feature was published for the game today, detailing Rogue. The clip covers the blue-skinned soldier's origins and offers a glimpse at his new remastered, in-game character model.
Below is the video:
And an overview of Rogue:
"Rogue is one of the Genetic Infantrymen ('GIs'), an army of bio-engineered soldiers, created by Southers to fight their all out war against the colonial Nort regime. Not only can GIs survive the poisonous surface of Nu Earth unharmed, but their enhanced abilities make them a phenomenal force.

And yet, Rogue is the last GI standing following a devastating massacre that all but wipes out his kind. Carrying the consciousnesses of three fallen comrades as biochips implanted in his equipment, enhancing his powers further, Rogue transforms from super soldier into a one-man squad of death and destruction. He knows no allegiance but to his own mission, and he is hell-bent on completing it. That mission is REVENGE."