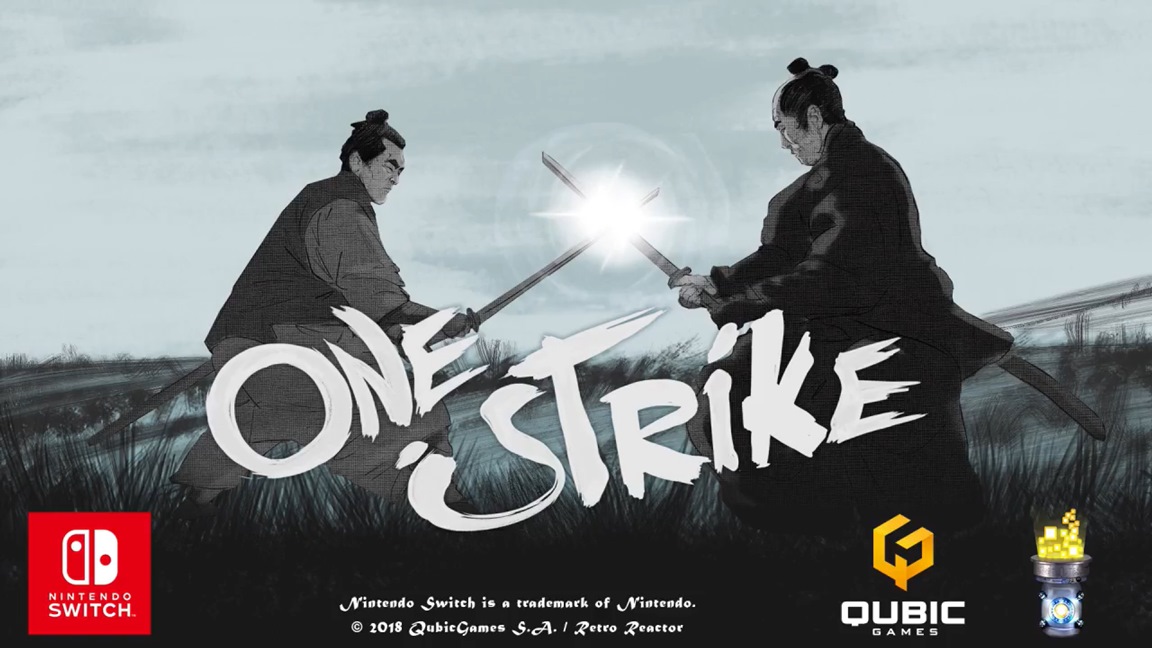 Footage is in showing off One Strike on the Switch. Take a look at the gameplay below: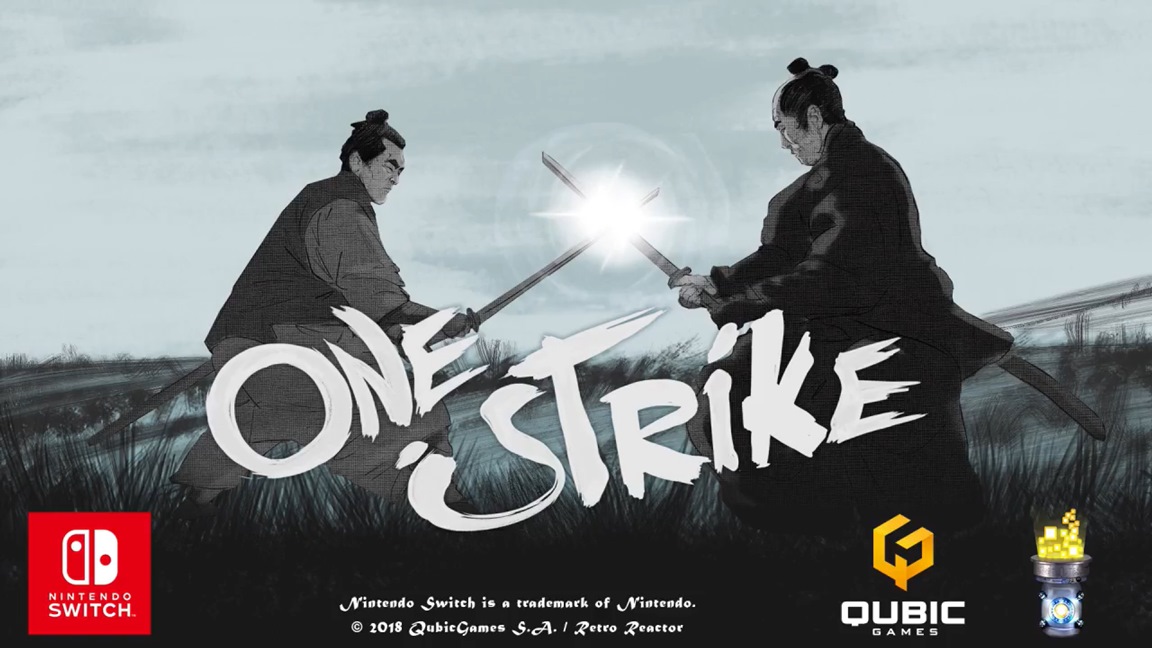 One Strike is heading to Switch this week as a digital download, QubicGames has announced. The company ported the original game that was created by Retro Reactor.
Here's some information about One Strike as well as a trailer: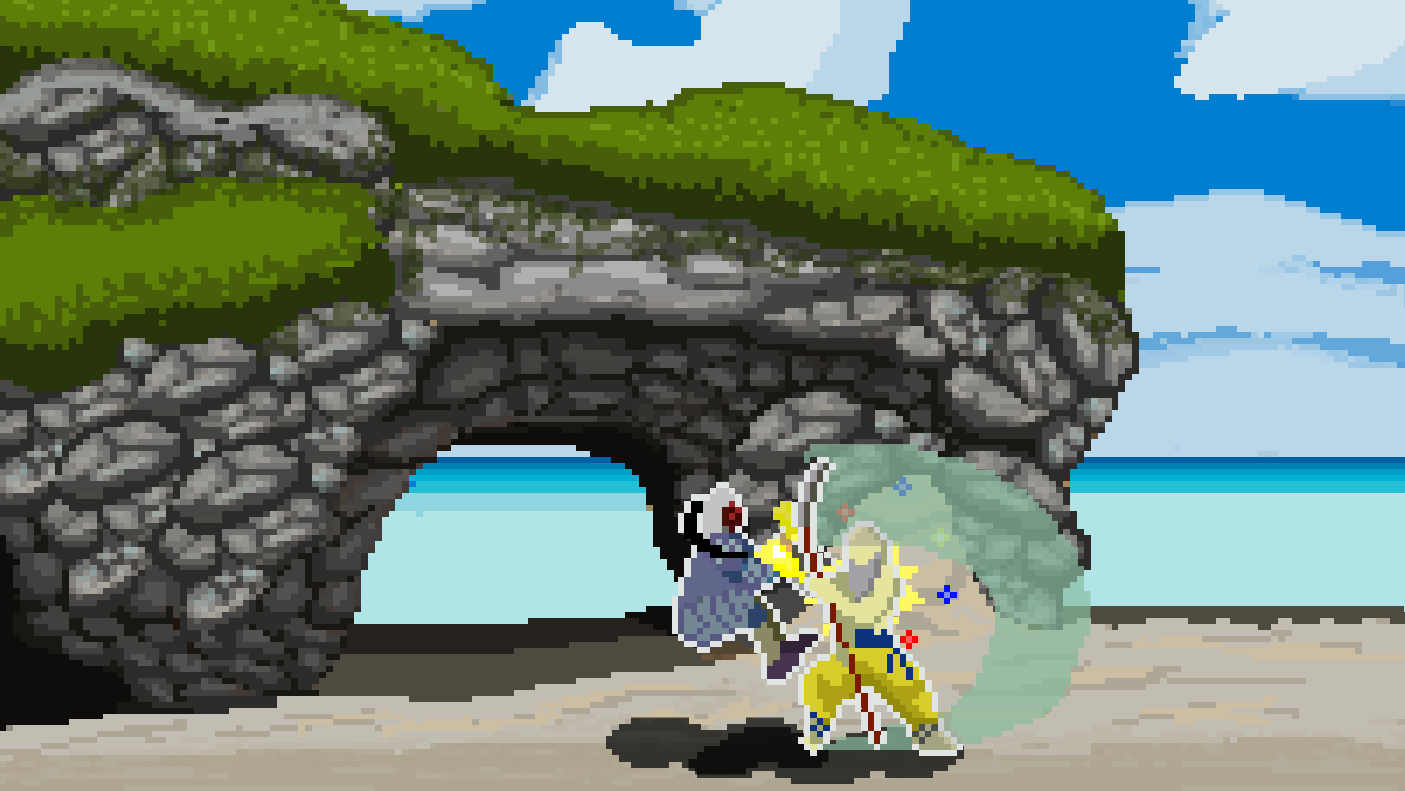 QubicGames is working with Retro Reactor to port One Strike to Switch, the company has announced.
Retro Reactor is a 2D fighting game with medieval fighters and landscapes. Matches tend to last only a few seconds, with a single hit deciding matches. You can fight against a friend or the AI.