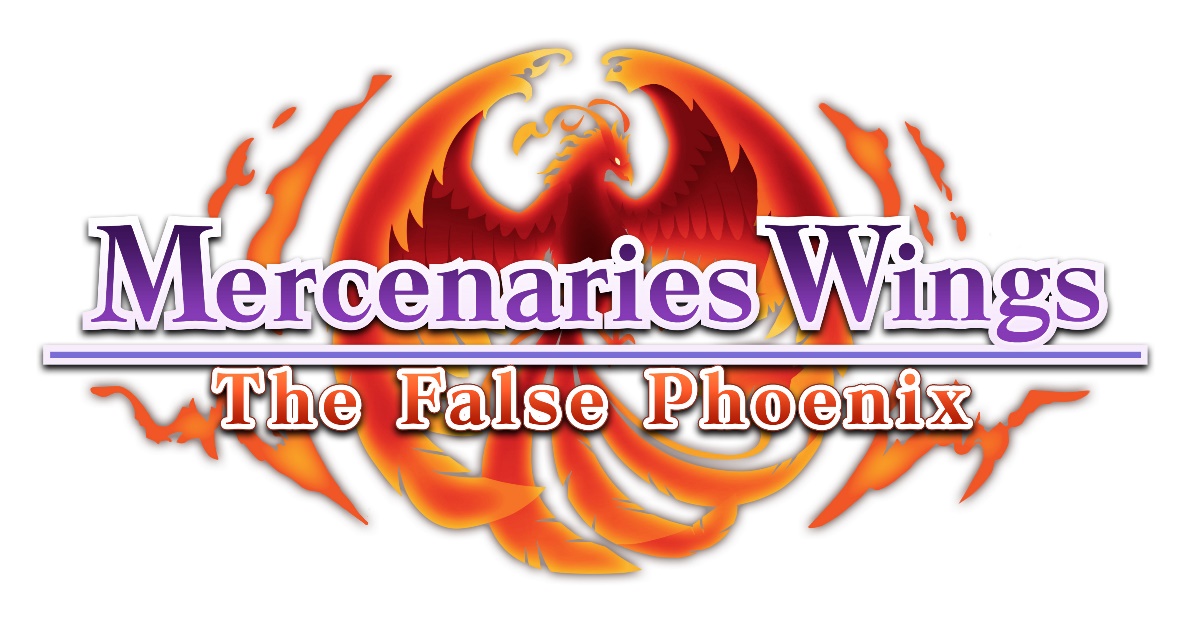 Circle Entertainment has announced Mercenaries Wings: The False Phoenix. The latest entry in the series is once again being developed by RideonJapan.
Here's what we know thus far: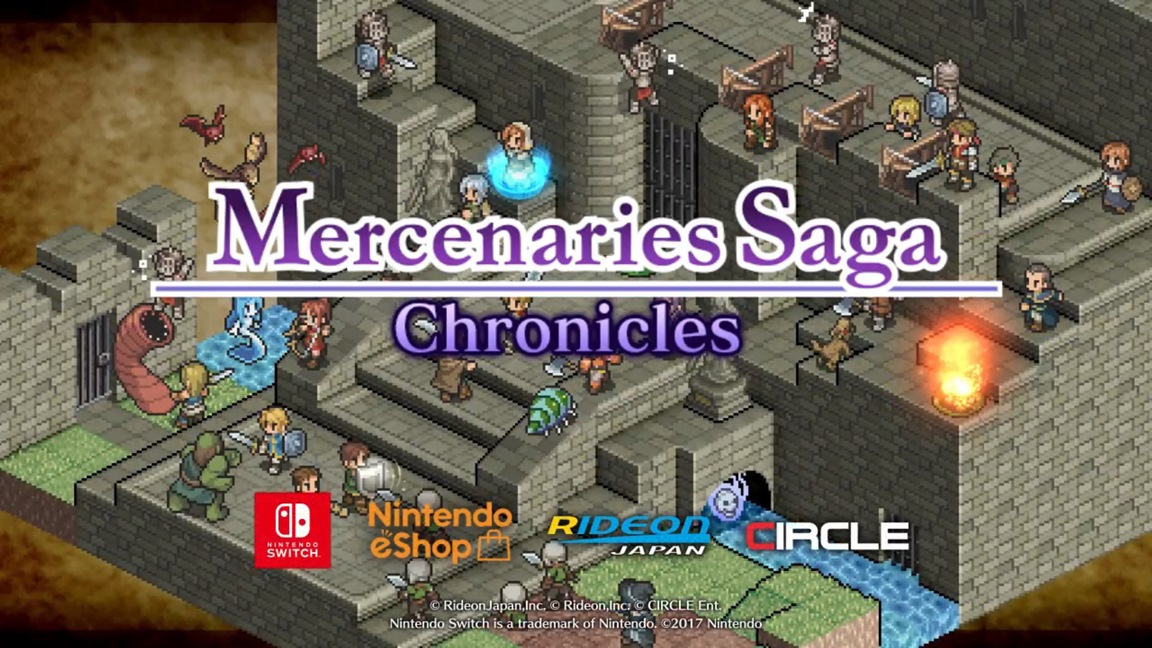 Following its initial release on the eShop in February, Mercenaries Saga Chronicles is now receiving a physical release. The new boxed version will launch this summer, PM Studios and acttil announced today.
Mercenaries Saga Chronicles features three different games that previously came out between 3DS and mobile. Additionally, some new features and elements are included on Switch. All of the games offer tactical turn-based strategy RPG gameplay.
Continue on below for additional information for Mercenaries Saga Chronicles, along with a trailer.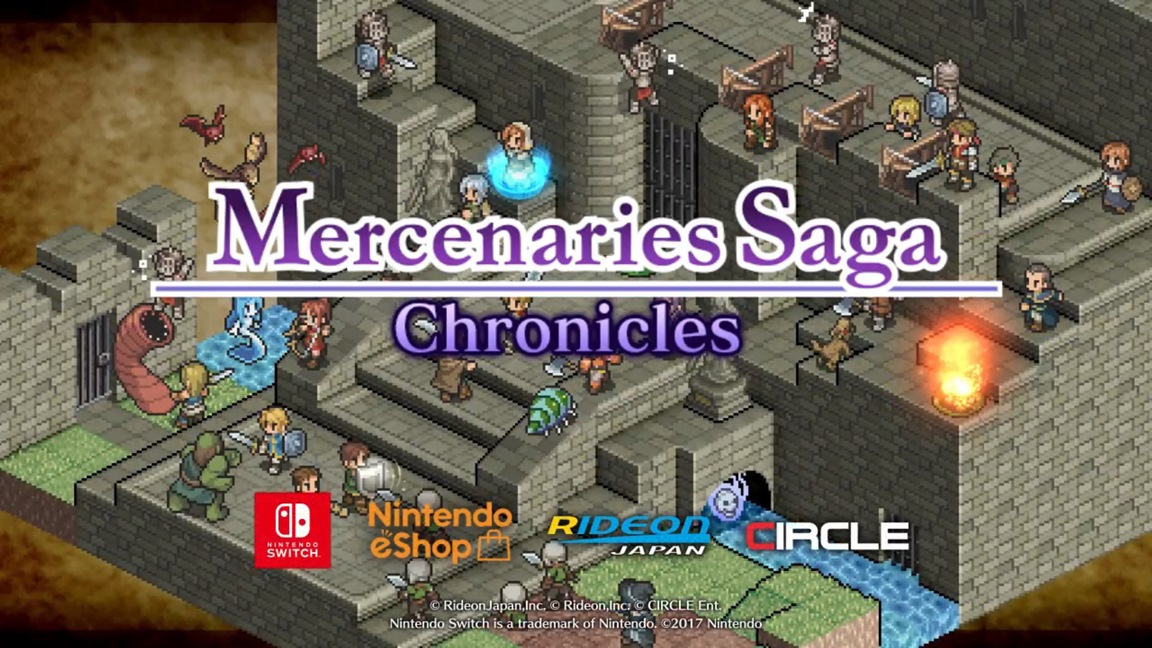 Circle Entertainment published a launch trailer for Mercenaries Saga Chronicles, out tomorrow for Switch in North America and Europe. View it below.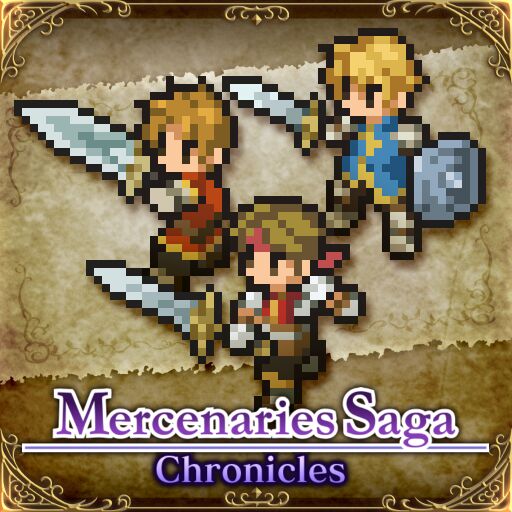 Mercenaries Saga Chronicles, which was only just announced a few days ago, already has a Japanese release date. The digital collection arrives on January 18 as an eShop download.
Mercenaries Saga Chronicles bundles together all three entries in the series. Each one offers tactical RPG gameplay. The second and third games are available on 3DS, though the first title is currently just on mobile (and in Japanese only).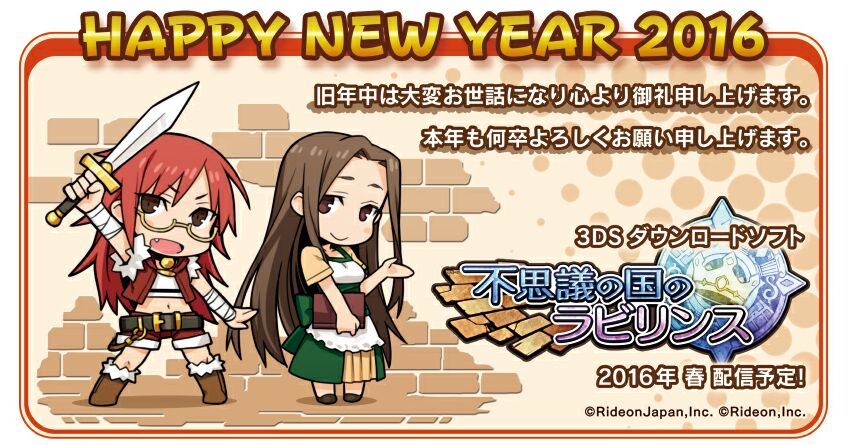 Adventure Bar Labyrinth previously hit PlayStation Mobile back in 2013. Now the game is coming to 3DS, as confirmed by Rideon's Kenichi Sonoda. A release is planned for spring in Japan.
Adventure Bar Labyrinth is a spin-off of Adventure Bar Story. The RPG has players taking on the quest of recovering a legendary secret treasure from a huge, underground labyrinth. Using items, battling monsters, and leveling up are key elements of the experience. It seems that the game was originally a free-to-play title (basic play is free, pay for items), but it remains to be seen if the 3DS version will adopt a similar model.
Circle Entertainment previously brought Adventure Bar Story overseas. I wouldn't be at all surprised to see them pick up this one as well!
Popular RPG / Simulator hybrid Adventure Bar Story is set to come to 3DS in Japan on June 25th. The game has you assuming the role of the owner of Kamerina's Bar, stopping a ruthless businessman from buying you out. The game has over 400 recipes of varying cuisines to help you become the most popular bar in town and stop the buyout, and the more adventurous ingredients are of course found by defeating monsters. As the game has already been localized, there's a chance the game will make it to the West. Check out some screenshots of the game below