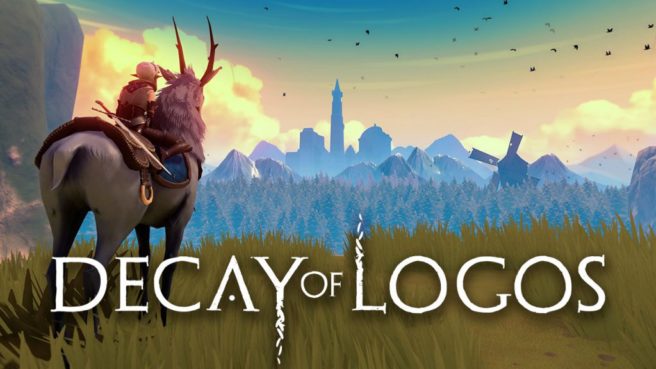 Publisher Rising Star Games has confirmed the availability of Decay of Logos, a Zelda-inspired game for Switch. It'll be out on August 29, the company revealed today.
Here's a trailer for the title: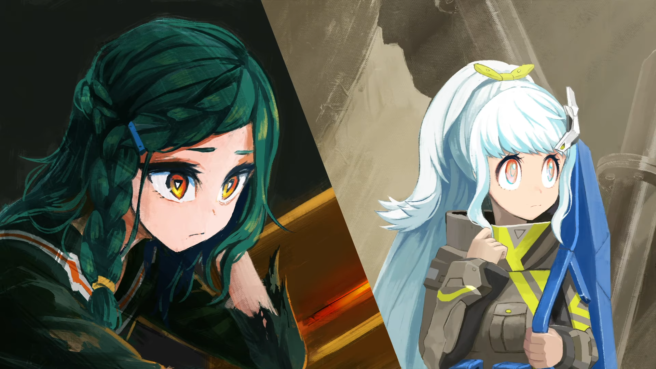 Game Freak's Giga Wrecker Alt. will be released later this week, on May 2nd. To celebrate the occasion, publisher Rising Star Games has released a launch trailer for the game: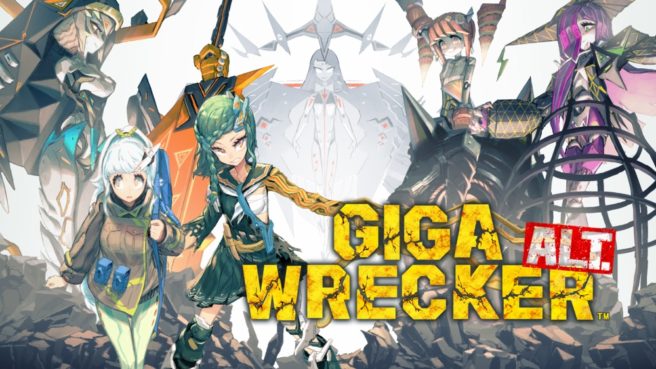 Giga Wrecker Alt., a new title from Pokemon developer Game Freak, lands on Switch next week. Take a look at 25 minutes of footage below.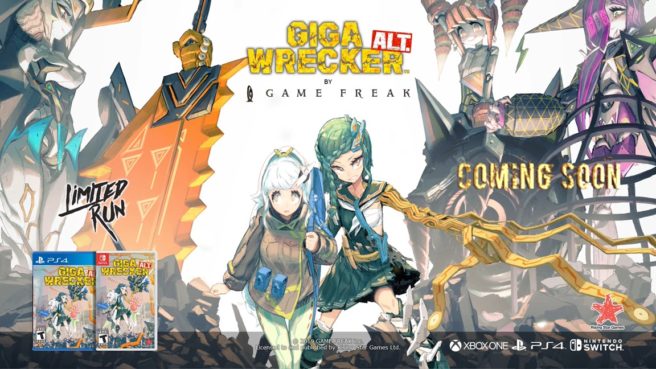 Giga Wrecker Alt. is seeing a delay. The eShop originally showed a worldwide release date of May 2, but a notice now states that the game has been pushed back. Rising Star Games and Game Freak haven't gone into the specifics of the delay, though they've apologized for any inconvenience caused.
We'll give you a heads up when we have a new release date for Giga Wrecker Alt. For now, it's scheduled to launch later in 2019.
Source: Switch eShop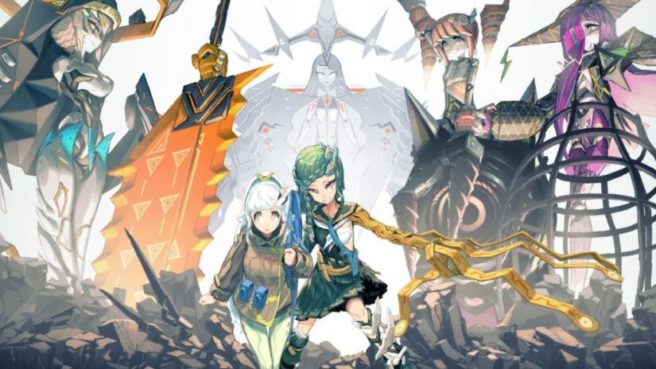 Game Freak's Giga Wrecker Alt. was announced for Switch not too long ago, and GameXplain has an extensive look with over 30 minutes of footage. Check it out below.