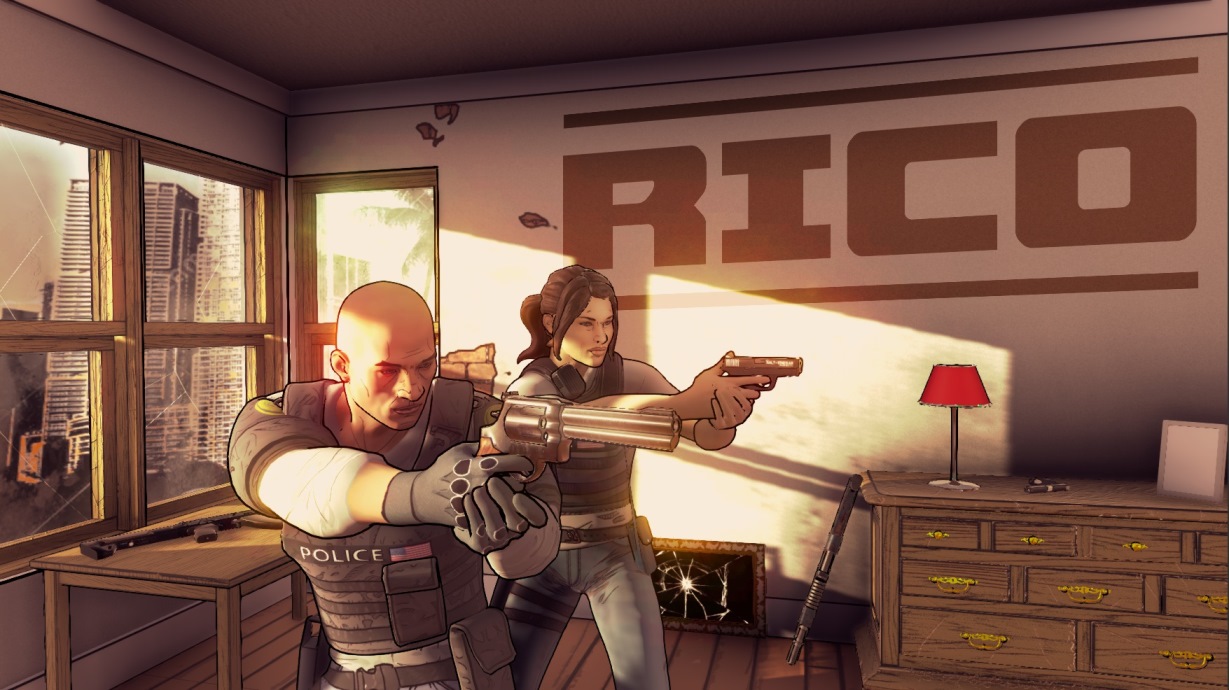 Rising Star Games published a launch trailer for the new shooter RICO. Have a look at the new video below.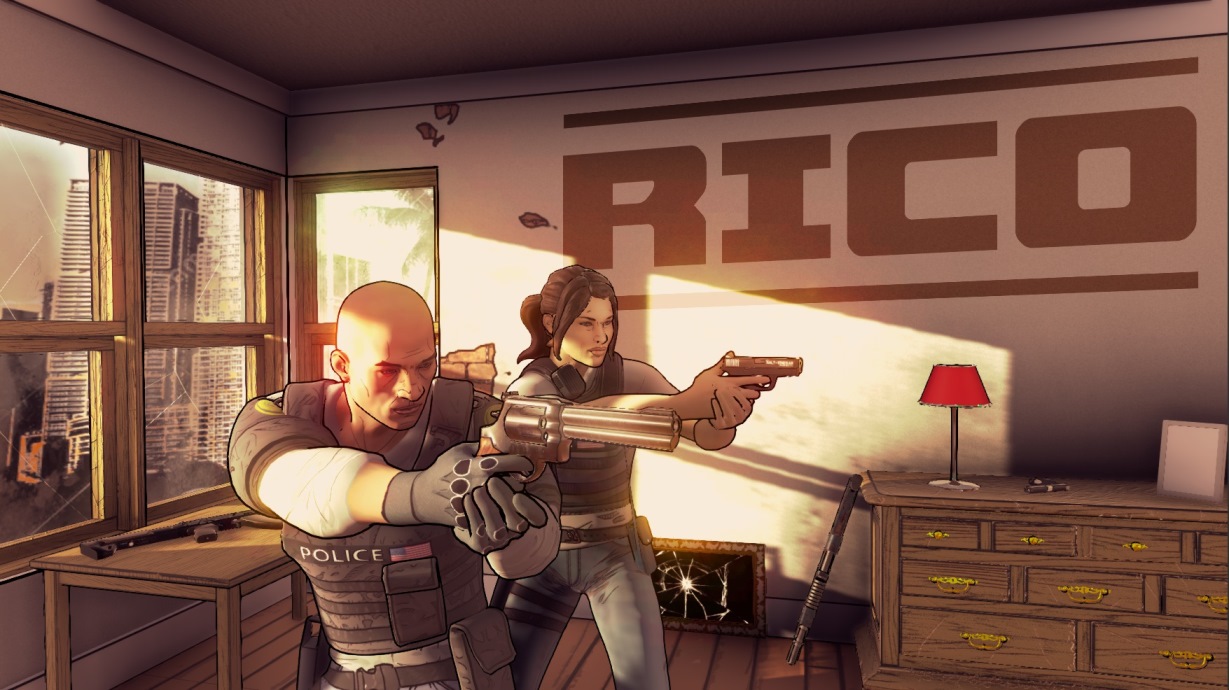 The first-person, buddy cop shooter RICO will be hitting Switch next month both physically and digitally. Get a look at some footage below.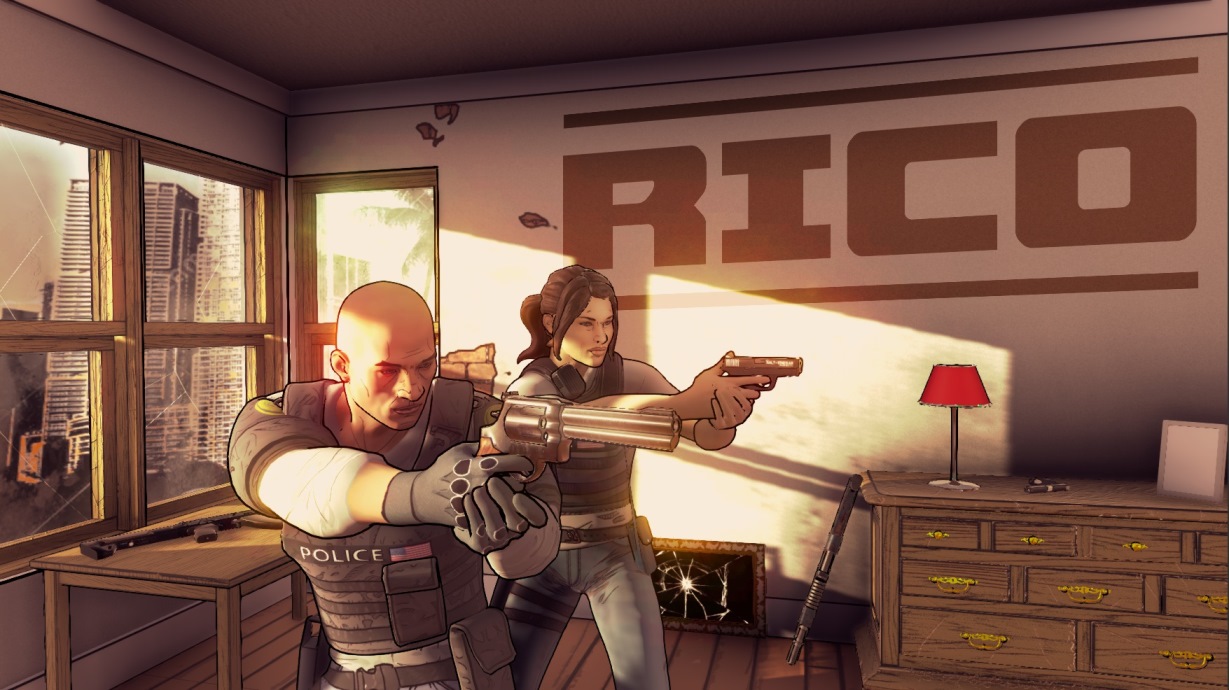 Publisher Rising Star Games and developer Ground Shatter today revealed a release date for RICO. The game is just a few weeks away, as its launch is scheduled for March 14 on Switch.
RICO is described as "a first-person, buddy cop shooter inspired by modern action cinema." We have an overview for the game below, along with the latest trailer.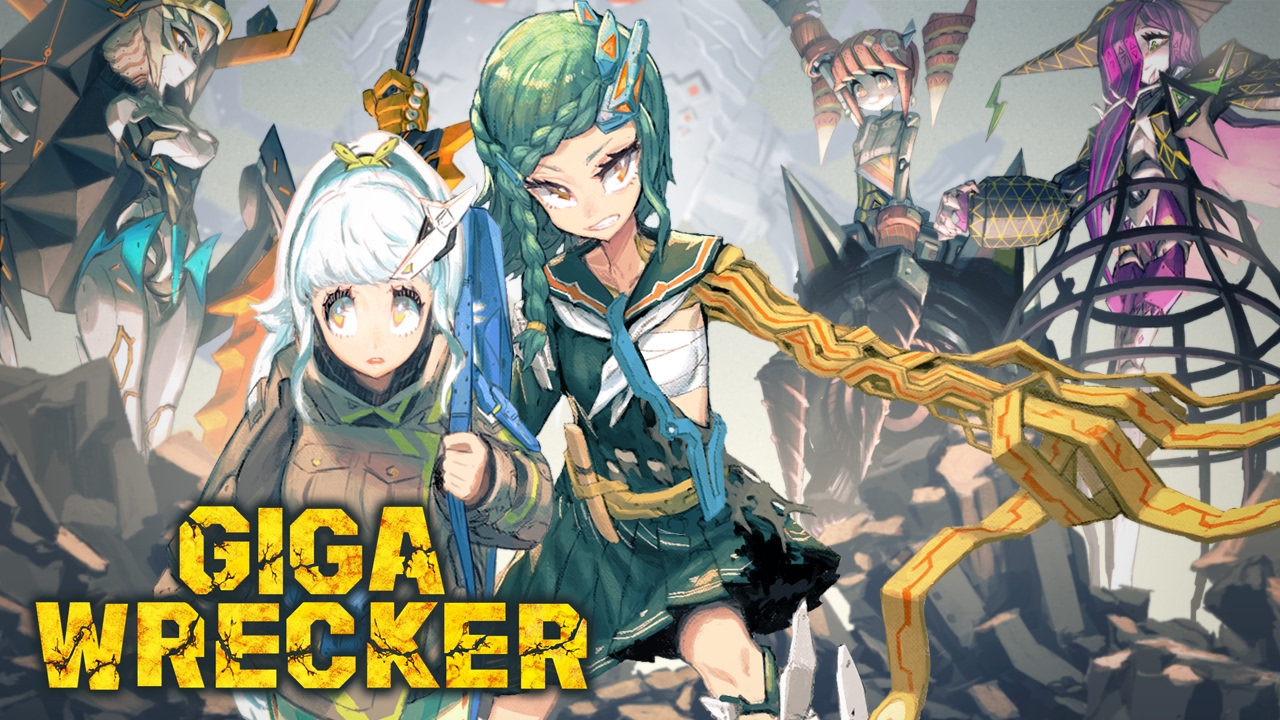 Giga Wrecker Alt., a new title from Pokemon developer Game Freak, was confirmed for Switch last week. Rising Star Games is getting involved and will even offer a physical version through Limited Run Games.
Giga Wrecker Alt. actually came out on Steam previously. However, for its console release, new content has been added.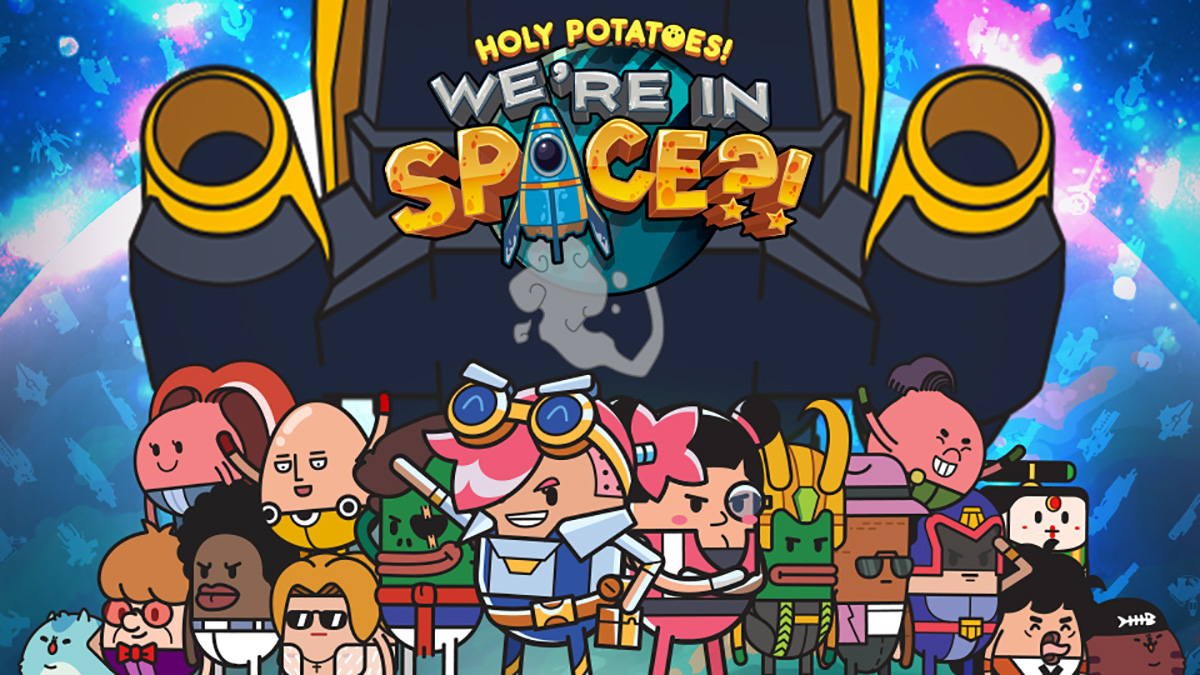 Holy Potatoes! We're in Space?! is due out today on the Switch eShop. Take a look at some footage in the video below.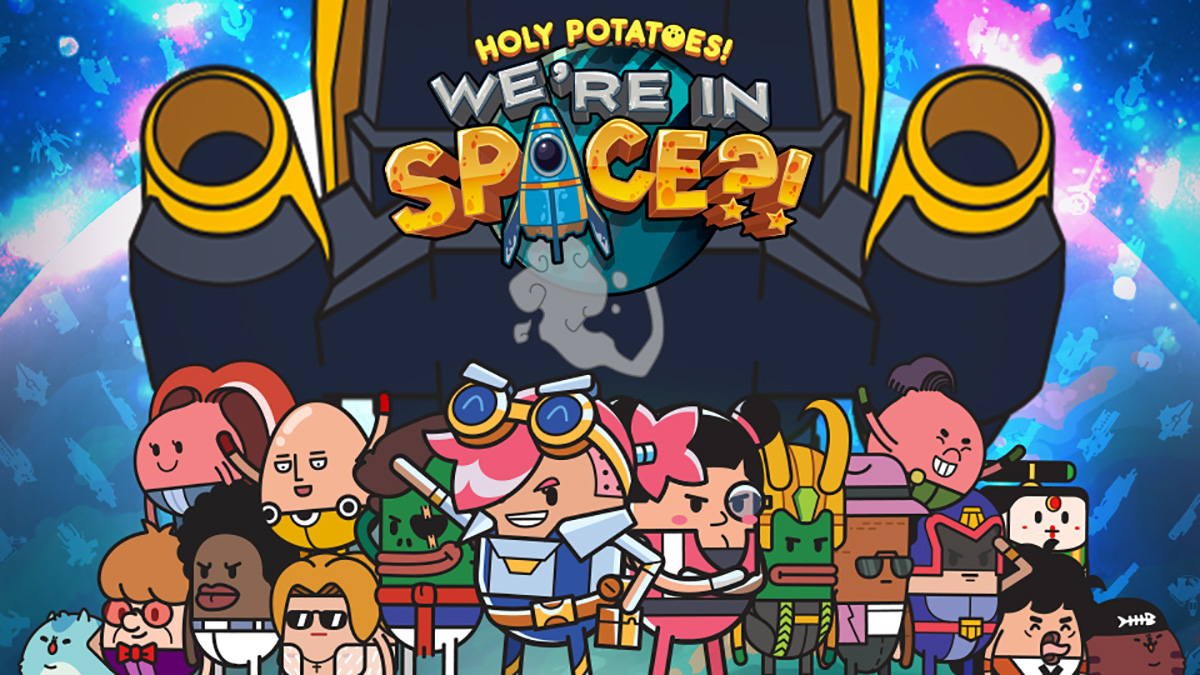 We recently mentioned that Holy Potatoes! We're in Space?! will be appearing on the Switch eShop next Thursday. A new trailer for the game can be found below.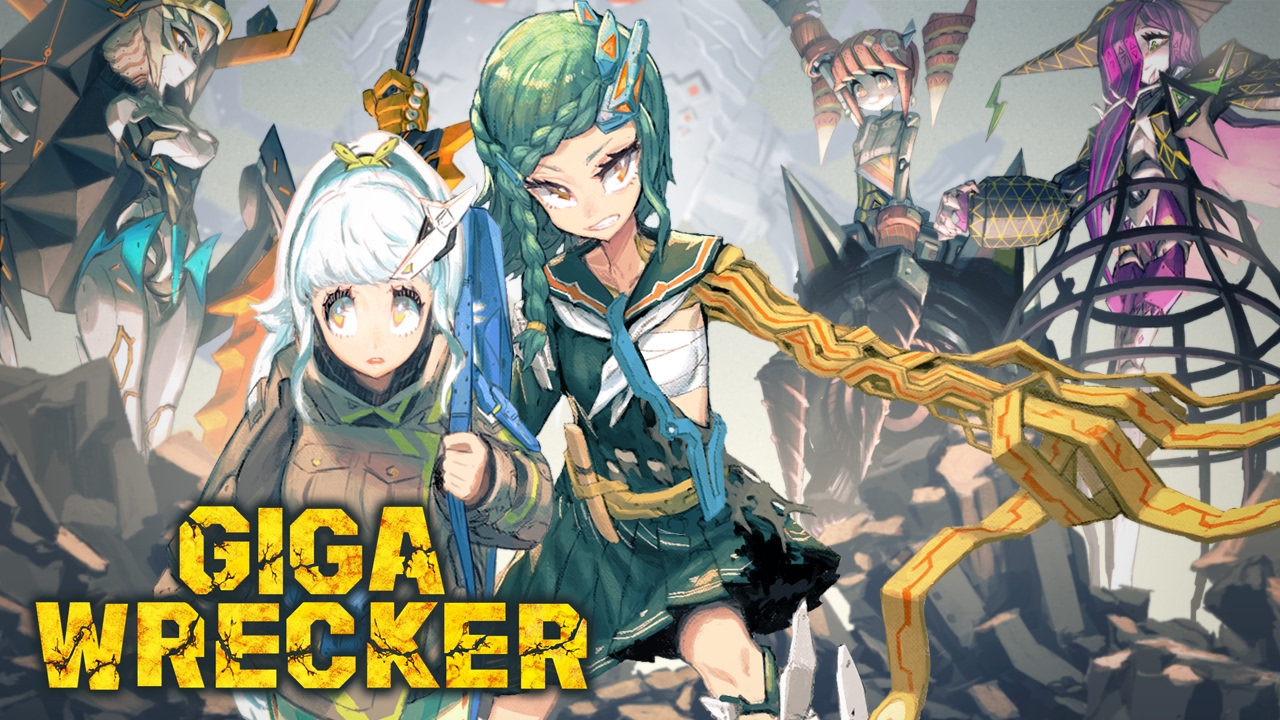 Every now and then, Game Freak makes a title that isn't Pokemon. Past examples include HarmoKnight, Pocket Card Jockey, and the upcoming Town. Back in 2017, Game Freak also created Giga Wrecker – which now seems to be heading to Switch.
Giga Wrecker Alt. has been rated for Nintendo's console in Taiwan, with Rising Star Games handling publishing. The new "Alt" part of the title here could suggest that something new will be added to this release.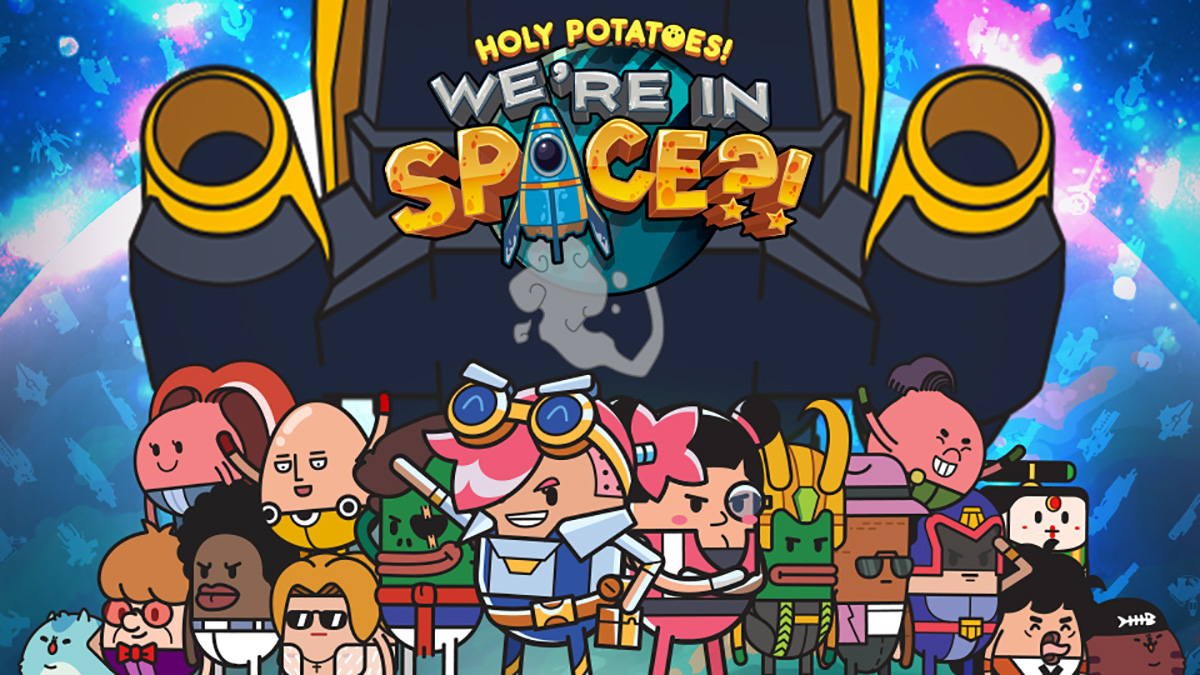 The next Holy Potatoes! game has been dated for Switch. According to a listing on the eShop, we'll be seeing Holy Potatoes! We're In Space?! on January 17.
We have the following overview and trailer:
Last year, Ground Shatter and Rising Star Games announced RICO. The first-person buddy cop shooter doesn't have a release date yet, but we should be seeing it at some point in the near future.
We originally anticipated that RICO would only be an eShop release. However, it appears that a physical version is also in the cards. Best Buy and GameStop list the shooter on their websites along with tentative release dates of February 12 and January 29 respectively.
We'll pass along the final release date for RICO as soon as we have it.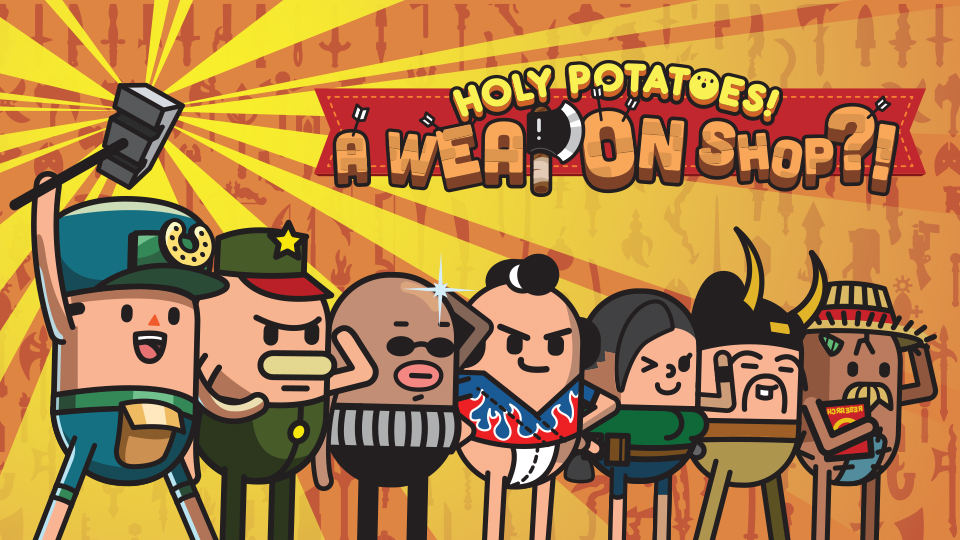 Holy Potatoes! A Weapon Shop?! has received a big update on Switch. Version 1.0.4 is out now with new additions, improvements, and fixes.
The official patch notes are as follows: