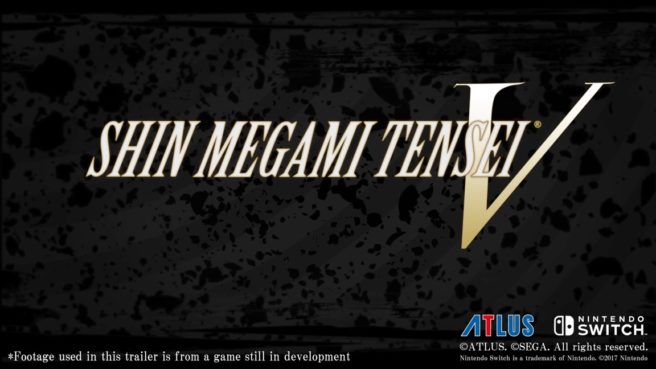 Shin Megami Tensei V is coming west, Atlus has announced. Further details, including release date and pricing, will be announced at a later date.
Shin Megami Tensei V takes place in modern Tokyo. Players will face a new onslaught of demons in the latest from the highly-acclaimed series.
The English version of Shin Megami Tensei V's latest trailer can be found below.
Source: Atlus PR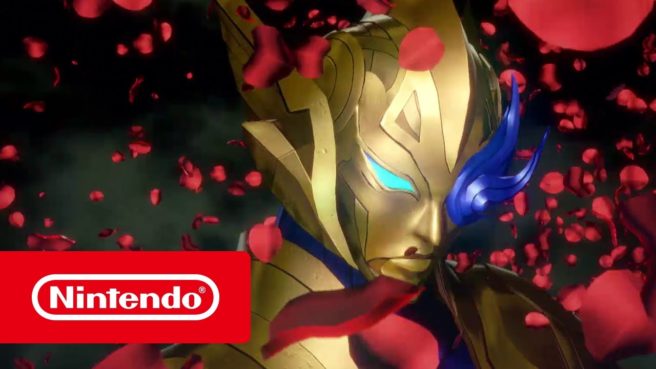 Today, Atlus announced that the new Shin Megami Tensei game for Switch is actually Shin Megami Tensei V. The news was just shared during a brief live stream held by the company's Japanese YouTube account.
The following teaser was also released:
And that's it! No news information other than that.