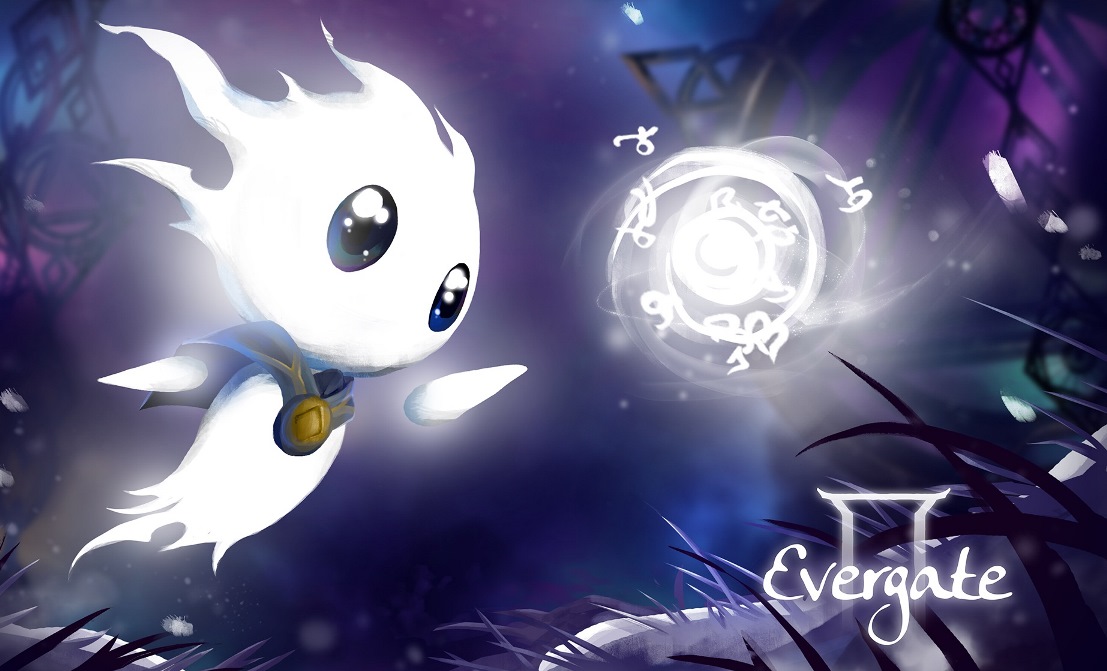 As was announced during yesterday's Indie World Showcase, Evergate is now available for Switch. Find some footage in the video below.
Those that are interested in Evergate can purchase the game now on the Switch eShop.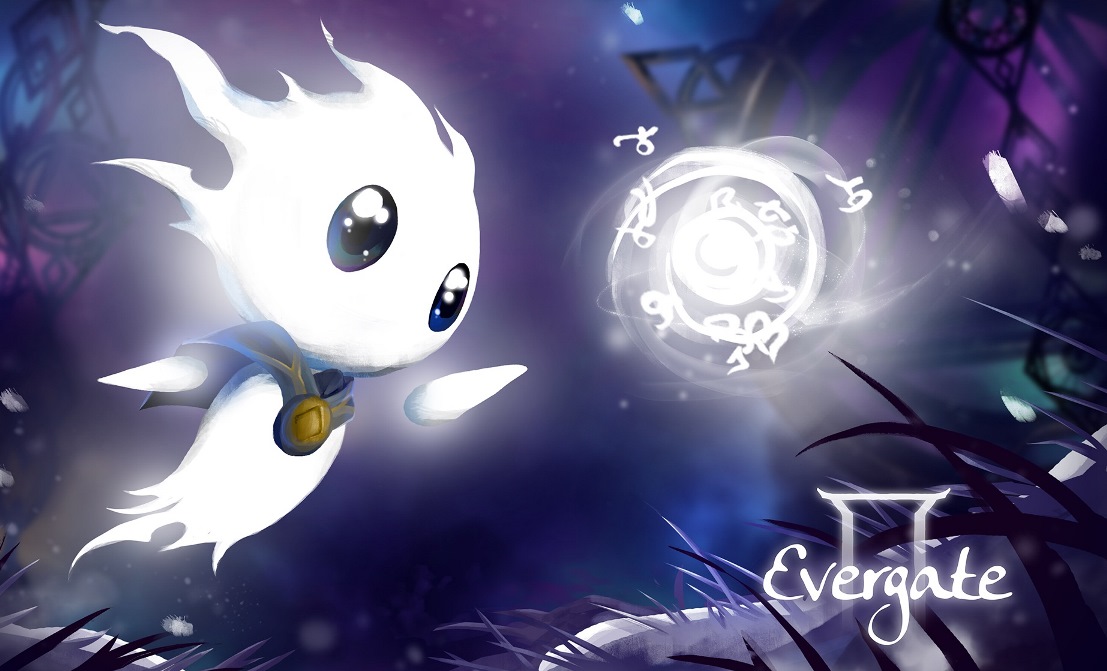 Two more games are getting surprise releases on Switch today. Manifold Garden, along with Evergate, are both launching via the eShop.
We have the following overviews and trailers for these games: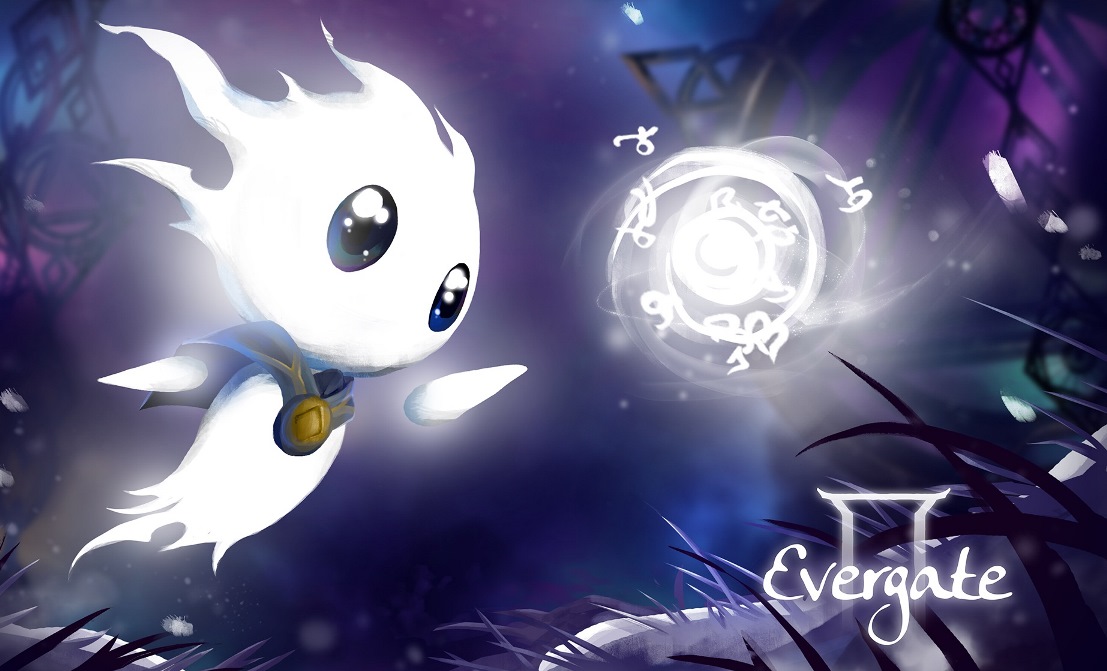 The puzzle-platformer Evergate is on the way to Switch, publisher PQube and developer Stone Lantern Games have announced. It'll launch on Nintendo's console later this year.
Evergate features a unique align-to-shoot mechanic that has players guiding the child-like soul named Ki through a mythical story of dreams, memories and reincarnation. We have more details about the game below, along with a trailer.