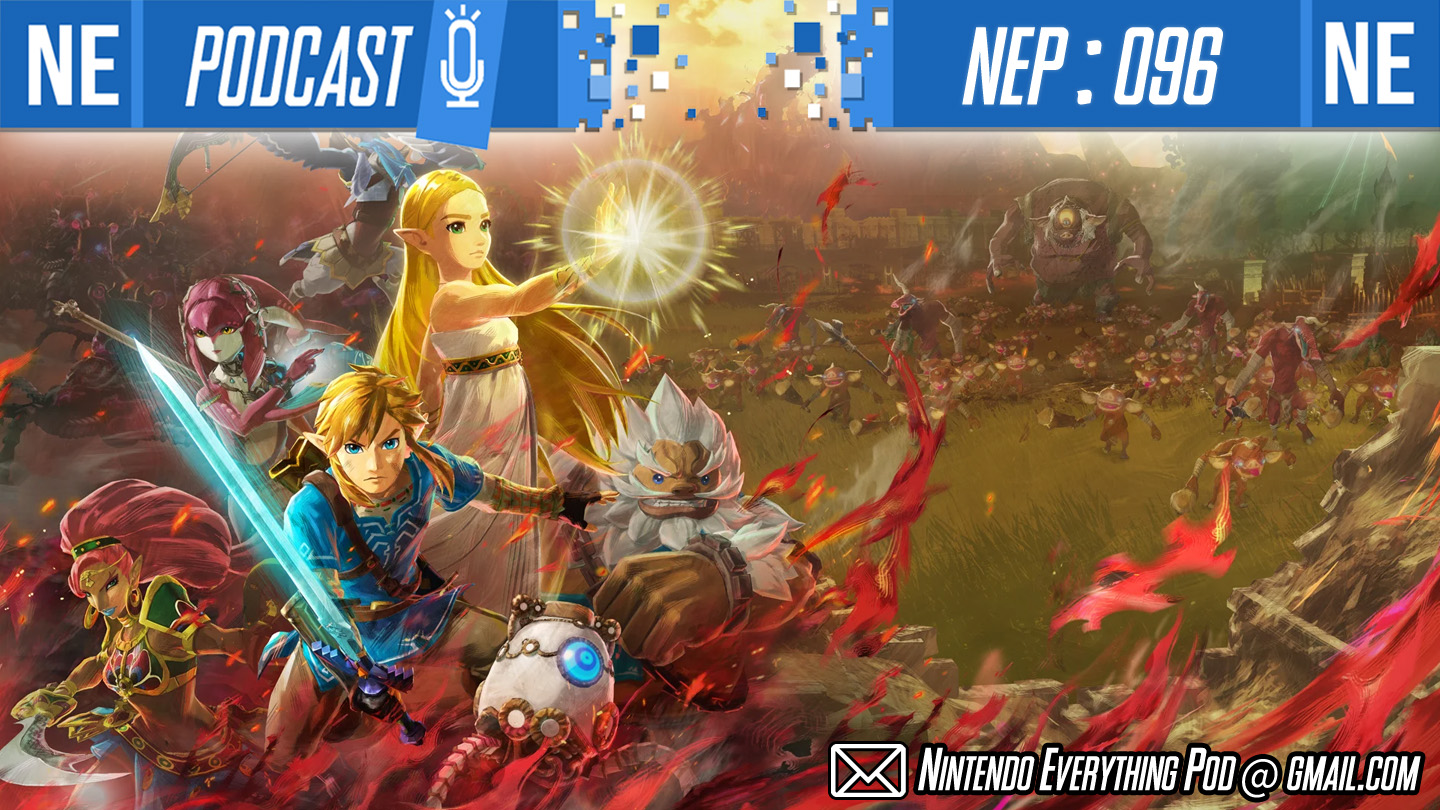 This week on Nintendo Everything Podcast, Galen's back and he gives us nothing. Meanwhile, Oni Dino can hardly contain his excitement for Hyrule Warriors: Age of Calamity. We analyze the trailer a bit for sneak peeks and have some fun wondering what the game could be like, based on our experiences with Hyrule Warriors and Breath of the Wild. Addition, we feign our surprise at No More Heroes 3's delay, we aren't talking about Ubisoft, Galen's creative spark is awoken by RPG Maker, Oni Dino boomerangs on Manifold Garden, Gleamlight is dim, and more.
Check out links and timestamps below and come hang out.
If you're enjoying NEP, please consider giving us a 5-star review on Apple Podcasts, and share us with a friend. It's incredibly helpful in getting us exposed to new listeners through algorithms, so we would greatly appreciate your help. Thank you for listening!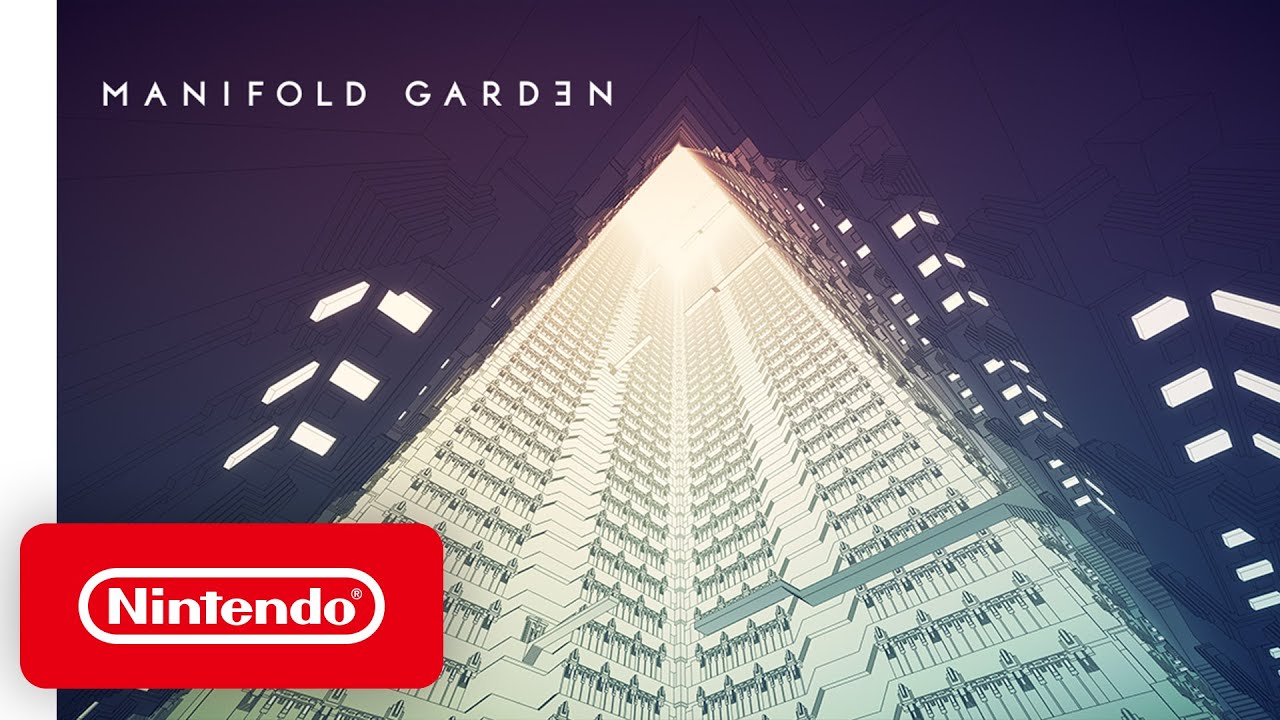 William Chyr Studio has updated its first-person puzzle game Manifold Garden. It's now at version 1.0.3 and brings along a few bug fixes.
Below are the full patch notes: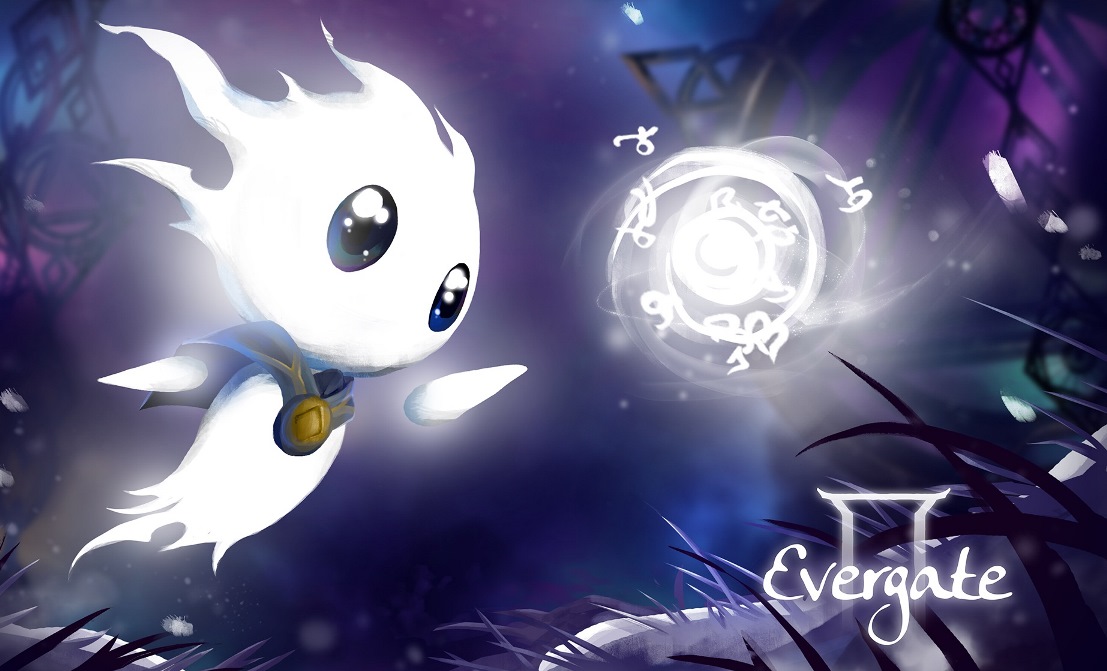 Two more games are getting surprise releases on Switch today. Manifold Garden, along with Evergate, are both launching via the eShop.
We have the following overviews and trailers for these games: