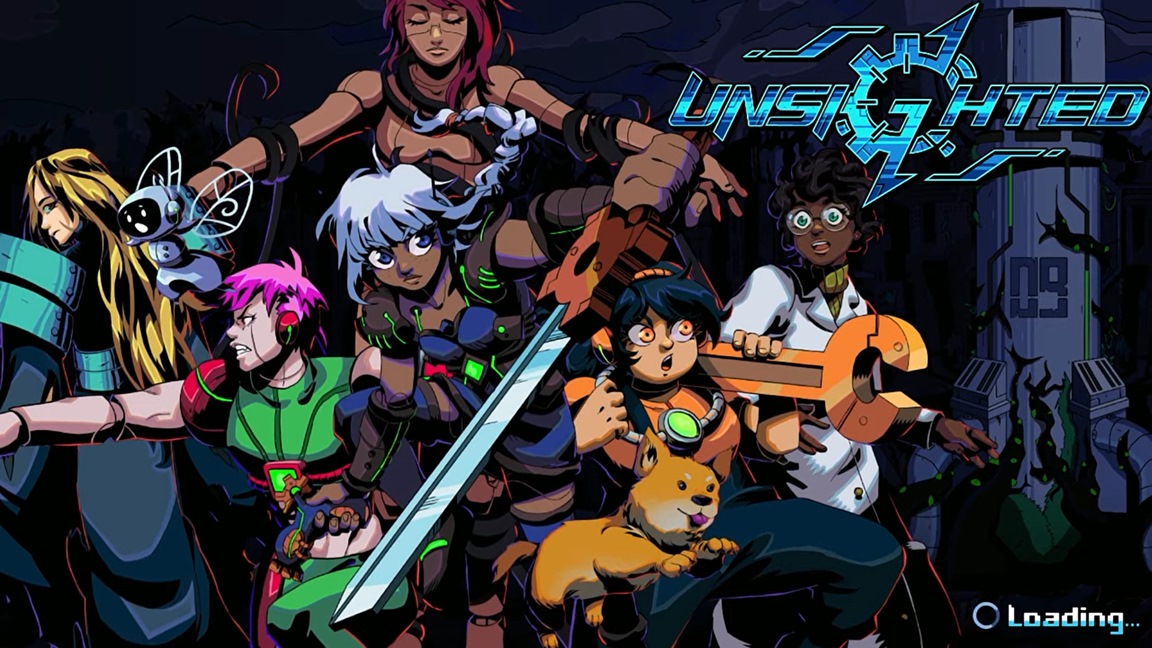 Unsighted received a demo on Switch within the past few days, and we now have some proper gameplay footage.
For those that need a refresher on the title, check out the following overview: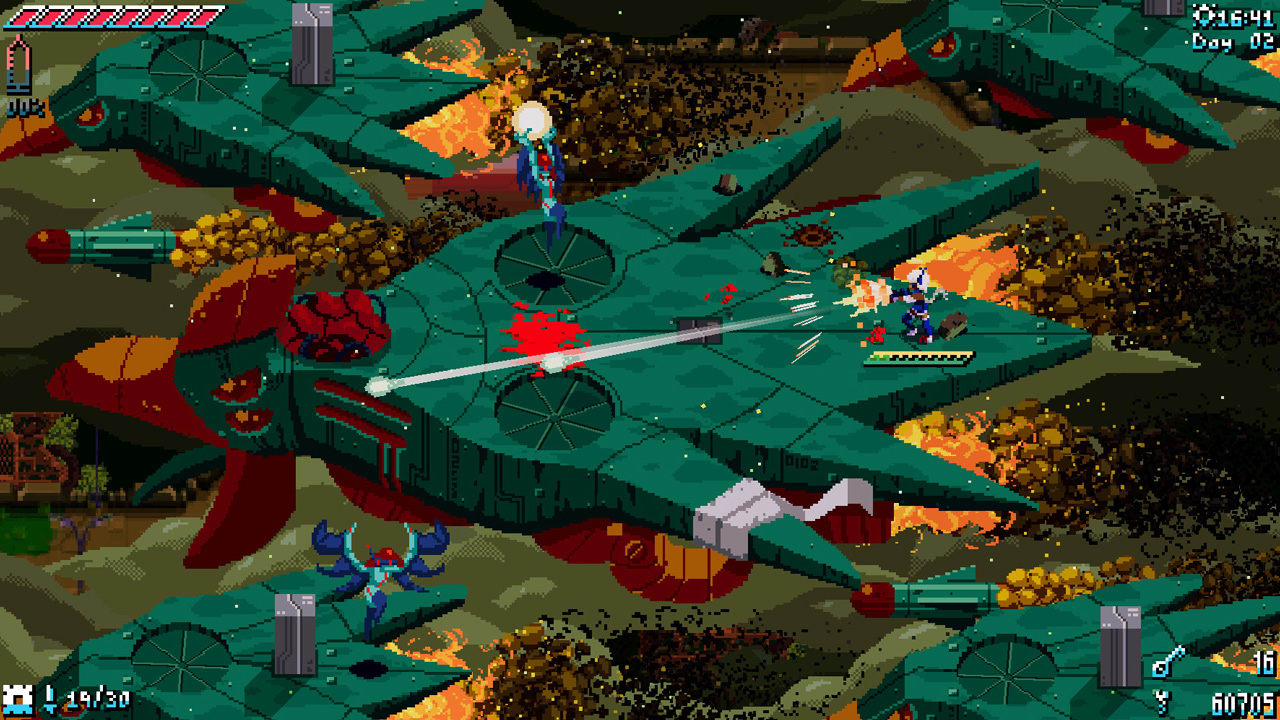 Publisher Humble Games and developer Studio Pixel Punk today confirmed the release date for Unsighted, their new action RPG. The title is due out for Switch on September 30.
Unsighted was previously announced for Switch back in June. At the time, we only had a vague 2021 launch window.
If you're looking to try out Unsighted ahead of time, you can try out the brand new demo. Access the trial from the game's eShop page now.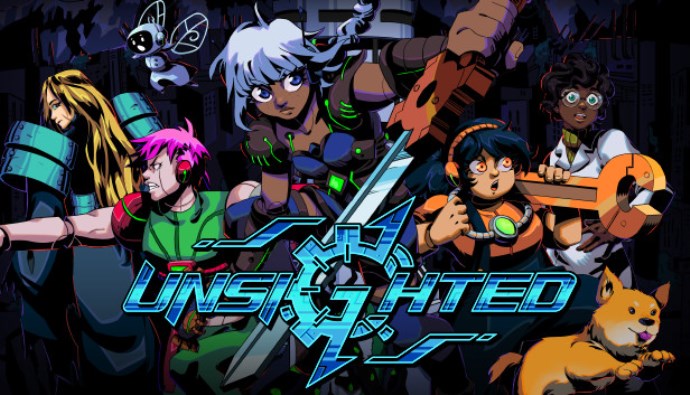 Humble Games and Studio Pixel Punk have announced Unsighted, a new action RPG. The title is lined up for release this year.
Here's an overview of the game, along with a trailer: