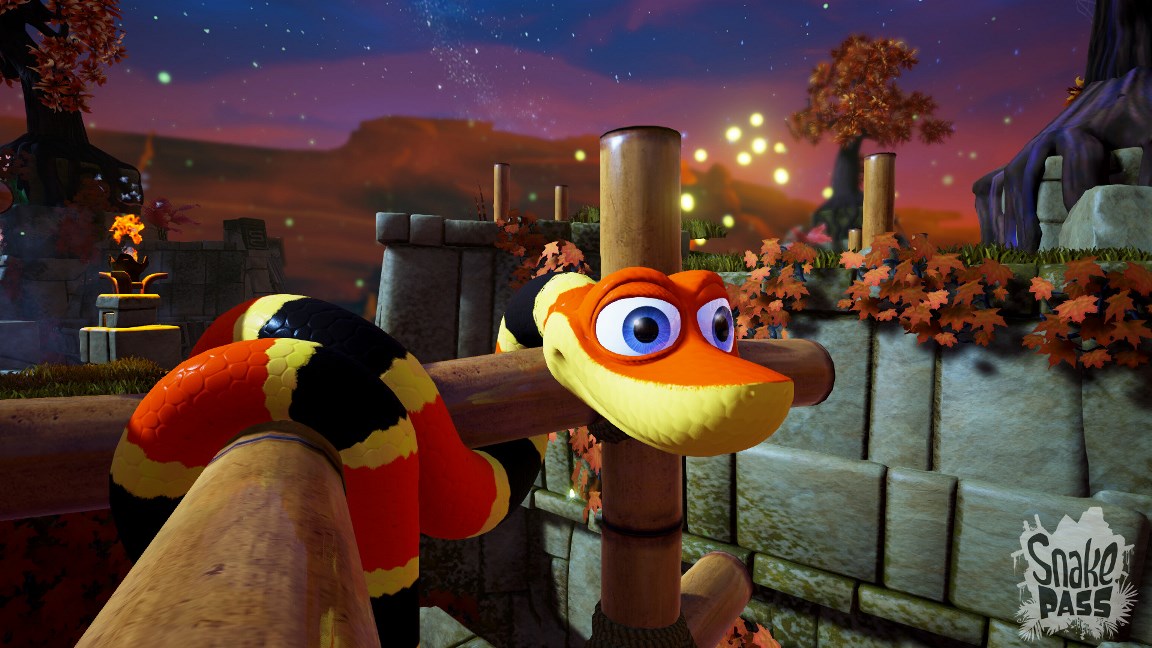 Update 2 (2/10): Sumo Digital has now made the news official. Here are a couple of previews:
---
Update: Well, maybe not. It still may very well be happening, but it seems this blurb has already been removed from the Steam page. We'll try to get an official answer for you soon.
---
Original (2/9): Snake Pass has a big name working on its soundtrack. According to the official Steam page, David Wise is handling the music.
Wise is one of the most well-known composers working in the gaming industry right right. In his early days, he worked on a bunch of games for Rare. More recently, he was involved with Donkey Kong Country: Tropical Freeze and the upcoming Yooka-Laylee.
We should have more on Snake Pass in the near future.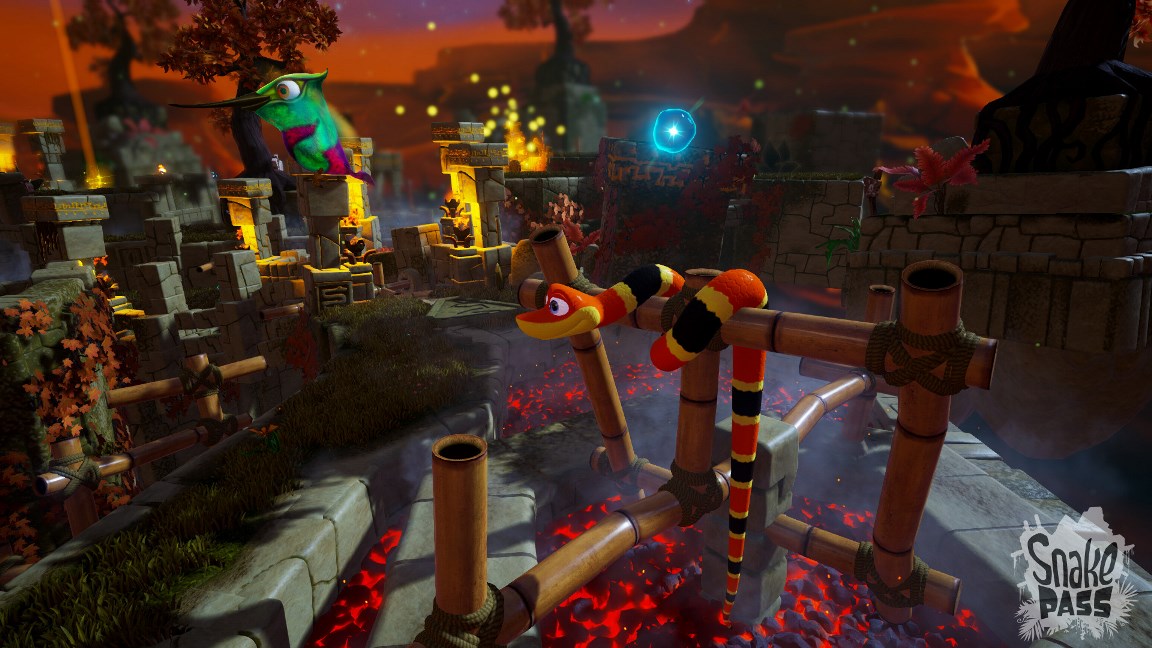 During a live stream earlier today, Sumo Digital showcased the first footage of Snake Pass on Switch. Head past the break for the full archive with gameplay.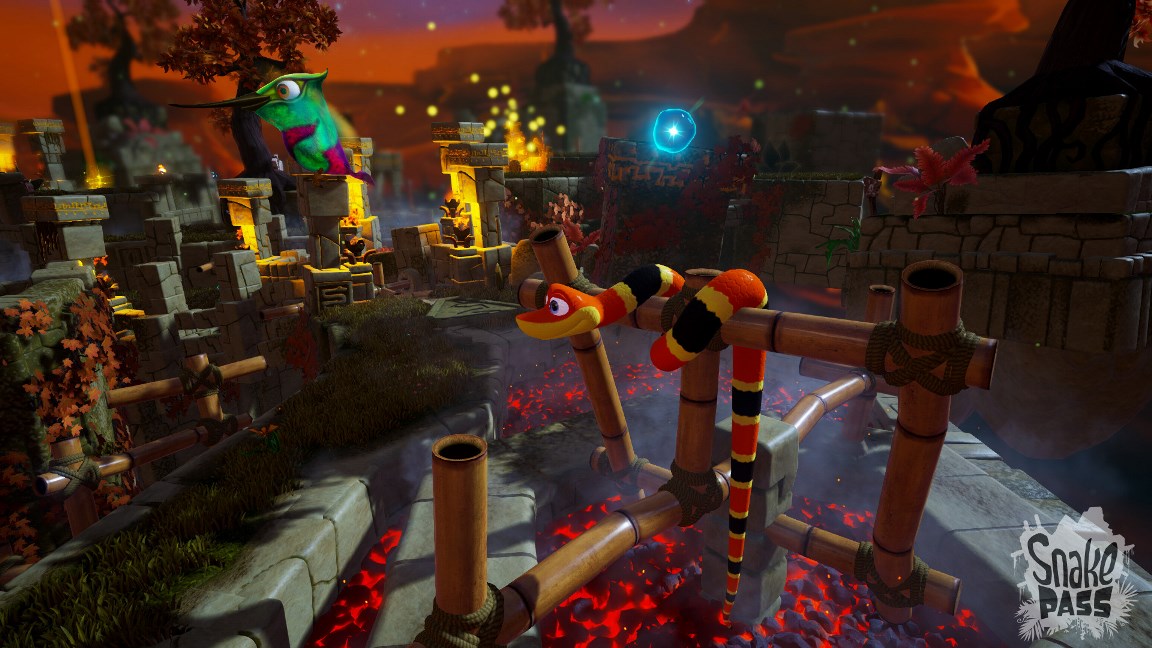 Sonic & All-Stars Racing Transformed developer has announced that its new puzzle-platformer Snake Pass is planned for Switch.
Even though it's been in development for just a month, Sumo Digital COO Paul Porter says it's going well. He said:
"Considering the short amount of time we have been working on the platform and the fact that the Switch isn't launched yet, things have gone surprisingly well. We had the game up and running within a week. Nintendo and Epic have given us tremendous support when needed. The use of Unreal gave us a great head start when we first got the hardware."
Eurogamer reports that Snake Pass supports TV, tabletop and handheld modes on the Switch, running at 30 frames per second at 720p when undocked. It will be 30 frames per second and 1080p when docked.
Snake Pass will launch on Switch at the same time as other platforms early this year. Watch a trailer for the game below.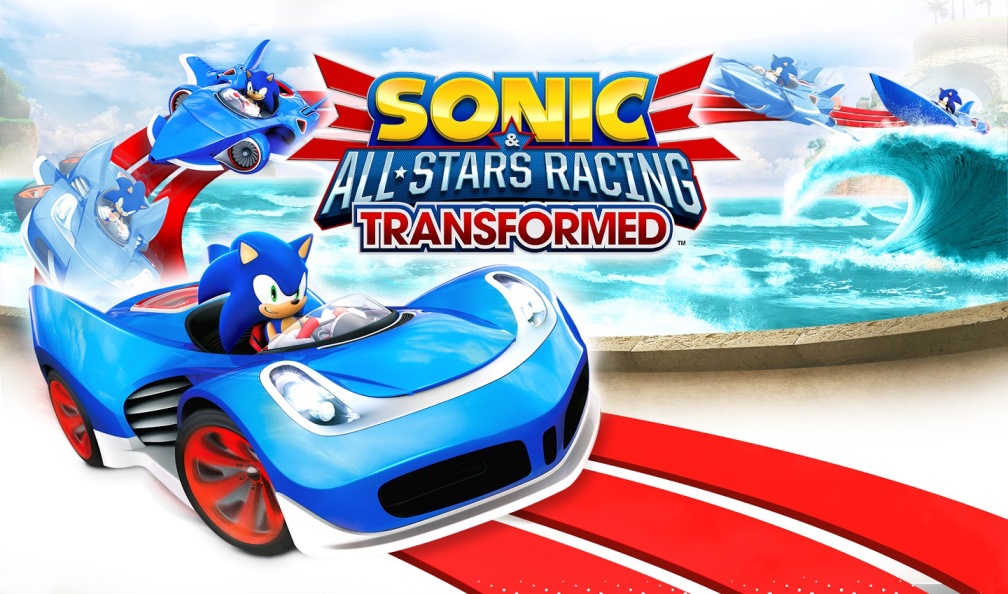 Sumo Digital worked with SEGA to release Sonic & SEGA All-Stars Racing in 2010. It was a racer starring Sonic and a bunch of other characters based on SEGA's various franchises. The game was well-received, and the two companies then returned in 2012 with the sequel Sonic & All-Stars Racing Transformed. The racing was just as good, and Sumo did everything it could to make an even bigger and better game.
While reflecting on the sequel in last month's issue of EDGE, executive producer Steve Lycett told the magazine:
"It was basically, 'What if we had vehicles which transformed and [travelled across] land, air and sea?' That was the initial back-of-a-fag-packet idea that became the basis of Transformed."

"We made everything fourplayer; we made sure every single track had its own individual [style]. In a way, we almost didn't care what Sega thought, as long as the fans were happy. We said we wanted to deliver absolutely everything we could, and we never pulled back from that, to the point where we were sneaking updates and various bits and pieces under the radar."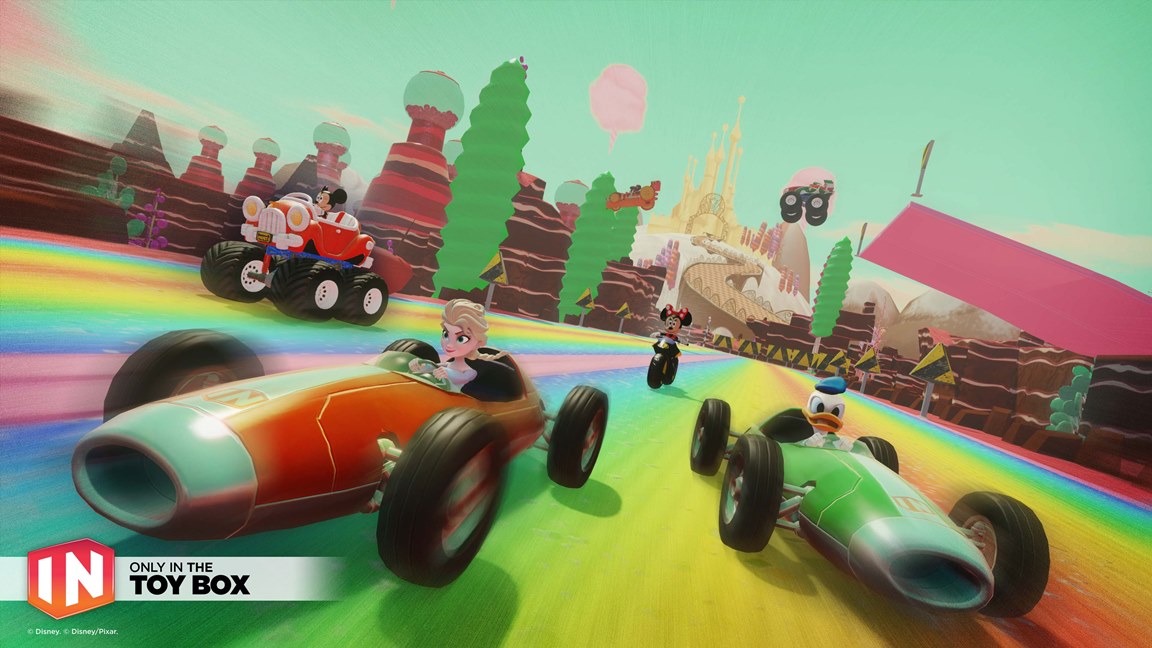 Family Gamer TV's latest Disney Infinity 3.0 video gives us another look at the Toy Box Speedway. In addition to the Sugar Rush track, we also have footage of the hub world. Take a look below: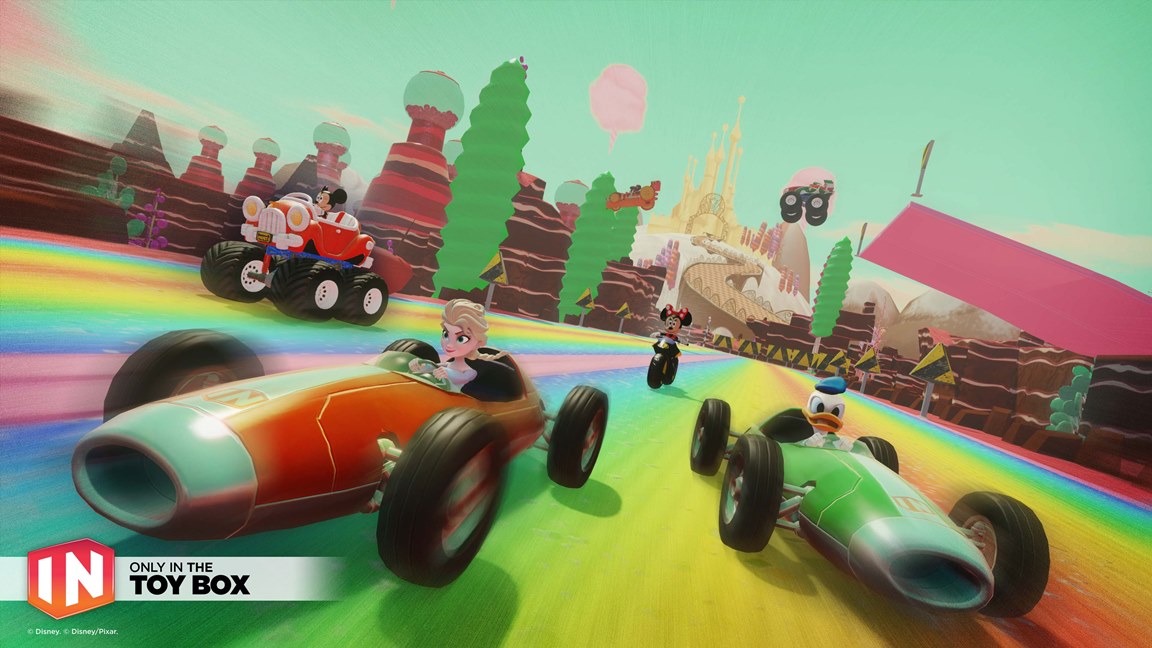 Family Gamer TV has shared a few minutes of footage from Disney Infinity 3.0's Toy Box Speedway. Watch it below.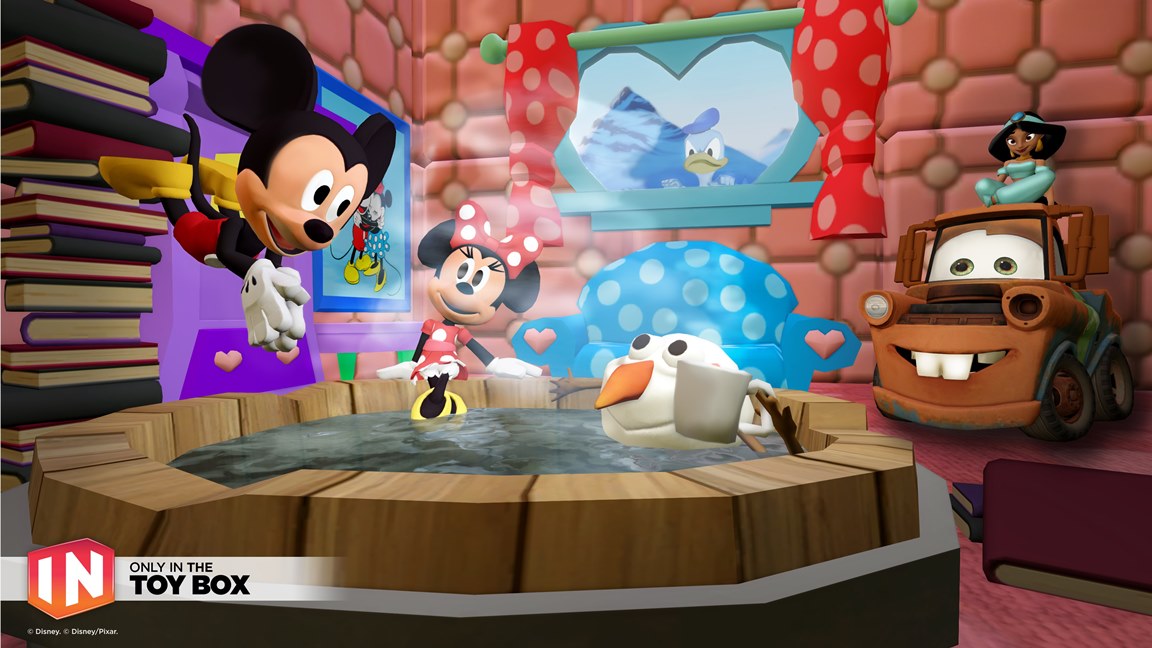 Game Informer went live with another article about Disney Infinity 3.0 today. The latest information covers the game's farming, Dispenser, path tool, proximity detector elements.
A summary of details are rounded up below. Be sure to give Game Informer's full piece a look here.
Farming
– Farming is one of the Toy Box's biggest additions
– More content for the so-called nurturing players
– With the farming system, players can cultivate and harvest crops
– This can be done alone or with a sidekick buddy
– Sidekicks eat food
– Feeding them will allow the sidekicks to gain experience in different ways
– Sidekicks become better helpers and stronger companions in the new Toy Box Takeover dungeon-crawler game
Dispenser
– The new Dispenser addresses the problem of overwhelming players with too much content
– The Dispenser is like an oversized gunball machine
– It's loaded with toy-filled capsules
– Stand on its button, and a capsule pops out, containing a random Toy Box item that you've already unlocked
– When you chuck it onto the ground, its contents are revealed
– Every new Toy Box world starts out with one of these dispensers
Path tool
– New path tool allows creators to add entirely new gameplay to their Toy Boxes, and add in elements and effects that were only previously possible through workarounds
– With the tool, players draw a path, dot by dot, in their world
– As each dot is added, the path attaches to those behind it
– When it's finished, creators can use it as an A.I. path
– Can use the tool to create paths for A.I. drivers to navigate or create rail shooters
– The camera can swoop by on a path, adding a cinematic flair
– The camera can also be locked onto a 2D plane, allowing for actual side-scrolling platform games
– Paths can be of varying widths, and they can be used to trigger effects such as fireworks
Proximity detector
– Assign the toy to a character, and they then have several invisible concentric circles radiating from their bodies
– Each section can trigger a different response
– Ex: cross one of the outer rings, and a townsperson can tell you to back off
– Get closer into its user-defined comfort zone, and it can be configured to run away from you
– Put it on an object and have sound effects play when you get too close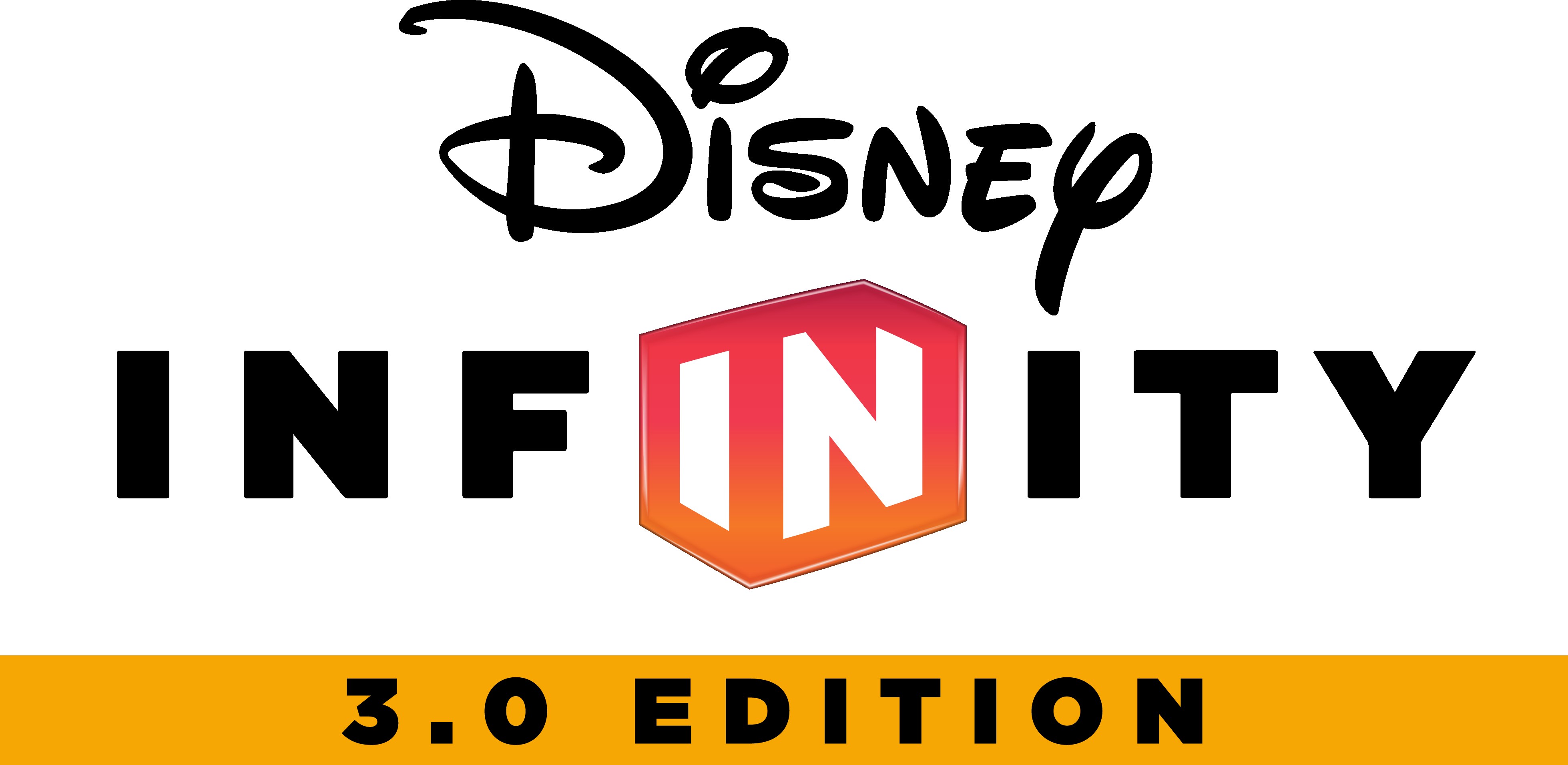 Game Informer has uploaded a couple of videos showing the first gameplay from Disney Infinity 3.0. In the first video, we get a look at the Tatooine track in Speedway. The second video showcases a bit of gameplay from the different playsets.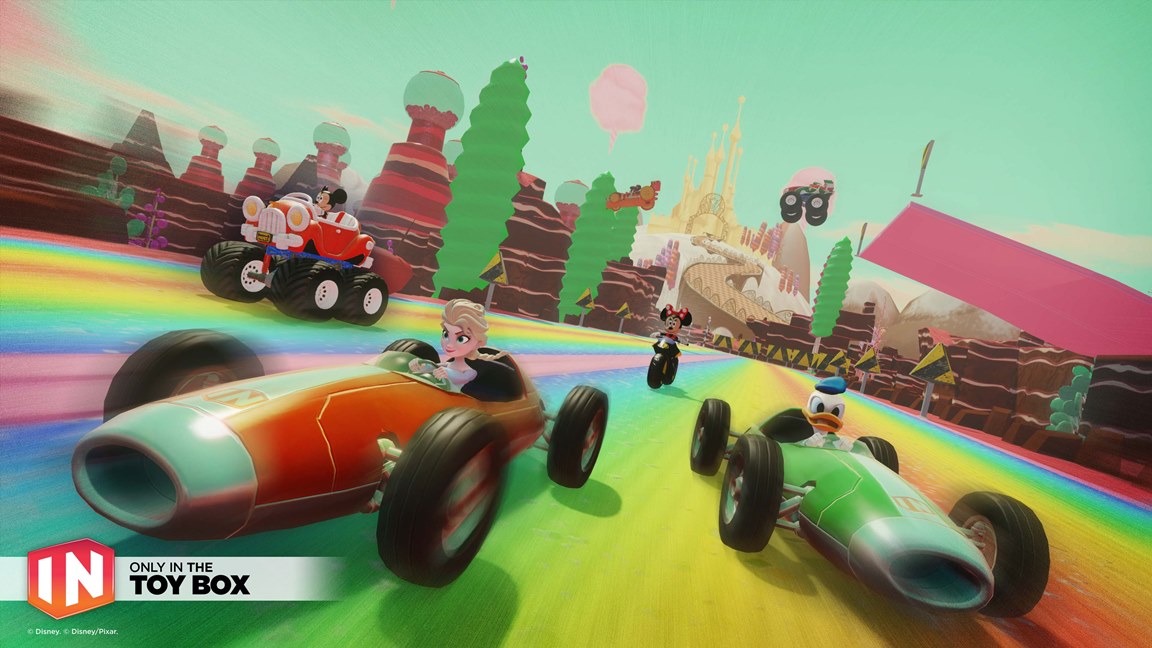 Game Informer has detailed two new Toy Box games for Disney Infinity 3.0: Speedway and Toy Box Takeover. Information about each can be found below. Be sure to check out Game Informer's full articles in the source links!
Speedway
– Avalanche wanted to improve driving
– Speedway: racing-focused Toy Box game
– Like Mario Kart, but with Disney Infinity's deep roster of characters, vehicles, and tracks
– Sumo Digital working on racing aspects
– Sumo Digital's involvement began when Disney Interactive John Vignocchi ran into Sumo's Sean Millard at GDC and professed his appreciation for Sonic & Sega All-Stars racing
– Sumo tweaked the driving controls to tighten them up and make them feel more consistent with a quality kart racer
– The team is "aiming for it be as much fun and as pick-up-and-play as Mario Kart"
– Tweaks/changes are implemented throughout Disney Infinity 3.0, not just Speedway
– Race in Frozen, Wreck-it Ralph, and a few Star Wars track
– One track is set inside of the Monsters, Inc. door factory
– Millard had to be convinced of its inclusion, as he wasn't sure how well it could work
– The track has thousands of hanging doors from the original film framing the racing action and creating plenty of rails the cars can jump on and slide along
– Speedway Toy Box will be sold as a separate, stand-alone game on a disc sometime after the release of Disney Infinity 3.0
– Will need the initial 3.0 starter set to play
Toy Box Takeover
– Previously called Villain Takeover
– Takes inspiration from top-down dungeon crawlers like Diablo
– Trying to learn from the mistakes with Disney Infinity 2.0's Escape from the Kyln Toy Box game
– Take on more enemies
– Battle continuously without interruption
– In Toy Box Takeover, The Incredibles' Syndrome gets his hands on an Infinity Wand, the tool players use to create their own worlds
– Syndrome starts pulling together worlds and iconic villains that span Infinity's myriad franchises, including Star Wars, Pixar, and modern and classic Disney
– New enemy variants specifically for Takeover
– Need to stay clear of The Void
– The Void: an unstoppable, slow-moving force that creeps up behind you, destroying everything in its path – including enemies
– Sidekicks can help you
– Sidekicks have been dramatically overhauled from the previous games
– They help you fight or act as support
– Upgrade sidekick stats and equipment in and outside of Takeover
Sumo Digital has uploaded a bunch of photos from Sonic & SEGA All-Stars Racing, showing original concepts and 3D artwork. You can find the full set above.