Sumo Digital has uploaded a bunch of photos from Sonic & SEGA All-Stars Racing, showing original concepts and 3D artwork. You can find the full set above.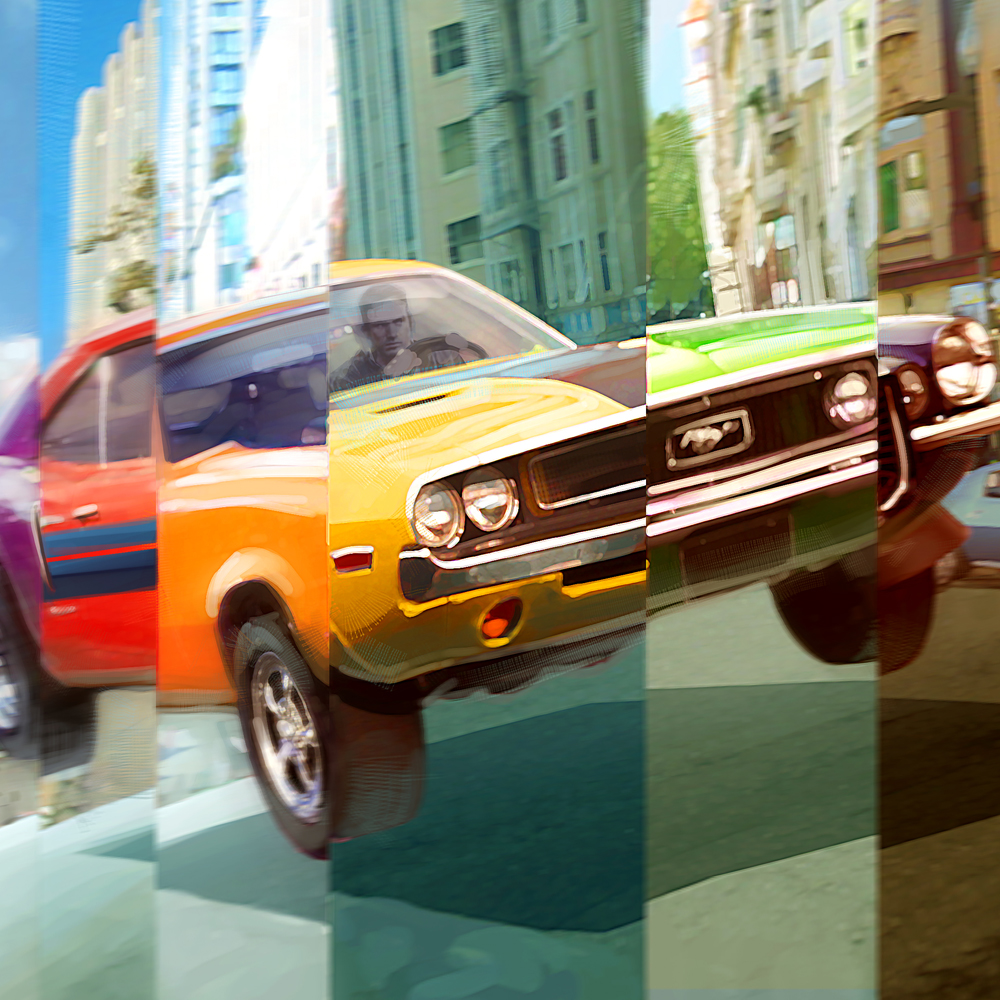 Ubisoft and Sumo Digital were once planning Driver 5 for several platforms, including Wii. Unseen64 shares some insight into the cancelled project with a new article published today.
Driver 5 never moved past pre-production, according to the site. The original goal was to have it out by early 2011.
Ubisoft's partnership with Sumo Digital fell through for unspecified reasons. Eventually, the project was given to the internal team Ubisoft Reflections, who made Driver: San Francisco.
4Gamer recently caught up with Sonic & All-Stars Racing Transformed producer Steve Lycett with the game having been released in Japan last month. We already heard that Lycett had hoped to include Ristar as a playable character, but as it turns out, this wasn't the only franchise he hoped the game would represent.
Lycett stated:
From three big SEGA classics, I think, "Space Harrier", "OutRun", and "After Burner". Because these three are so popular around the world, I was thinking I wanted to find a way for them to work somehow. For "After Burner", since there is no emerging main character, both it an "OutRun" both got full courses. But unfortunately, "Space Harrier" only got a song in the soundtrack on one of the stages. Even though it wasn't convenient to include the hero of "Space Harrier", we just couldn't abandon the recording.
Lycett continued by elaborating on his interest in featuring Space Harrier one day:
Well, the truth is, I wanted to include the running character riding the dragon. But I won't give up! If I ever get the opportunity, I absolutely want to see this happen.