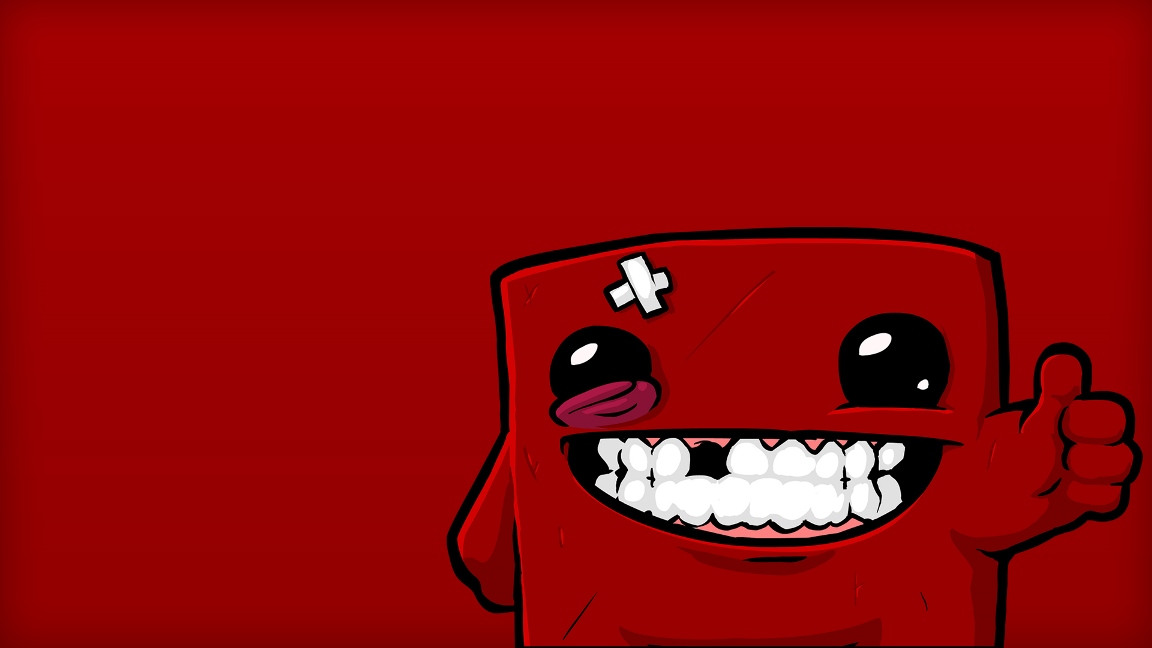 Super Meat Boy was finally confirmed for Wii U during last week's Nintendo Direct – specifically the European presentation. Creator Tommy Refenes followed up with a brief message on Twitter.
As Refenes stated, Super Meat Boy will be on Wii U "very soon." He expects that it will be launching on the eShop "in a couple of months".
Here's Refenes's full Twitter post:
Super Meat Boy is coming to WiiU very very very soon. @BlitWorks is wrapping it up and you should be playing it in a couple months! Hooray!

— Tommy Refenes (@TommyRefenes) March 4, 2016
Thanks to Dry Bone Koopa for the tip.
Several years ago, Super Meat Boy was planned for Wii via the WiiWare service. That didn't pan out unfortunately, and Nintendo fans have not had access to the game since its launch in 2010. Five years later though, that might be changing.
There's a very interesting message included at the end of an official Super Meat Boy blog post from designer Tommy Refenes. It reads: "To the fan's we're still excluding I'll leave you with this: Wii haven't forgotten about U."
Hmm… that definitely sounds like a strong hint at a Wii U eShop release for Super Meat Boy! It'd be pretty great if a Nintendo version happens after all these days.