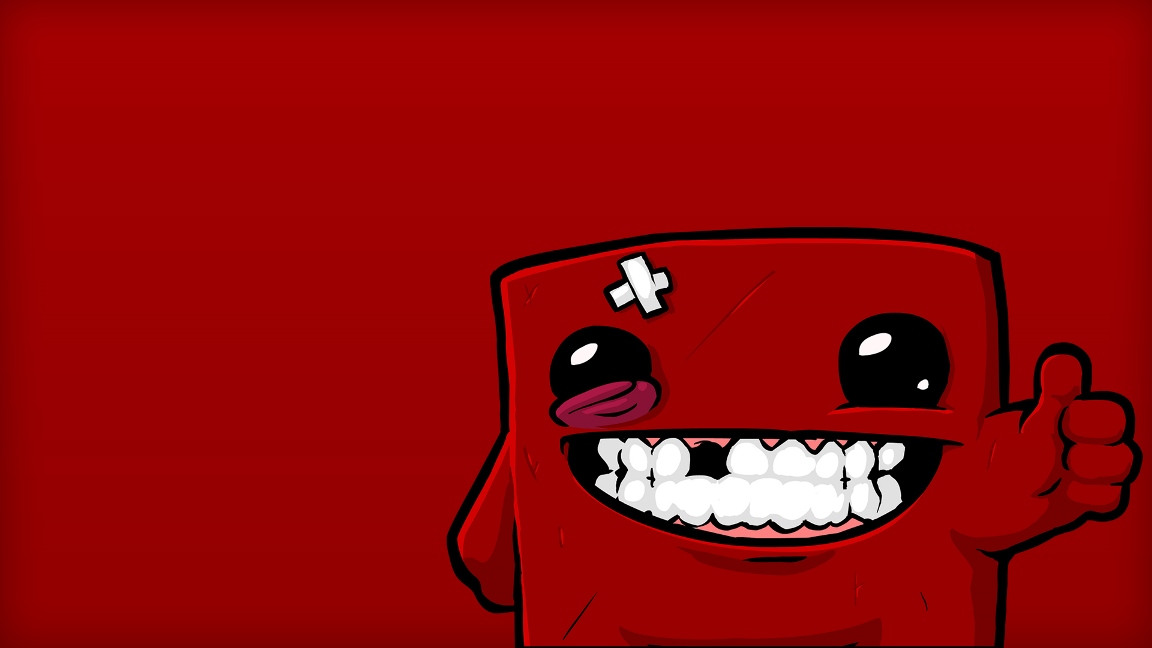 Super Meat Boy Forever was announced for Switch today. However, we should be getting the original game as well.
That's according to the official Team Meat Twitter account, which shared the following:
Yes. Super Meat Boy will more than likely come to Switch this year. https://t.co/RDXRXK50zq

— Team Meat (@SuperMeatBoy) August 30, 2017
Don't know yet but it's something we're looking into. https://t.co/AO684GoNVf

— Team Meat (@SuperMeatBoy) August 30, 2017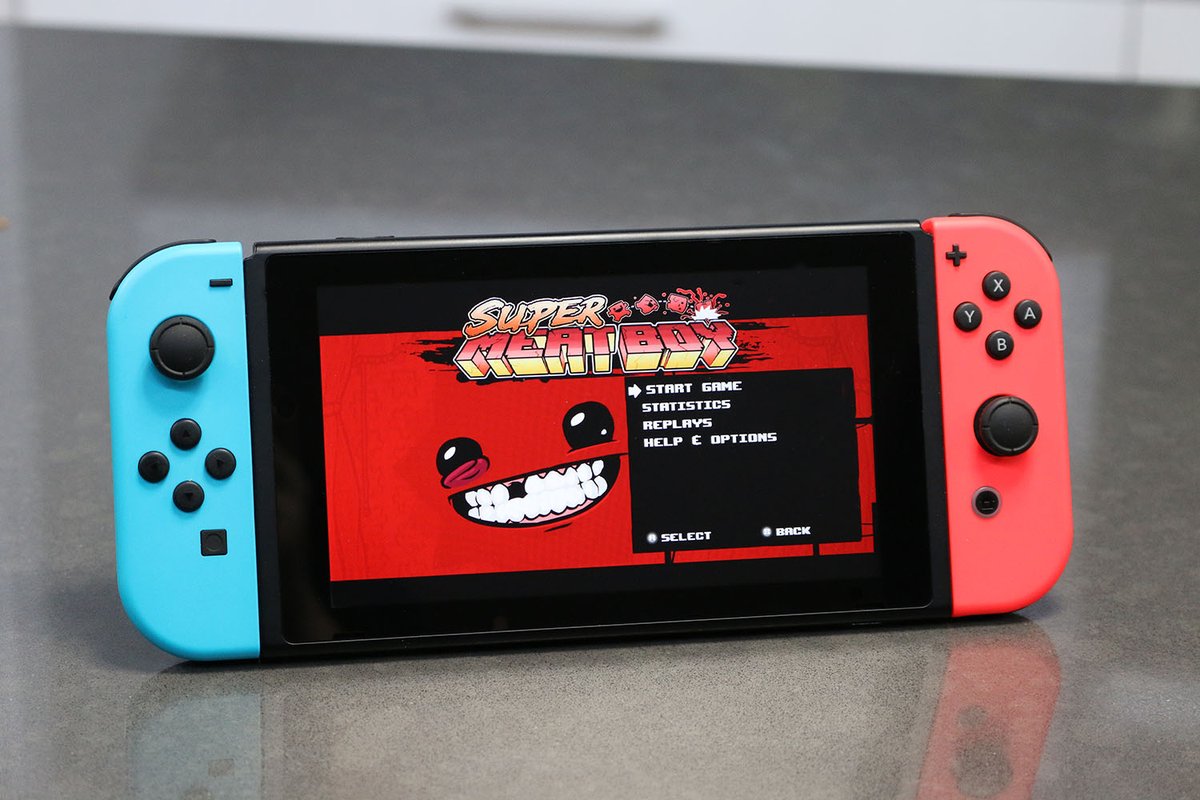 The teases are finally over, and now it's official: Super Meat Boy is coming to Switch. The game's official Twitter account posted an image of the game on the new console.
The message in question is as follows:
Oh by the way… pic.twitter.com/Wfg1diDSTa

— Team Meat (@SuperMeatBoy) August 9, 2017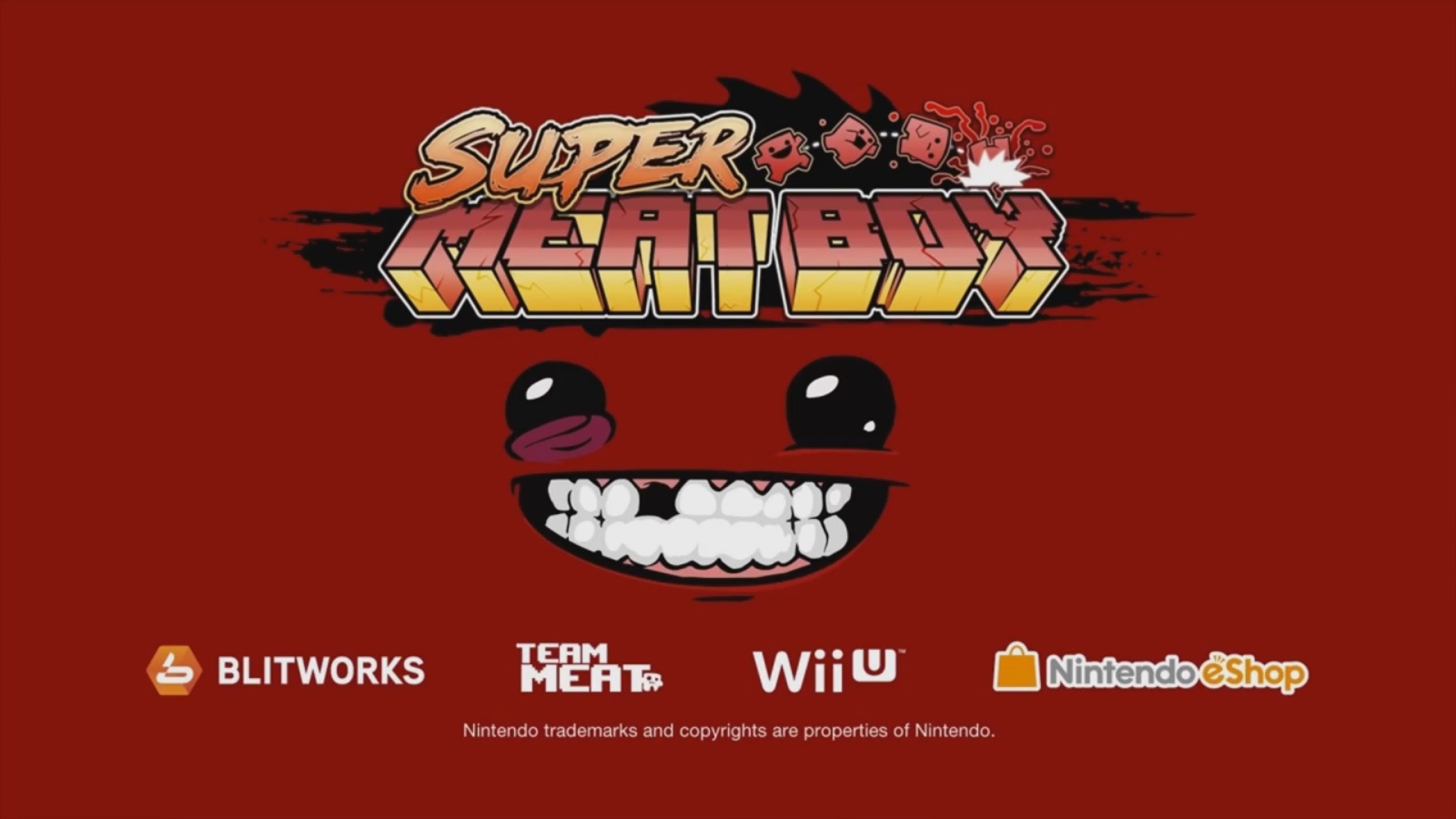 BlitWorks has ported some big indie titles to Wii U. The studio just brought Super Meat Boy to the eShop last month, and previously worked on Don't Starve as well as Badland. They're not stopping there though. BlitWorks is currently cooking up Wii U versions of the Metroid-esque Axiom Verge and the F-Zero-inspired racer The Next Penelope.
We recently caught up with BlitWorks co-founder Ángel Horna to learn more about BlitWorks and what it's like porting games to Wii U. Horna spoke about why the eShop version of Super Meat Boy wasn't an entirely easy task (and how it came about in the first place), gave updates on The Next Penelope as well as Axiom Verge, and much more.
Head past the break for our full discussion.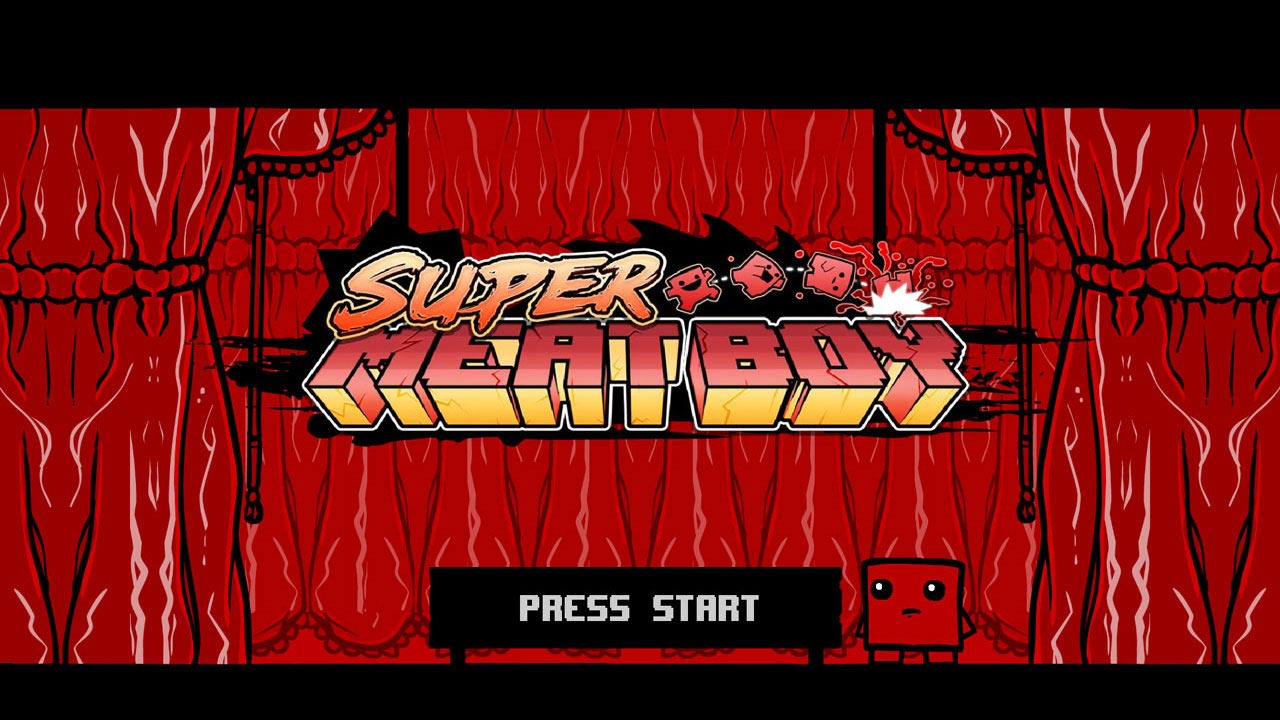 Super Meat Boy launches today on the North American and European Wii U eShop. View a brief release video for the game below.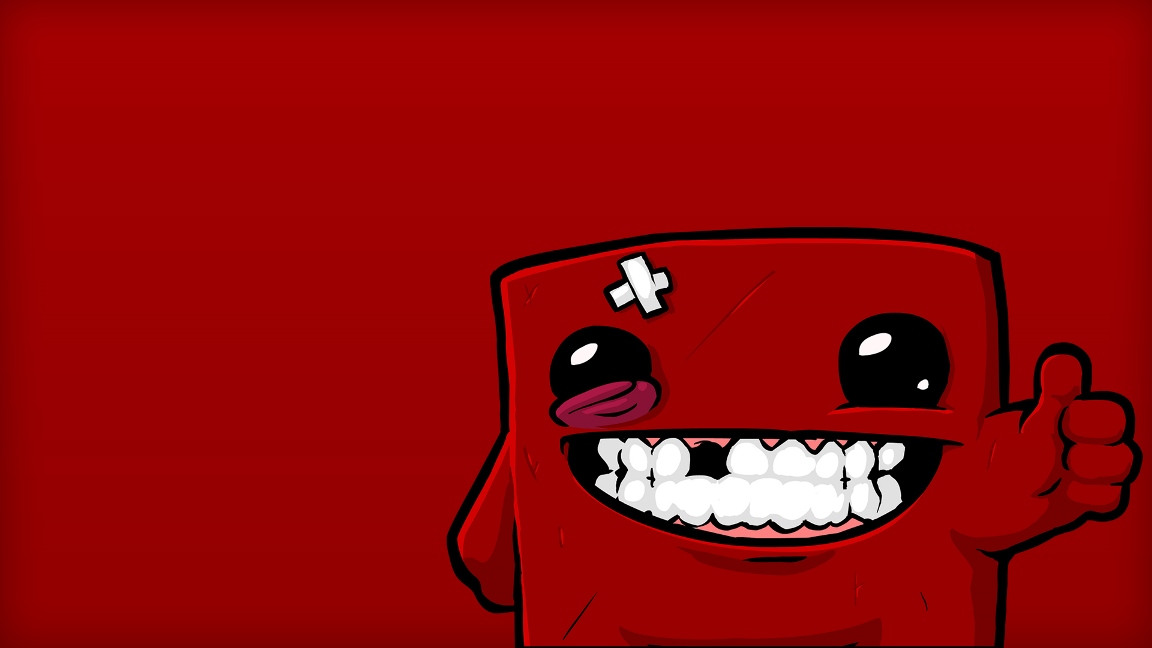 Another round of footage is in for Super Meat Boy on Wii U. The platformer will be out on the eShop starting next Thursday.
Here's the latest gameplay: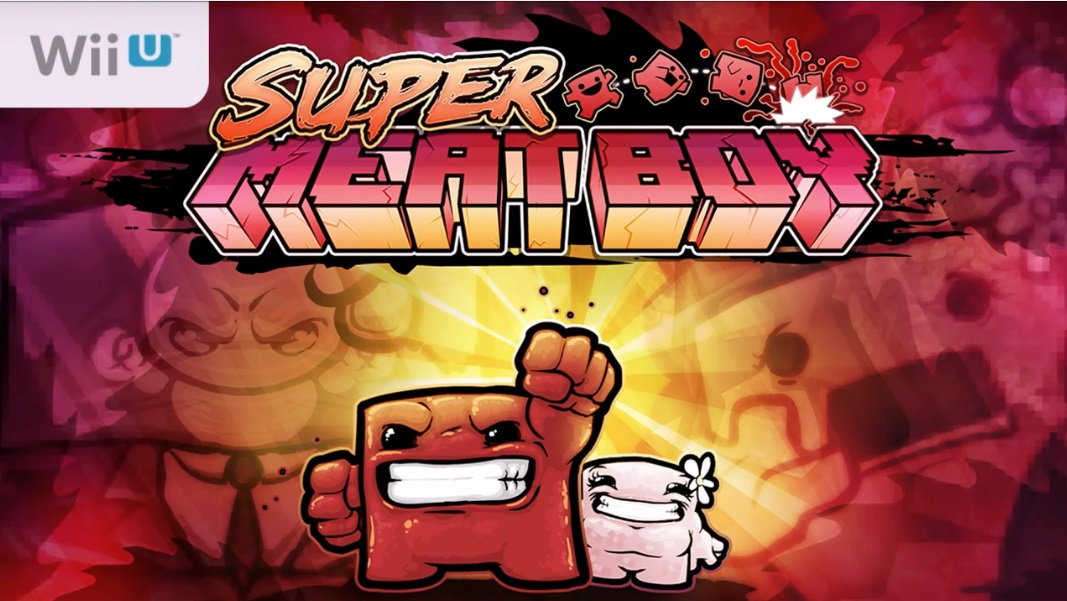 Extensive gameplay has arrived showing Super Meat Boy running on Wii U. Here's a video with over 20 minutes of footage: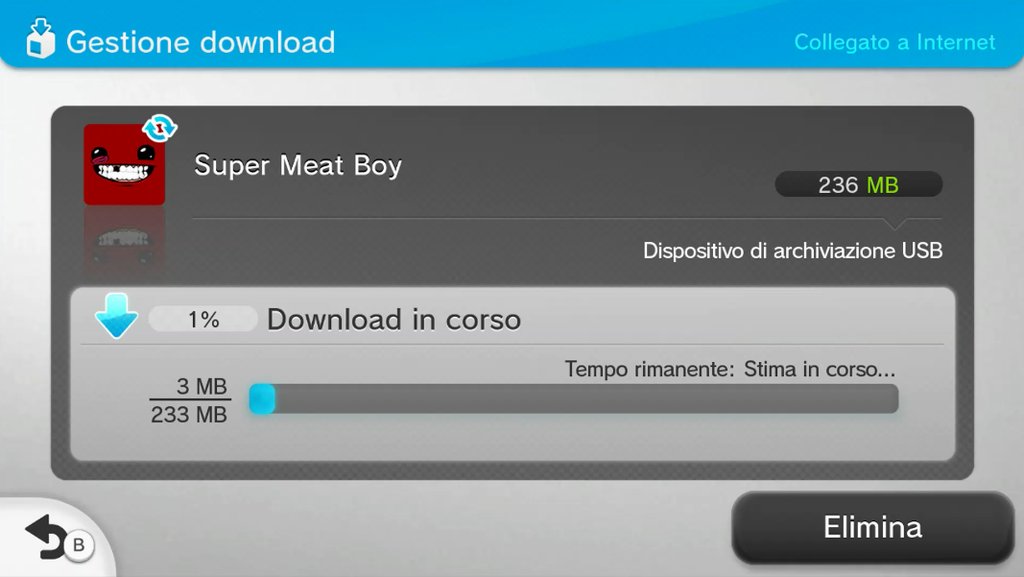 Super Meat Boy is just a little ways away from releasing on Wii U. When it's made available, you'll need just over 200MB to download the game. Expect to see it on the eShop next Thursday.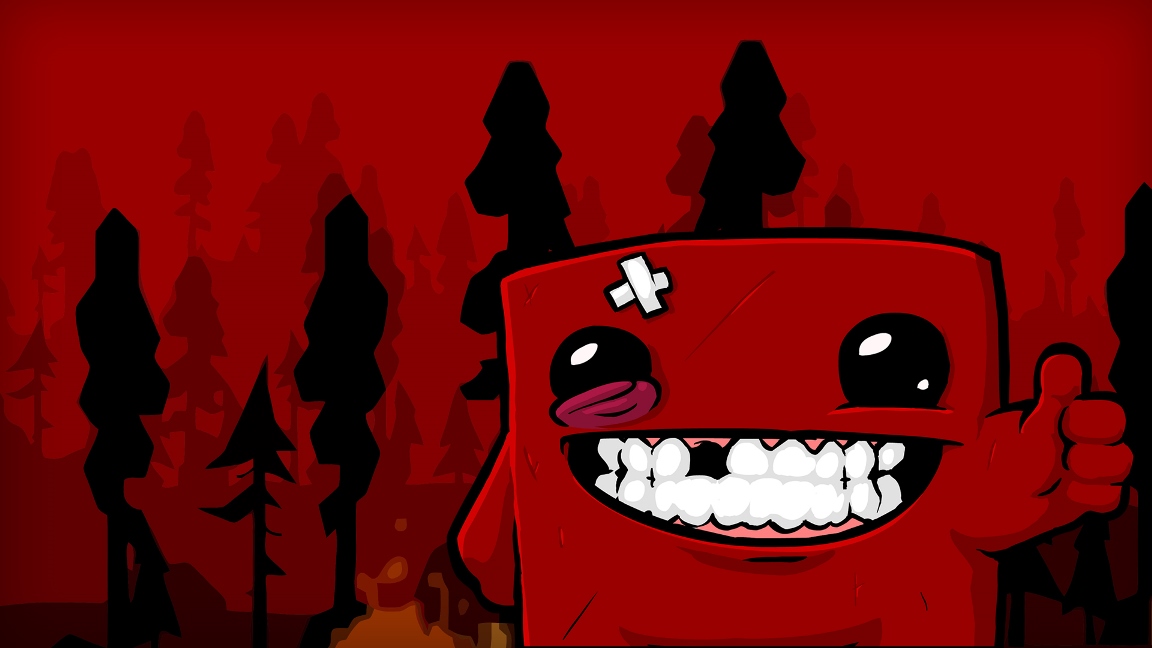 Super Meat Boy was confirmed for a May 12 release on the European Wii U eShop a few days ago. An announcement sent out today reveals that the game will also be out in North America on the same day.
Super Meat Boy will cost $14 / £13 / €14 at launch, which is a 20 percent discount. It's seeing a 20 percent discount until May 26.
Along with Super Meat Boy's Wii U release date news, the announcement contained an interesting section which seems to tease a 3DS version. Here's that relevant part of the press release:
Super Meat Boy launched in 2010 on Xbox 360 and PC, and was immediately labeled as a definitive work in the sub-genre of brutally difficult platformers. Since then, gamers all over the world have been waiting to play it on other platforms. It was finally released on PS4 and Vita last year and with the Wii U version arriving this month, only the 3DS will be missing (but maybe not for too long ;)) Gotta catch them all!
Source: Team Meat / BlitWorks PR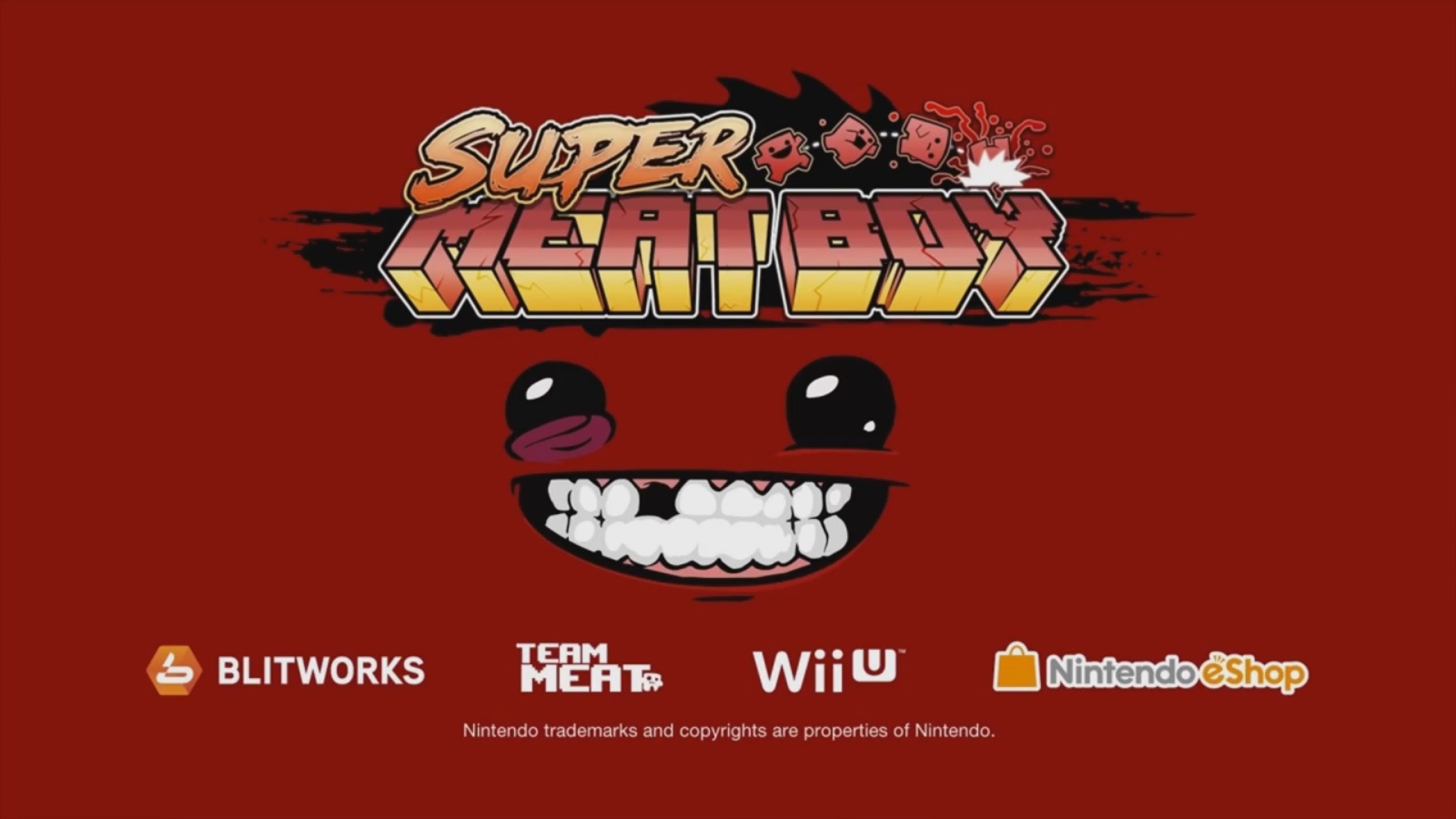 Super Meat Boy will be launching on Wii U in the near future. While we wait for the game, check out a trailer below.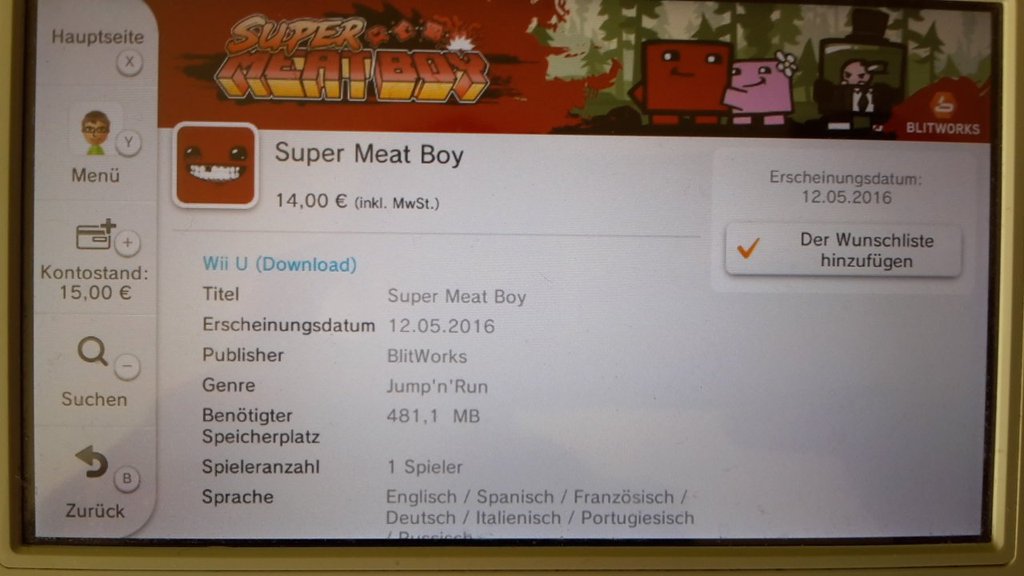 Super Meat Boy is finally launching on Wii U next month. A listing on the eShop confirms it for May 12, and there's a good chance we'll see it in North America on the same day. It'll cost €14.00.