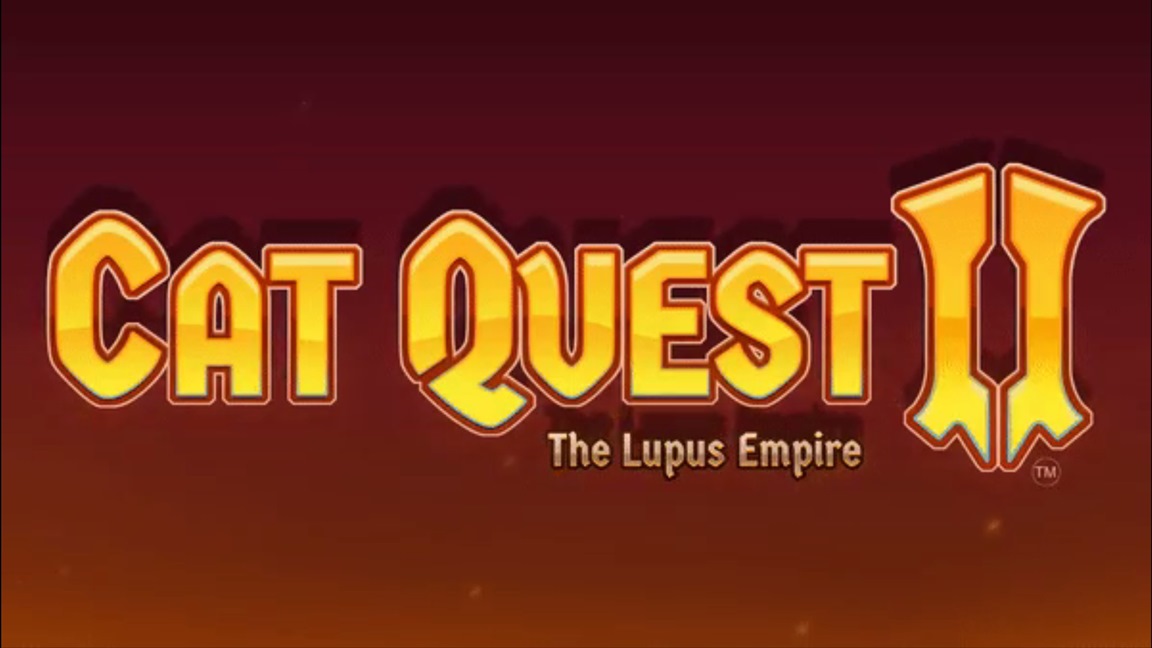 At EGX late last month, the first footage from Cat Quest II was shown during a PlayStation Access stream. Check out the full recording below.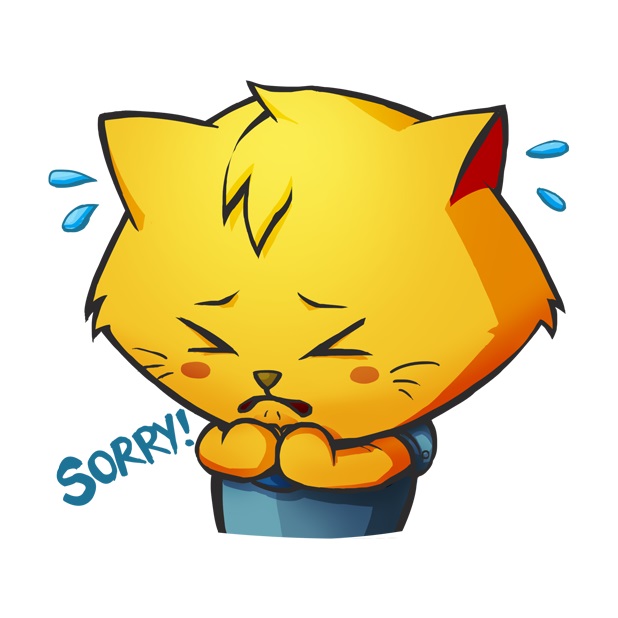 Cat Quest's physical release will take a bit longer to grace North America. It'll take a couple of extra weeks for it to arrive, with a new date set for October 9.
Publisher PQube cited "stock delivery delays" as the reason for Cat Quest's new release timing.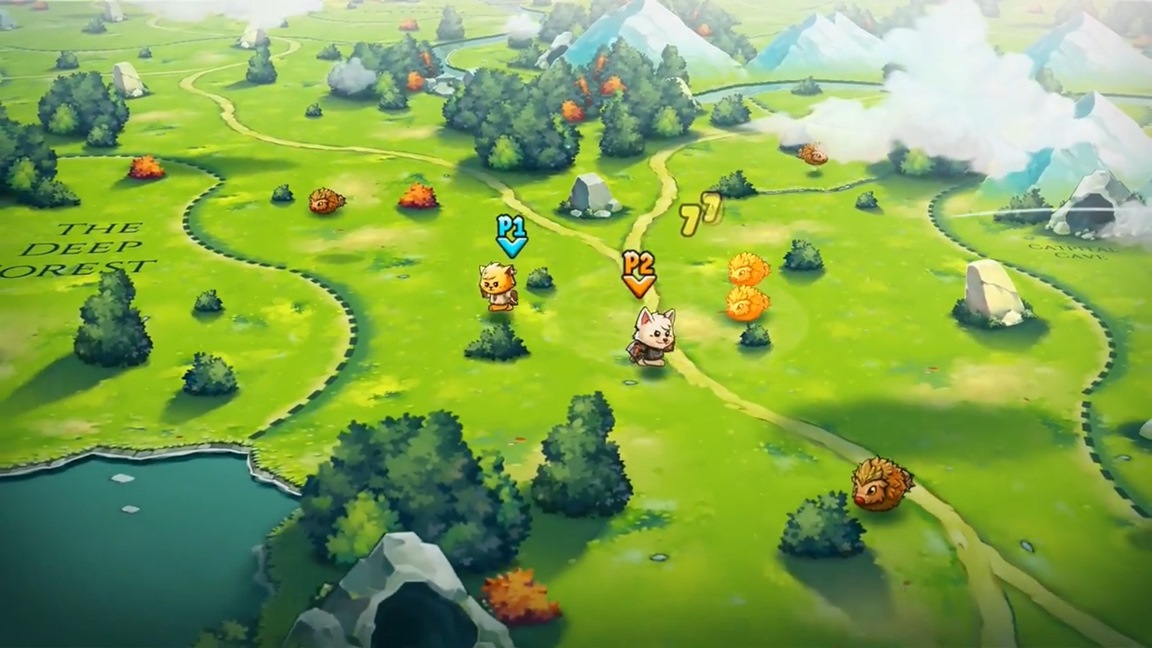 The GentleBros has shared the first trailer for Cat Quest II, which we have below. A Switch version is currently planned.
Cat Quest II features a story of two kingdoms at war, and the heroes that must rise to save it. The action RPG will let you play as a cat and a dog, solo or with a friend. A release is planned for early 2019.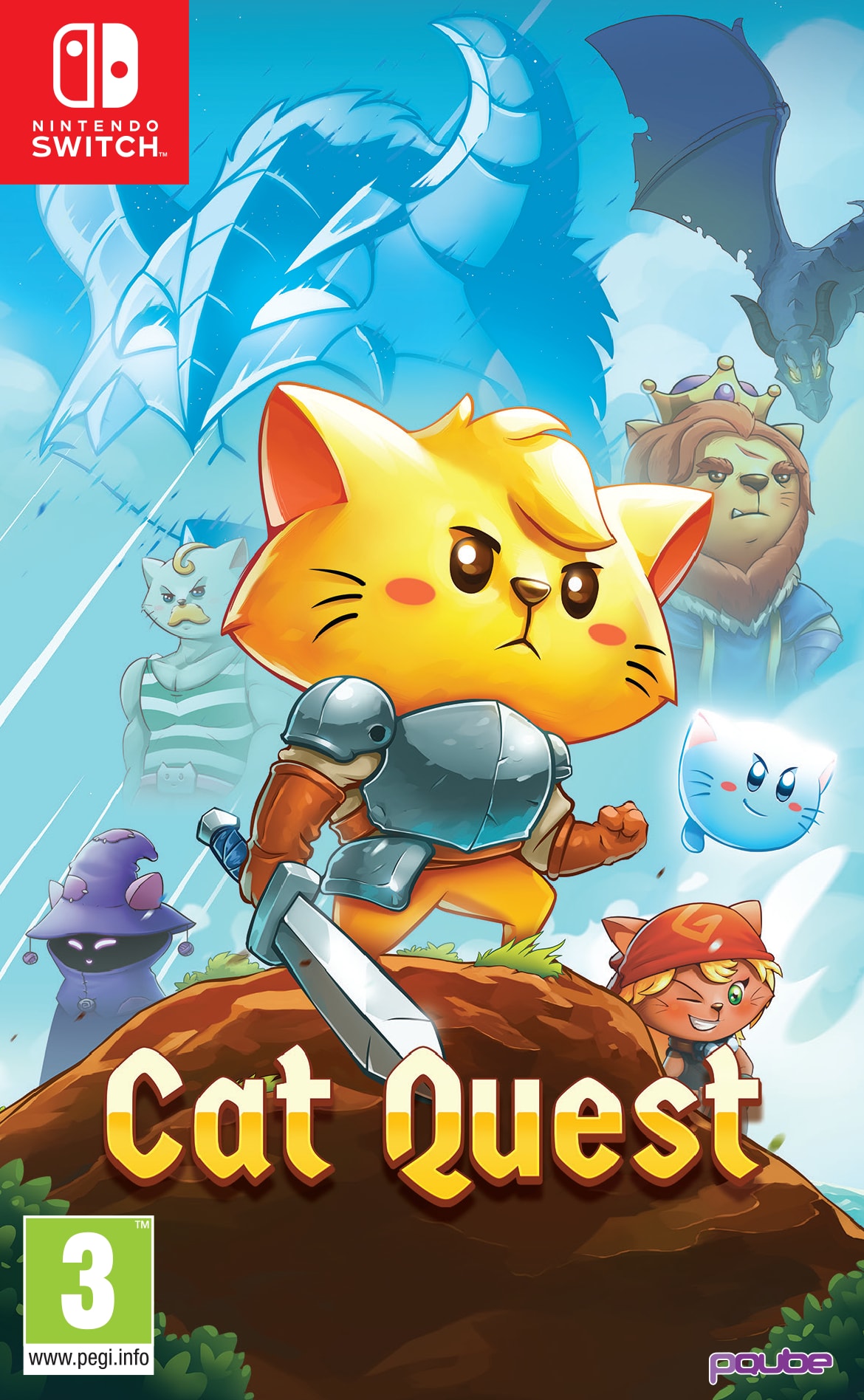 Cat Quest is receiving a physical release on Switch, PQube has announced.
In North America, the retail version arrives on September 11. Europe will have it a bit earlier on September 7.
For those who would prefer picking up Cat Quest immediately, the game is currently available on the Switch eShop. We have more information about the title below.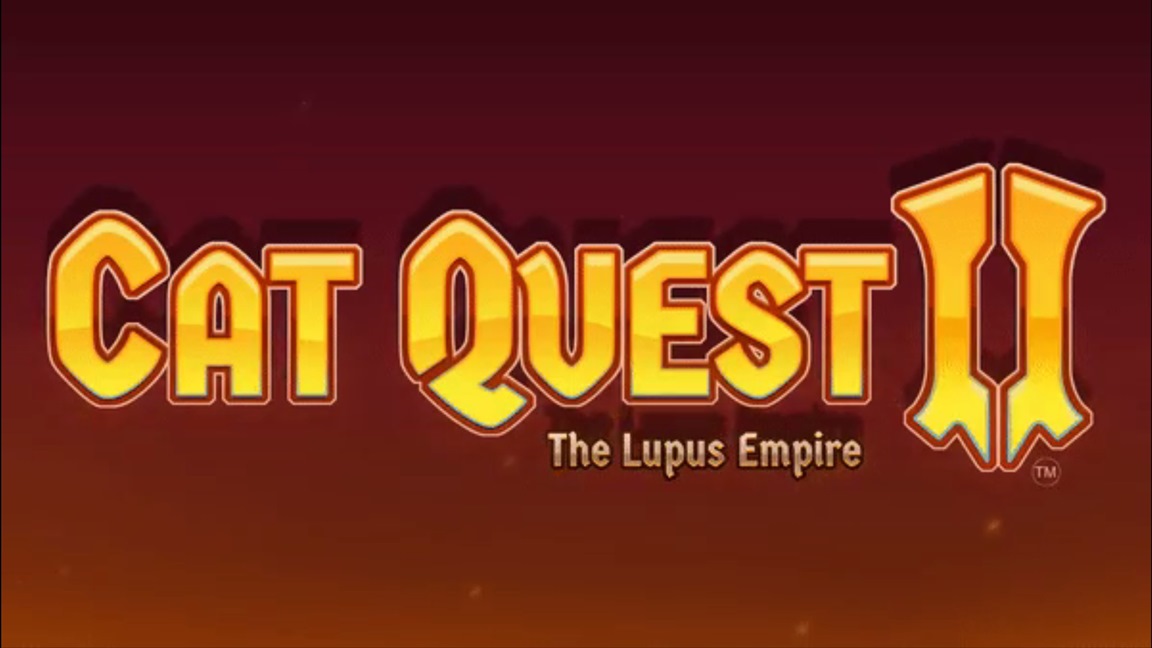 Cat Quest released on Switch last year. The Gentlebros has now announced a sequel, Cat Quest II, and it's coming to Switch.
No further information has been shared at present. However, an official trailer should be coming "soon".
As posted by The Gentlebros on Twitter today:

http://twitter.com/TheGentlebros/status/997362242533257216

Thanks to m_t for the tip.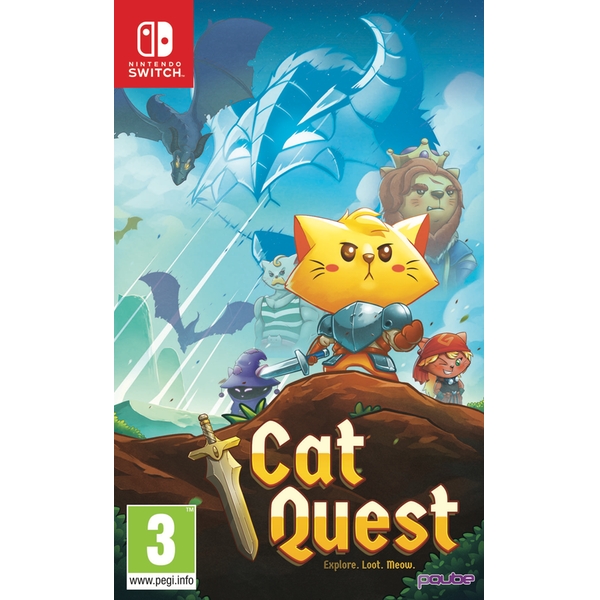 Cat Quest will be receiving a physical release on Switch, according to a listing on 365games. The UK retailer has it down for July 6. That date as well as the physical version in general haven't been confirmed, but an announcement could be coming soon.
PQube did publish a physical version of Cat Quest on the PlayStation 4. Giving Switch the same treatment would certainly make sense.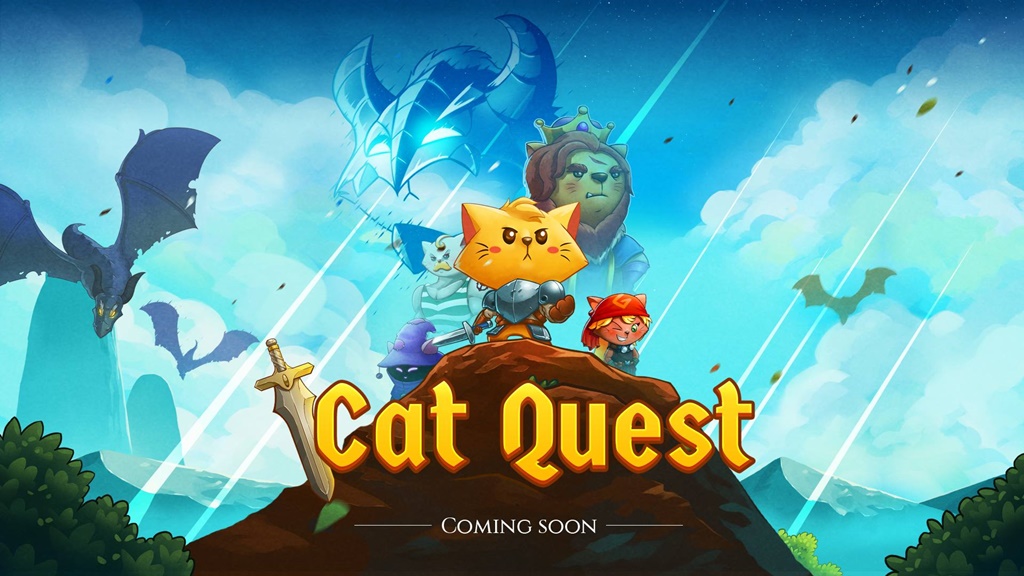 A new update has gone live for Cat Quest on Switch. If you downloaded the game previously, you can update it to version 1.01.
Today's update has a few new additions – specifically New Game+, Mew Game, and a Kitmas Quest. The full details can be found below.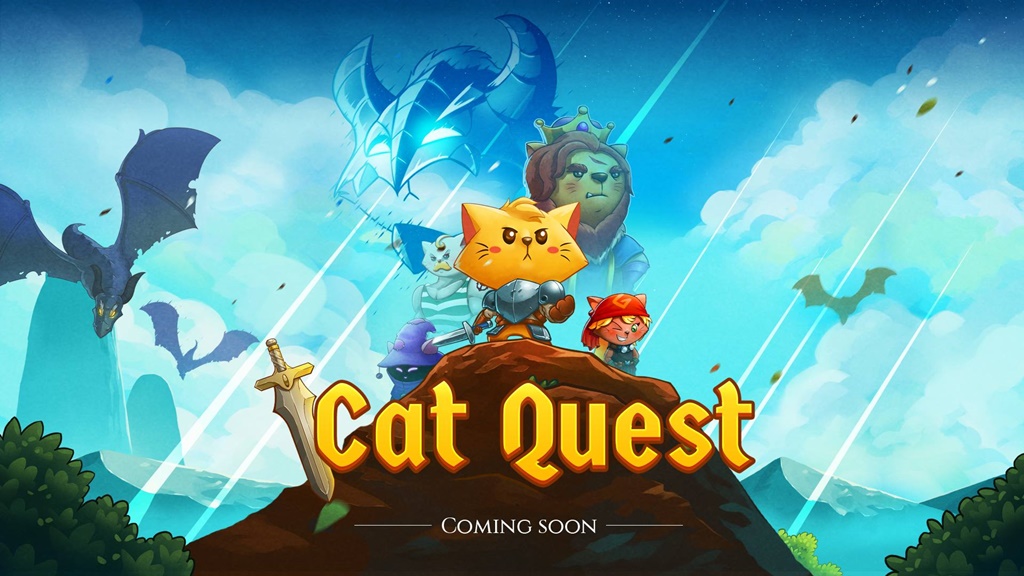 Cat Quest recently landed on Switch as an eShop download. It's also available on a few other platforms as well.
At least on Switch, Cat Quest is doing very well. The Gentlebros CEO Desmond Wong says that the first two weeks of sales on the console have "definitely outpaced" both Steam and mobile.
Desmond also confirmed that Cat Quest is selling equally well in North America, Europe, and Japan on the eShop. It may be doing just a bit better in Japan, where it was the third best-selling Switch game on the eShop at one point.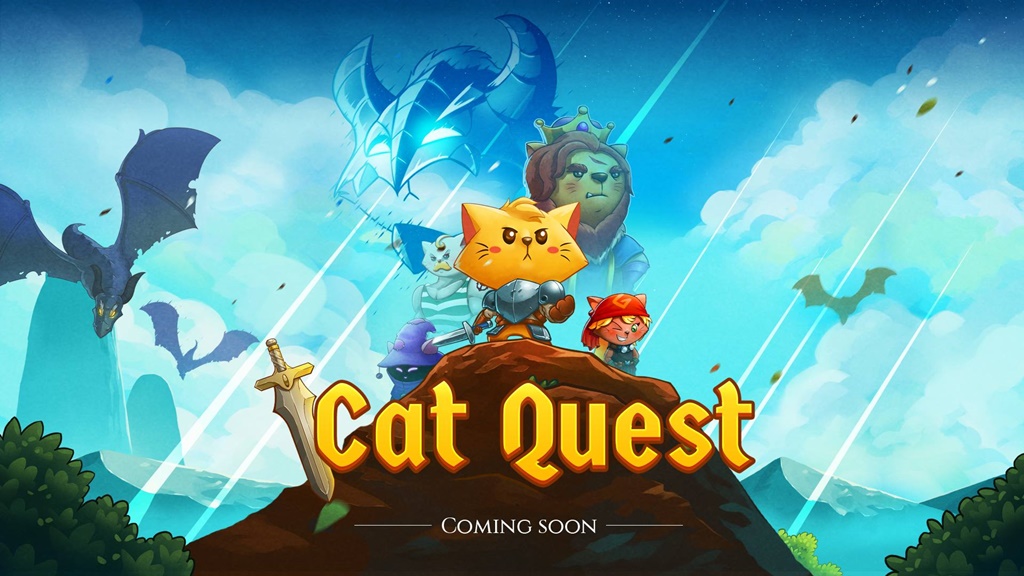 Cat Quest is making its way to Switch today as an eShop download. We have the official launch trailer below.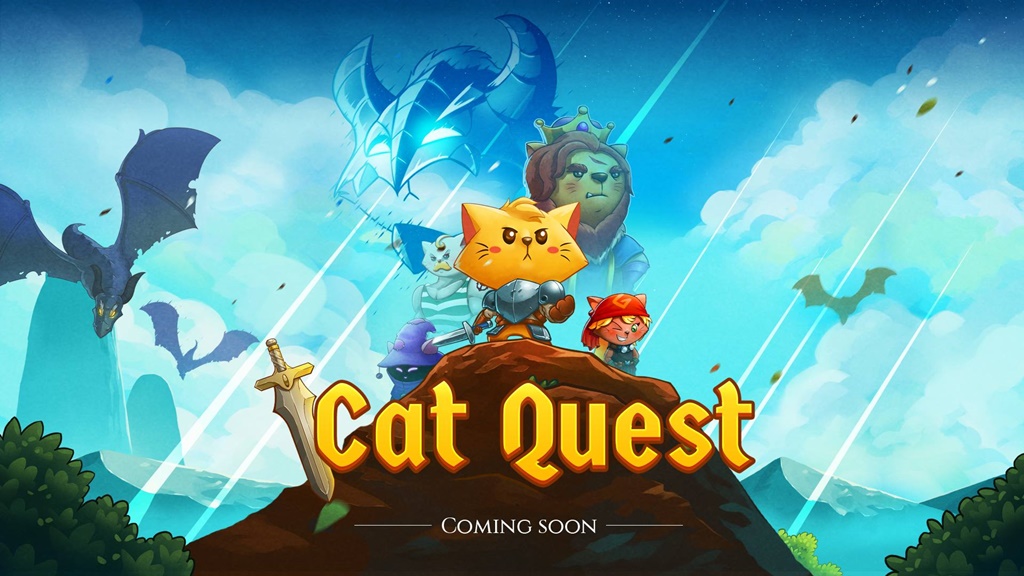 The North American Switch eShop listed Cat Quest for November 10. Thankfully, that release date was spot on. PQube and The Gentlebros have officially confirmed the November 10 release date.
We have a ton of additional information about Cat Quest and a trailer below.