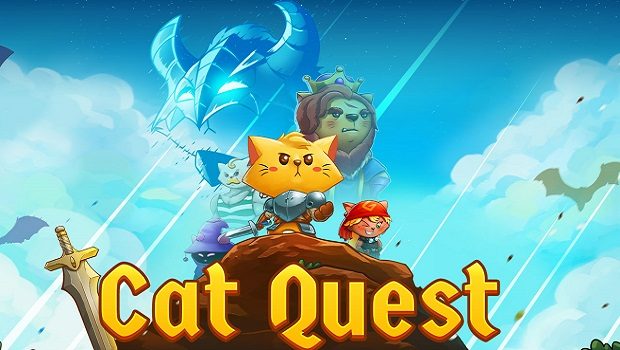 Cat Quest may have a release date on Switch. According to an eShop listing, PQube will be publishing the game on November 10.
Here's some additional information: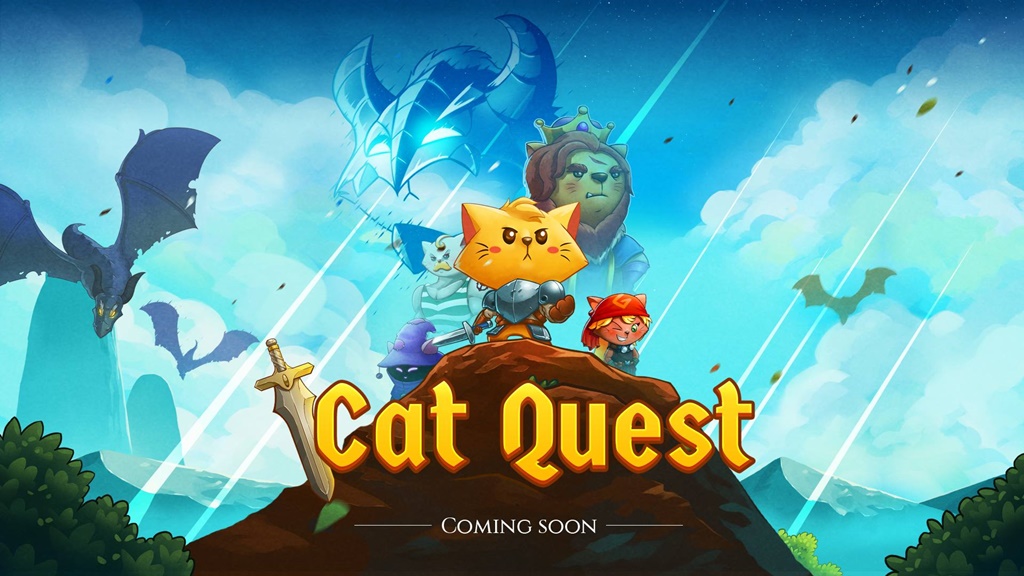 The Gentlebros was showing the action RPG Cat Quest running on Switch at GameStart 2017 in Singapore. Cat Illusions managed to obtain some information from the studio at the expo.
First, Cat Quest is tentatively planned for November on Switch. When it does release, the game will cost $12.99. The Gentlebros estimates 10-15 hours of gameplay, with even more if you are a completionist.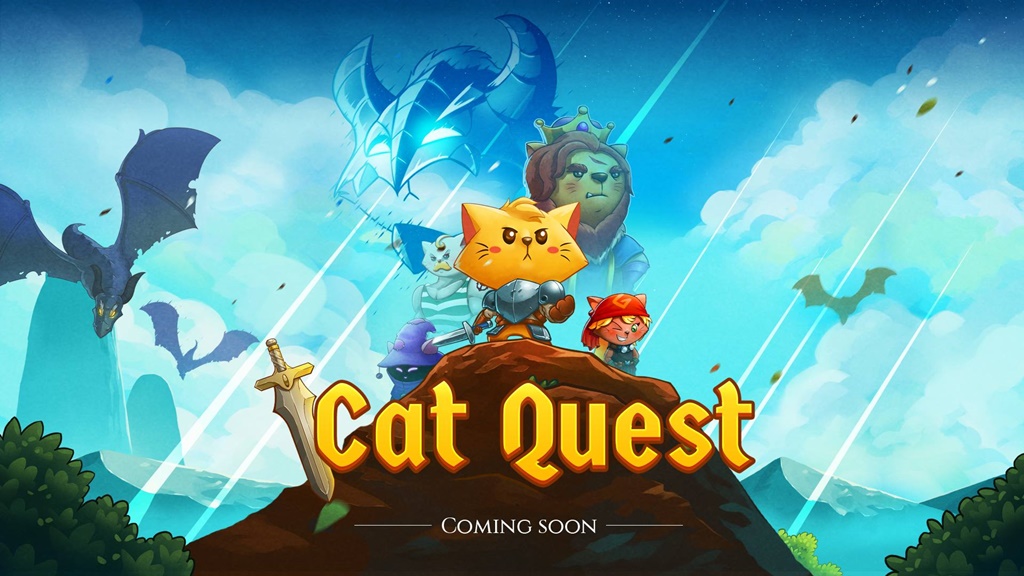 To celebrate Cat Quest's initial launch, a new trailer for the game has gone live. It'll be coming to Switch a little later on, but you can watch the latest video below.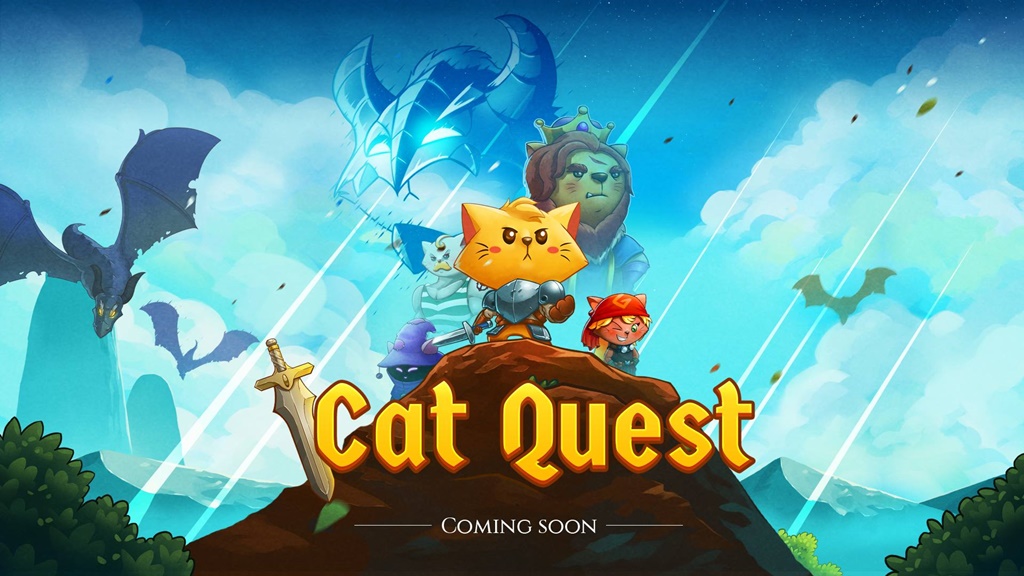 The second developer diary for Cat Quest has arrived with talk about the development and tidbits about the origin of the project. Check it out below.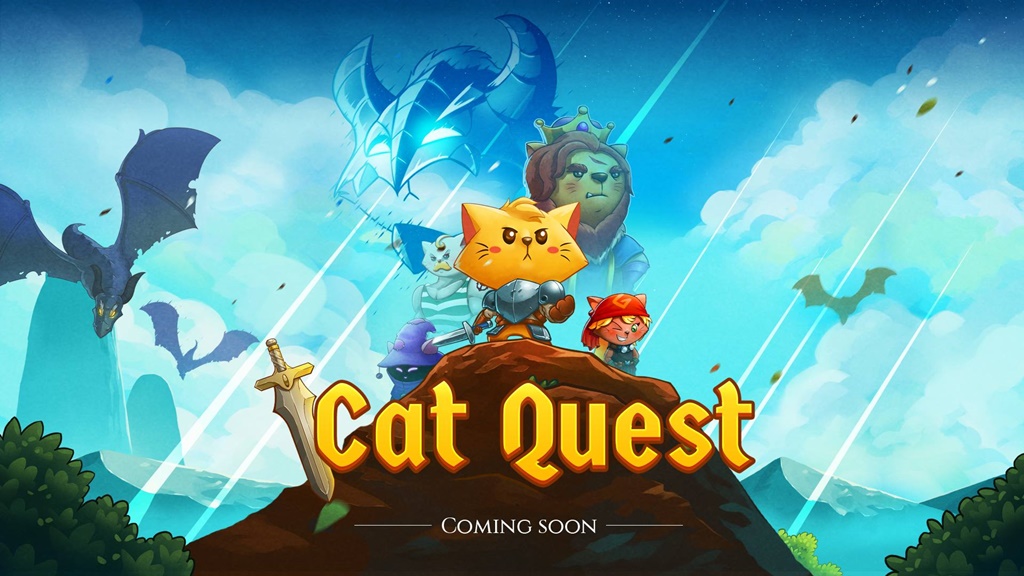 The first developer diary for Cat Quest has arrived with talk about the studio itself, the developer's inspiration, and some insight into the process of creating the ultimate catventure game. Check it out below.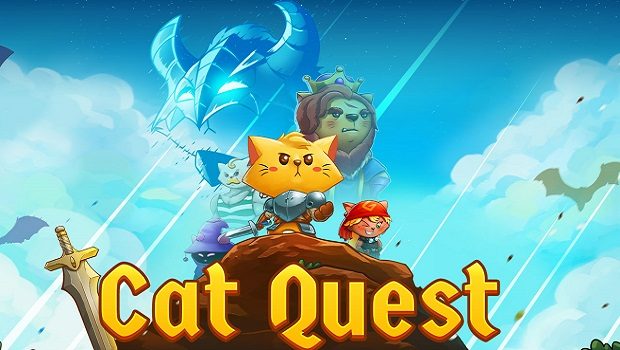 Gaming Trends recently had a interview with Desmond Wong, the CEO of The Gentlebros talking about their upcoming game called Cat Quest. A couple of the questions in the interview talked about the pros and cons of this game of bringing this game over to the Switch.
Below are some of the Switch related questions from the interview: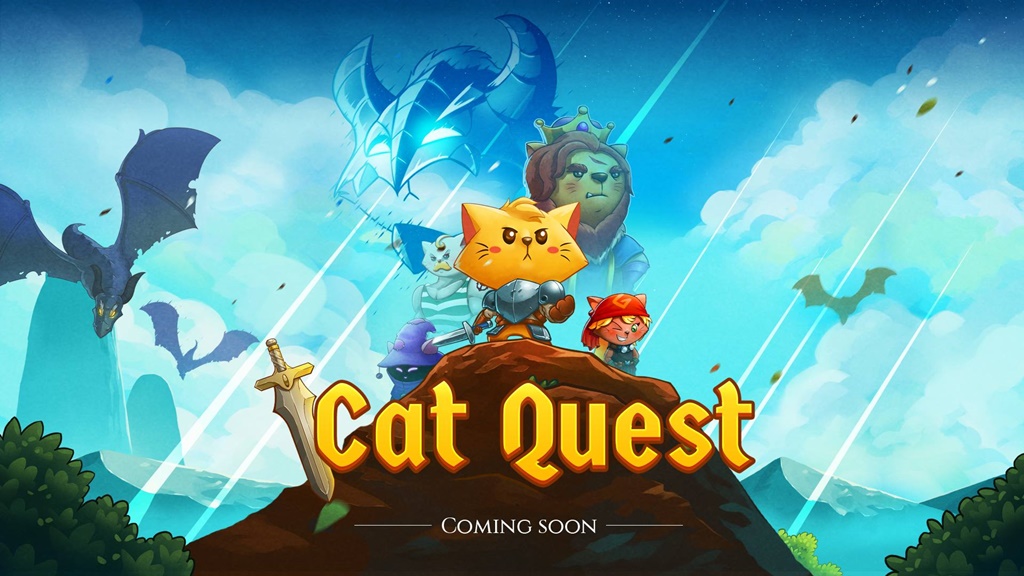 Cat Quest, announced for Switch last week, has received a new trailer and gameplay walkthrough. Both are attached below.
While these videos don't feature any Switch logos, we definitely know that the game is coming. PQube simply may not be handling the Switch version.