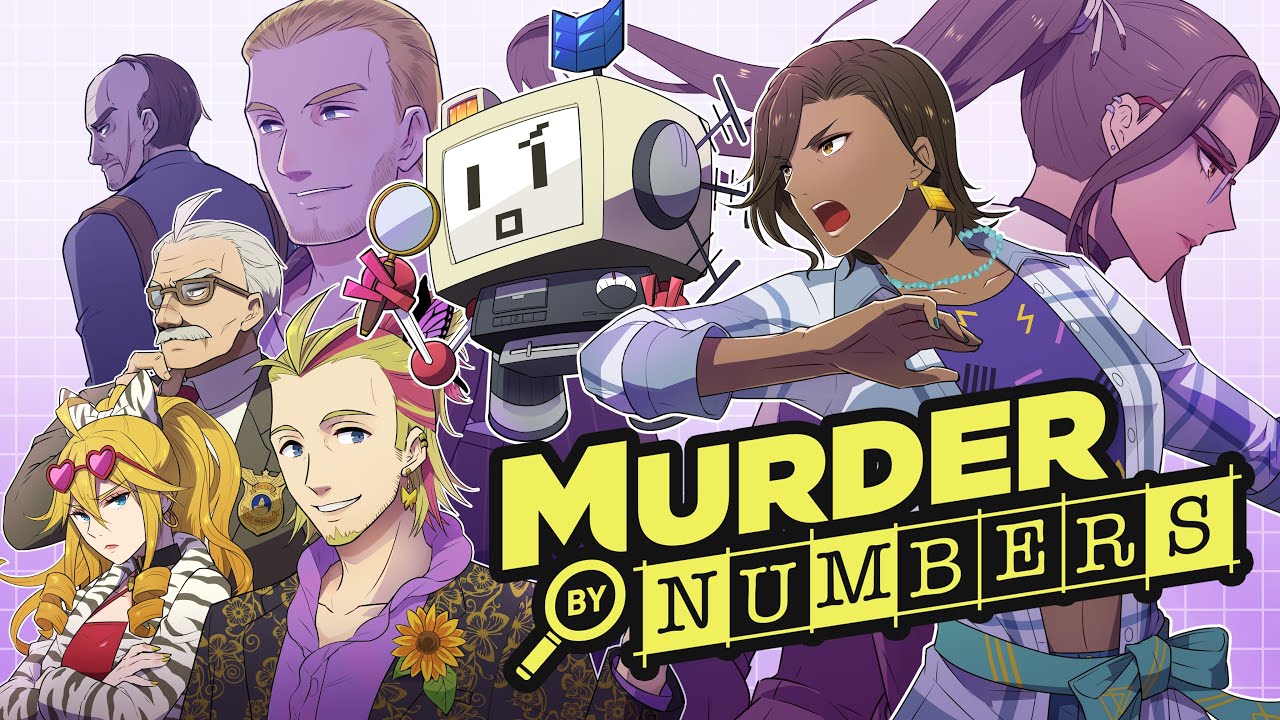 Publisher The Irregular Corporation and developer Mediatonic have announced Murder By Numbers, a 90s-themed Hollywood detective game. It's coming to Switch sometime in 2020.
Here's everything we know about the project thus far: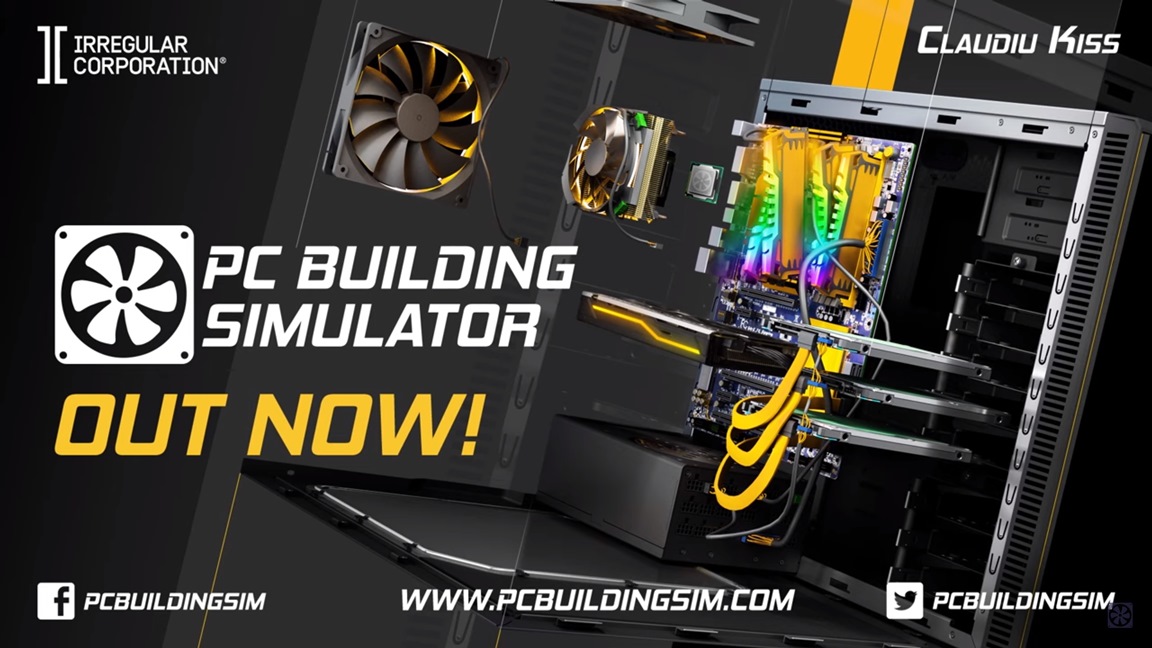 We knew that PC Building Simulator would be making its way to Switch at some point, but we didn't know when. As it turns out, the title launches on the eShop today.
Here's everything you need to know about PC Building Simulator: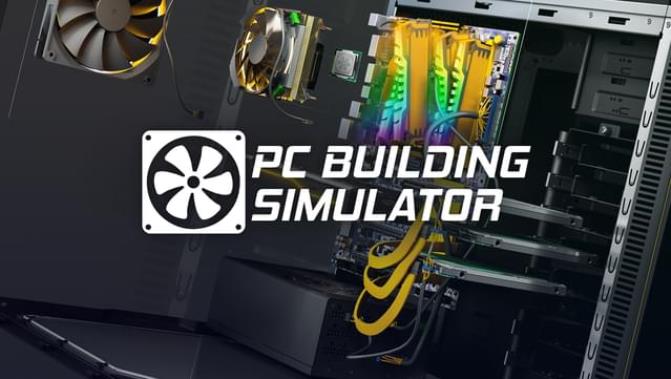 Tucked away inside Nintendo's latest release schedule was a small but interesting announcement. The Irregular Corporation is bringing PC Building Simulator to Switch, the document reveals.
There are plenty of simulator titles to choose form these days, but PC Building Simulator might be worth keeping an eye on. It launched on Steam earlier this year where it has received overwhelming positive feedback.