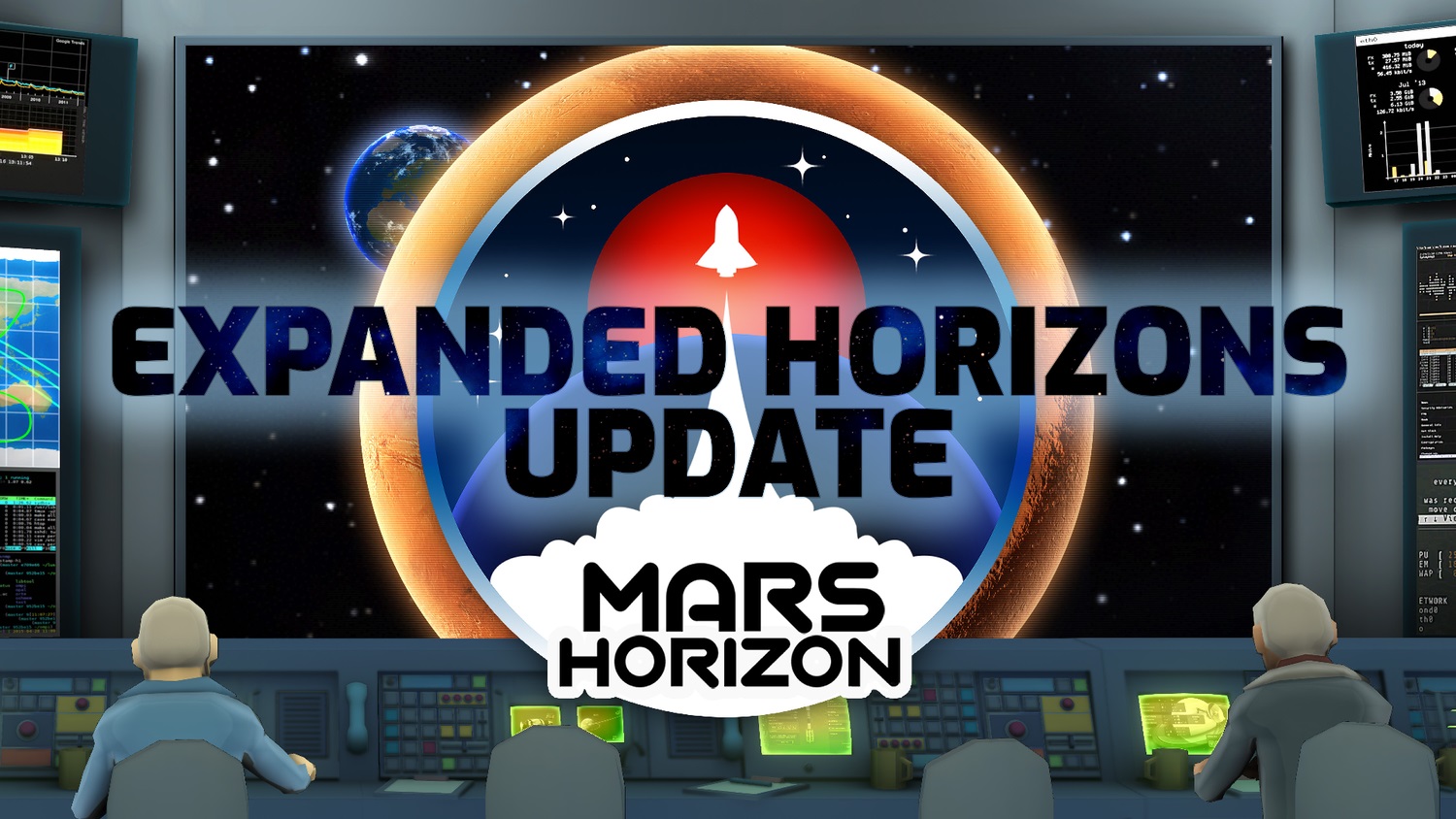 The Irregular Corporation and Auroch Digital have revealed a major update for Mars Horizon known as "Expanded Horizons". It'll include a new mission, new Vehicle packs, a Sandbox Mode, Iron Core Mode, gameplay improvements, and new custom agency logo.
The update is expected to go live on June 22. Around the same time, a demo will be made available on Switch for those that have yet to try out the game.
Additional information about the upcoming update can be found here.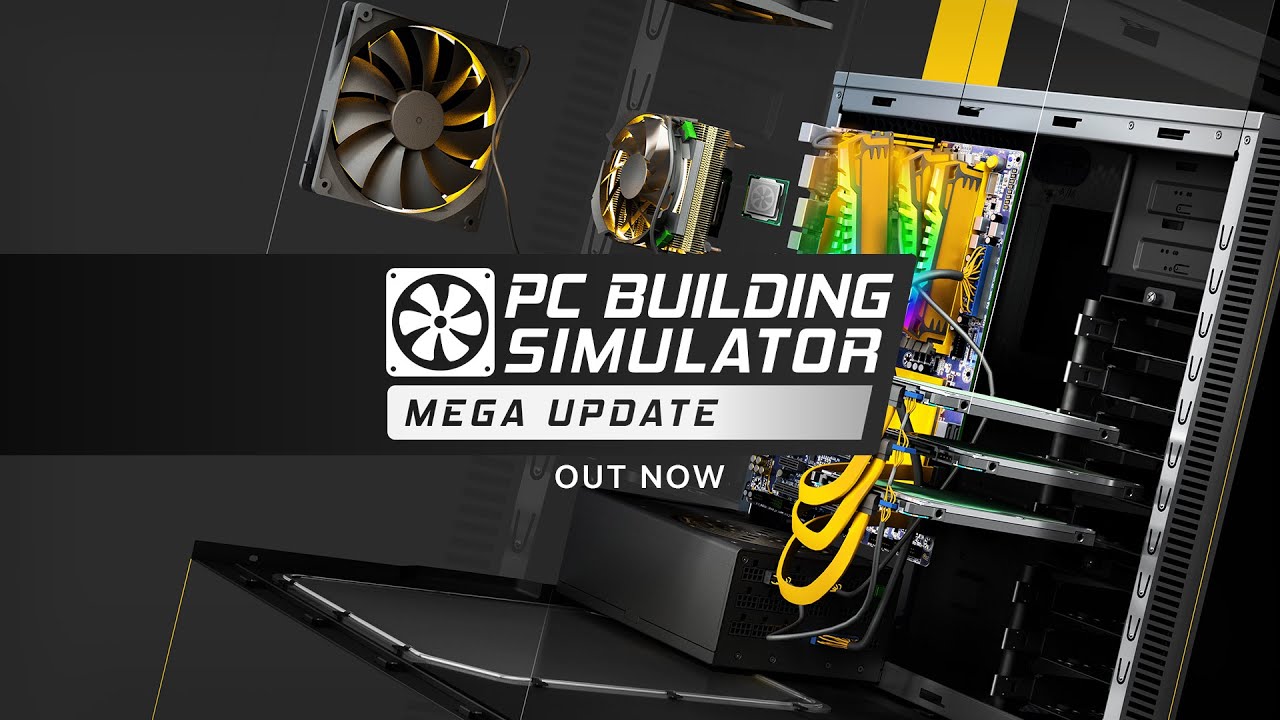 PC Building Simulator has received its "Console Mega Update" on Switch. Version 1.2.0 features over 250 all-new parts, quality of life improvements, and a handy new filter system in the shop and inventory. Players can also purchase Workshop DLCs from the game's PC counterpart, spanning five world class brands: Razer, Republic of Gamers, NZXT, Overclockers UK and AORUS.
Here's a proper overview of the update: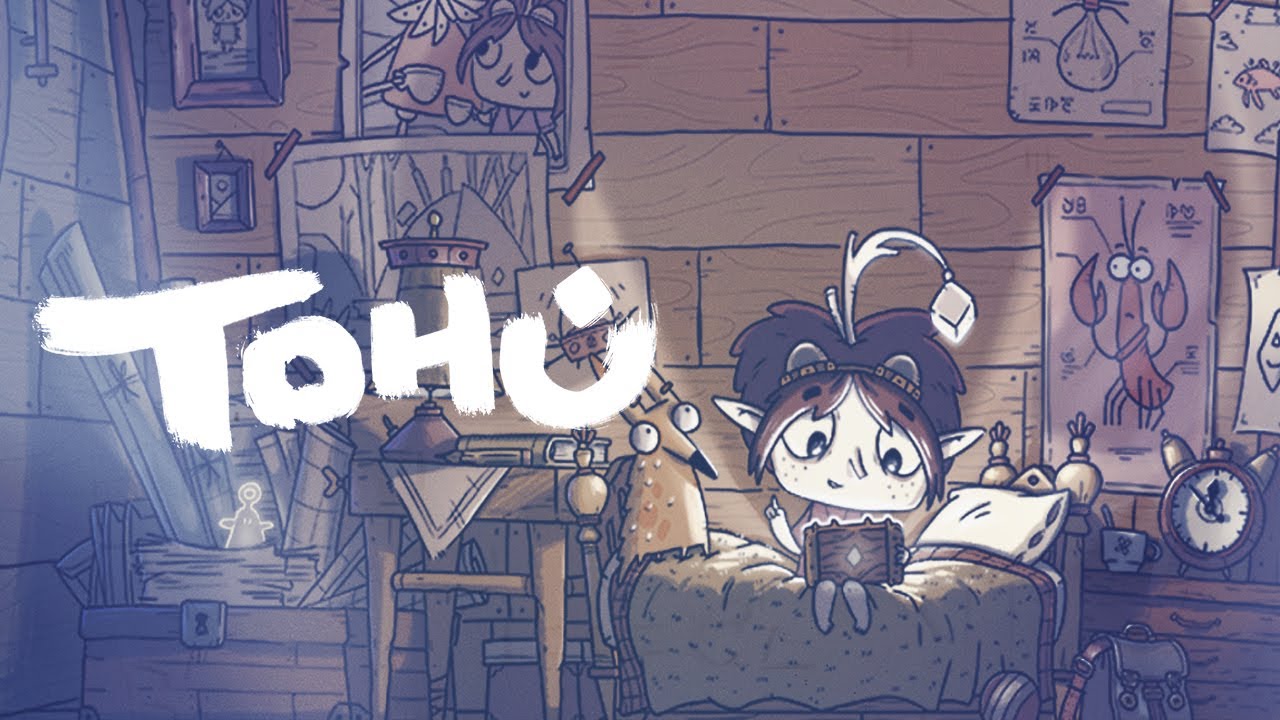 TOHU is available now on Switch, check out its gameplay with the video below.
TOHU can be purchased digitally on the Switch eShop.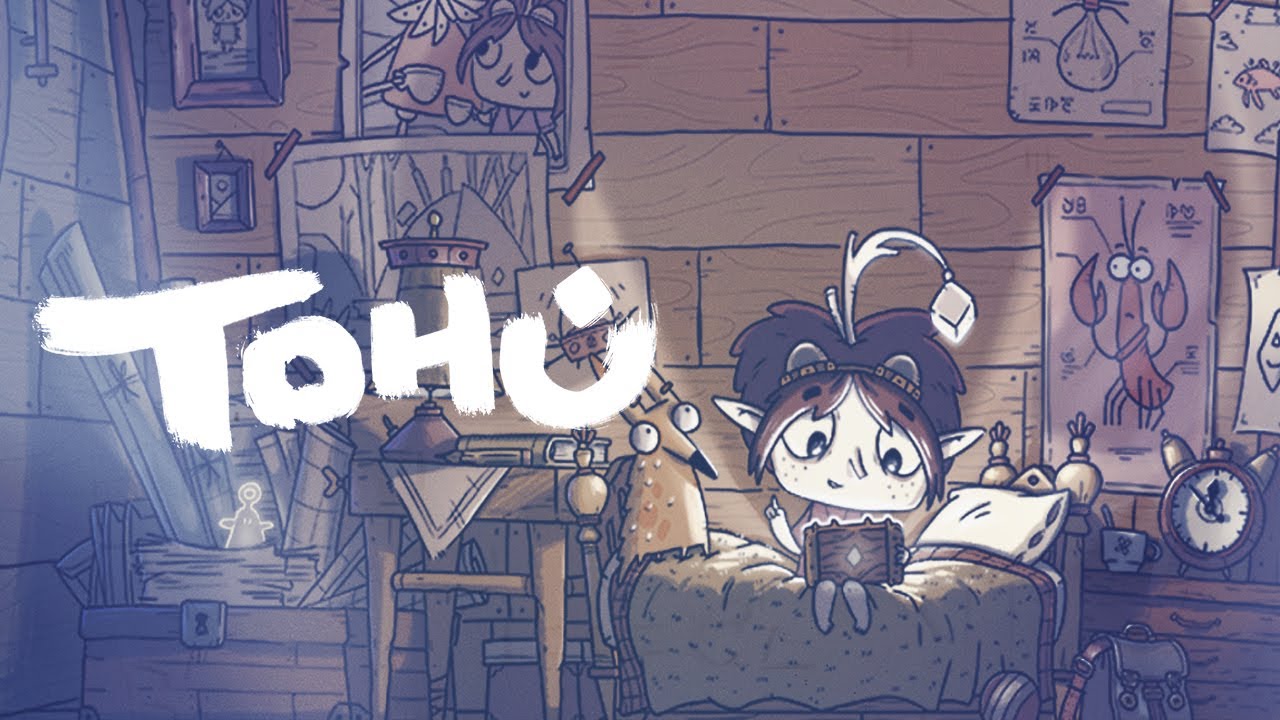 The adventure game TOHU makes its way to Switch today, and a new launch trailer has arrived. We've included the new video below.
TOHU can be found digitally for Switch on the eShop.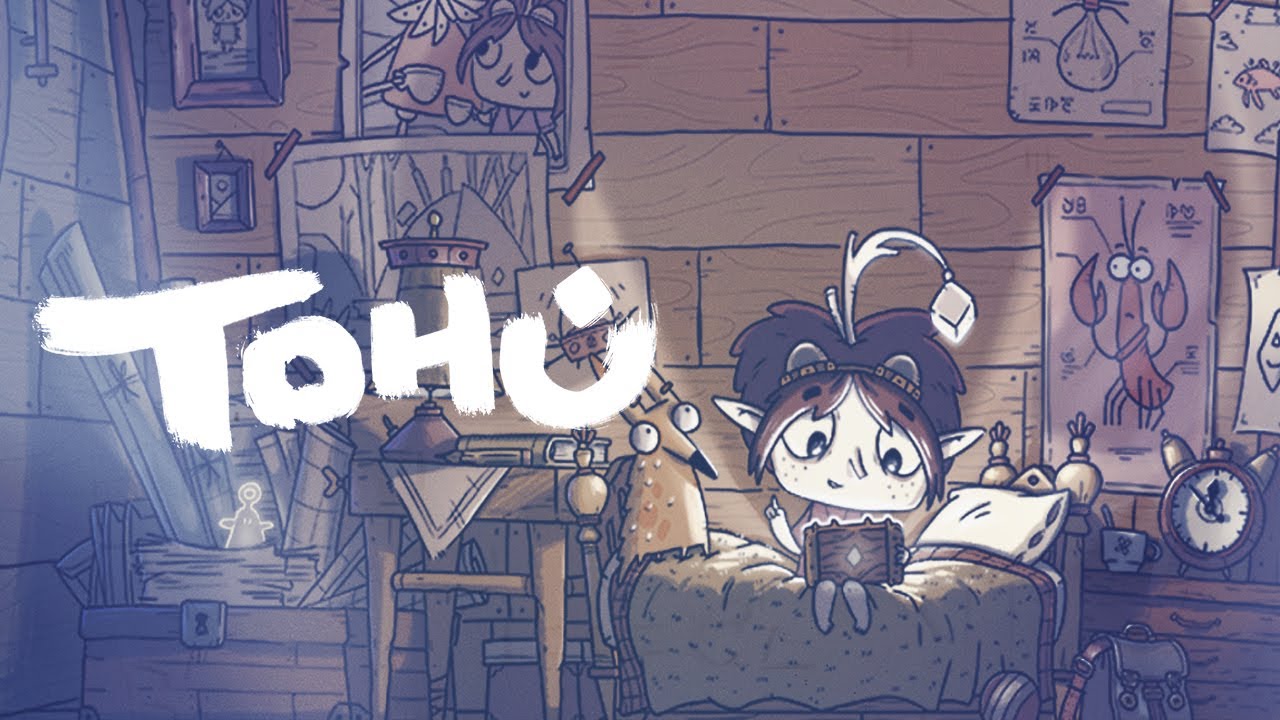 The adventure game TOHU is just a couple of weeks away from launch. A release is planned for January 28, The Irregular Corporation and Fireart Games have announced.
Here's some information about TOHU plus a trailer: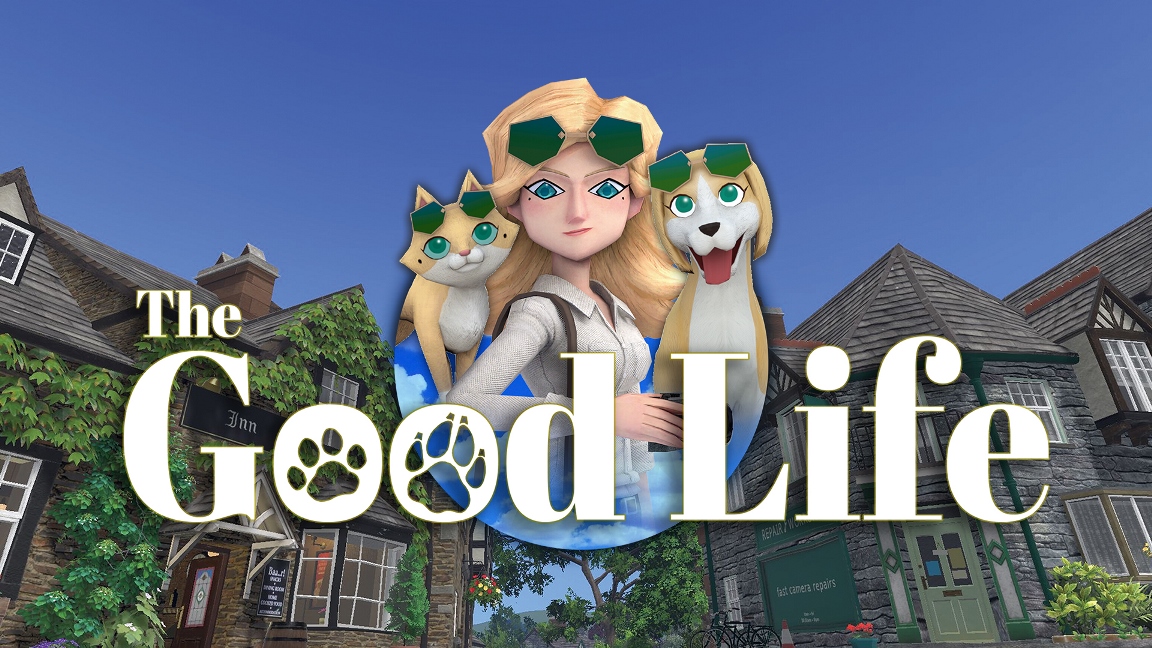 The Good Life is set for release in Summer 2021, White Owls and Grounding have announced. The Irregular Corporation is also now confirmed to be acting as publisher.
We have the following overview for The Good Life: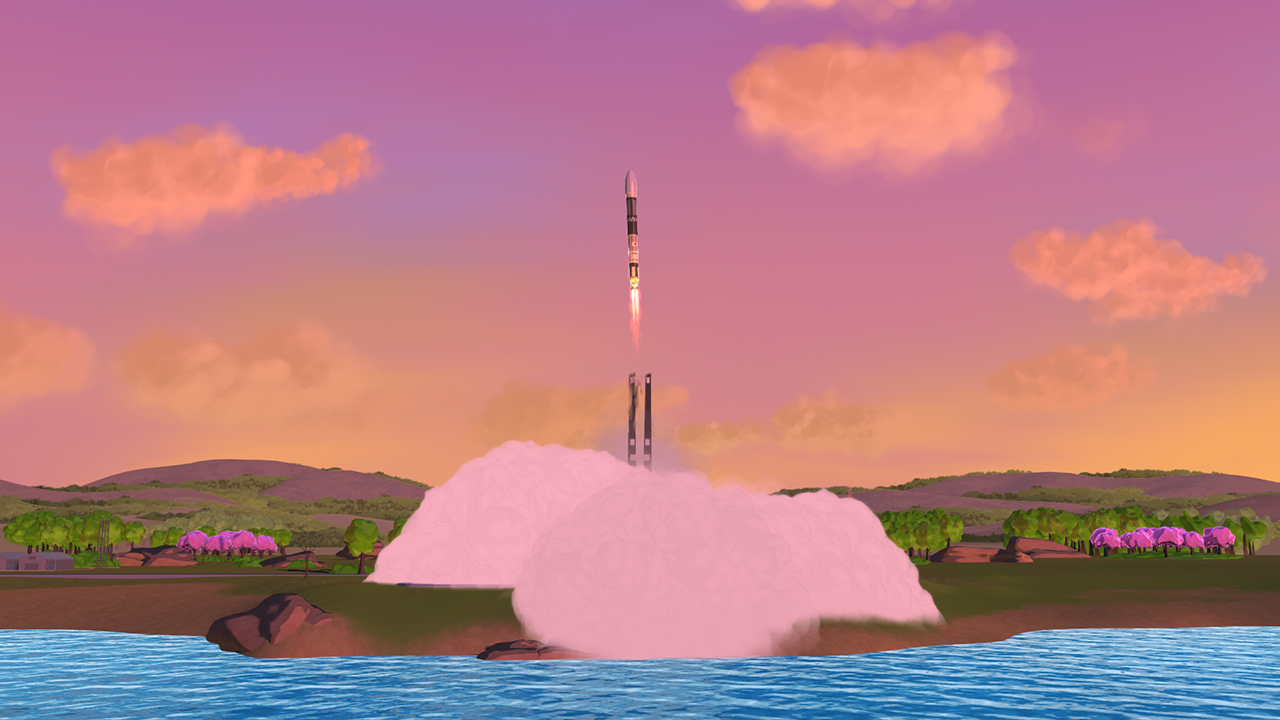 The Irregular Corporation and Auroch Digital have shared a launch trailer for Mars Horizon, a strategy simulation game. Check out the video below.
Mars Horizon lands on Switch today via the eShop.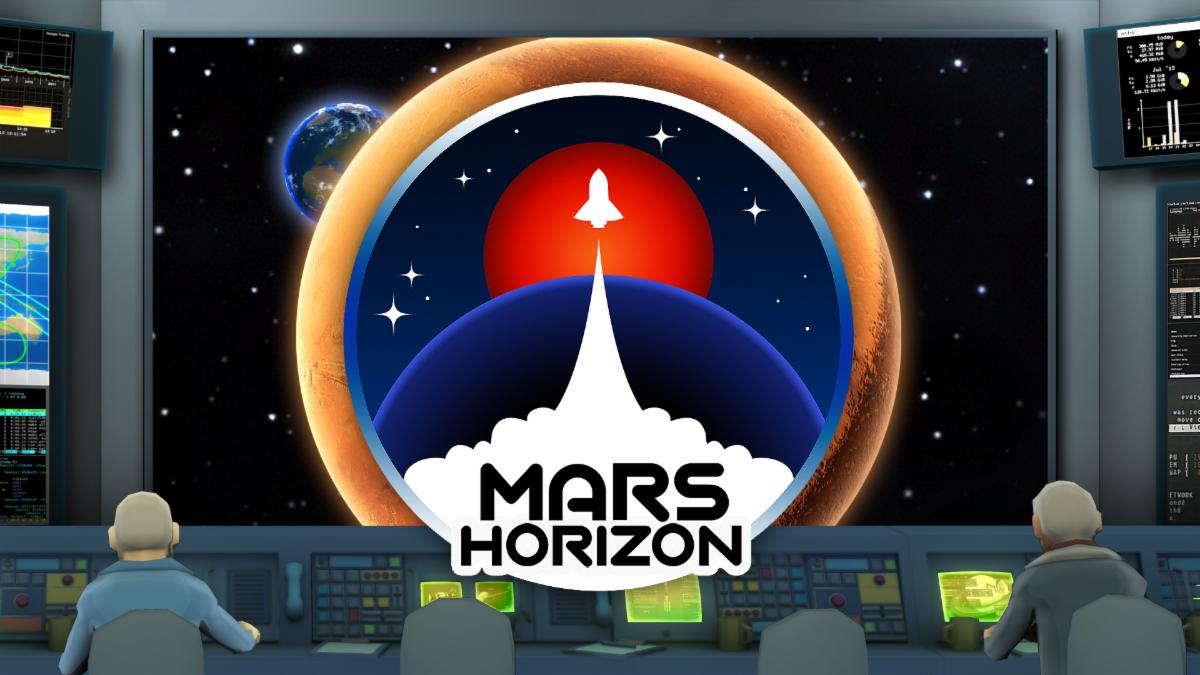 Mars Horizon launches today on the Switch eShop. Check out some gameplay with the footage below.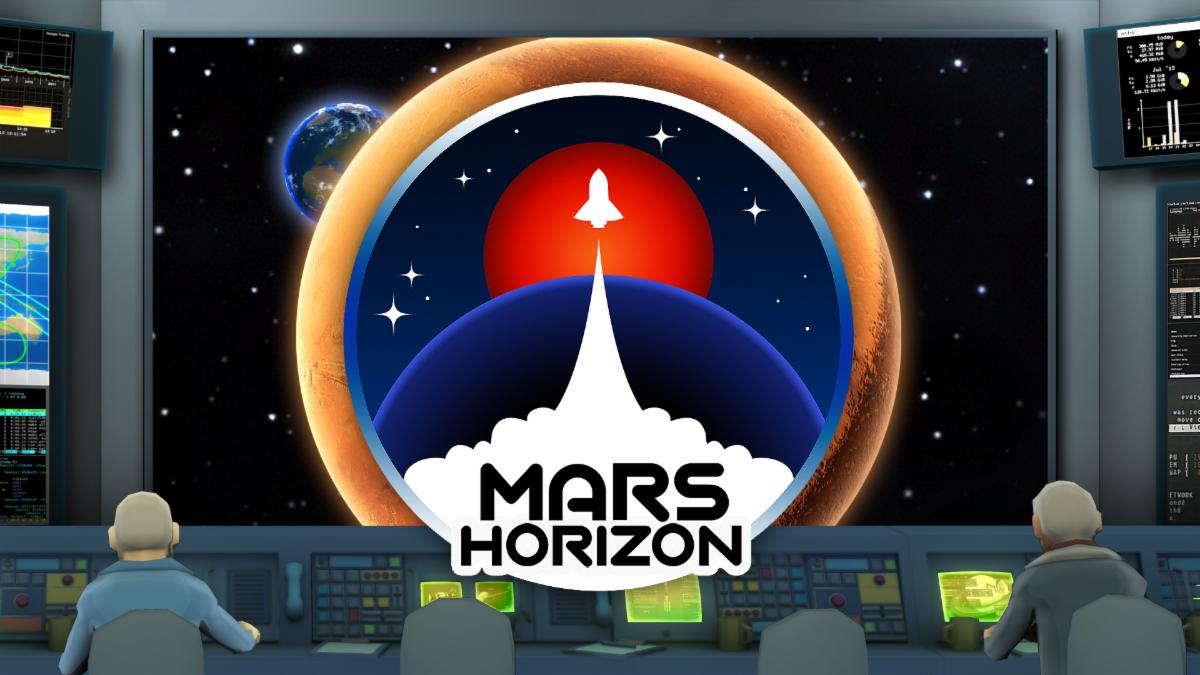 Publisher The Irregular Corporation and developer Auroch Digital today announced that Mars Horizon is launching on Switch next month. The strategy simulation game will release on November 17, the two sides confirmed.
We have the following overview for Mars Horizon: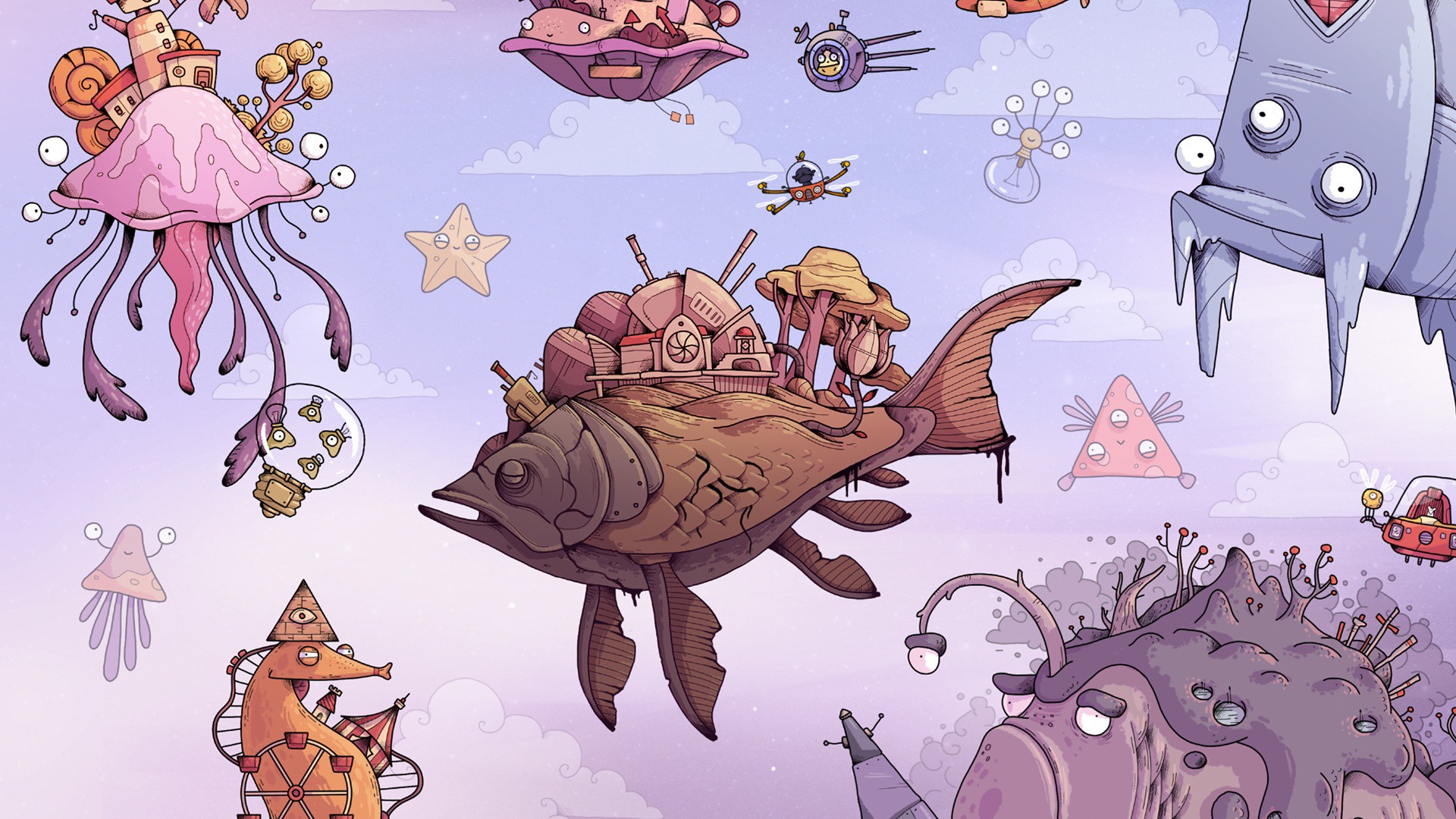 The Irregular Corporation has announced that the adventure game TOHU, developed by Fireart Games, is coming to the Switch. This game features a storybook art style and side-scrolling puzzle adventure that will have players switching through two characters to progress.
The most recent release data is that the game is dropping sometime in 2020, but there will most likely be more info on that later. A story description is available below with a 7 minute gameplay trailer, courtesy of Gematsu.