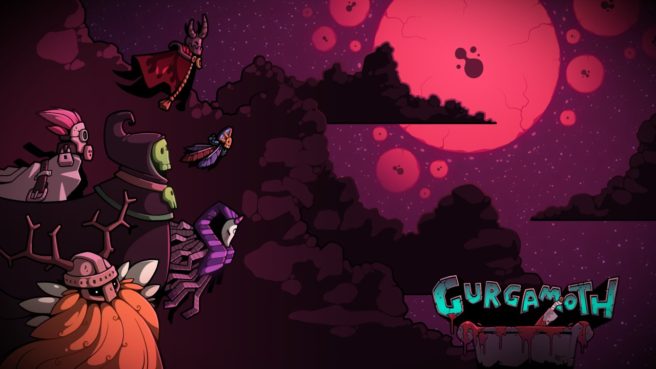 Starting today, the flying fighting game Gurgamoth can be found on the Switch eShop. For a look at some footage, view the video below.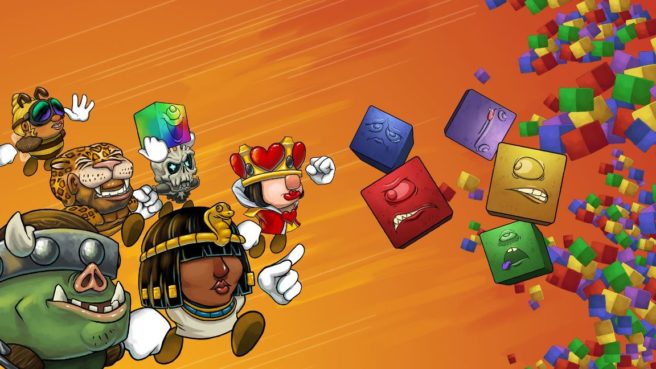 Following the Wii U version, Tumblestone is coming to Switch on October 5. Get an early look at the new release below.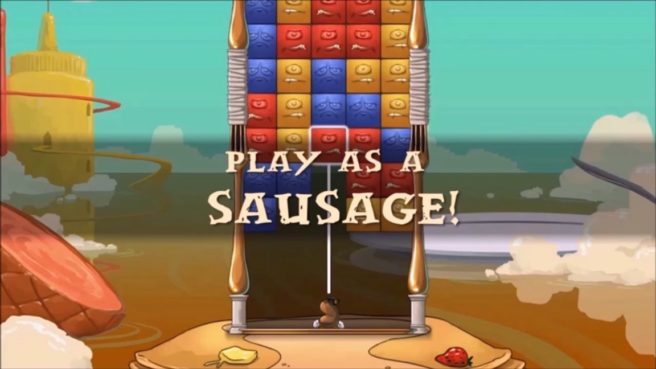 Tumblestone is making its way to Switch, according to a listing on the eShop. It's scheduled for October 5 in North America and Europe. The game will carry a price point of $14.99 / £11.99.
Here's a trailer:
Tumblestone was well regarded, but didn't receive a ton of attention on Wii U. Hopefully the Switch release gives it a proper second chance on Nintendo consoles.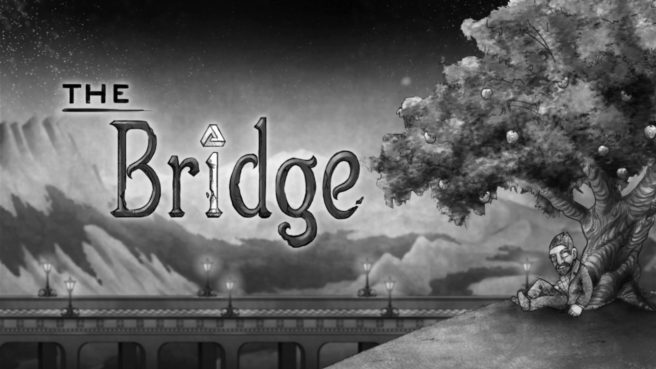 The Bridge is leaping from Wii U to Switch at the start of September. Take a look at some footage in the video below.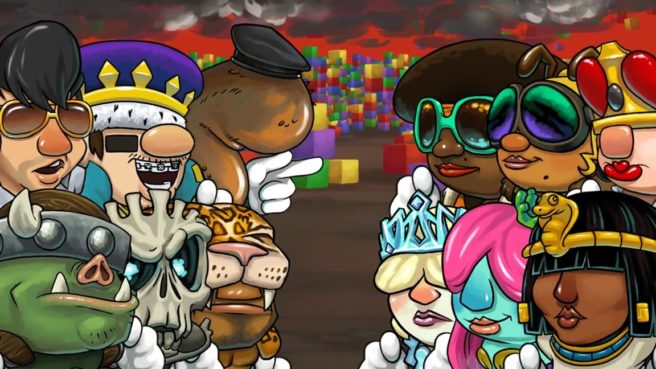 Just like Runbow, the retail version of Tumblestone is now available. We've attached the launch trailer for the physical release below.