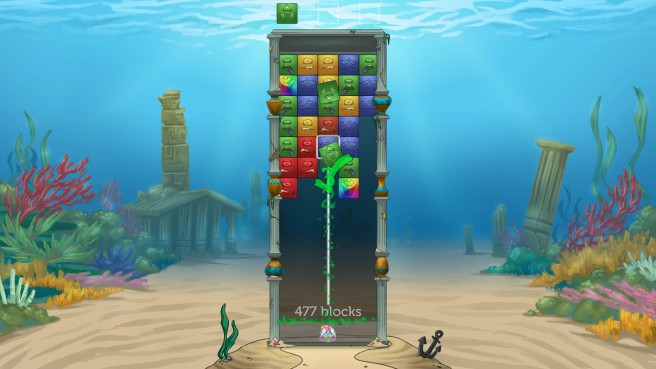 Tumblestone is out now on the Wii U eShop, and the release is being celebrated with a new trailer. Check out a video showing the game's features below.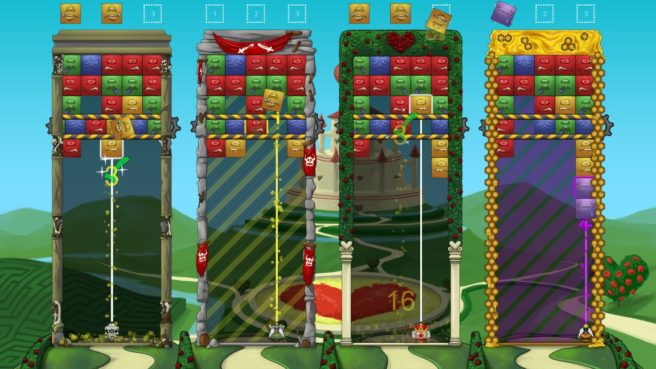 Ahead of its release tomorrow, more footage has come in for Tumblestone. You'll find around 30 minutes of gameplay below.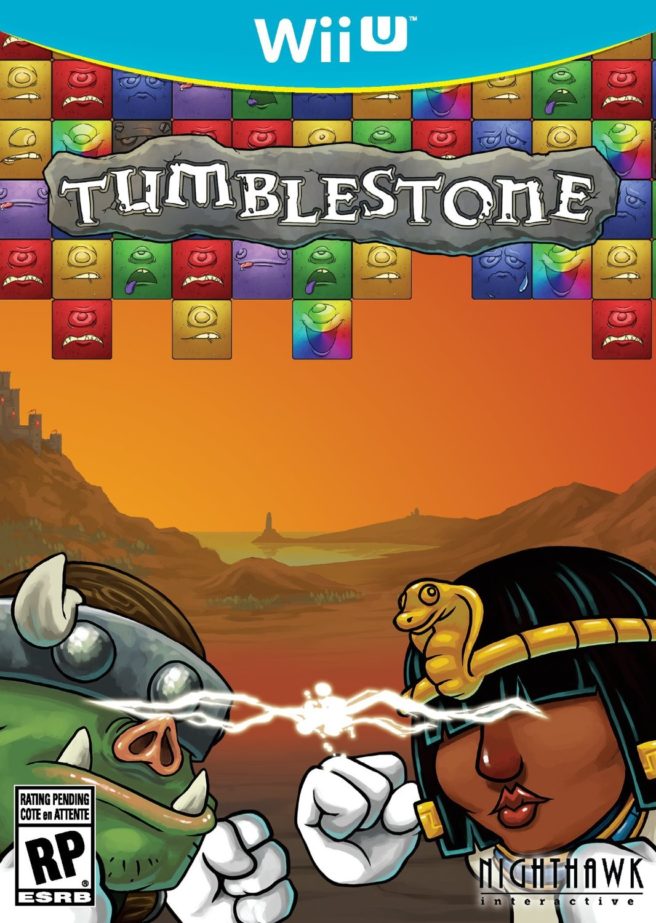 A few weeks ago, Amazon put up a few interesting listings from Nighthawk Interactive. The retailer listed retail versions of Runbow as well as Tumblestone. Runbow's physical release was confirmed during E3, and we now have confirmation on Tumblestone as well.
Tumblestone will be out on store shelves for Wii U on August 30 for $24.99. If you can't wait until then, you can pick up the game from the eShop starting on July 12.
Here's a trailer for the retail version: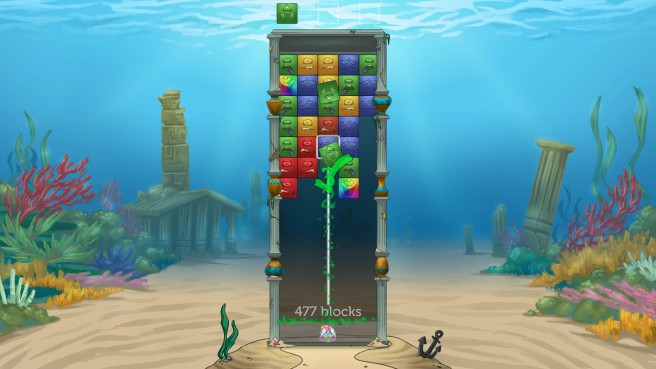 Tumblestone will launch for Wii U on July 12, The Quantum Astrophysicists Guild has announced. You'll be able to purchase the game for $24.99.
Here's an overview:
Tumblestone is the first original action-puzzle game of the past fifteen years – completely reinventing the genre into a deep and cerebral puzzle solving experience. Diverging from the staid match-3 formula of Bejeweled, Tumblestone strips out all the random gem flipping junk, and elevates the genre with unique puzzles and intense multiplayer gameplay in the spirit of Tetris Attack and Dr. Mario. This isn't a game for people who want to lull themselves to sleep, no, Tumblestone is for gamers who love old-school puzzle games!

Brought to life with beautiful hand-painted artwork, Tumblestone offers several deep and exciting game modes for both single-player and competitive multiplayer. Help the Sausage King make friends and discover what happened to the Tumblecrown in the 40-hour story campaign featuring twelve worlds, each with a unique twist on the core mechanic. Test your mettle with up to four players in local and online multiplayer, or take on the world with ranked matchmaking and leaderboards. Indulge in multiple arcade modes, including fast-paced Heartbeat mode, brainy Infinipuzzle mode, and relaxing Marathon mode.
And a couple of trailers:
Source: Tumblestone PR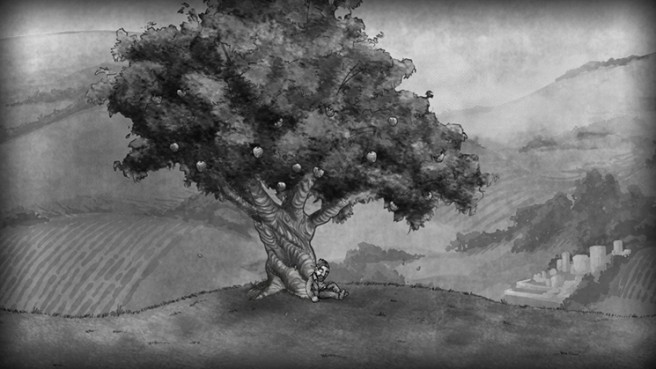 Below, another round of footage can be seen from The Bridge. The game arrived on the eShop earlier today in both North America and Europe.