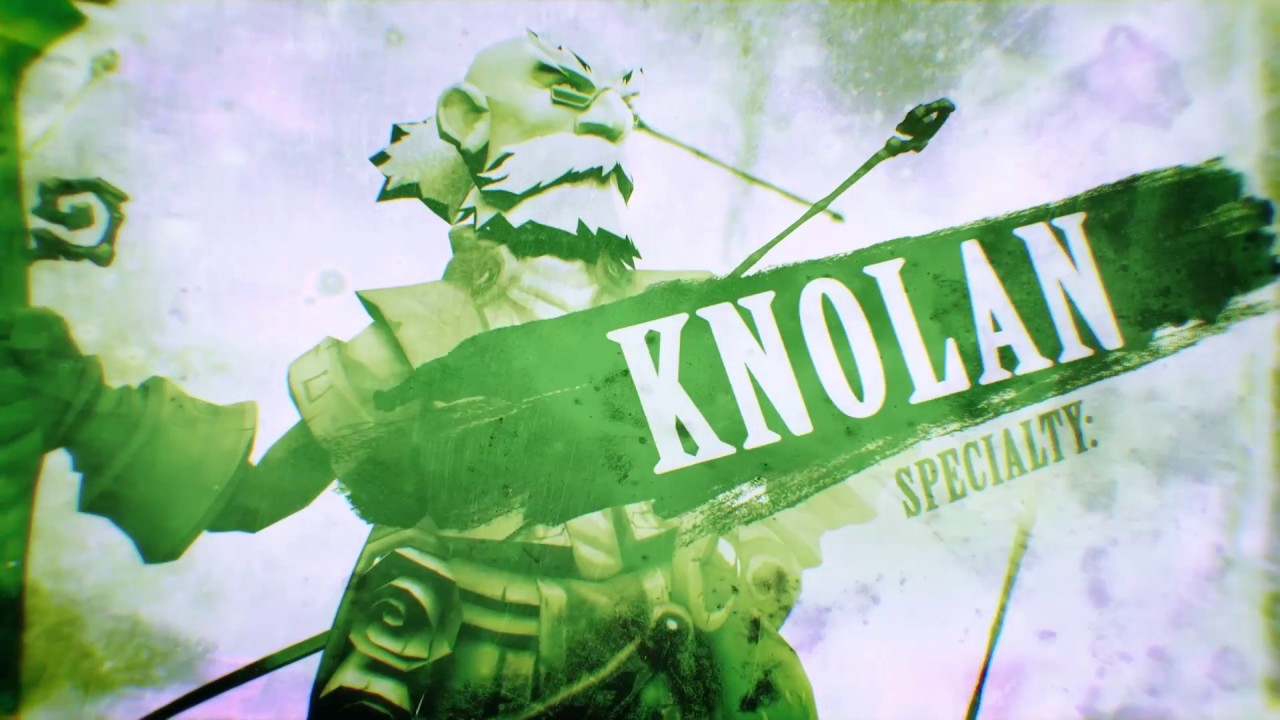 THQ Nordic issued the first hero spotlight for Battle Chasers: Nightwar. Below, you can find a video focusing on the old mage Knolan.
Here's an overview of Knolan:
Knolan is a wizened old mage troubled by the rapid decline of mana – the source of all magic power in the world. In Battle Chasers: Nightwar, he is not only a powerful damage dealer, but also a strong healer capable of reviving a fallen team mate. With his huge spell book and a short temper, Knolan is far more dangerous than he may first appear. He can shoot arcane missiles, fireballs and ice lances at his enemies and unleash a devastating firestorm. One of his powerful Burst abilities is Eldritch Summon: tentacles from another plane reach out through a portal and are damaging all foes.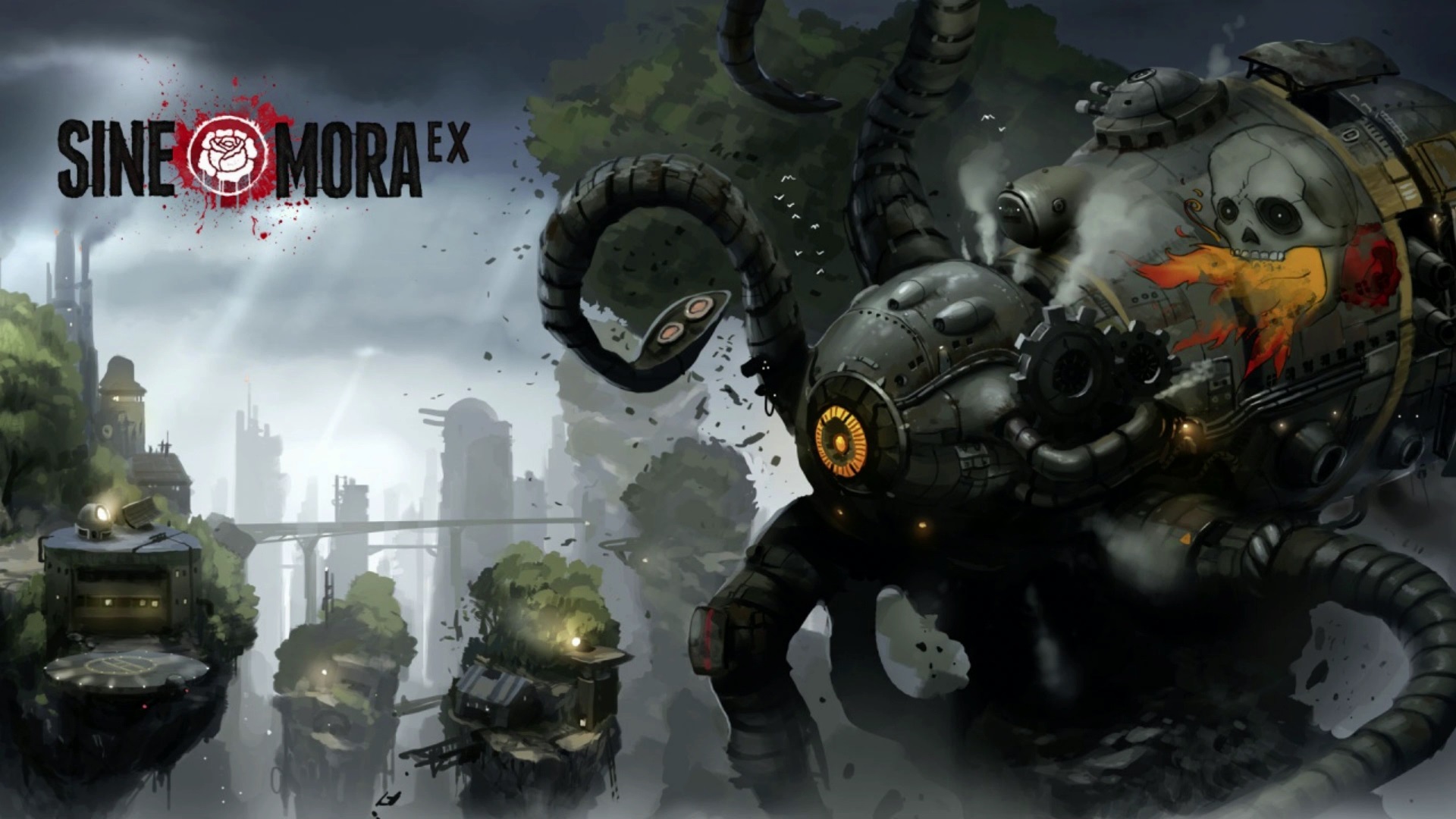 Sine Mora EX is just on the horizon. THQ Nordic announced today that the game is coming to Switch on September 26. In other regions, including Europe, the release date will be October 10.
Here's an overview of Sine Mora EX:
Sine Mora EX is a side-scrolling shoot'em up that provides a unique challenge, where time is the ultimate factor. Mixing classic shooter sensibilities with contemporary presentation, Sine Mora is a gorgeous shoot'em up offering both a Story Mode that weaves an over-the-top tale and an Arcade Mode that provides deep, satisfying gameplay to challenge fans of the genre. The story mode can be also played in local co-op mode.
Sine Mora EX features a 16:9 aspect ratio (instead of 16:10 which still remains as an option), full English voice over (original Hungarian voices remain available), local two-player co-op in Story Mode, new Race / Tanks / Dodgeball Versus Modes, new challenge levels, and improved rendering.
Source: THQ Nordic PR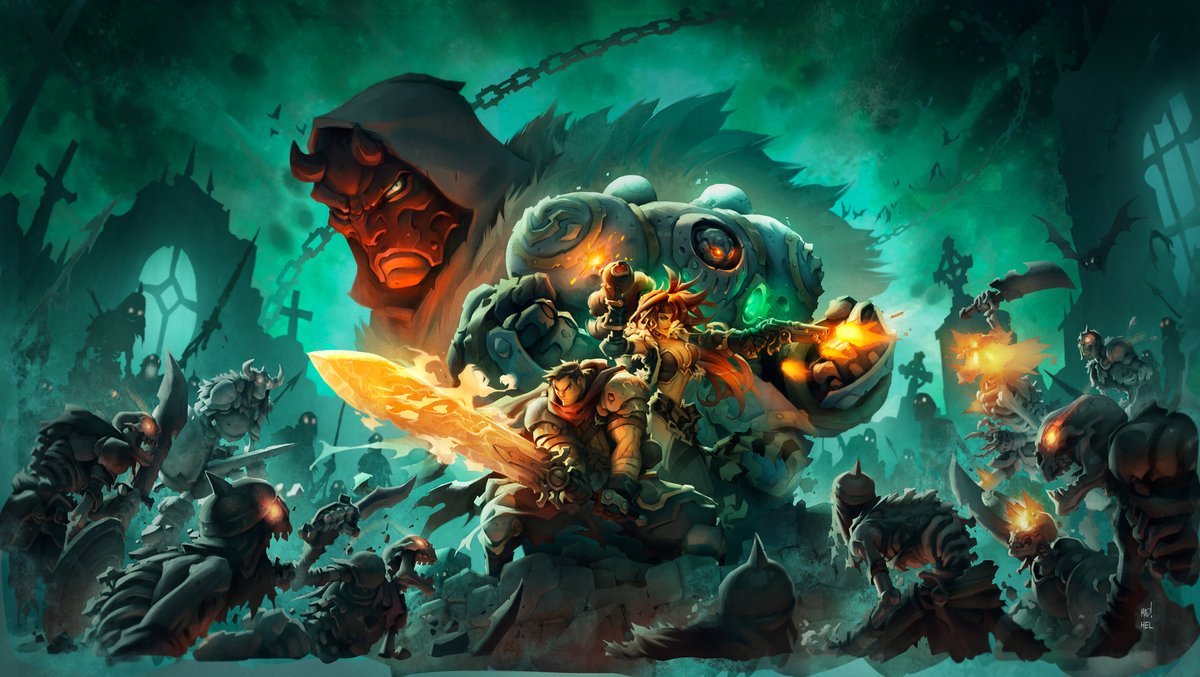 IGN has a new video up showing direct-feed gameplay of Battle Chasers: Nightwar. View the gameplay below which also contains an interview with the game's director.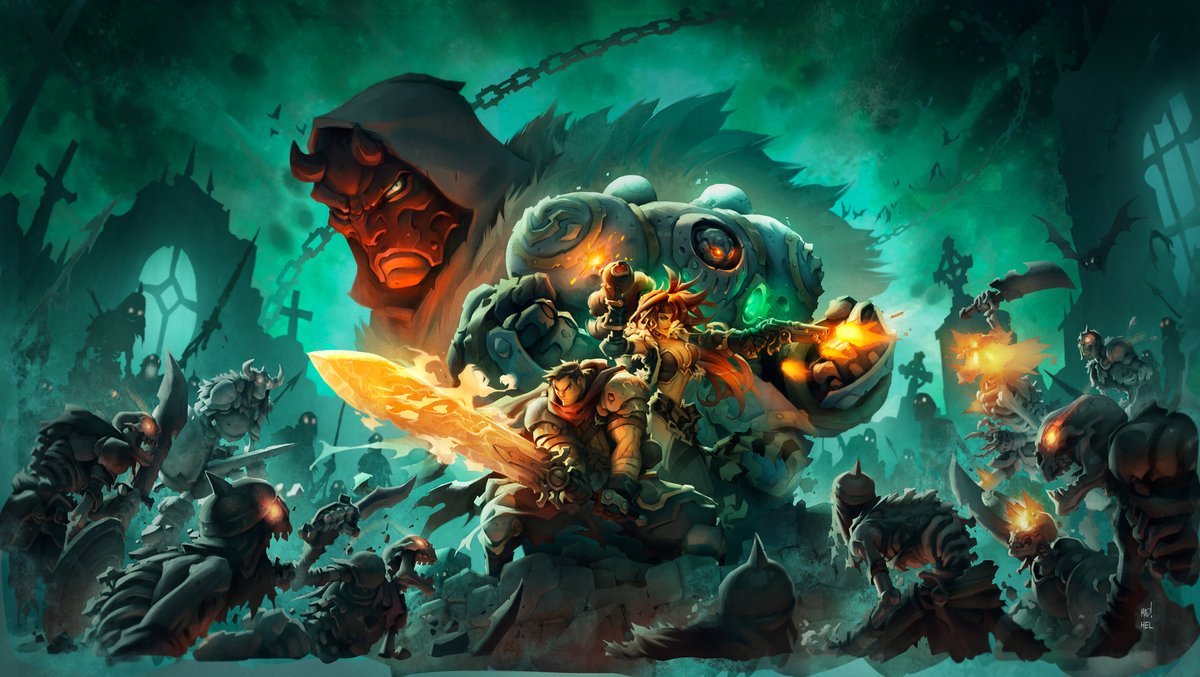 THQ Nordic sent out the opening animation for Battle Chasers: Nightwar last week. At the end of the video, a message appears stating that the Switch version of the game will be launching "slightly later".
So here's something interesting. Airship Syndicate posted an update about the Switch version on Kickstarter, and suggested that there may not actually be a delay. While the team has "hit a few issues that are slowing things down," a delay is not officially set in stone. And if it does happen, the Switch version likely won't be pushed back too significantly. The Kickstarter post adds "we're doing everything in our power to make the October 3rd launch date".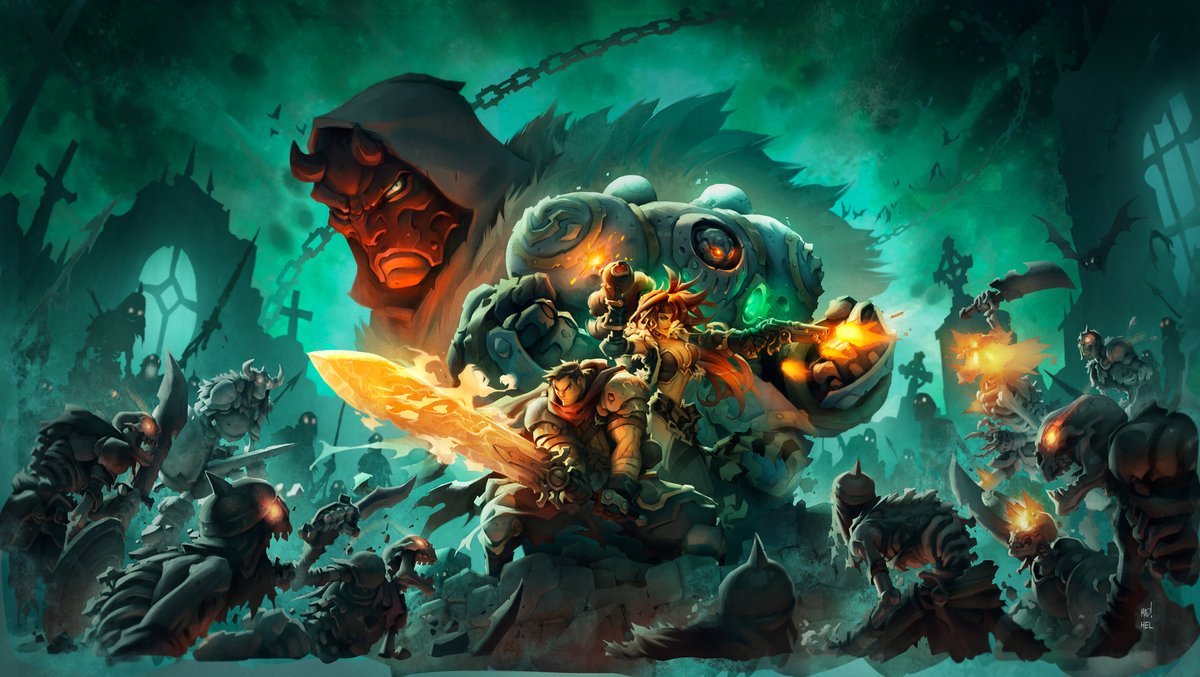 Back in June, THQ Nordic announced that Battle Chasers: Nightwar would be launching on October 3. While that mostly still holds true, the date no longer applies to the Switch version.
THQ Nordic quietly announced the delay in the animated intro video published today. At the end of the video, text appears stating that Battle Chasers: Nightwar will be on Switch "slightly later". A specific date was not mentioned.
Thanks to Taylor B for the tip.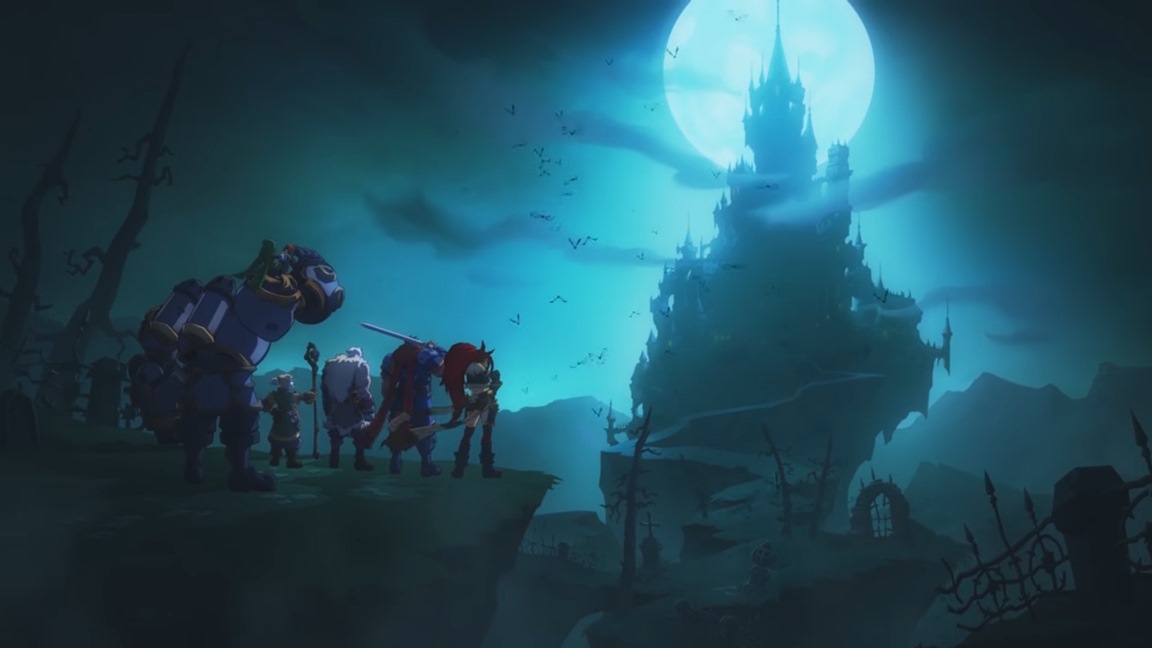 THQ Nordic published the animated intro for the Switch game Battle Chasers: Nightwar today. Watch it below.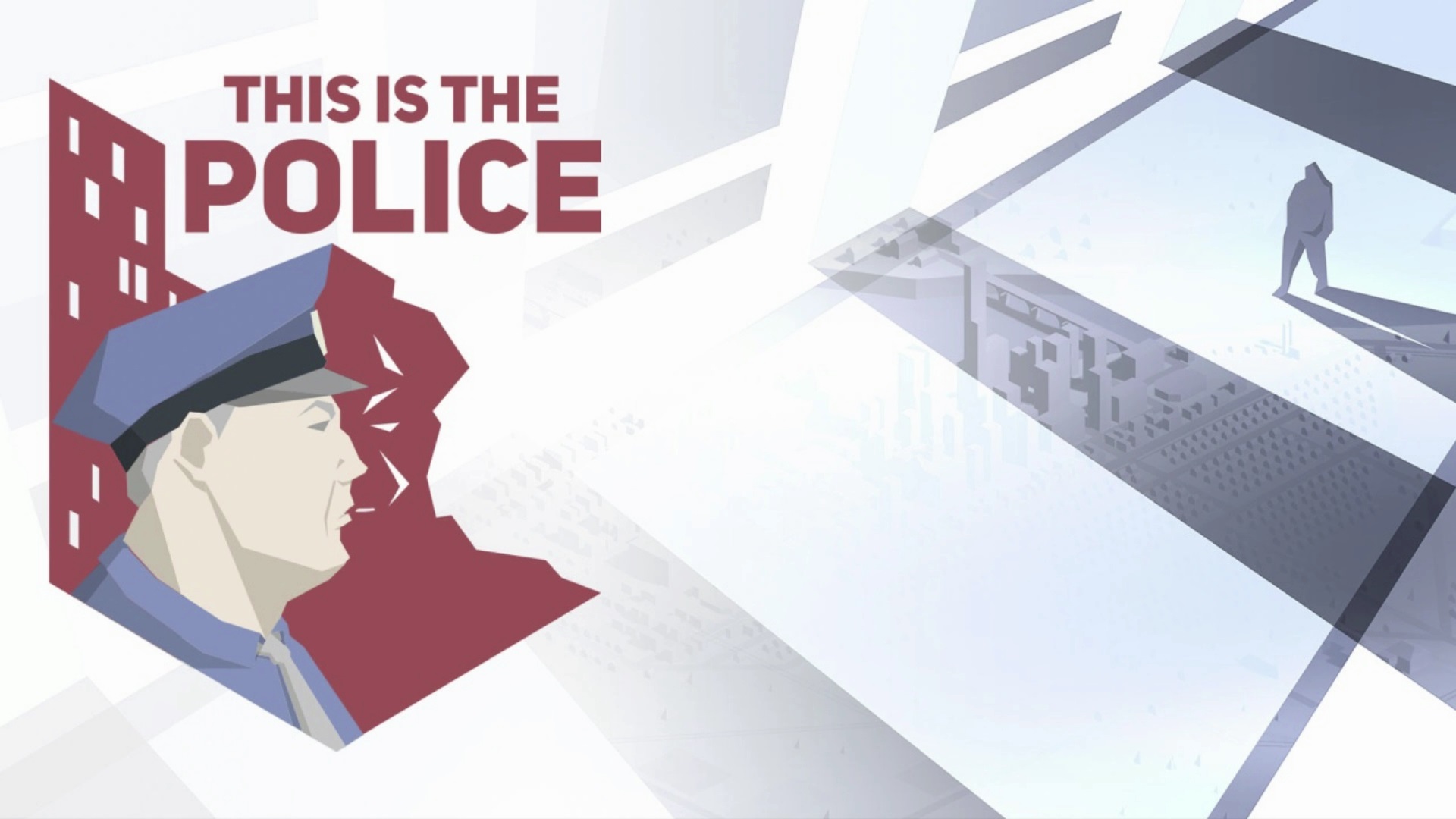 We've seen all sorts of retailer pages and other listings pointing to a Switch version of This Is the Police. Thanks to a listing on the eShop, it's now official.
THQ Nordic will be bringing This Is the Police to Switch… at some point. A release date is not provided no the eShop page. Still, it's nice to have an absolute confirmation that it's happening.
Here's a brief overview of This Is the Police:
This Is the Police is a strategy/adventure game set in a city spiraling the drain. Taking the role of gritty Police Chief Jack Boyd, you'll dive into a deep story of crime and intrigue. Will Jack reach his retirement with a nice stack of bills, or will he end up broken… or worse?
Source: Switch eShop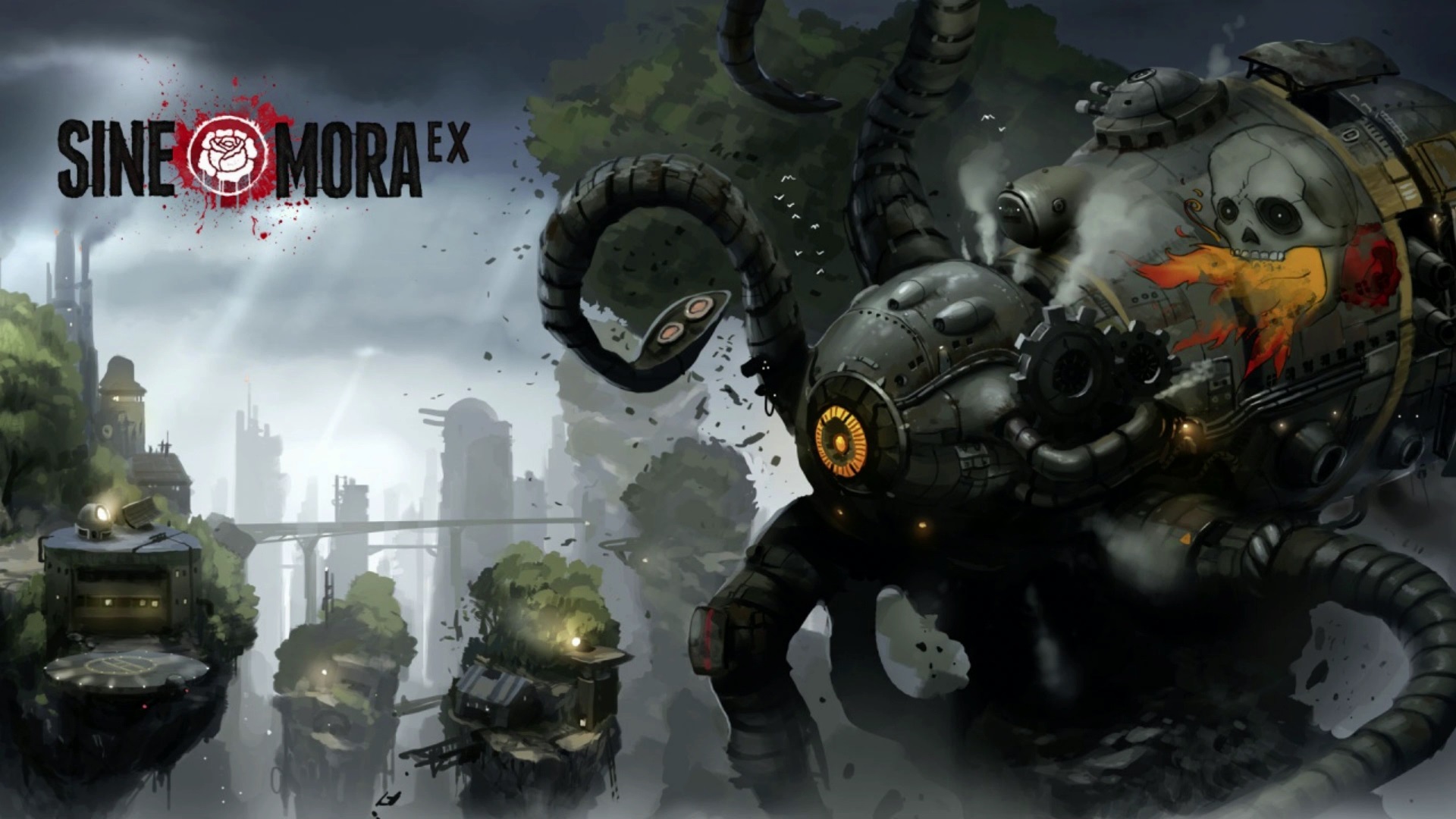 Lots of gameplay has surfaced for Sine Mora EX, arriving soon on Switch. View 27 minutes of footage in the video below.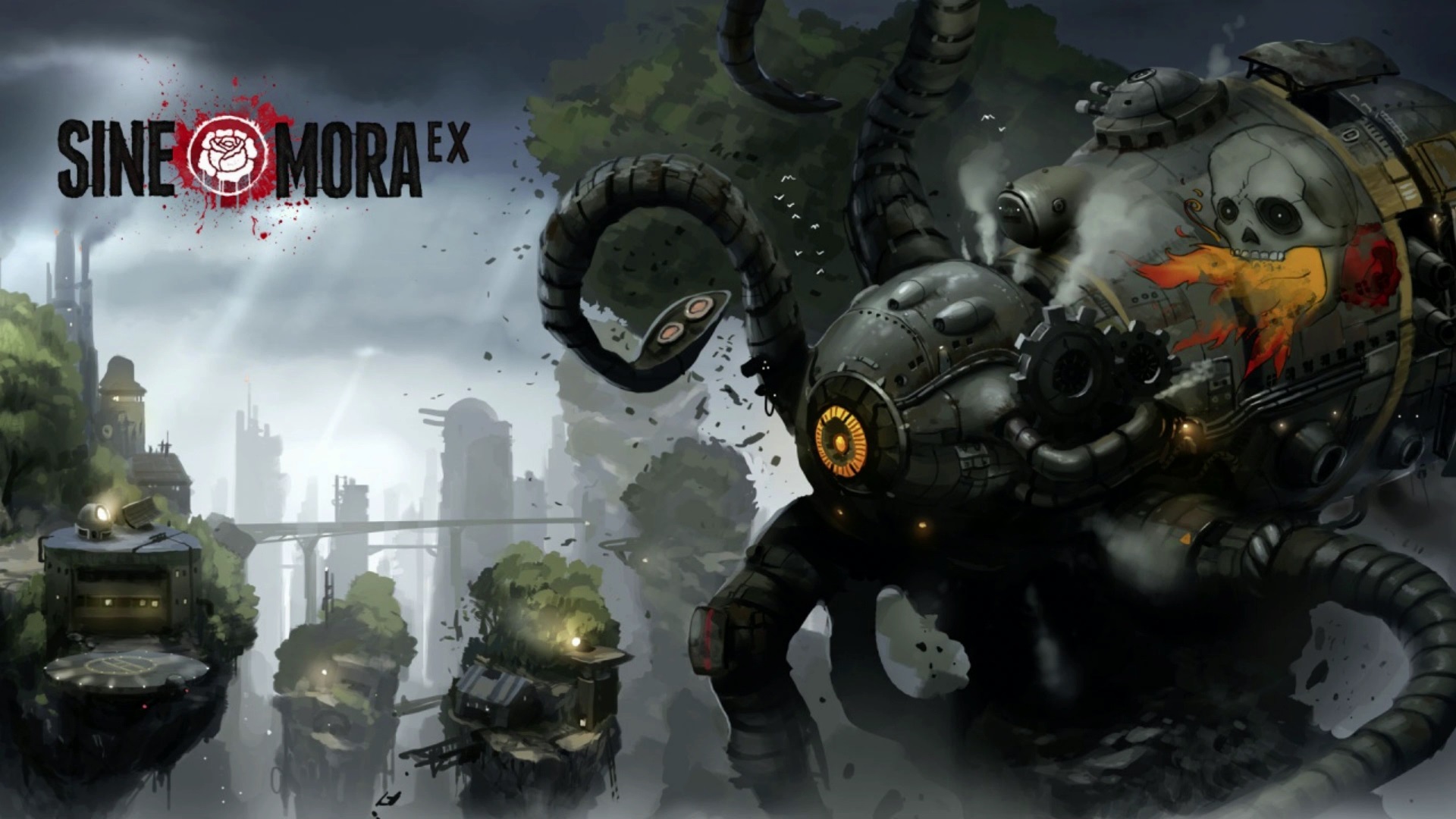 Sine Mora EX could be coming to Switch soon. According to a listing on the Switch eShop, the game will be out on August 8. Pricing is set at £24.99.
As usual, we do have warn that eShop dates are not final. The North American and Japanese Switch eShops have been pretty accurate, but the European store has been off in many instances lately. We'll have to wait and see if this latest listing turns out to be accurate.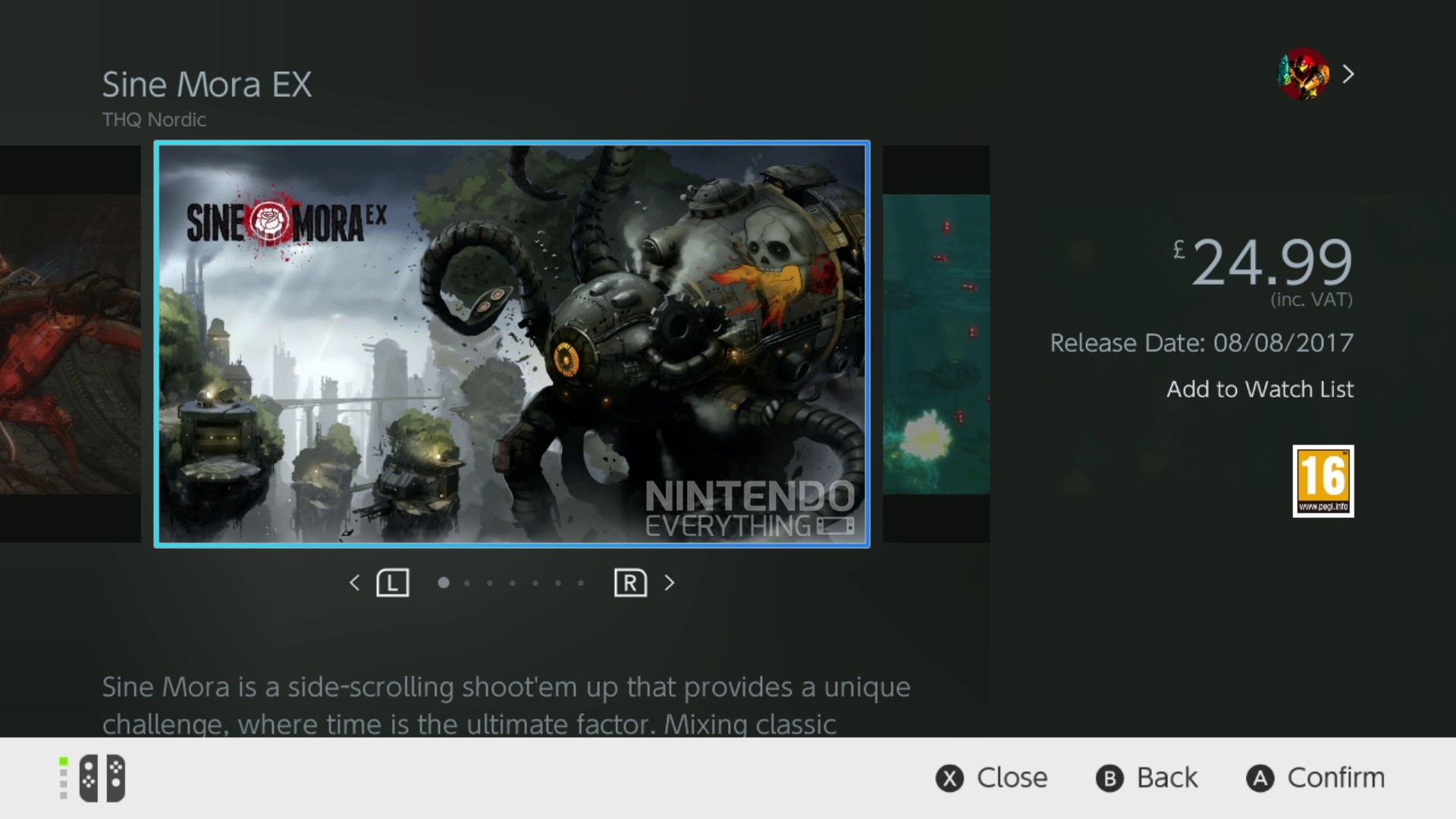 Source: Switch eShop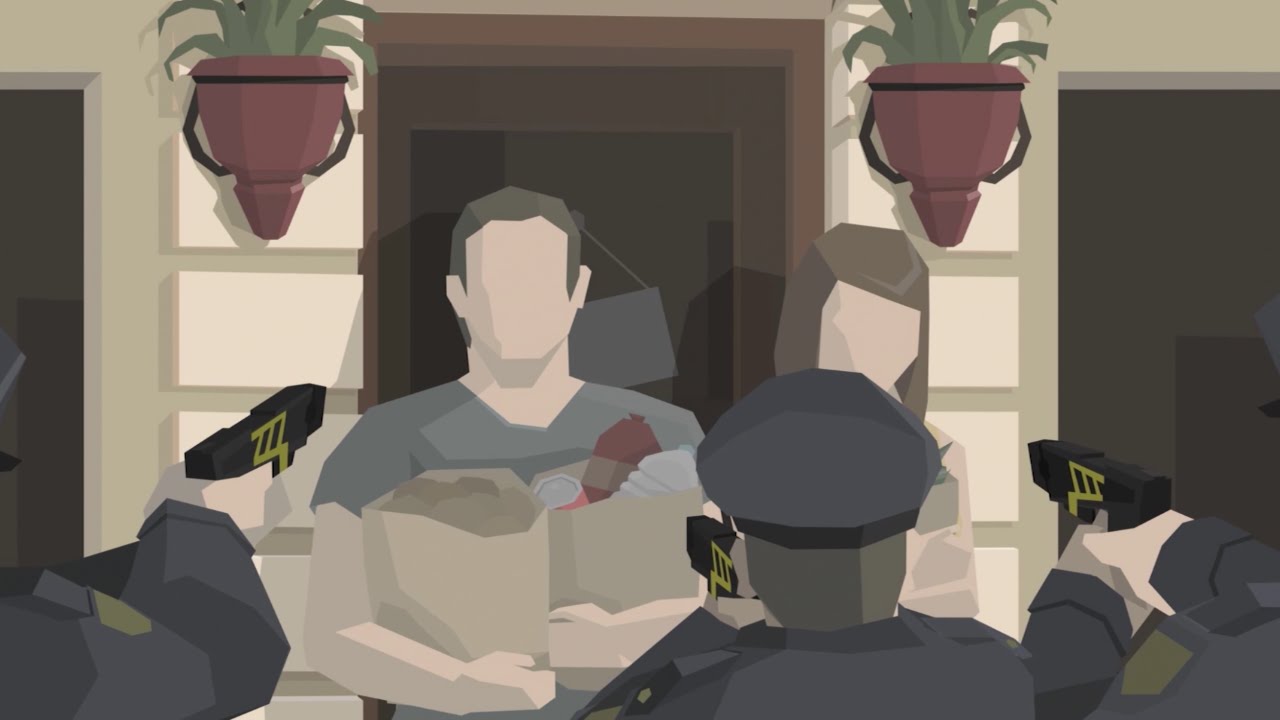 Listings for This is the Police have been appearing on European retailer websites as of late. Further adding to the speculation is a new page on Koch Media's website.
Koch handles the distribution of THQ Nordic games in a few European countries. Given that, you would think they would know about upcoming releases. That's why it's interesting how Koch also says that This is the Police is bound for Switch. It's listed for a release on December 29, though that's certainly a random, tentative date.
If we hear anything else about This is the Police coming to Switch, we'll let you know.