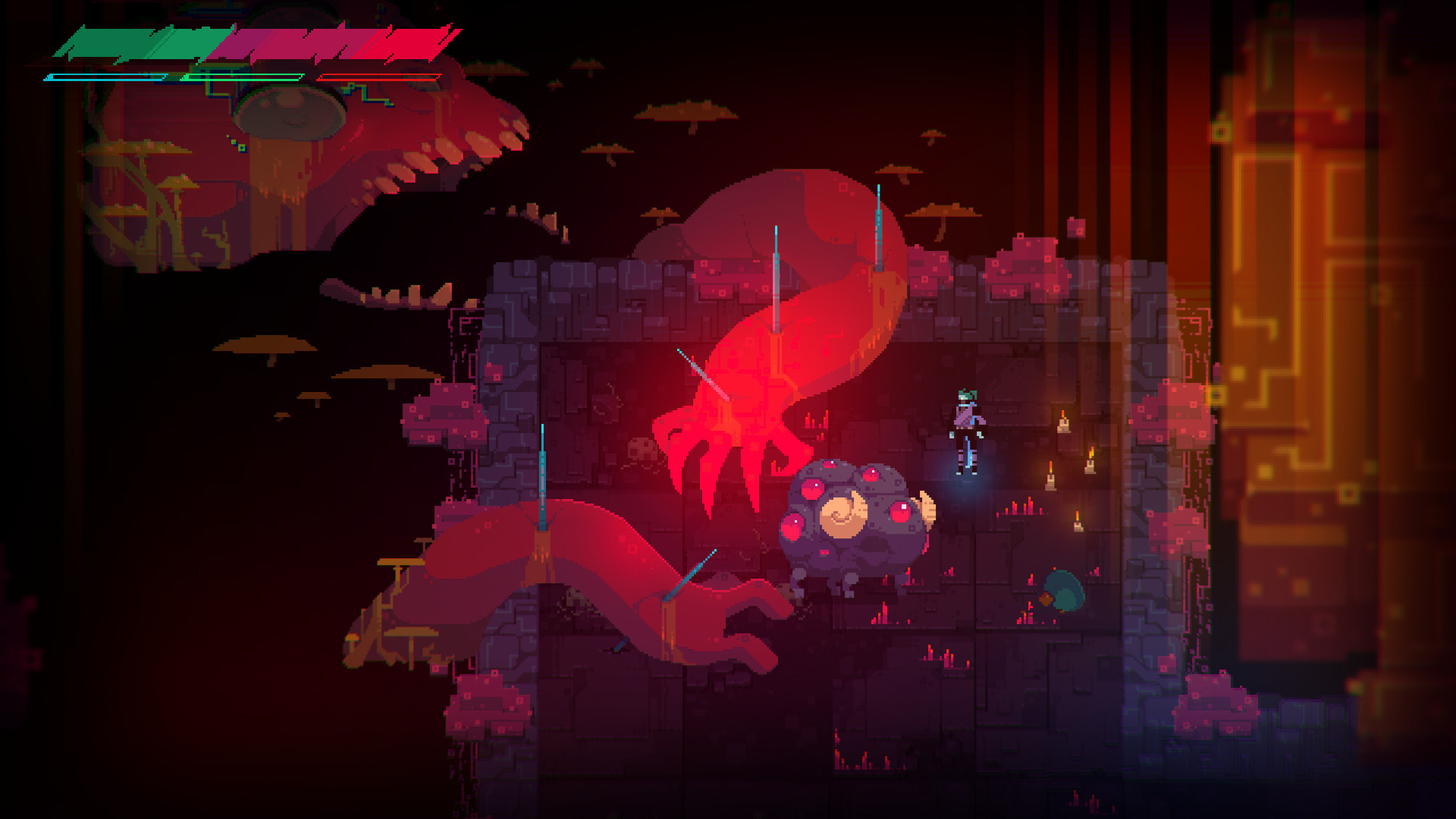 Mr. Shifty may be just the start of tinyBuild's plans for Switch. Speaking during the latest episode of a Russian podcast that roughly goes by the name How Games are Made, tinyBuild's Alex Nichiporchik said that Phantom Trigger is in the porting process.
Phantom Trigger is said to be "a hardcore neon slasher with RPG and roguelike elements." It'll have a deep combat system with combo unlocks and weapon upgrades, handcrafted levels blended together "with procedural roguelike-style dungeons", a branching story with various endings to encounter, and more.
Phantom Trigger is tentatively planned for this summer. It's unclear if the Switch version would arrive at the same time. For a look at the game, watch the trailer below.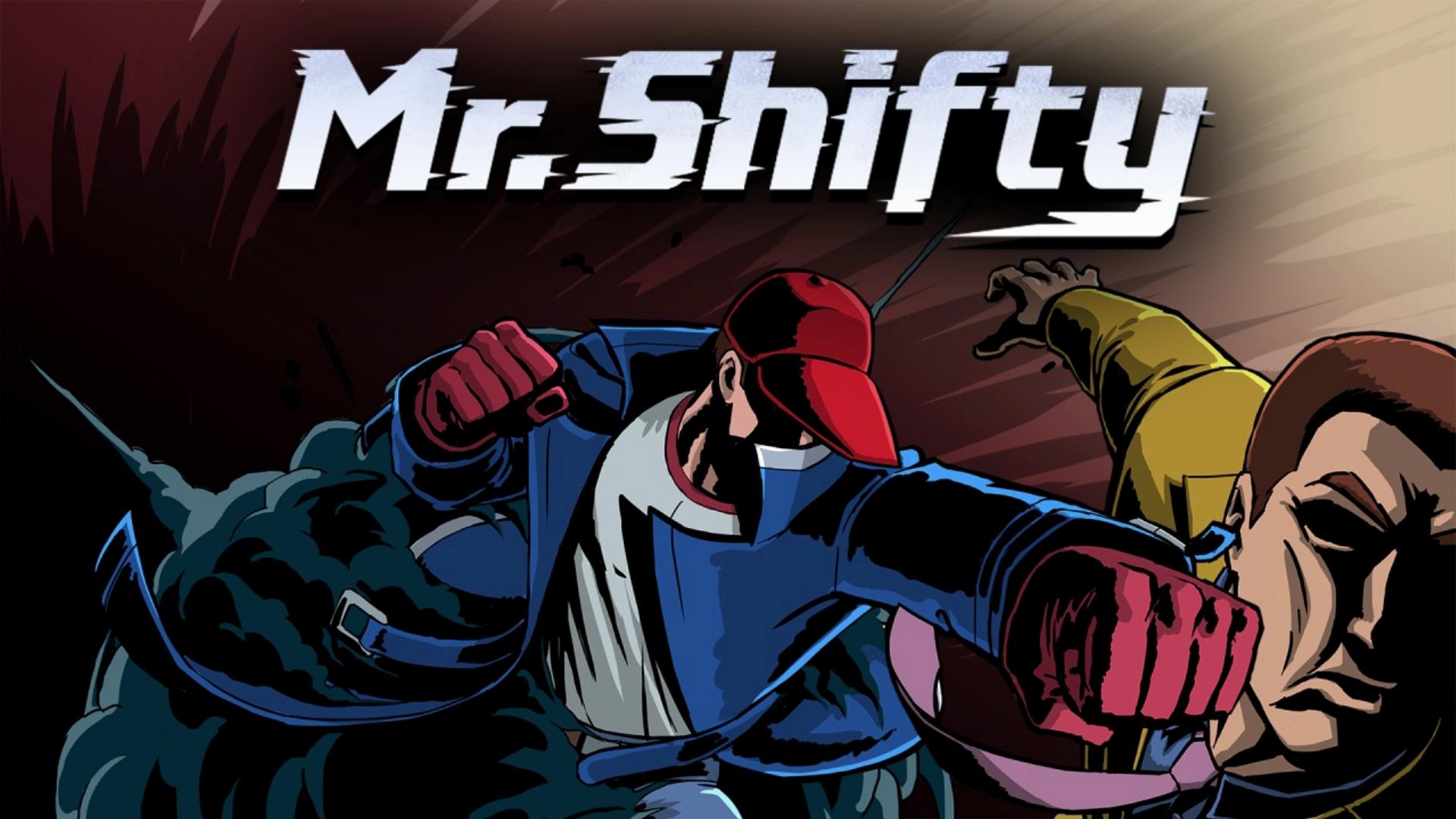 Mr. Shifty will soon be receiving a patch to improve the game's performance. Once applied, it should address frame stutter and slowdowns that players are experiencing on Switch. Check out the video below for a look at how the upcoming update enhances the frame rate.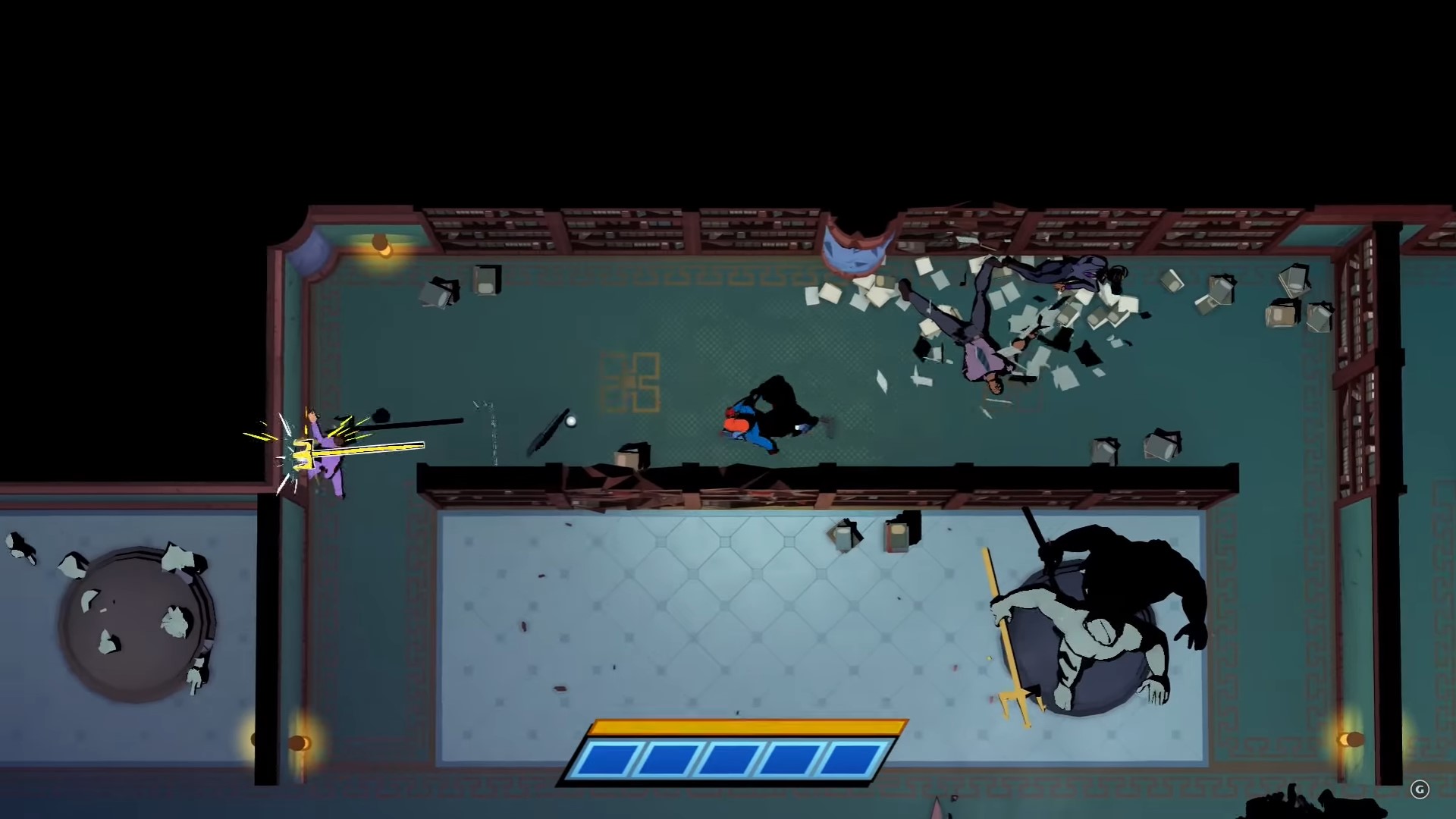 Our video coverage of Mr. Shifty has mostly come to an end, but we're sharing one last, lengthy gameplay video. Watch an hour of footage below.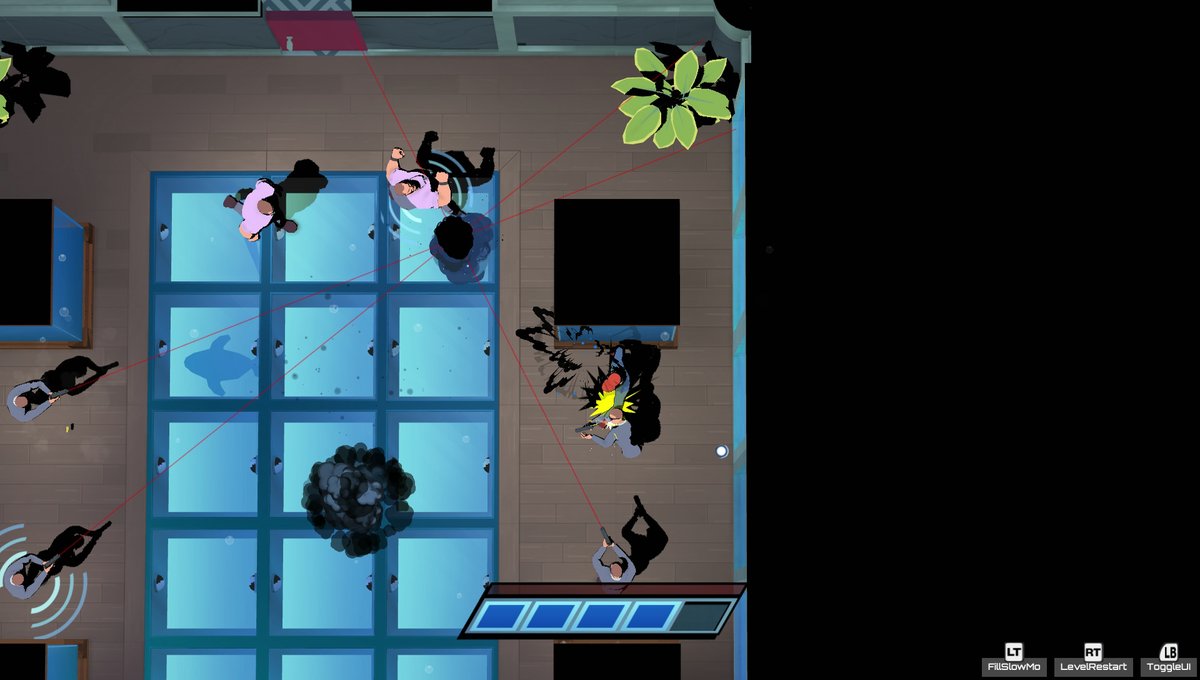 Mr. Shifty made it to Switch today. The game itself has been fairly well received, but some players have been reporting issues with the frame rate, which can be irregular at times.
After some confusion surrounding the situation, tinyBuild CEO Alex Nichiporchik has promised to personally oversee "the patch submission process". When an update is made available, players should hopefully find an improvement with the frame rate.
Nichiporchik went in-depth about bringing Mr. Shifty to Switch in a Reddit post: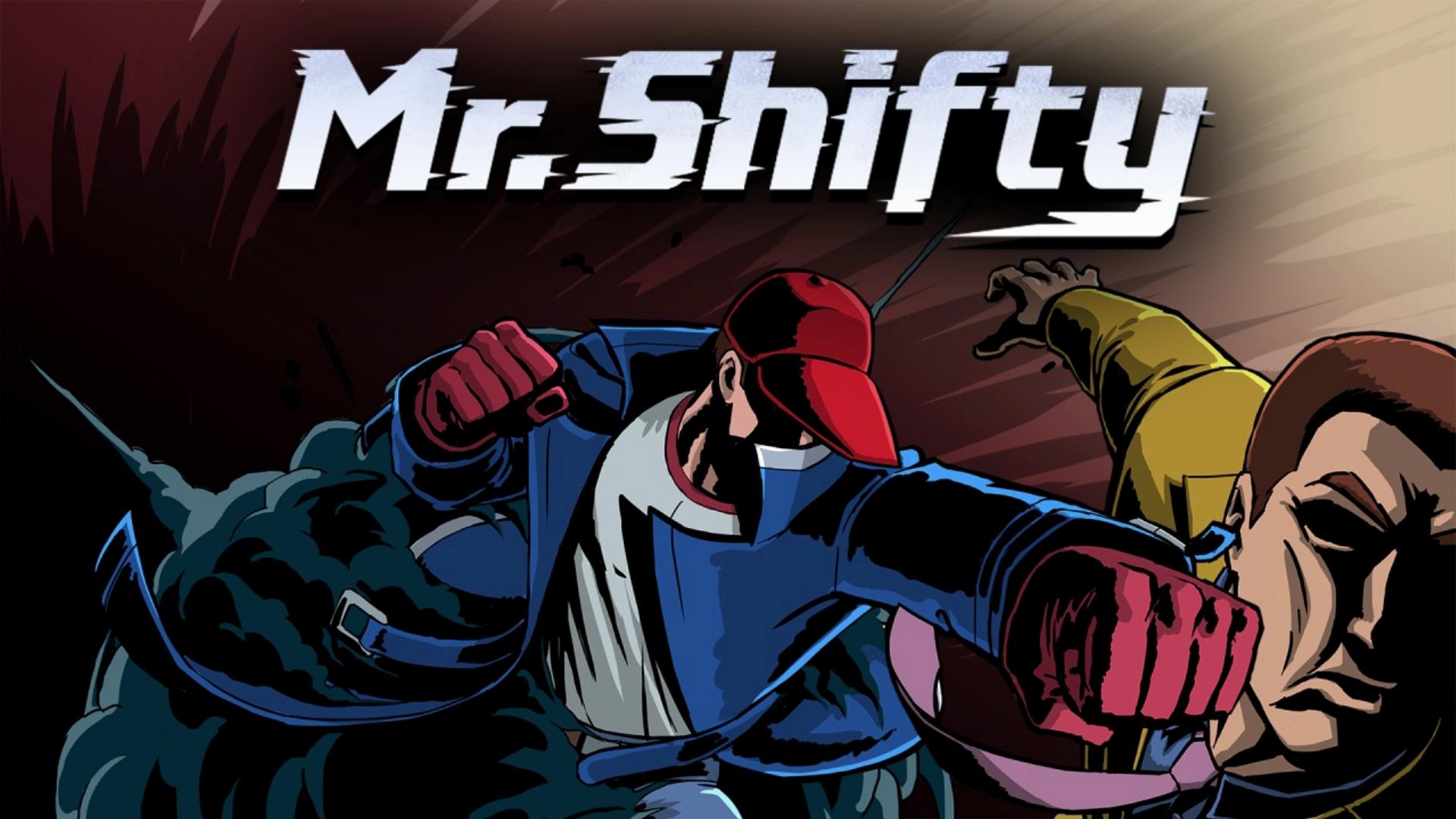 Mr. Shifty can now be download on Switch as an eShop download. For a look at the game's launch trailer, view the following video:
More footage of Mr. Shifty continues to come in just prior to its launch on Switch this week. View another gameplay video below.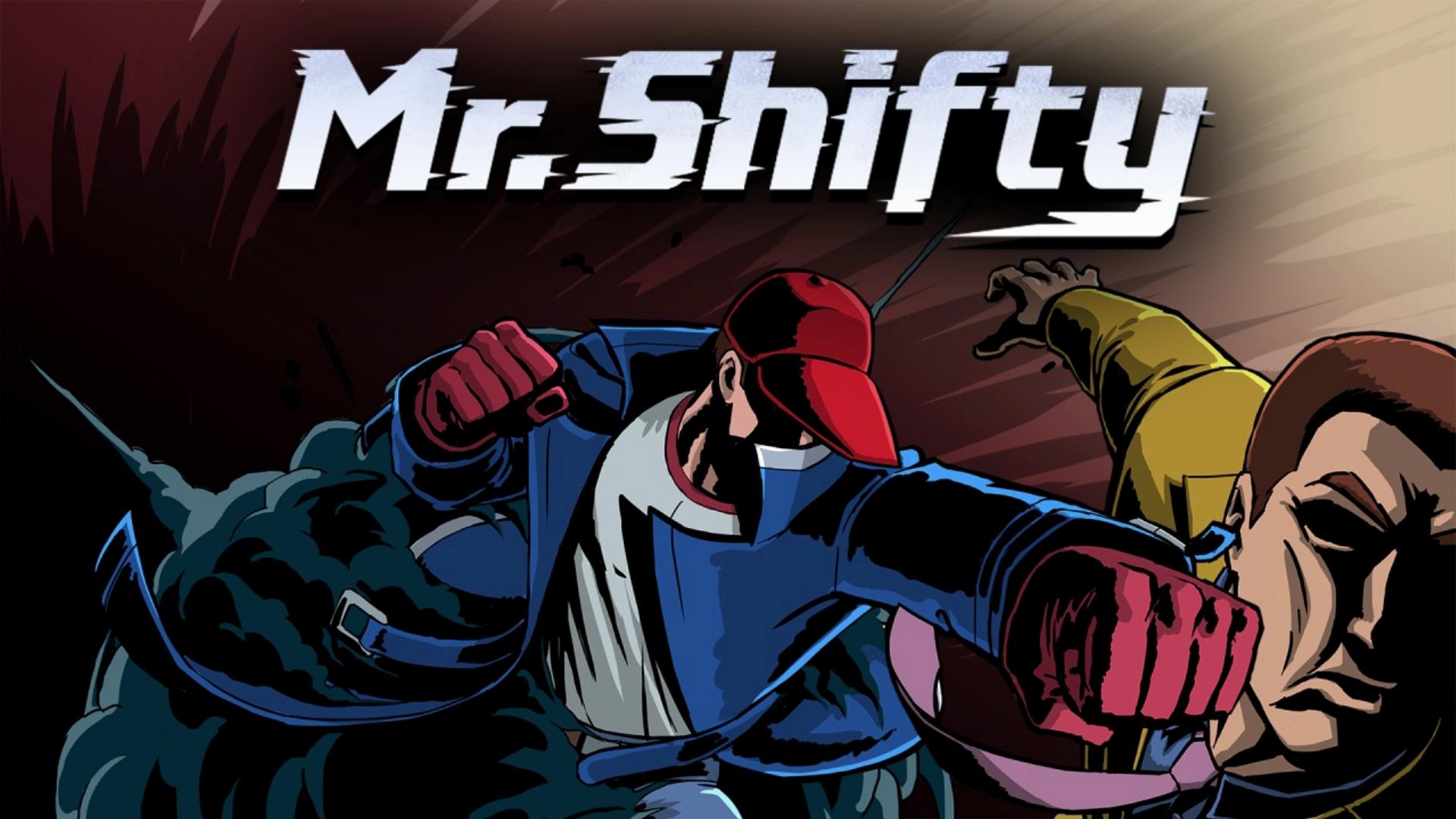 Mr. Shifty is one of this week's big releases on Switch. Take a look at the first seven minutes of footage from the game below.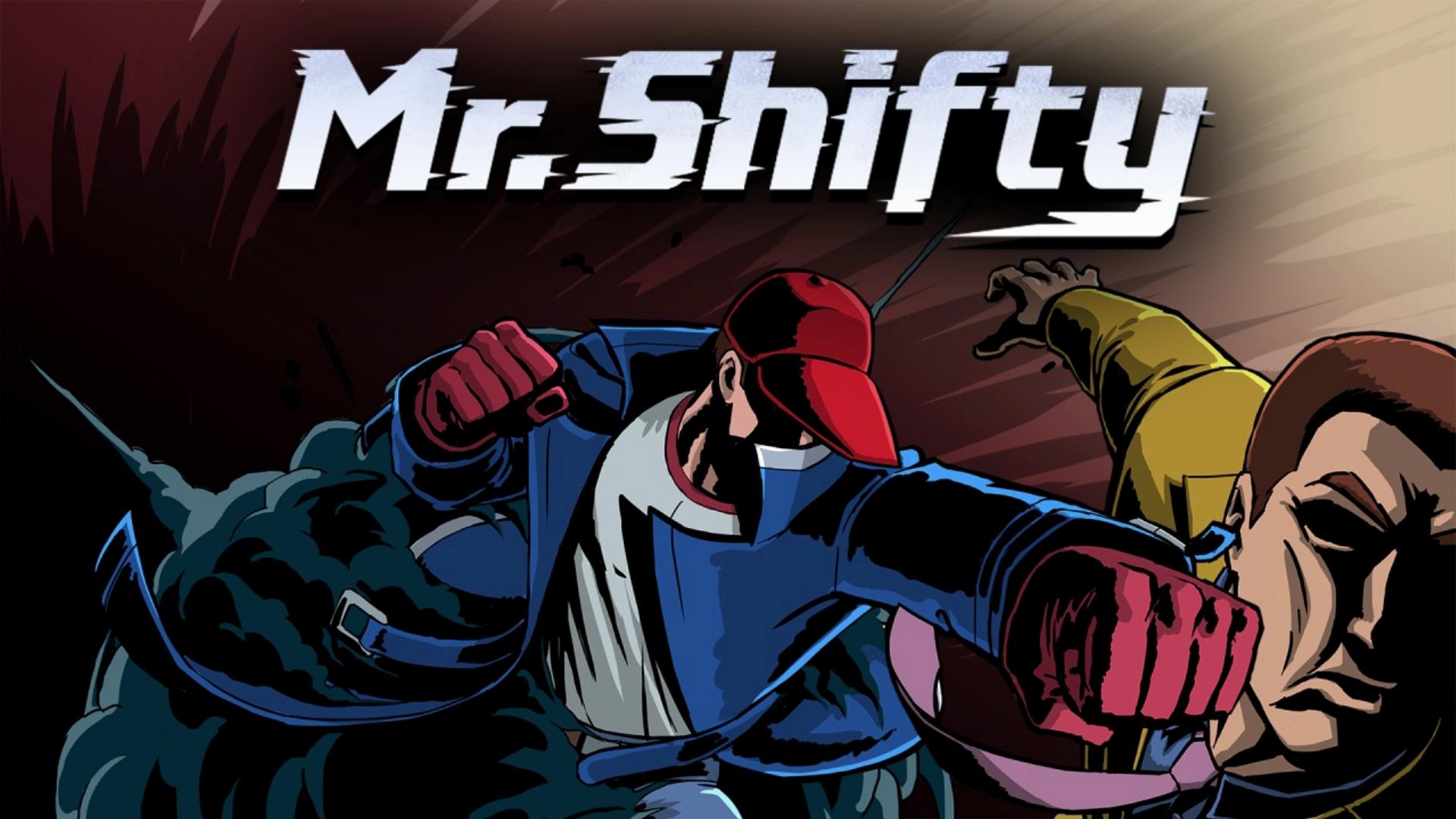 Mr. Shifty is debuting on the North American Switch eShop next week. To download the game, you'll nee 3.6GB of free space, according to a listing on the digital store.
Below are some screenshots included on the page:
Mr. Shifty launches on April 13.
Thanks to Jake for the tip.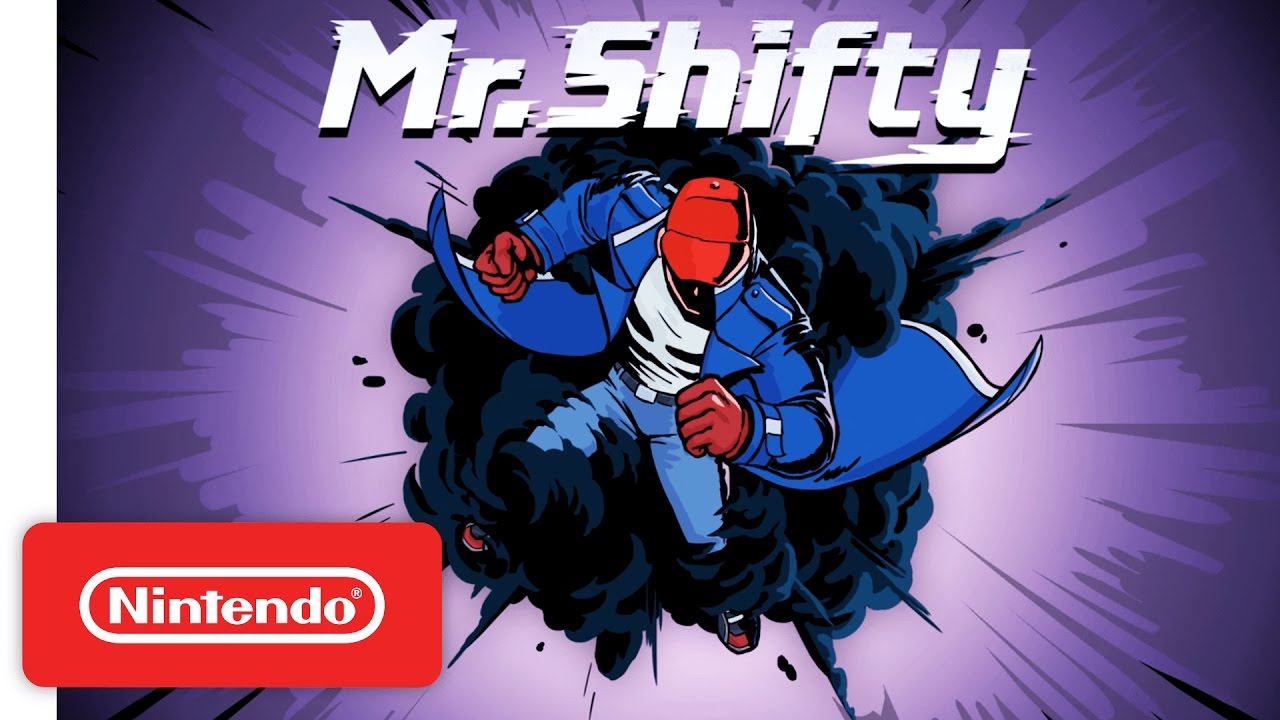 It won't be much longer until Mr. Shifty ends up on Switch. tinyBuild announced today that the game will launch on Nintendo's console alongside Steam on April 13.
The company wrote in a tweet:
Mr. Shifty is launching on Steam and Nintendo Switch next Thursday, April 13th. Check out the free beta – https://t.co/ZxedZgOcTy pic.twitter.com/LJrpQa6OFF

— tinyBuild (@tinyBuild) April 6, 2017
Mr. Shifty was confirmed for Switch during the Nindies Showcase in February. It's an action game that "follows a teleportation-fueled heist to break into the world's most secure facility."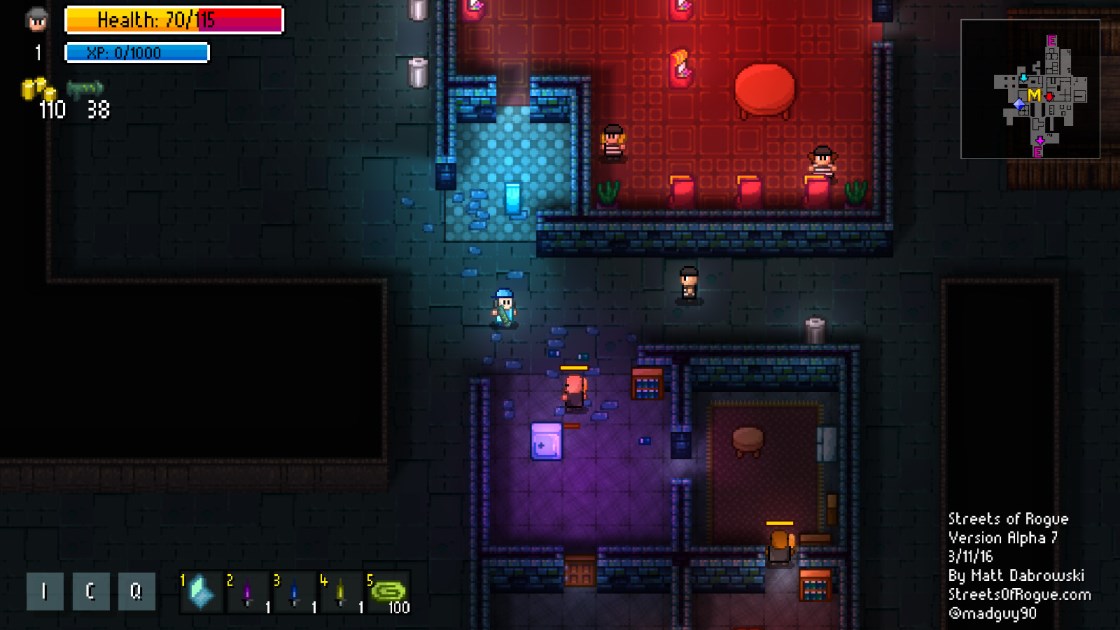 Streets of Rogue developer Matt Dabrowski has expressed interest in a Switch release. When asked about the chances of it happening, Dabrowski said porting it over is "a major possibility" and he'd "like to do it".
Dabrowski told the fan:
"It's a major possibility, I'd like to do it (Xbox and Ps4 as well) — need to look further into it, but since SOR is Unity-based, I'm not anticipating major problems on the technical end. Knock wood."
Interestingly, Streets of Rogue is apparently published by tinyBuild. tinyBuild is already bringing Mr. Shifty to Switch, so perhaps the company would work with Dabrowski on a Switch version of this game as well.