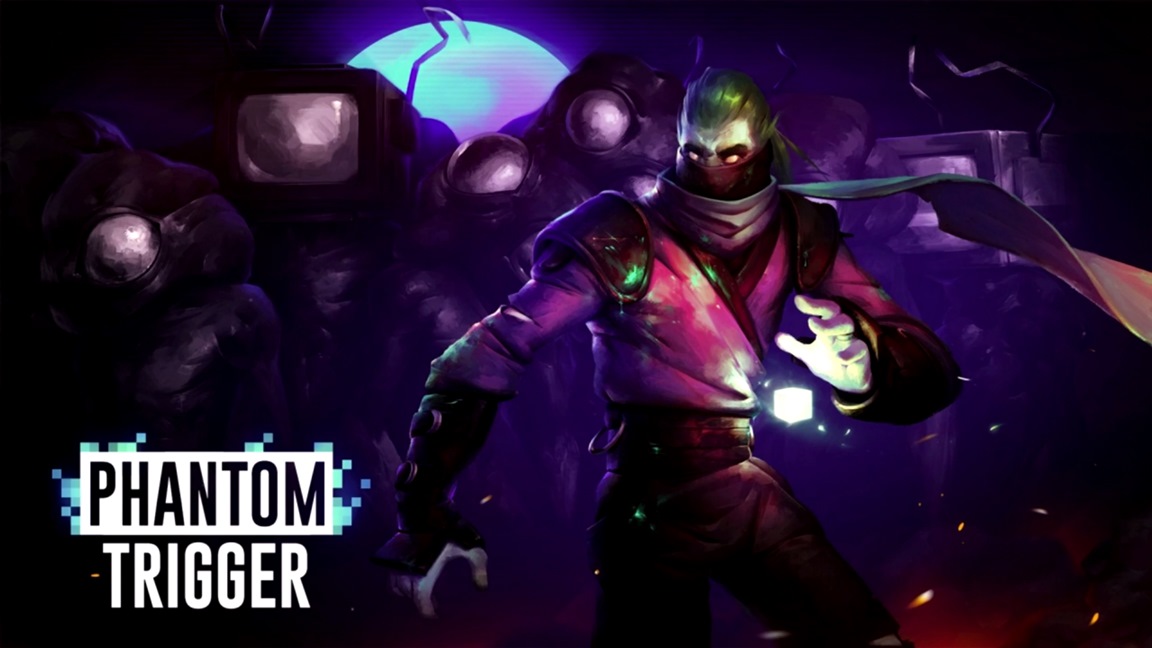 Two games on the European Switch originally listed for this week have since had their release dates updates.
First up, Retro City Rampage DX received a new release date of August 3. Vblank originally hoped to have the game ready on Thursday, but had also mentioned that next week was a possibility.
Phantom Trigger never had an officially-announced release date, so the change here isn't surprising. It's now listed as "TBD".
Source: Switch eShop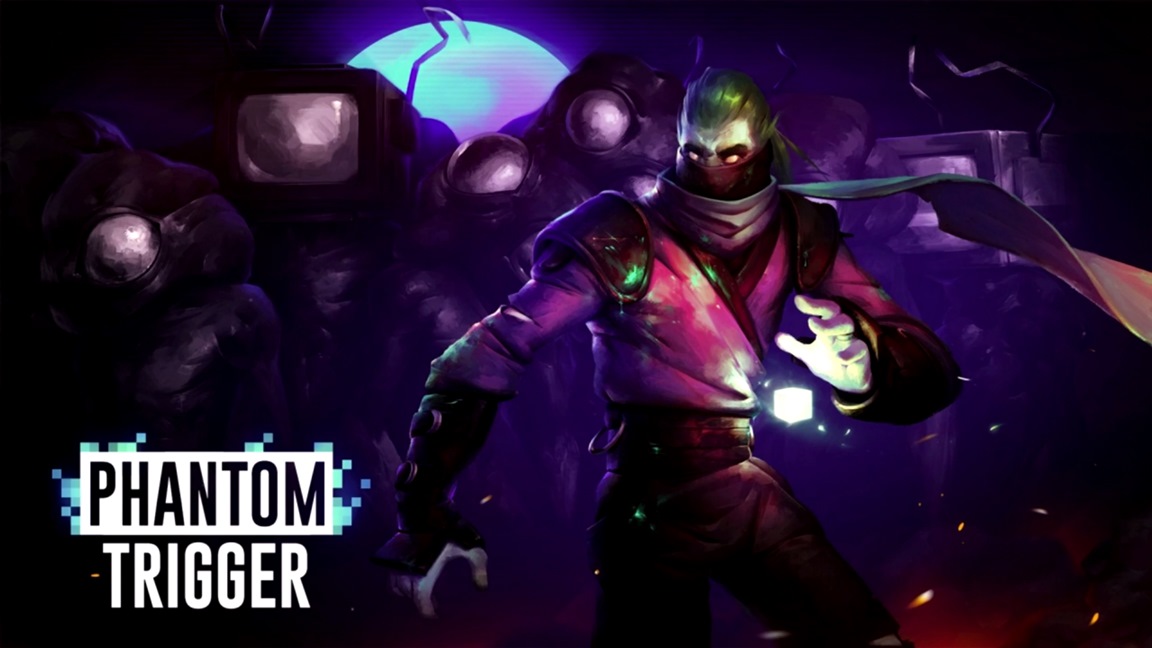 The European Switch eShop now has a listing up for Phantom Trigger. If what's mentioned is correct, the game will be releasing on July 27. Pricing will be set at €14.99 / £13.49.
Here's an overview:
Stan is losing control. The phantom realm brings arcade hexes into a pulsing neon reality, where demons fight in packs and use every trick they have to break your defense. Throw spells and traps mid-combo, ride the edge of control and chaos in this fresh take on action combat. You are your own worst enemy in Phantom Trigger.
tinyBuild shared a video last night showing Phantom Trigger running on Switch. You can find that right here.
Source: Switch eShop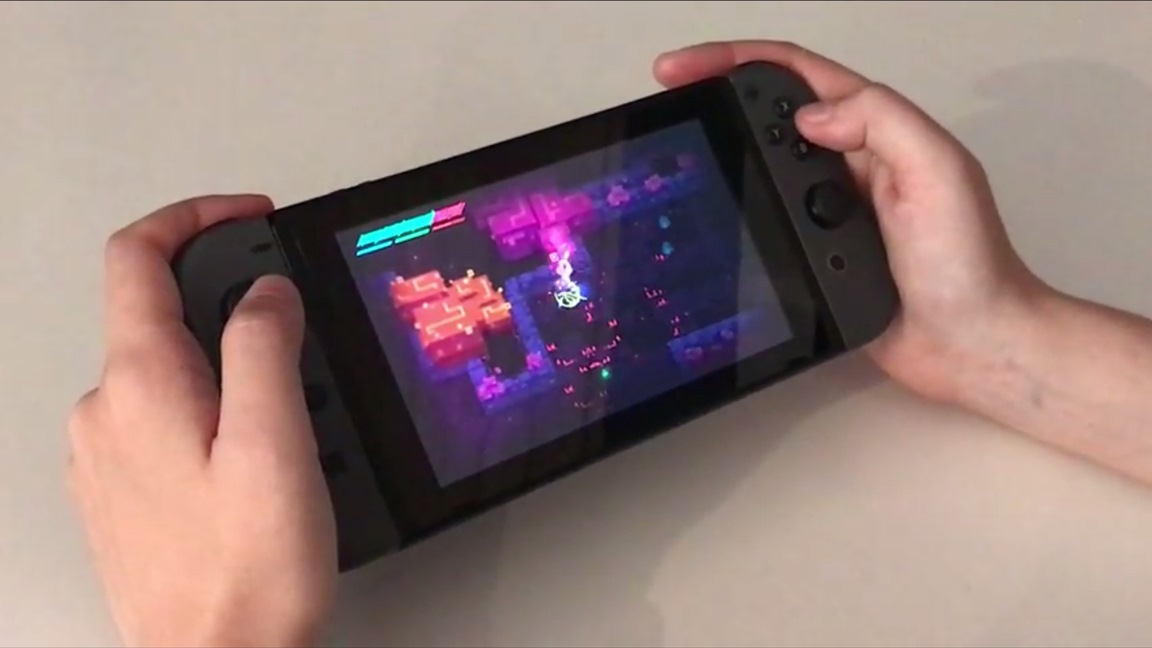 tinyBuild posted a new video showing Phantom Trigger running on Switch. Take a look at it below.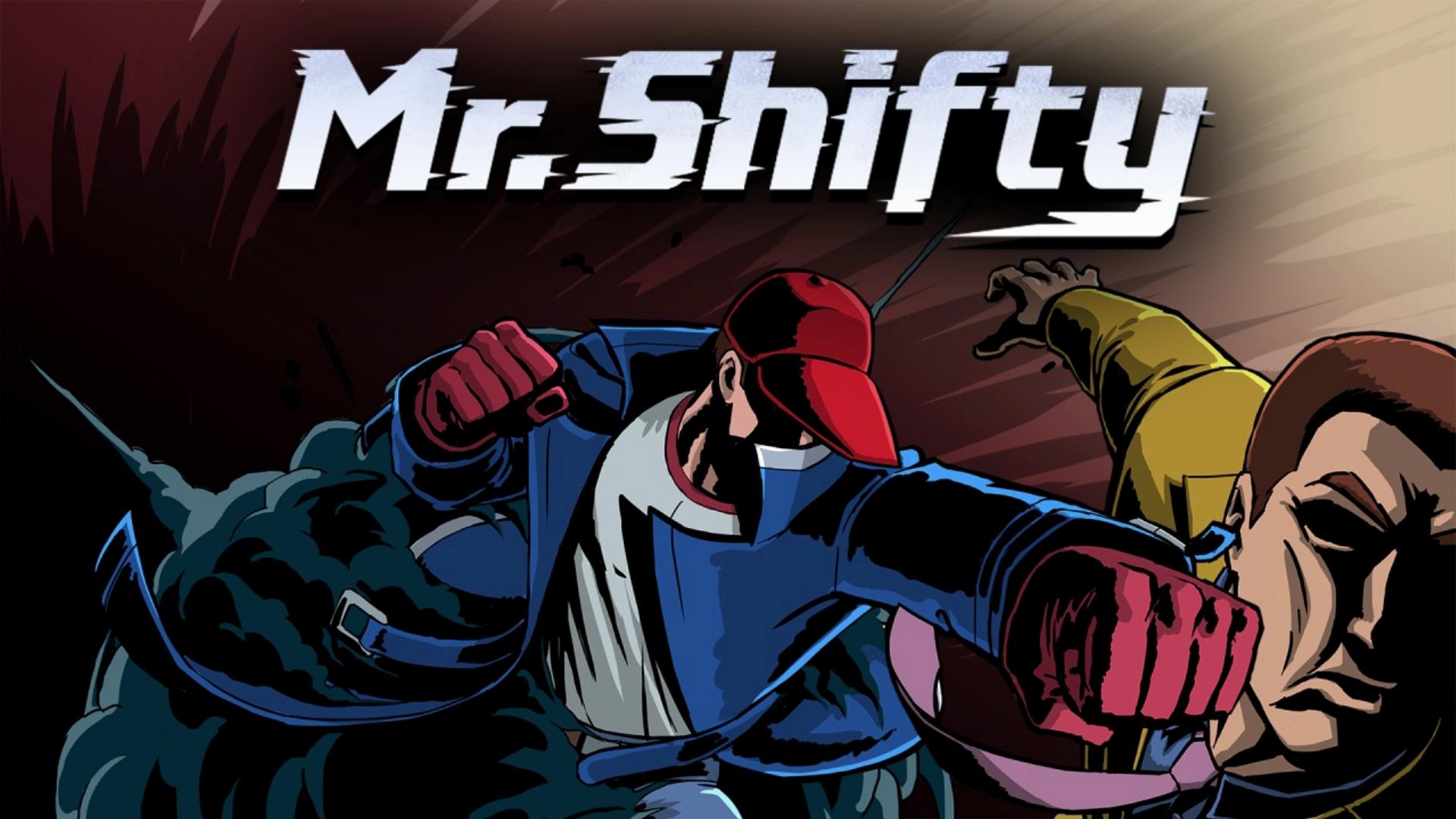 Mr. Shifty's long-awaited patch is out now on Switch. Primarily, the update is intended to improve the game's performance, including frame rate.
The patch should be downloaded automatically. However, you can also invoke the update process manually on Switch. Once applied, your game should be at version 1.0.3.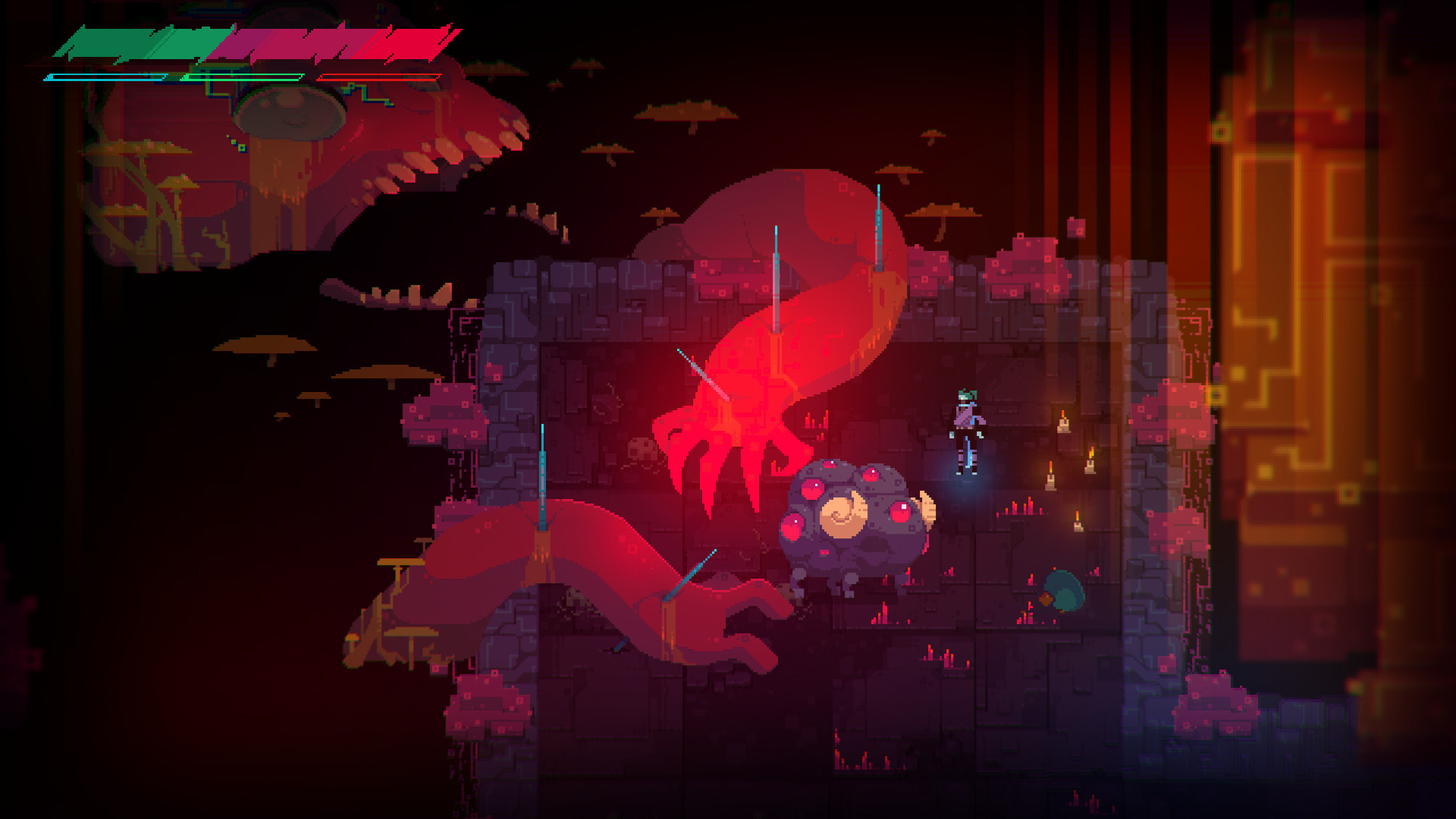 This past weekend, tinyBuild confirmed plans to bring Phantom Trigger to Switch. Take a look at some footage of the game below.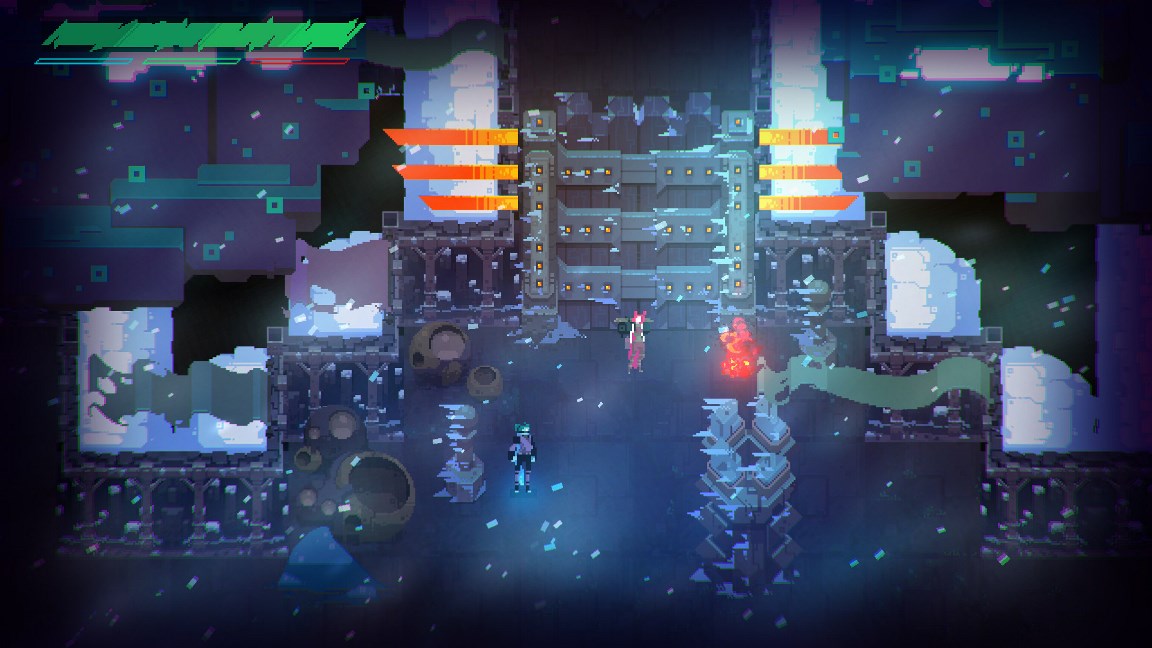 Speaking during a podcast last month, tinyBuild's Alex Nichiporchik suggested that Phantom Trigger was being made for Switch. Today, that was made official.
Phantom Trigger, "a hardcore neon slasher with RPG and roguelike elements," will be on Switch this summer. Have a look at the announcement video below.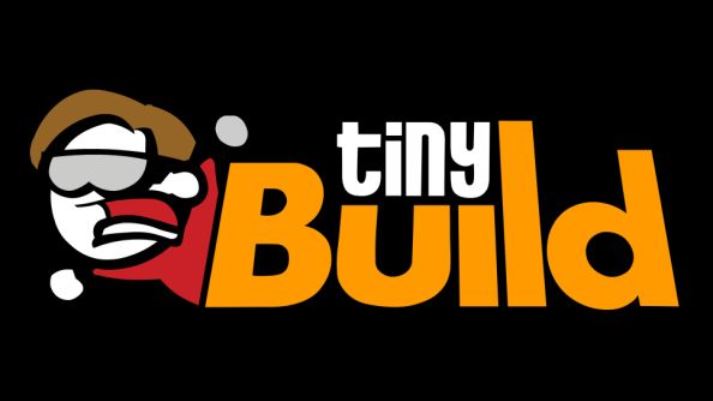 Mr. Shifty publisher tinyBuild has some sort of Switch announcement in store. On Twitter, the company teased "exciting" news that will be shared "very soon".
The tweet in question is below:
We have some exciting #Switch news coming very soon

— tinyBuild (@tinyBuild) May 26, 2017
It's unclear what exactly tinyBuild is teasing, but we're hoping for a new Switch game announcement of some sort.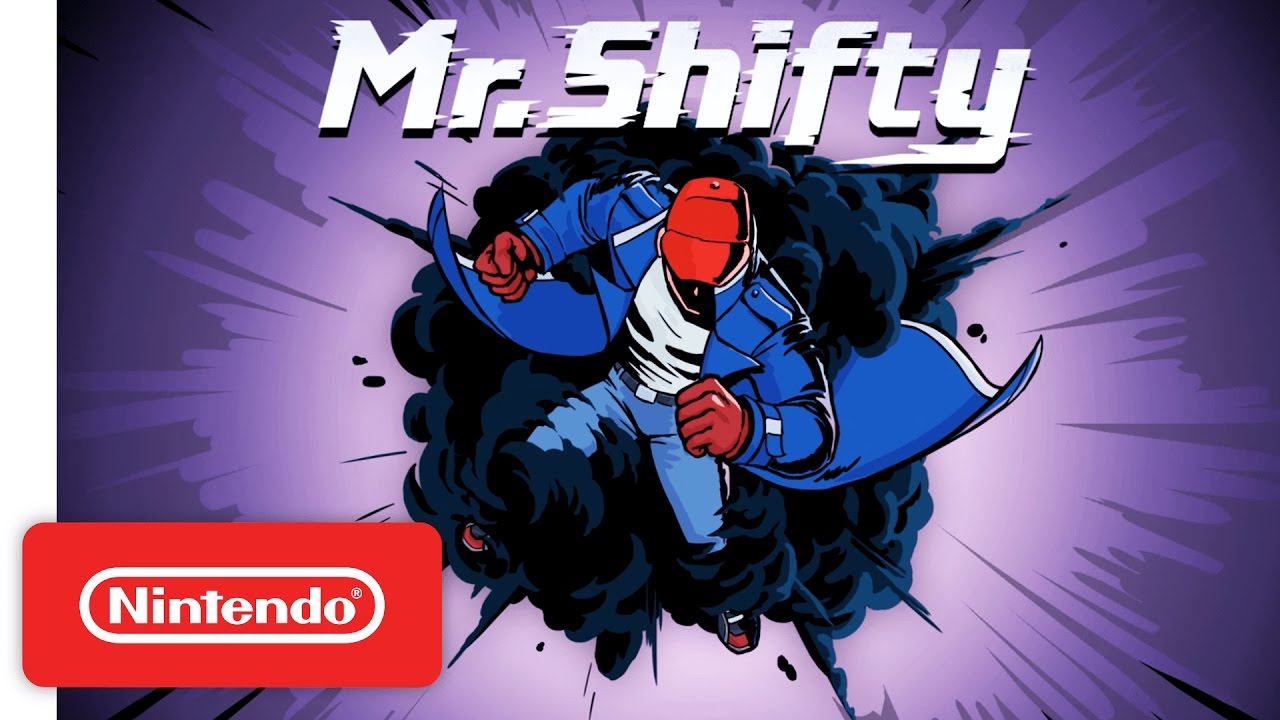 tinyBuild has been hard at work on a patch for Mr. Shifty. Once released, it should improve the game's performance – specifically frame rate. The team was hoping to have it ready this week, but it's taking a bit longer than expected.
tinyBuild CEO Alex Nichiporchik said today that the "patch is simply too big. This is because the Unity plugin we're using for export is brand new, and tends to package in a bit too many unnecessary information, bloating the size." tinyBuild is now working with Unity to address this as well as reduce the overall size of Mr. Shifty on Switch.
When we have more news to report about the patch, we'll let you know.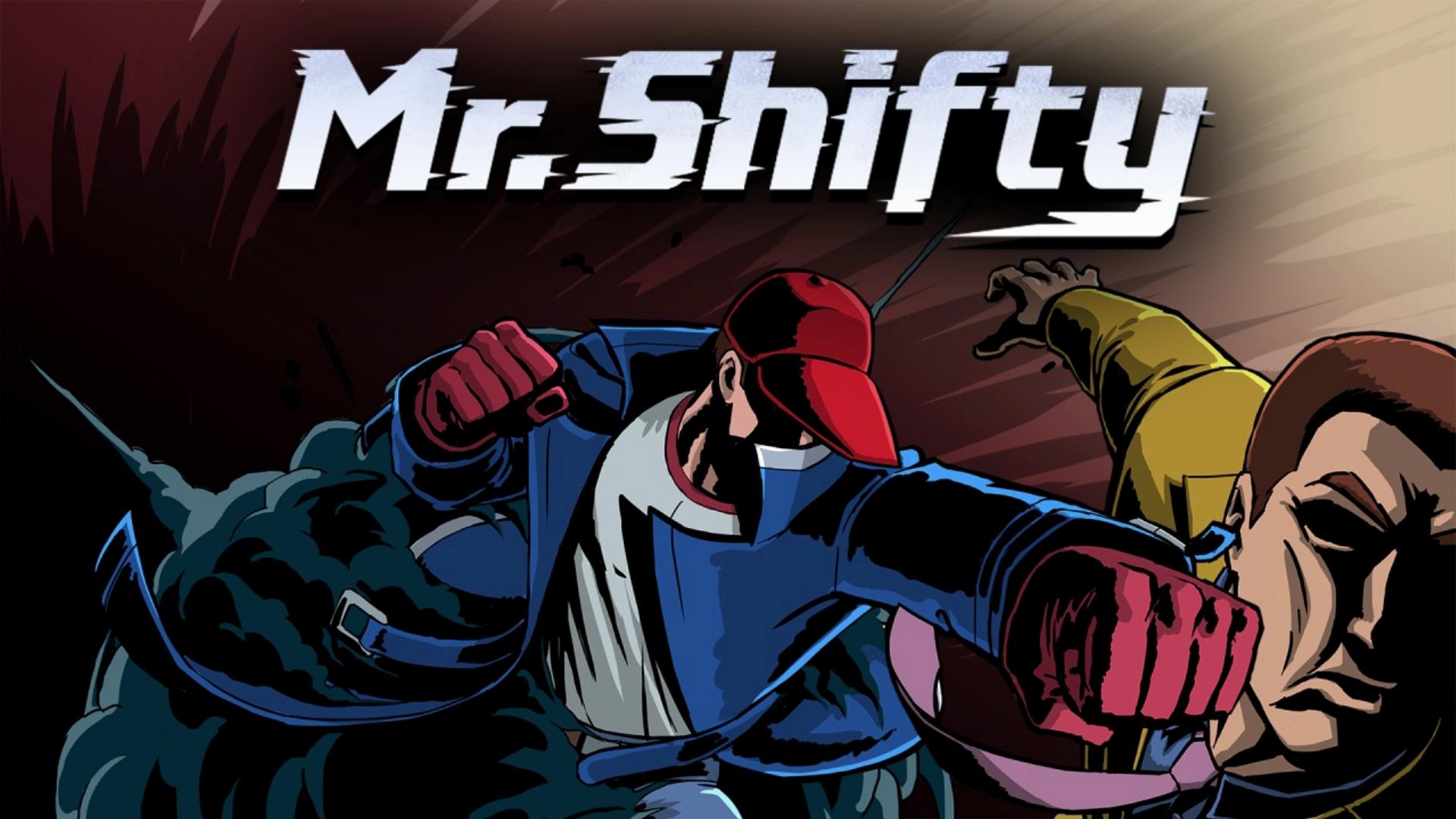 Mr. Shifty's patch on Switch isn't too far off. According to tinyBuild CEO Alex Nichiporchik, it will be submitted for Nintendo approval soon. The entire process is expected to take about two weeks.
Nichiporchik said:
"Just wanted to give everyone a heads-up that we were going to submit the Mr. Shifty patch this week, but due to next week being Gold Week, it wouldn't matter as there are delays with submissions due to it. So we expect to submit the patch by end of week, and release the week after next. So in 2 weeks. It's looking pretty good."
The patch prepared for Mr. Shifty should mainly improve performance. It should improve issues with frame rate drops that players have been experiencing.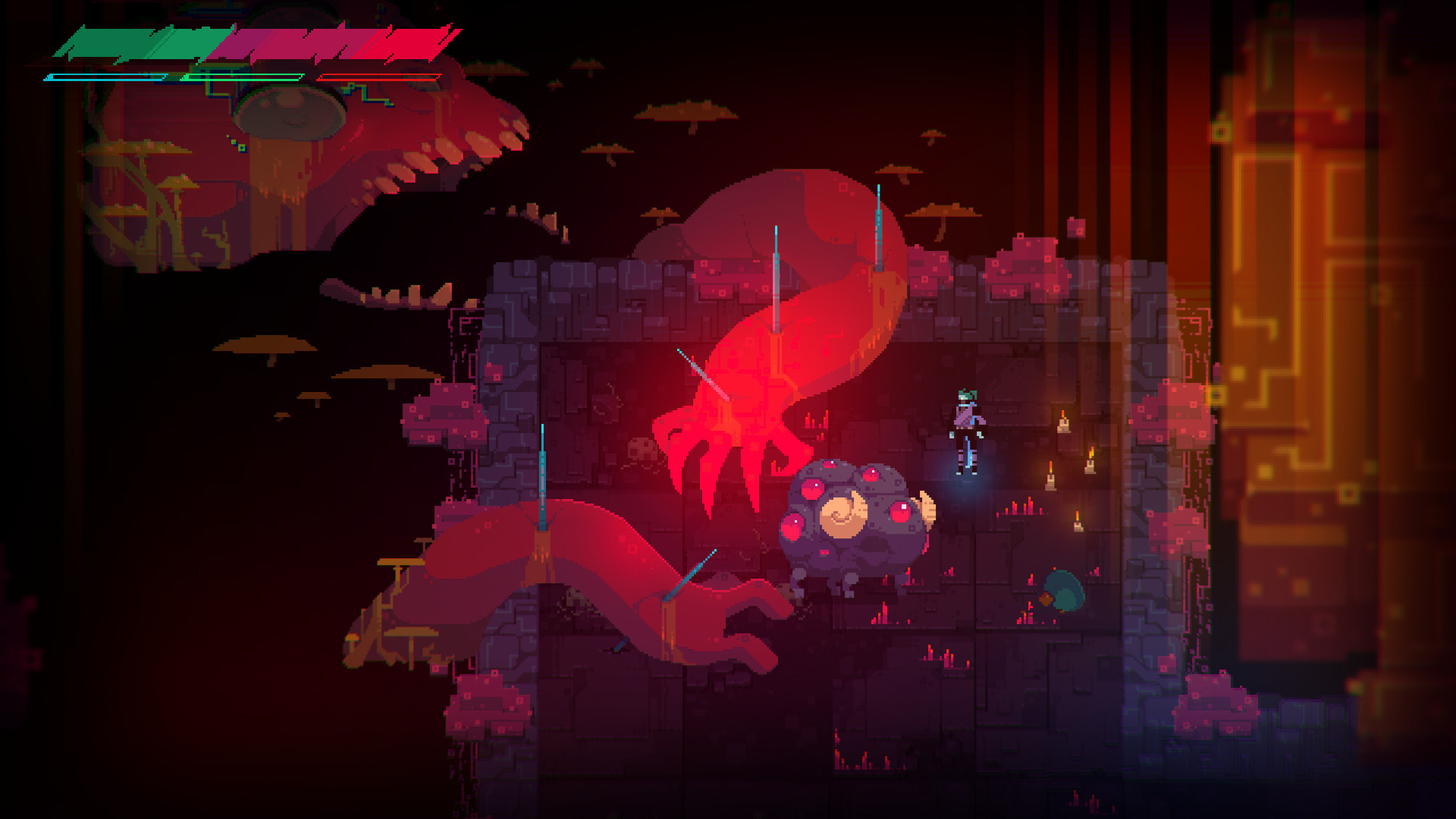 Mr. Shifty may be just the start of tinyBuild's plans for Switch. Speaking during the latest episode of a Russian podcast that roughly goes by the name How Games are Made, tinyBuild's Alex Nichiporchik said that Phantom Trigger is in the porting process.
Phantom Trigger is said to be "a hardcore neon slasher with RPG and roguelike elements." It'll have a deep combat system with combo unlocks and weapon upgrades, handcrafted levels blended together "with procedural roguelike-style dungeons", a branching story with various endings to encounter, and more.
Phantom Trigger is tentatively planned for this summer. It's unclear if the Switch version would arrive at the same time. For a look at the game, watch the trailer below.