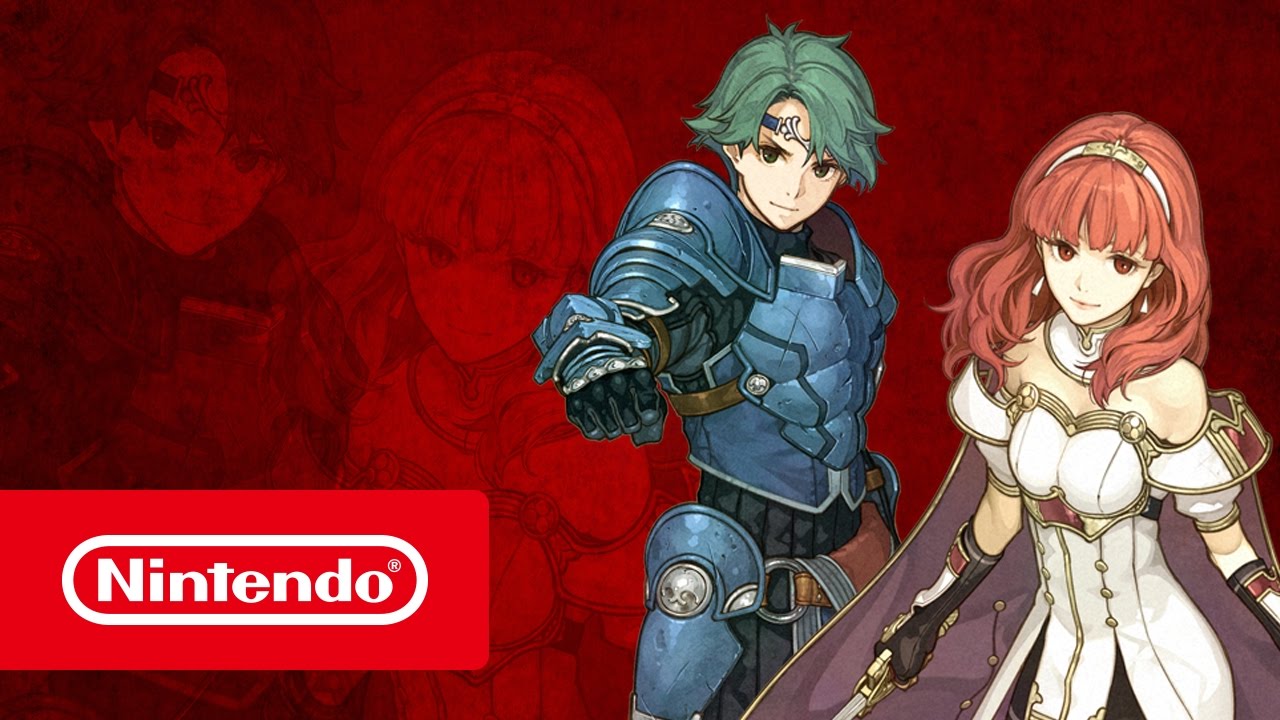 The July 2017 issue of Nintendo Dream had a massive interview about Fire Emblem Echoes: Shadows of Valentia. Producer Hitoshi Yamagami (Nintendo), director Kenta Nakanishi (Nintendo), director Toshiyuki Kusakihara (Intelligent Systems), and producer Masahiro Higuchi (Intelligent Systems) participated in the discussion.
Among the topics discussed were the use of realistic proportions (which will be carried over into the upcoming Switch title), why Alm is left-handed, and a whole lot more. We've picked out some of the notable excerpts below. You can read the full interview on Kantopia.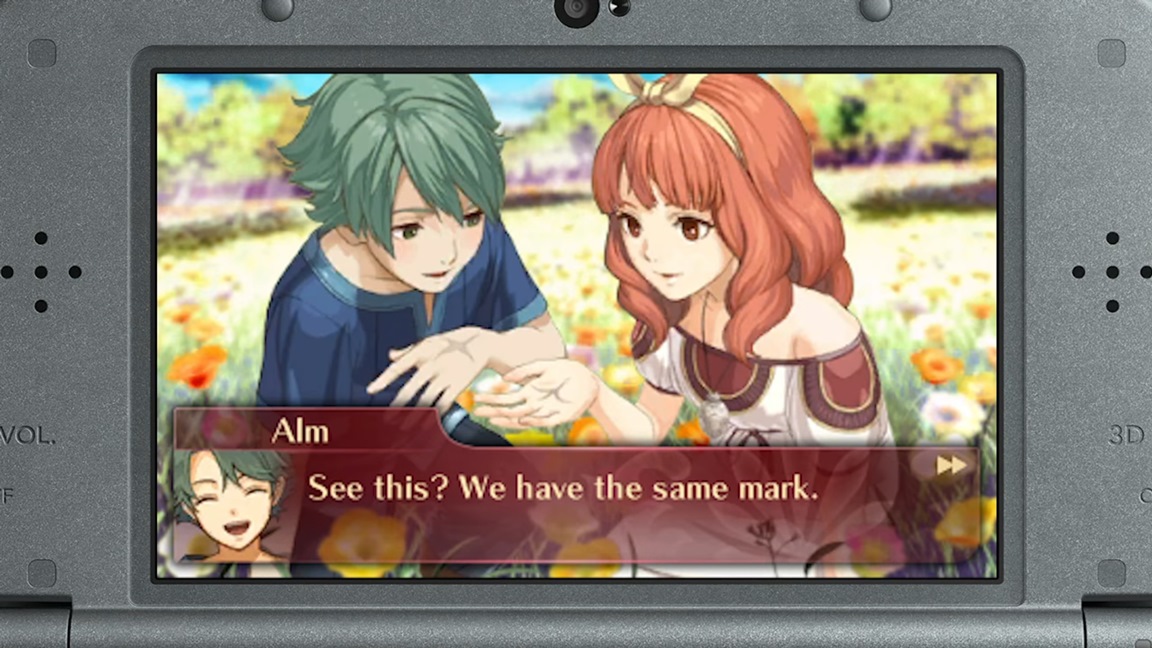 Fire Emblem Echoes: Shadows of Valentia makes full use of voice acting. It's true that past entries have had voice over before, but with the 3DS remake, characters are entirely voiced. This may not be a one time thing, as Intelligent Systems director Toshiyuki Kusakihara has expressed interest in bringing it back in the future.
Italian site Multiplayer.it asked Kusakihara if the full voice acting will return in the future. To that, he did in fact say that he hopes to bring it back in future releases.
Continue on below for our full translation of this particular question / answer.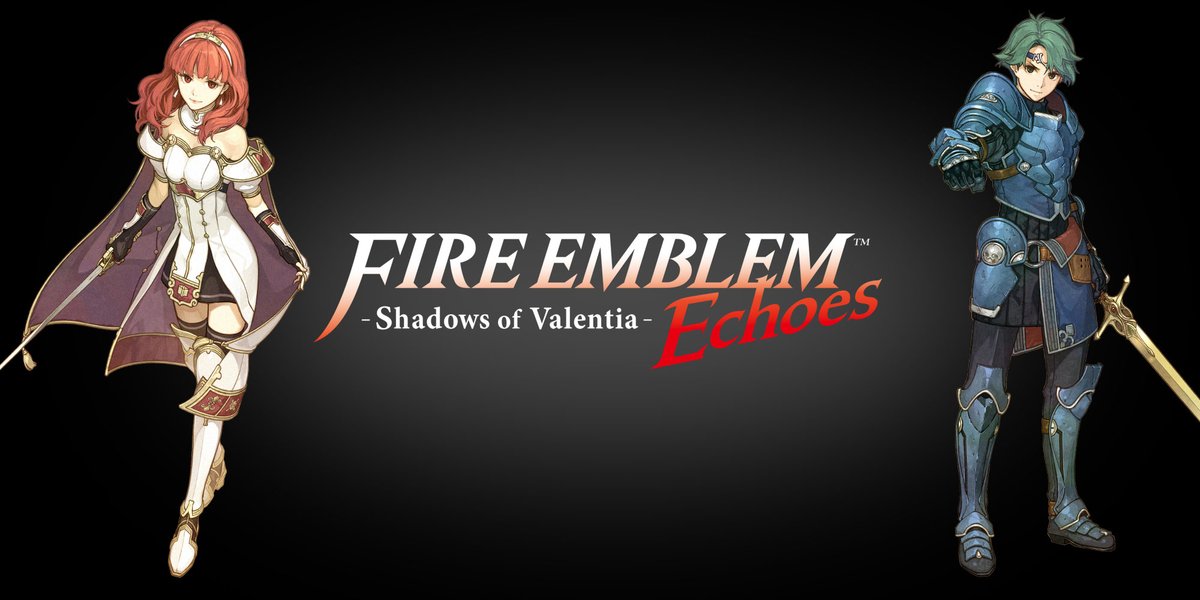 In a new interview with Polygon, Fire Emblem Echoes: Shadows of Valentia director Kenta Nakanishi spoke about the newly released remake.
Nakanishi told the site that Intelligent Systems wanted "to integrate things that we couldn't do with Fire Emblem Fates on the 3DS platform." That caused the team to look back on the past. Fire Emblem Gaiden was a game that resonated with Intelligent Systems and Nakanishi in particular since his father – who died when he was a child – had passed the game on to him.