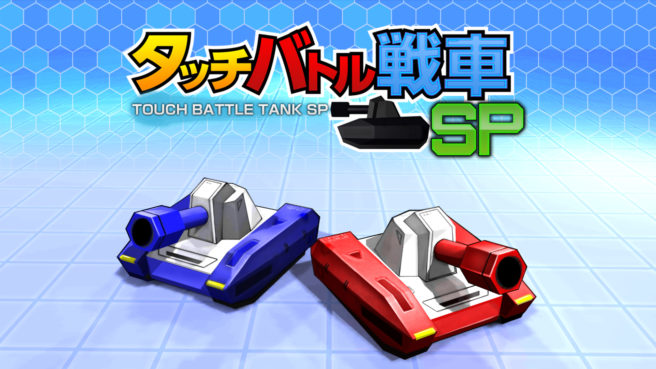 Touch Battle Tank SP is one of the newest games on the Japanese Switch eShop. Take a look at some footage in the video below.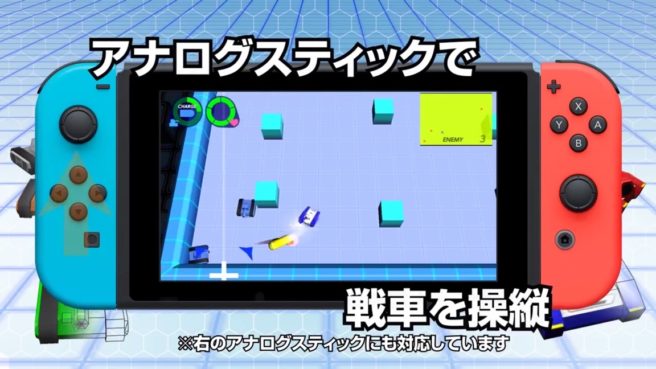 Without any prior notice, Touch Battle Tank SP has made its way to the Japanese Switch eShop. It's out now for 500 yen.
A few different Touch Battle Tank games have been made for 3DS. On Switch, Silver Star Japan has included some new features like an enemy radar and splitting up normal / extra missions into separate categories (meaning you don't have to clear normal missions to access the extra ones).
View a trailer for Touch Battle Tank SP on Switch below.