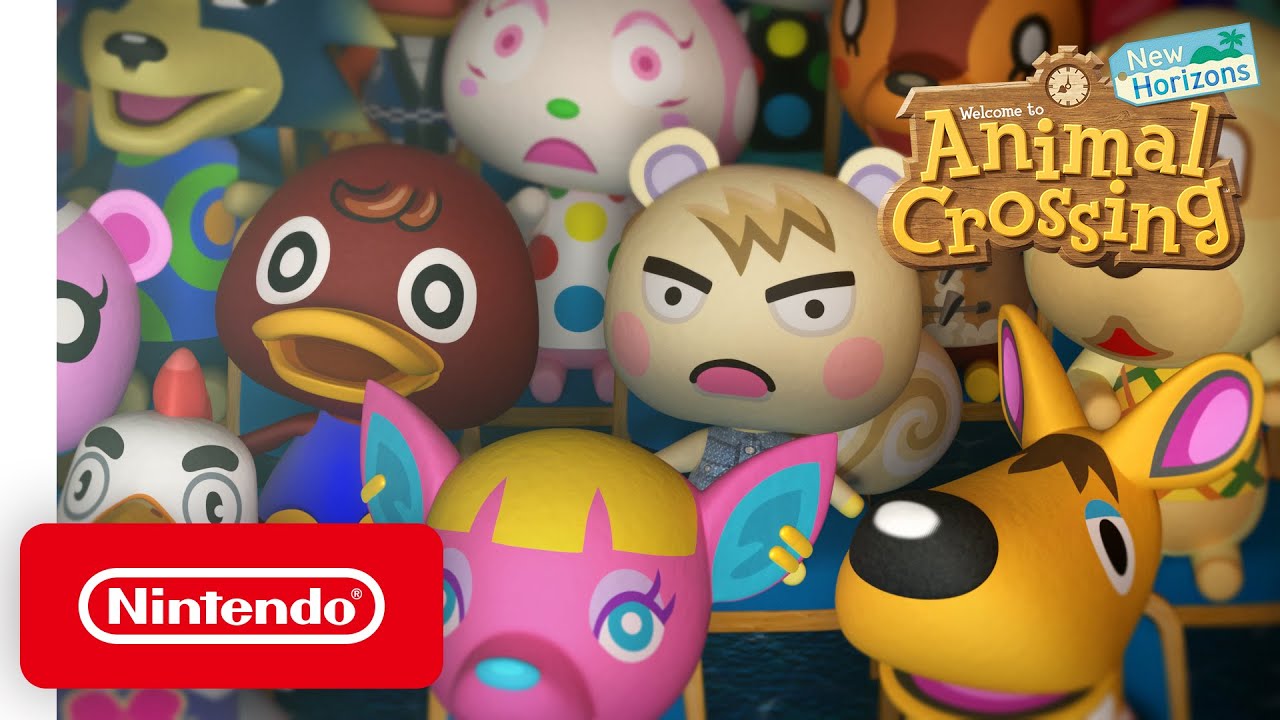 Twitter has come through with a new set of data to round up 2020. One notable piece of information is that Animal Crossing: New Horizons was the most tweeted about game of the year. Additionally, it was the ninth most followed gaming topic.
Here are some of the notable Twitter rankings pertaining to gaming in 2020: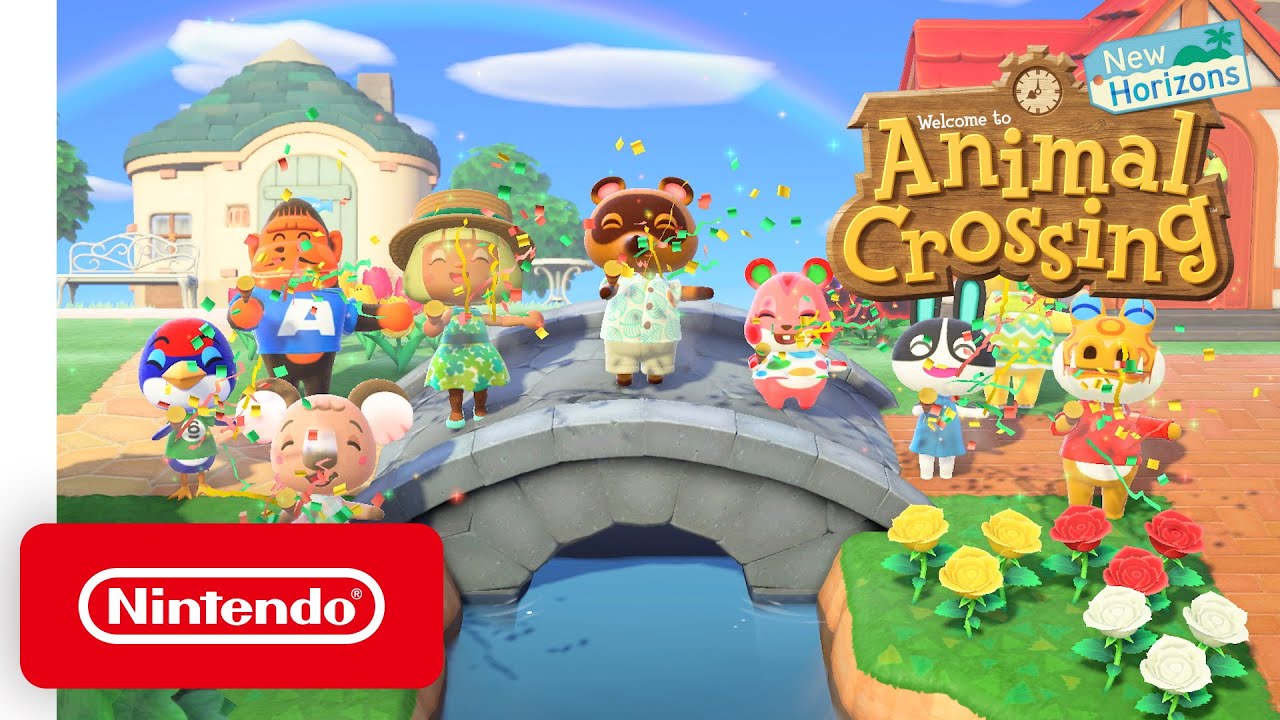 Twitter shared new data today for the first half of 2020. As part of that, we've learned that Animal Crossing was the most tweeted about game of the year so far.
Here's the complete top ten: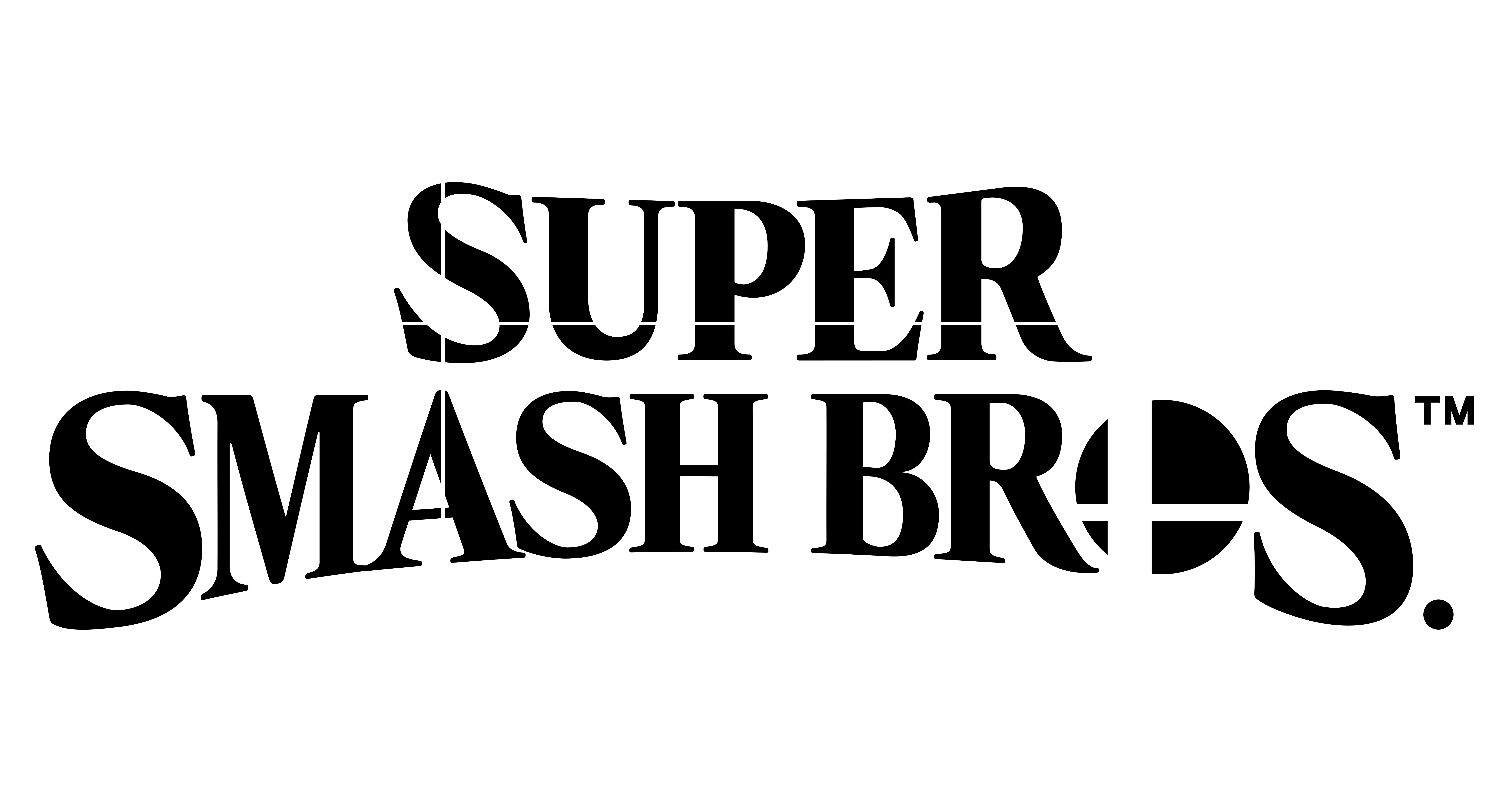 Much like other companies, Twitter has looked back on the past year with a new set of data. The social media platform has given a look at the most talked about games of 2019 – which includes Smash Bros. – and more.
Here's the full set of lists: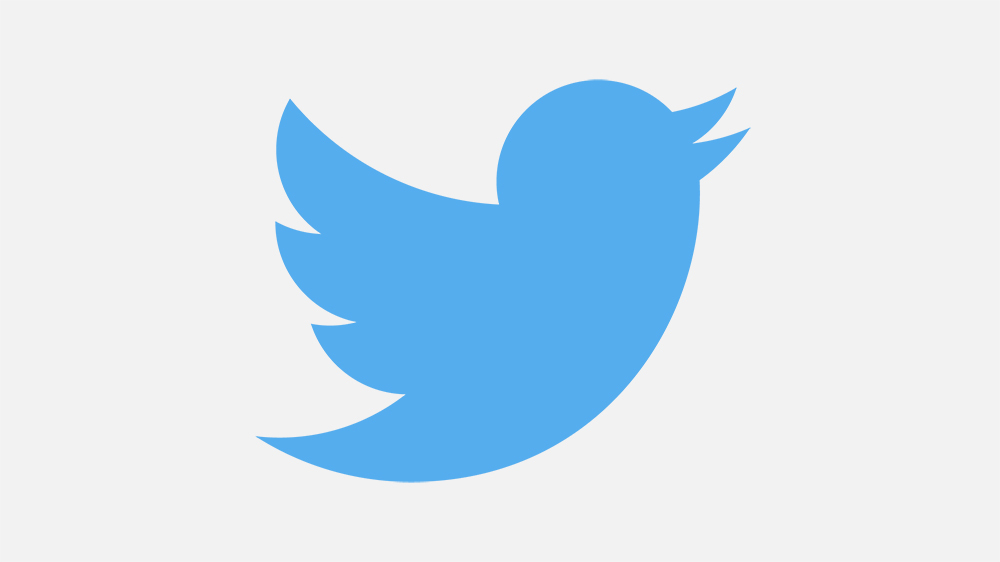 Twitter shared a new round of data about gaming on its social media platform in 2018. We have a look at the most-tweeted about games across all countries, the most talked about gaming events of the year, and more.
Here's the full roundup of charts: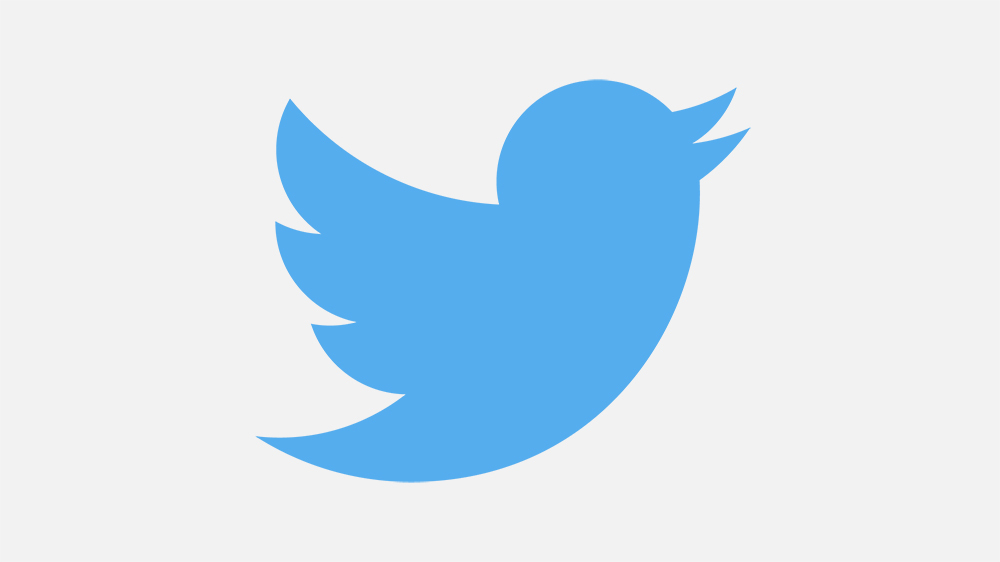 Twitter has provided a fresh set of data about the most-tweeted video games in the U.S. to close out the new year. Nintendo made the list with several spots, including Pokemon and Smash Bros. Unsurprisingly, Fotnite came in at #1.
The full list is as follows: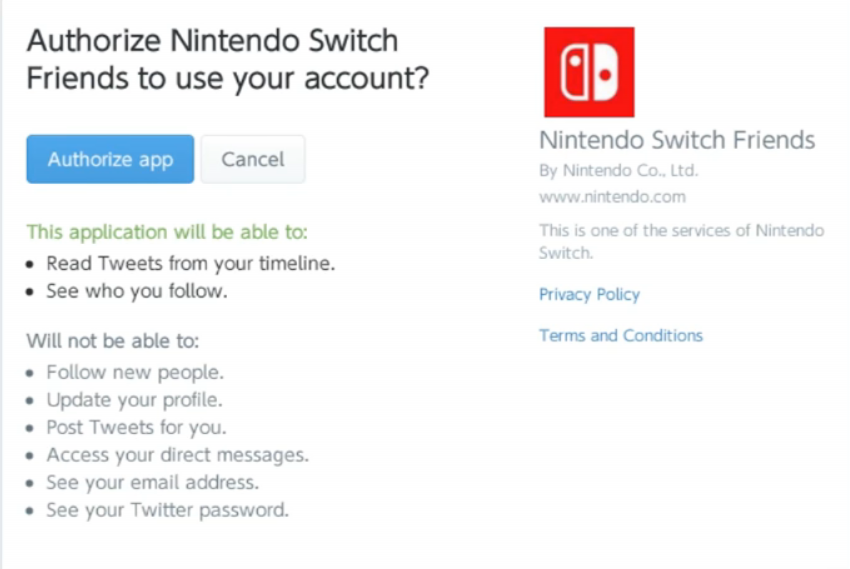 The latest Switch firmware update, 5.0, has just been released. Among other things, it expanded the friend suggestion feature, now letting you add friends from Facebook and Twitter if you link your Nintendo Account to your account on these social media platforms. However, an exploit lets you do more than that – it lets you access your actual feeds on both platforms.
This exploit was found by user PariahMentality on Twitter and reported by GameXplain in their latest video. When going through the steps to link your Nintendo Account to your Facebook or Twitter account, you will eventually be taken to a page where you have to agree to authorize an app called "Nintendo Switch Friends" to use your Facebook or Twitter account. Instead of clicking on agree, click on the Facebook or Twitter icon on that page, and it will take you to your Facebook or Twitter feed – specifically, the mobile browser version of them. You can then use pretty much all of the features of the respective sites. This is all happening using the Switch's internal internet browser, which is also normally unaccessible through regular means.
It's possible that Nintendo will release a patch soon that prevents this exploit, so if you want to try it out, better do it quickly.

A brand new Nintendo Twitter account has just opened known as "Nintendo Versus". By following the account, you'll be given relevant news about Nintendo competitive events. You can find the Nintendo Versus Twitter page here.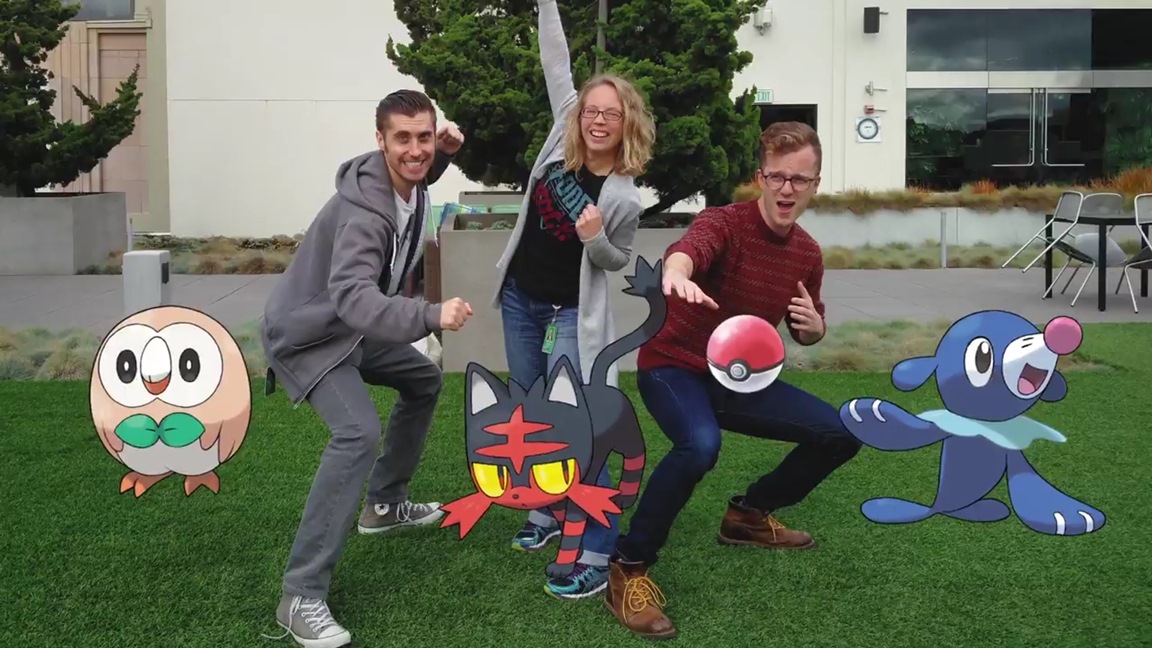 Twitter is spicing up its selection of stickers with a new set dedicated to Pokemon. Through November 21, those using the social media service on smart devices can dress up their photos with Rowlet, Litten, Popplio, or a Poke Ball. It's being done to promote the launch of Pokemon Sun/Moon on Friday.
Here's the announcement from Twitter:
Now you can be the very best, with featured @Pokemon #Stickers! pic.twitter.com/wdQ5UMY3bq

— Twitter (@twitter) November 13, 2016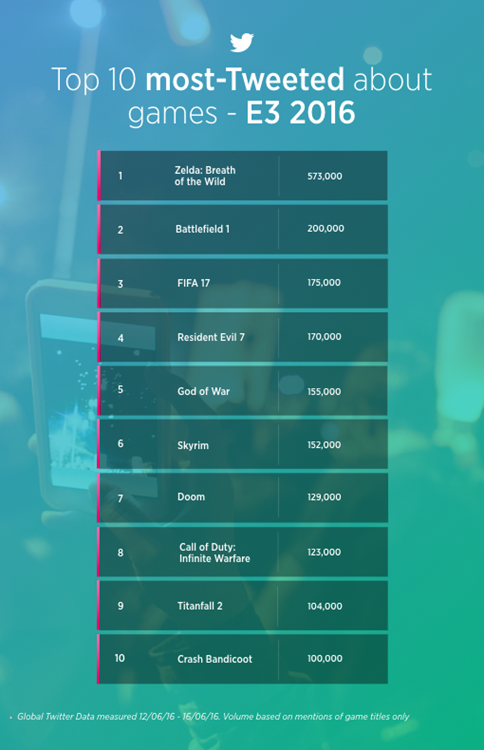 Twitter has proclaimed The Legend of Zelda: Breath of the Wild as the most-tweeted about game on the social-media site.
The upcoming NX and Wii U game experienced 573,000 tweets. That's double the number of mentions of its nearest rival, Battlefield 1.
You can get a look at the full chart above.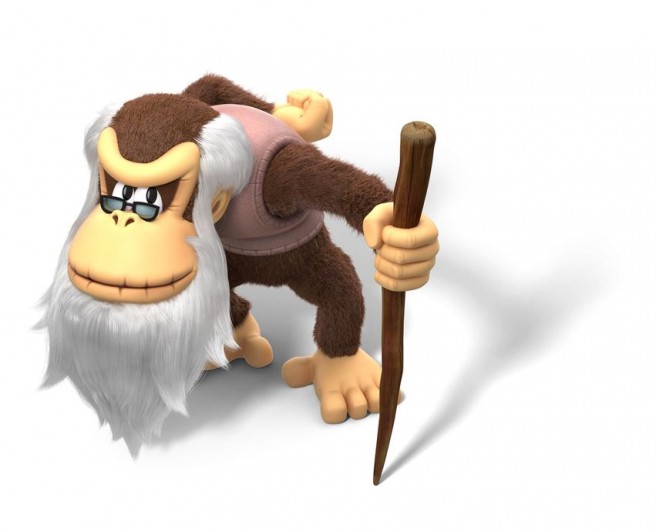 For tomorrow's launch of Donkey Kong Country: Tropical Freeze, "Cranky Kong" has been put in charge of Nintendo of America's Twitter account for the day. We'll round up the tweets over the next few hours below.
AHEM! This is Cranky Kong. Nintendo told me to deal with Twitter today. Once they explained it wasn't some new animal buddy, I agreed.

— Nintendo of America (@NintendoAmerica) February 20, 2014
Nintendo asked me to create a series of memes to promote my new game. #DKCTF #WiiU pic.twitter.com/LOrjsBSIgb

— Nintendo of America (@NintendoAmerica) February 20, 2014
YOU ASKED: Getting your own game anytime soon? #DKCTF #WiiU

— Nintendo of America (@NintendoAmerica) February 20, 2014
Why get my own game when I can outshine these whippersnappers in theirs? #DKCTF #WiiU

— Nintendo of America (@NintendoAmerica) February 20, 2014
I am still getting the hang of this "meme" thing. #DKCTF #WiiU pic.twitter.com/bCN3HQIKNn

— Nintendo of America (@NintendoAmerica) February 20, 2014
YOU ASKED: How do you stay in such great shape? #DKCTF #WiiU

— Nintendo of America (@NintendoAmerica) February 20, 2014
I chase freeloaders off my property while waving my cane above my head and shouting random nonsensical game tips. #DKCTF #WiiU

— Nintendo of America (@NintendoAmerica) February 20, 2014
.@IGN You think I'm cranky? Check out some of the message boards out there!

— Nintendo of America (@NintendoAmerica) February 20, 2014
YOU ASKED: What's it like working at Nintendo? Any secrets you can reveal? #DKCTF #WiiU

— Nintendo of America (@NintendoAmerica) February 20, 2014
I'll reveal the biggest one of all. Huge secret. Here it is. Everyone at Nintendo…RESPECTS THEIR ELDERS. #DKCTF #WiiU

— Nintendo of America (@NintendoAmerica) February 20, 2014
YOU ASKED: How many canes do you own? #DKCTF #WiiU

— Nintendo of America (@NintendoAmerica) February 20, 2014
I've got one less than the last time some whippersnapper asked me that. #DKCTF #WiiU

— Nintendo of America (@NintendoAmerica) February 20, 2014
I am up to date with all the hottest Internet trends. #DKCTF #WiiU pic.twitter.com/dxgWVYzOVd

— Nintendo of America (@NintendoAmerica) February 20, 2014
YOU ASKED: How old are you, Cranky??? #DKCTF #WiiU

— Nintendo of America (@NintendoAmerica) February 20, 2014
Old enough to remember when falling in a pit in a platformer was called "lack of skill" and not "cheap." #DKCTF #WiiU

— Nintendo of America (@NintendoAmerica) February 20, 2014
I am the most interesting Kong in the world. #DKCTF #WiiU pic.twitter.com/E0thVUC9Ou

— Nintendo of America (@NintendoAmerica) February 20, 2014
YOU ASKED: What's your favorite video game and why? #DKCTF #WiiU

— Nintendo of America (@NintendoAmerica) February 20, 2014
Game & Watch—any of 'em. Why? Because they weren't fancy, they were fun, and you could throw them at rowdy teenagers. #DKCTF #WiiU

— Nintendo of America (@NintendoAmerica) February 20, 2014
YOU ASKED: Are all of these new-fangled features of the new game too much for you to take in? #DKCTF #WiiU

— Nintendo of America (@NintendoAmerica) February 21, 2014
Are you kidding me? I upgraded from a rocking chair to getting toted around by DK! Life is goooooooood. #DKCTF #WiiU

— Nintendo of America (@NintendoAmerica) February 21, 2014
I need a nap. Go do something useful like watching the new trailer for #DKCTF! http://t.co/dbETMY6KkR

— Nintendo of America (@NintendoAmerica) February 21, 2014