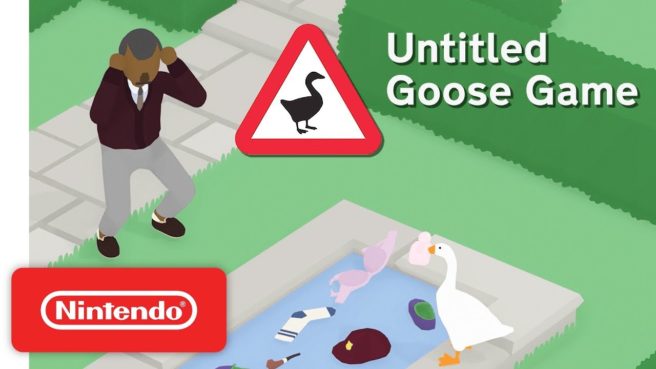 As part of their GDC 2019 coverage, Gamespot had an opportunity to go hands-on with Untitled Goose Game from developer House House.
The 23 minutes of gameplay footage can be viewed below.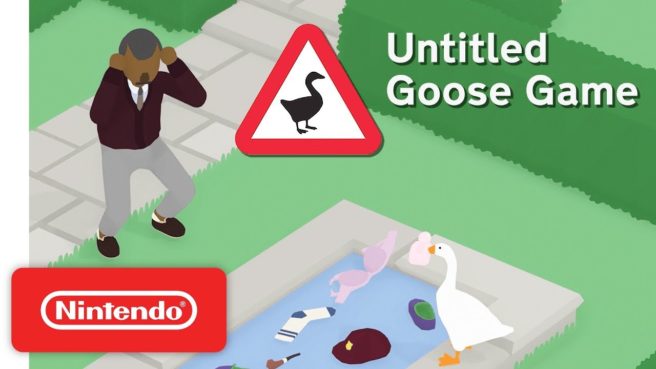 Announced for Switch earlier this week, new footage has emerged for Untitled Goose Game. Check out 10 minutes of gameplay below.