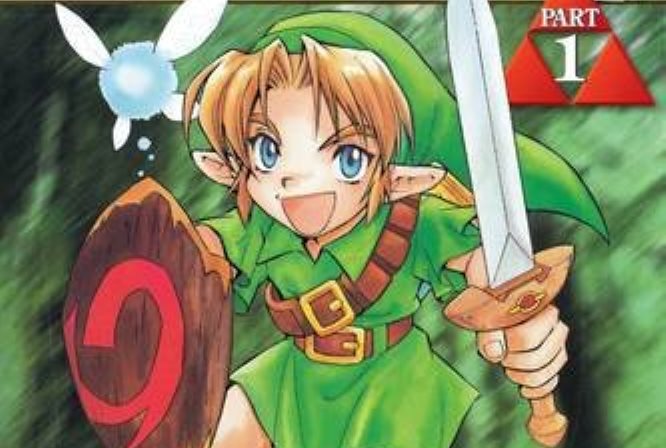 Update: This is now up for pre-order on Amazon. Ocarina of Time on Amazon US here, Amazon Canada here
. The next set is also confirmed to be Oracle of Ages/Seasons. That can be found on Amazon US here and Amazon Canada here
.
---
Starting in November, VIZ Media will be releasing the first of five manga series compilations from author/illustrator Akira Himekawa. Fans can pick up "The Legend of Zelda: Legendary Edition Volume 1" for $17.99 / $21.99 CAN. This will feature parts one and two of Ocarina of Time's manga telling.
Senior editor Beth Kawasaki said of today's news:
"The Legend of Zelda is an unforgettable and tremendously loved property among multiple generations of video game, pop culture and manga fans. We are very excited to bring fans The Legend of Zelda in a comprehensive new way with these collectible omnibus editions."
Each volume of the Legendary Edition will come with two graphic novels. They'll launch every two months, meaning the second set should follow in January, and so on.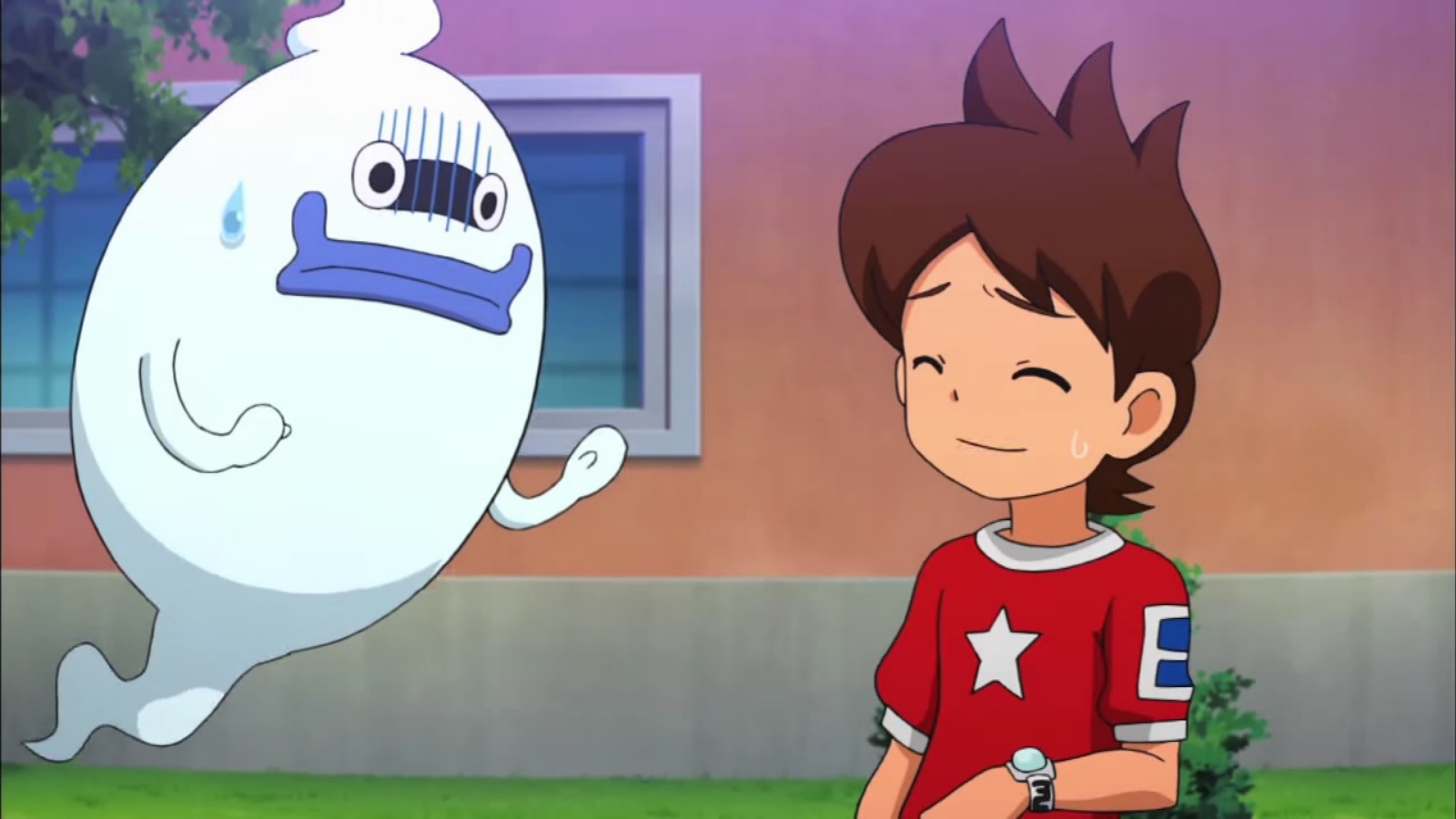 VIZ Media has high hopes for Yo-kai Watch. Waell Oueslati, EMEA associate brand manager at Viz Media, recently told MCV that he believes the franchise could be the next Pokemon.
Oueslati said:
"This will be the next big boys' brand, essentially the next Pokémon. We have very high expectations for the market and for the UK. We are certainly bigger than Pokémon in Japan; we currently have 95 per cent market share in that region."
In case you're curious, VIZ Media is in charge of Yo-kai Watch's comics and TV show in both North America and Europe.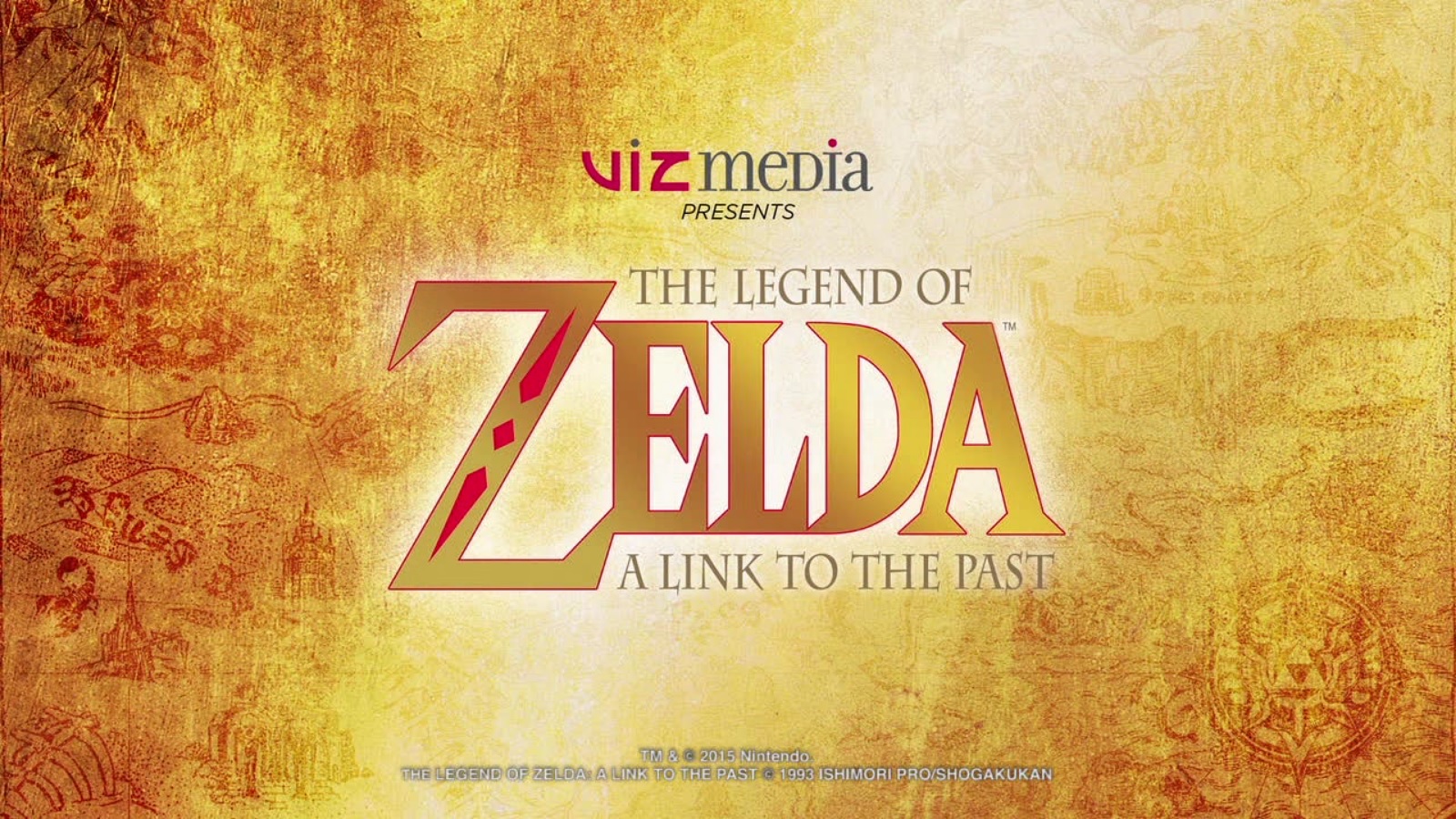 VIZ Media has uploaded the entire video for the Zelda: A Link to the Past graphic novel panel at San Diego Comic Con 2015. Check it out below.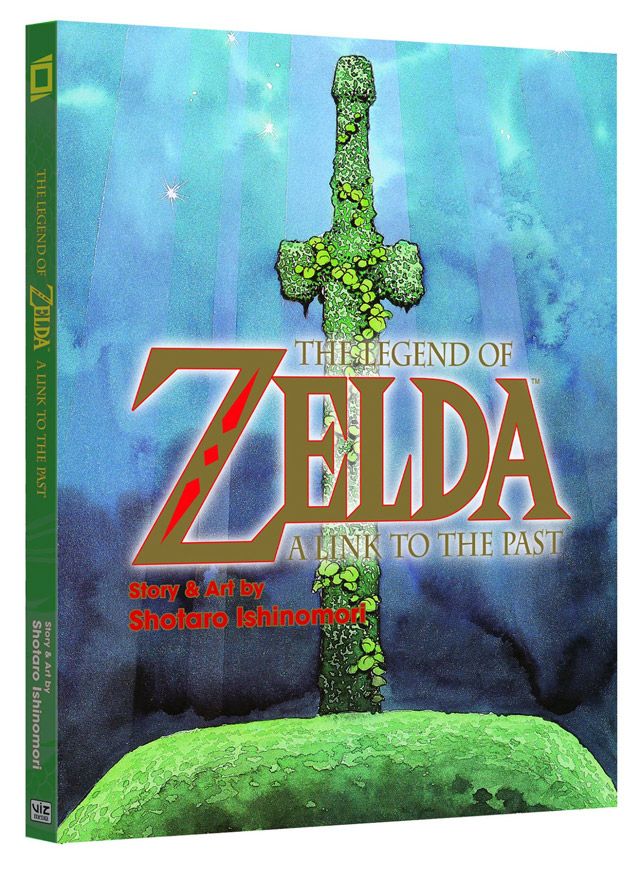 VIZ Media has announced a special panel for San Diego Comic-Con 2015. At the expo next month, attendees will be able to visit a session dedicated to the Zelda: A Link to the Past graphic novel.
Here's the full overview of the panel:
Zelda fans are invited to take up their Master Swords and join VIZ Media staff and special guests for a celebration of one of the most acclaimed video games of all time, The Legend of Zelda: A Link to the Past. VIZ Media will provide a special behind-the-scenes look at the return of the classic graphic novel that was originally featured in Nintendo Power magazine int he 90s and will also answer questions and give out a fun array of Zelda prizes.
VIZ Media's Zelda: A Link to the Past graphic novel panel will be held on July 11 at 1:30 PM.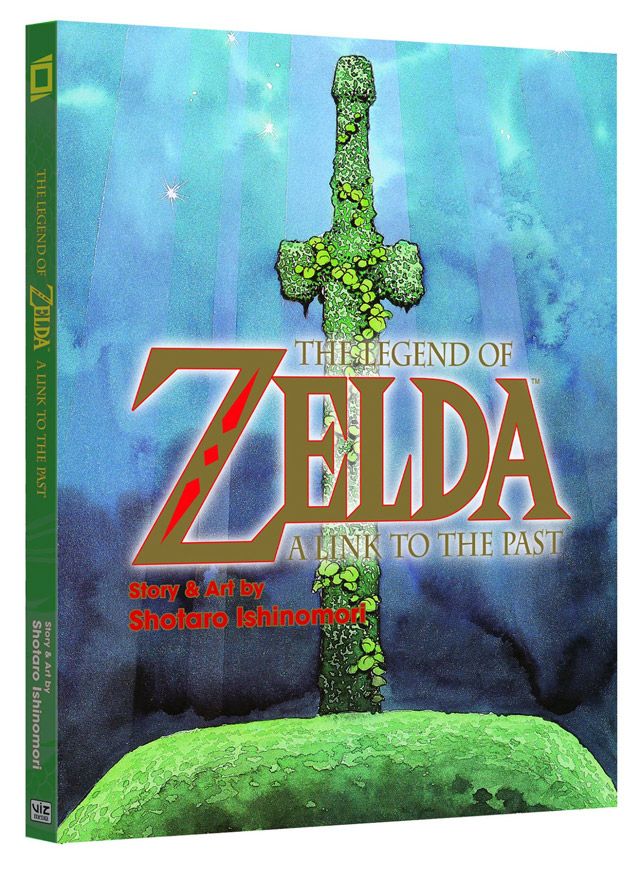 Gaming Boulevard has provided another look at the recently-released Zelda: A Link to the Past comic. Actually, you'll be able to see all of the pages in full.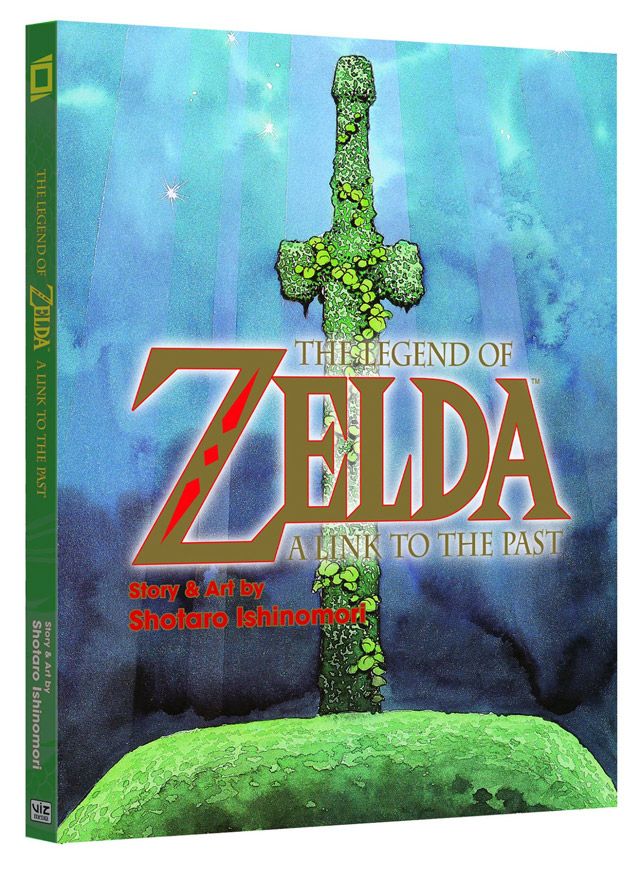 Last week, Viz Media reprinted the Zelda: A Link to the Past comic that was featured in Nintendo Power over two decades ago. GameXplain has now posted a video showing a look at the graphic novel, which is posted below.
The Little Battlers eXperience manga has been licensed for North America by Viz Media. The first two volumes are due out on November 4. There are a total of 26 chapters and six compiled volumes in the manga series.