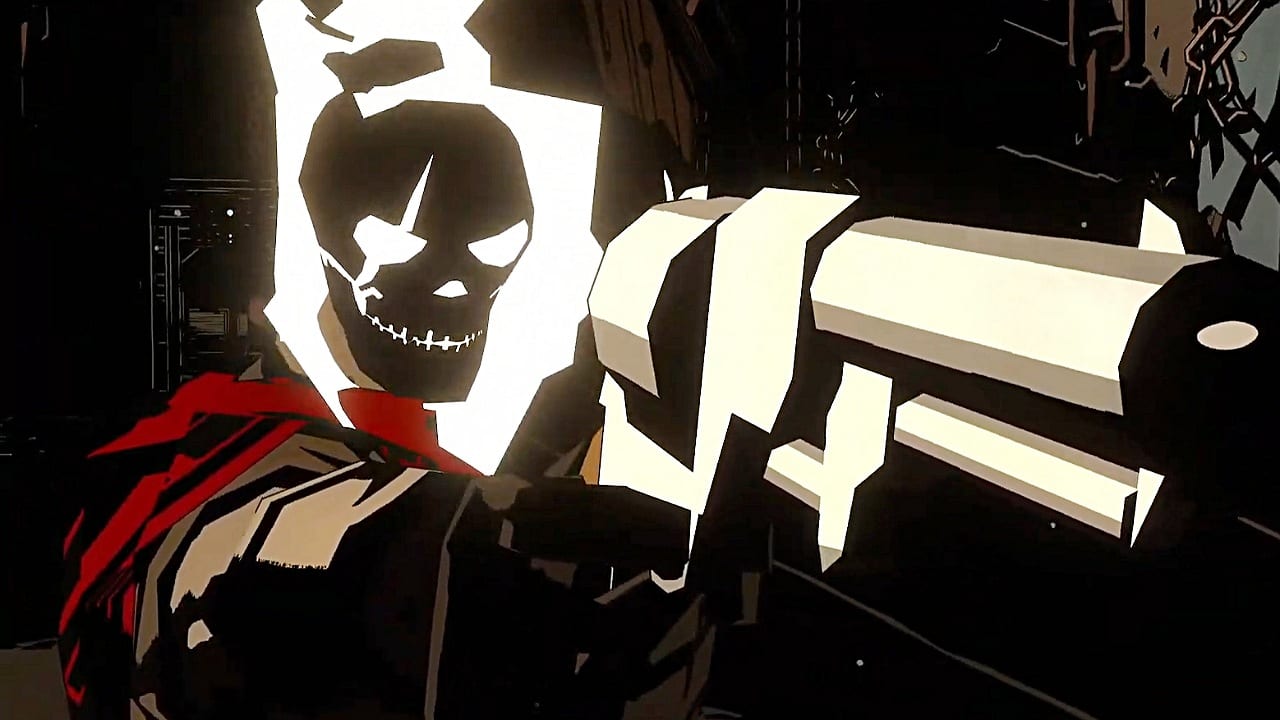 The fast-paced cover shooter was given the spotlight during a presentation from Guerrilla Collective today. Have a look at the full recording below.
West of Dead is expected on the Switch eShop sometime in August.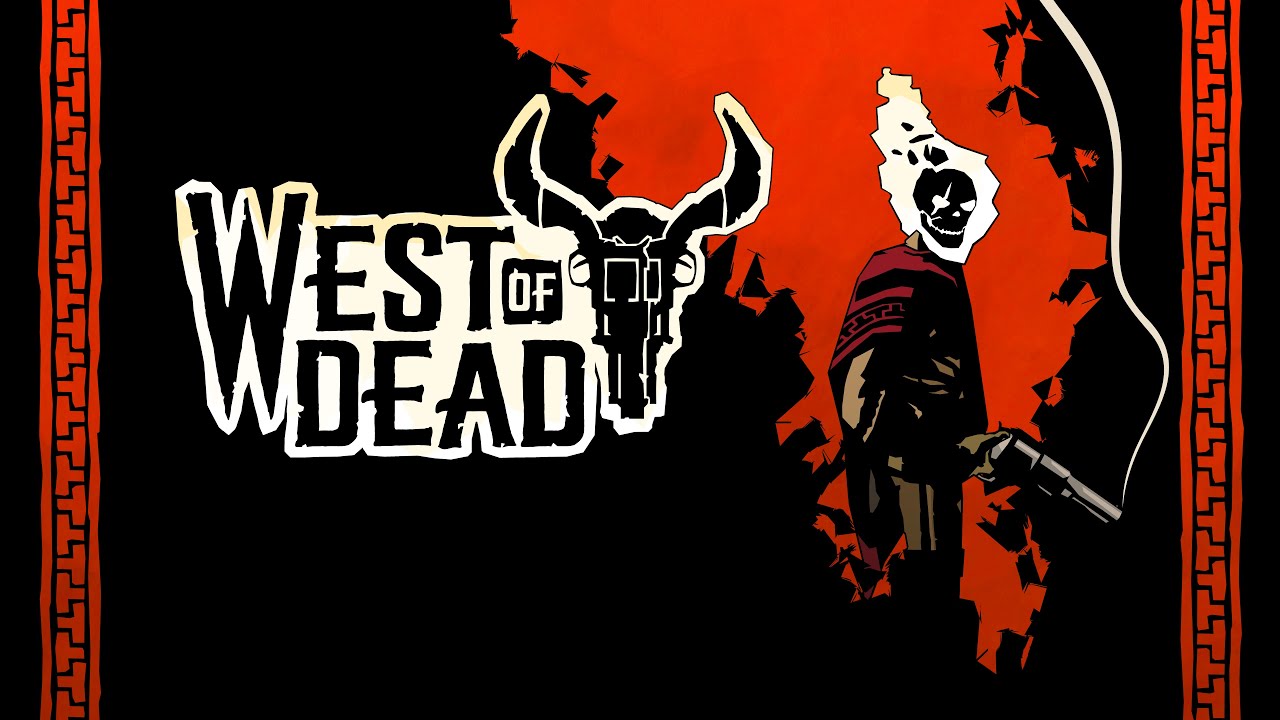 During today's Guerrilla Collective presentation, publisher Raw Fury and developer Upstream Arcade announced that the fast-paced twin-stick cover based shooter West of Dead will be available for Switch in August. A specific date will follow in the near future.
Here's an overview of West of Dead plus a new trailer: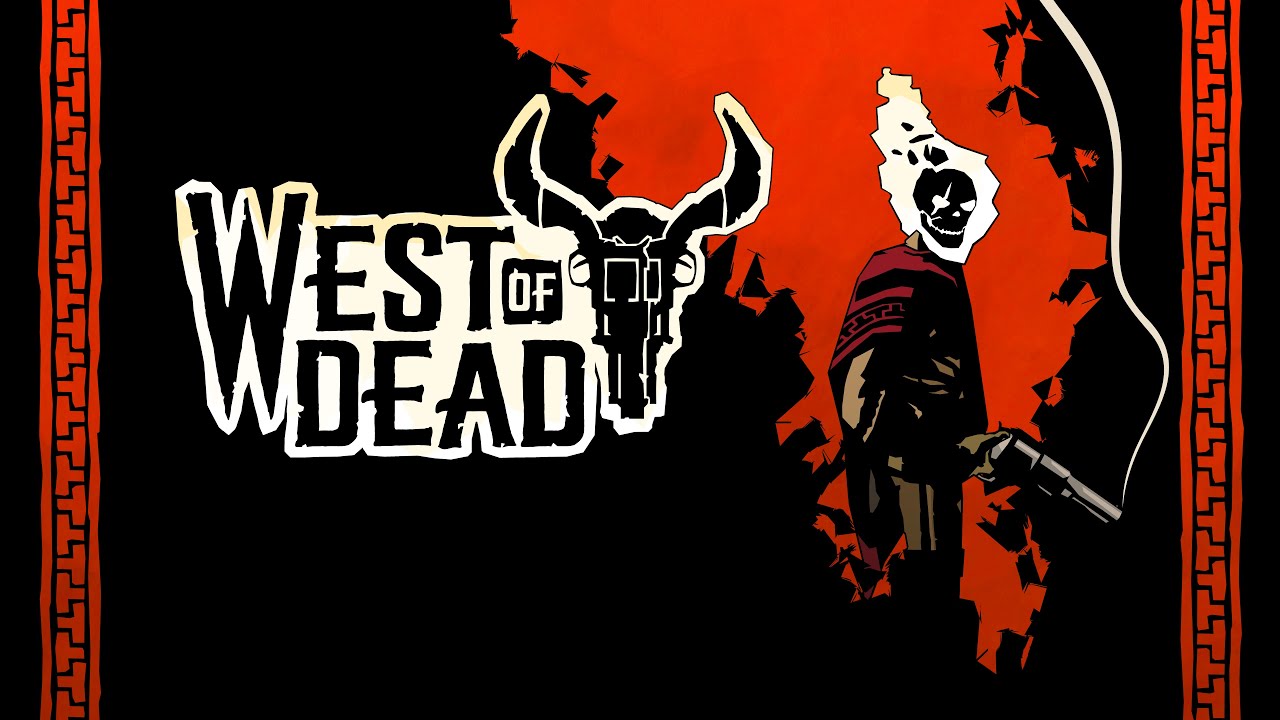 Publisher Raw Fury and developer Upstream Arcade today announced West of Dead, a tactical twin-stick shooter. A release is planned for 2020.
Here's an overview of West of Dead: