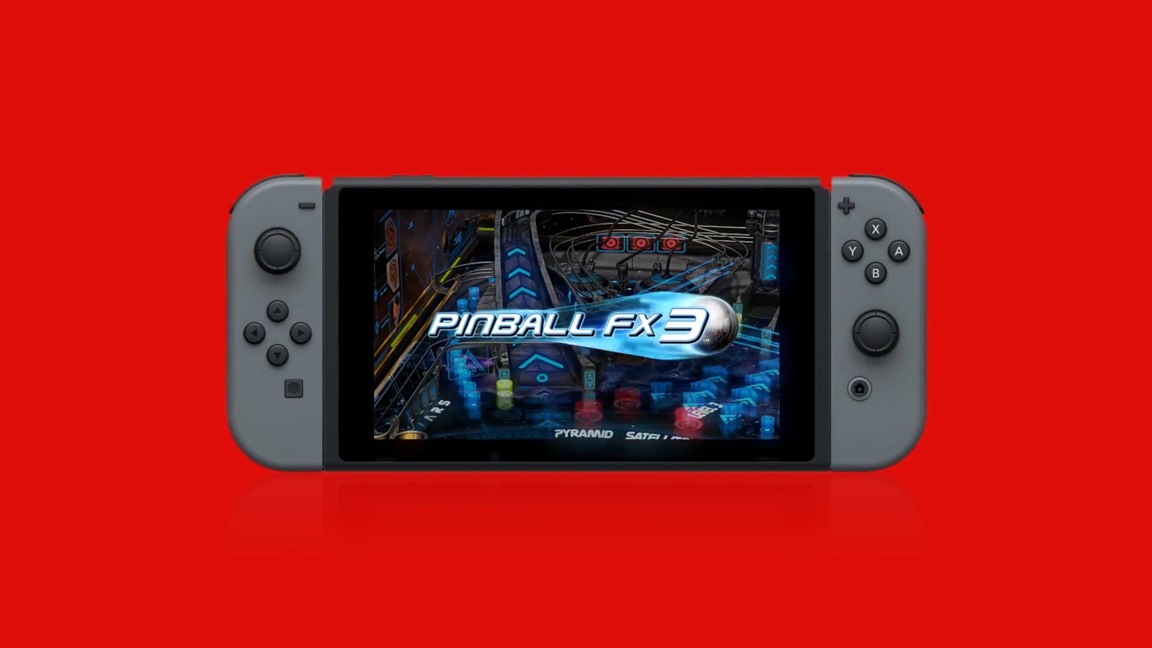 Towards the end of 2017, Zen Studios said that a patch would be created to improve Pinball FX3's performance on Switch. It was intended to have the game running at 60 frames per second in handheld mode will increasing docked resolution to 1080p.
The situation changed earlier this month when Zen Studios noted that plans had been abandoned for the Switch patch. It was decided after determining that the team would need to "recreate every table from the bits to achieve this quality."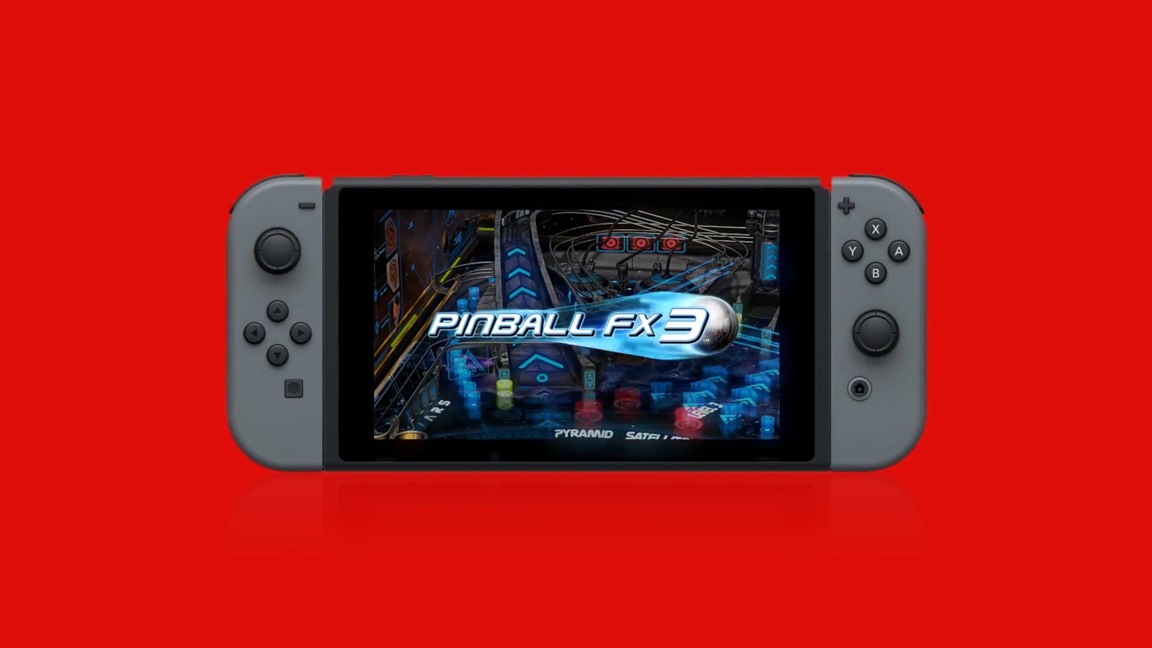 Zen Pinball spoke about a performance patch for Pinball FX3 on Switch a few months ago. The plan was to get the game running at 60 frames per second during portable play, and to hopefully increase docked resolution to 1080p.
We haven't heard about the update since then, and it sounds like Zen Studios has pulled the plug on those original plans. Community representative Gabor Hajdu passed along the following note to one fan: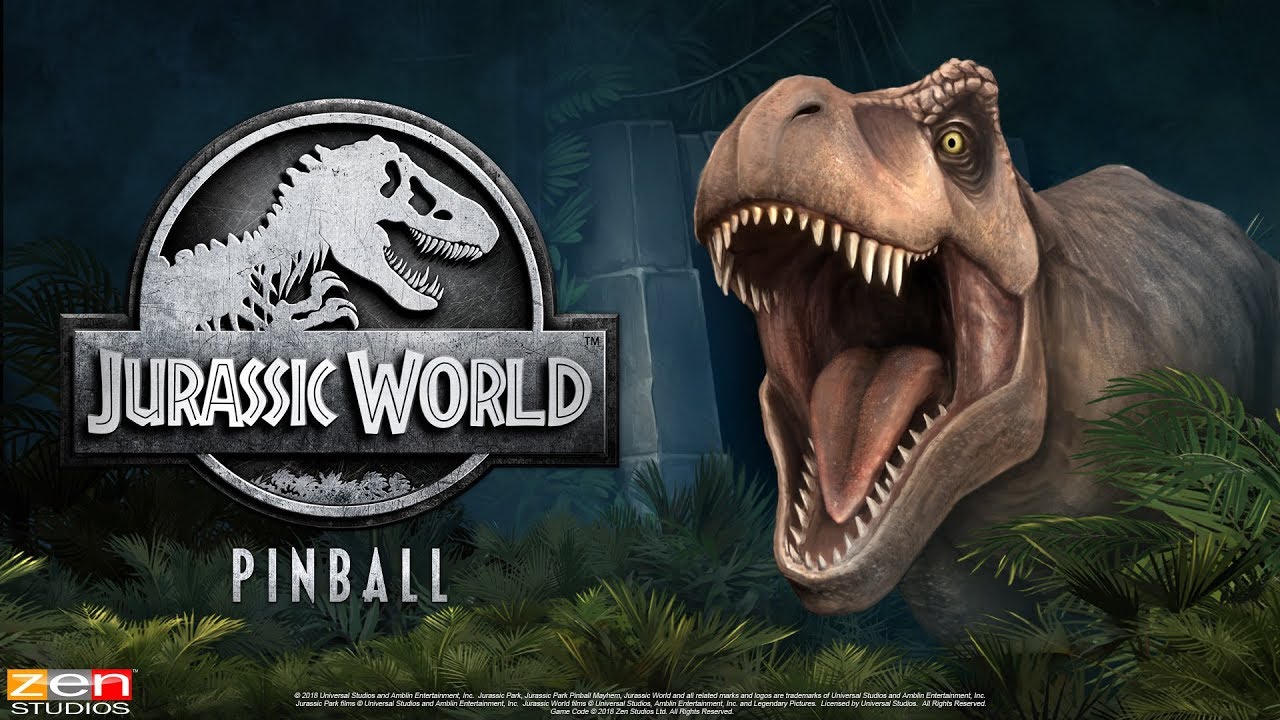 Pinball FX3 updated today with the brand new Jurassic Park Pinball Pack. Get a look at the new DLC in the gameplay video below.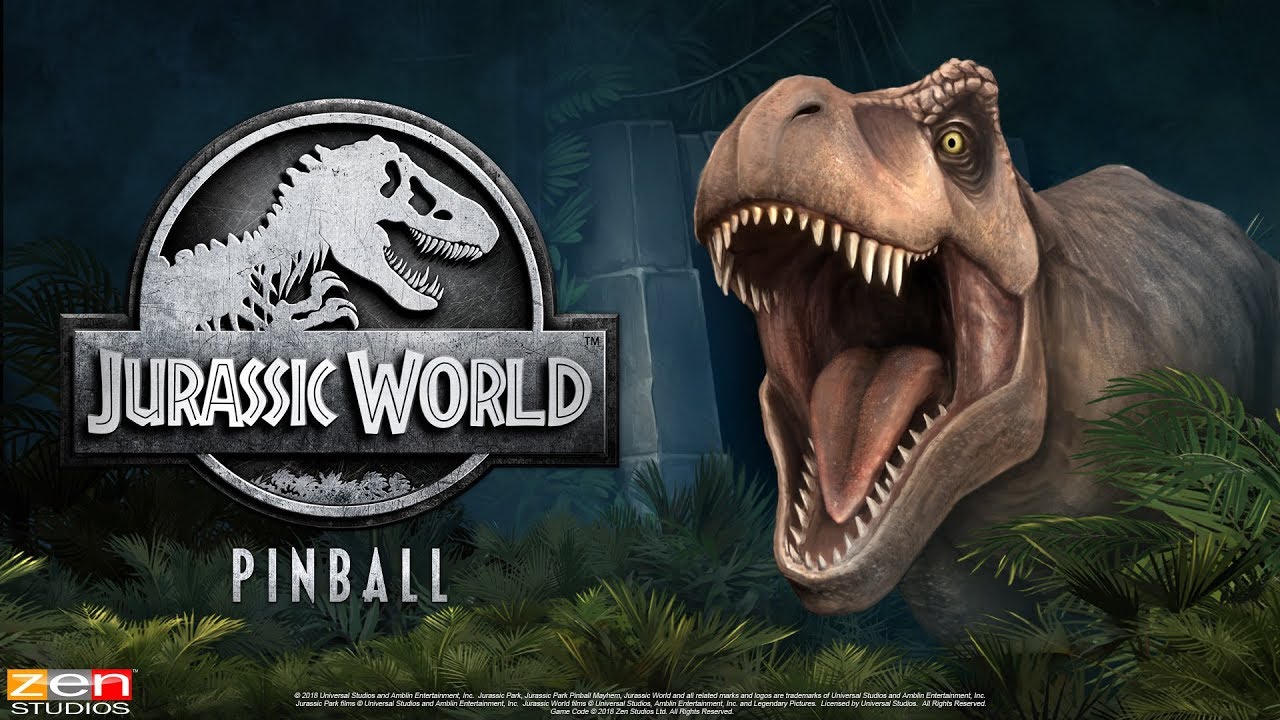 New content is arriving in Pinball FX3. Starting on February 20, players will be able to purchase Jurassic World Pinball. The DLC encompasses three tables inspired by the events of the Jurassic World and Jurassic Park films.
Here's an overview of each table, along with a trailer: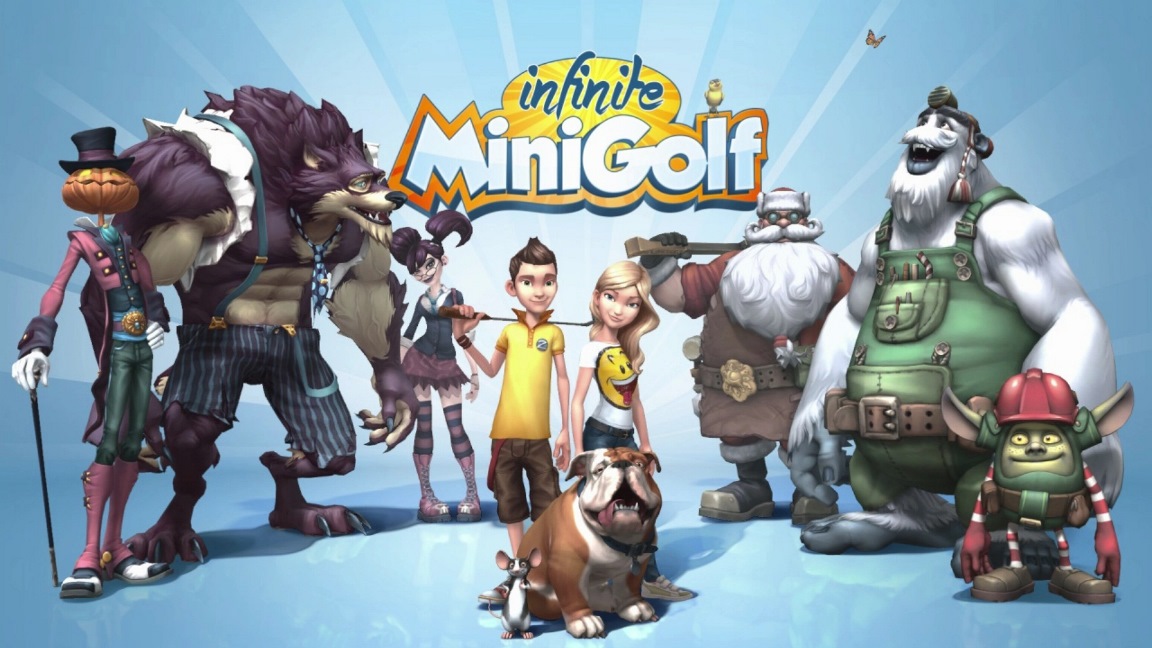 Zen Studios has come out with a new patch for Infinite Minigolf on Switch. The latest version is 1.0.2.
Below are the full patch notes straight from Zen Studios:
Infinite Minigolf 1.0.2 #NintendoSwitch patch fixes:

– New "Easy Putting" mode in the Options menu will let you have smoother control over the ball in handheld mode
– Fix for DLC-s not appearing properly pic.twitter.com/uk4SRqP46M

— Zen Studios (@zen_studios) January 8, 2018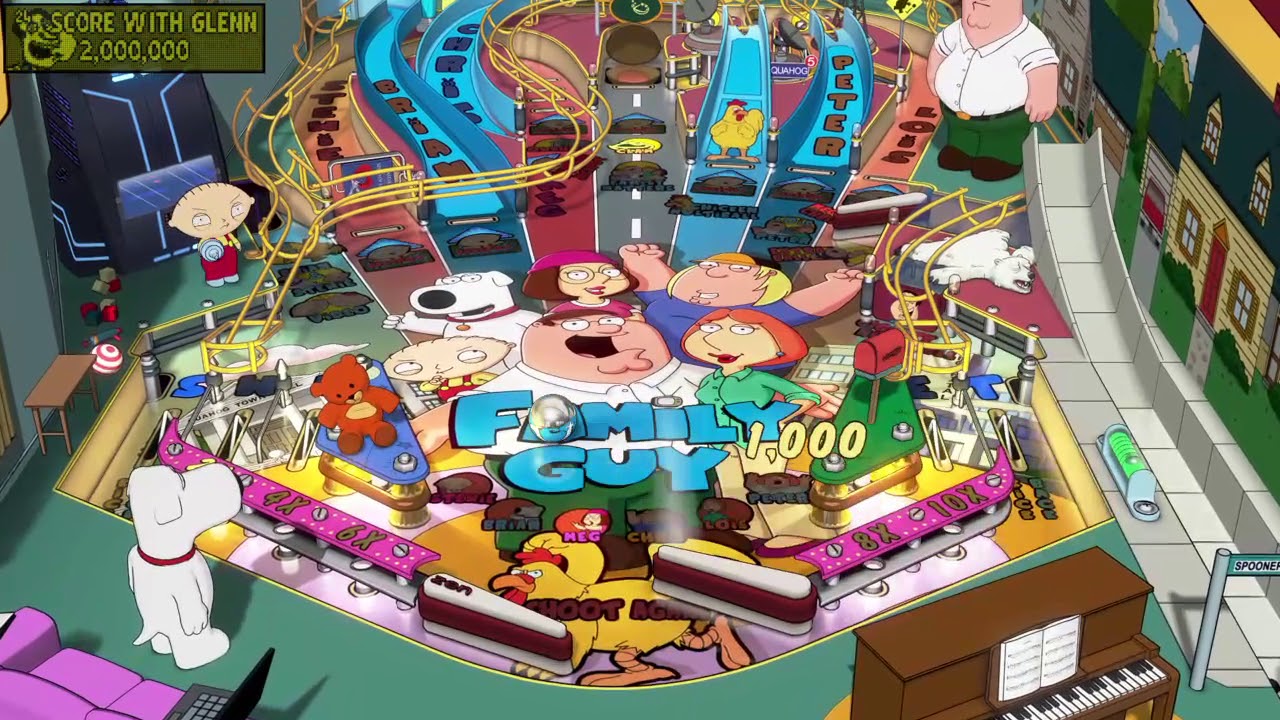 Pinball FX3 landed on Switch this week, but there's room for improvement from a technical standpoint. The good news is that Zen Studios is working on things.
On Twitter, the developer said that it's planning a patch so that Zen Pinball FX3 will run at 60 frames per second in handheld more. Resolution should be increased to 1080p when docked as well.
Zen Studios told one fan:
Yep, looks terrible. We are formulating a patch to get up to 60FPS in handheld, and hopefully bump up docked to full 1080. We're on it. Thanks for your help here.

— Zen Studios (@zen_studios) December 13, 2017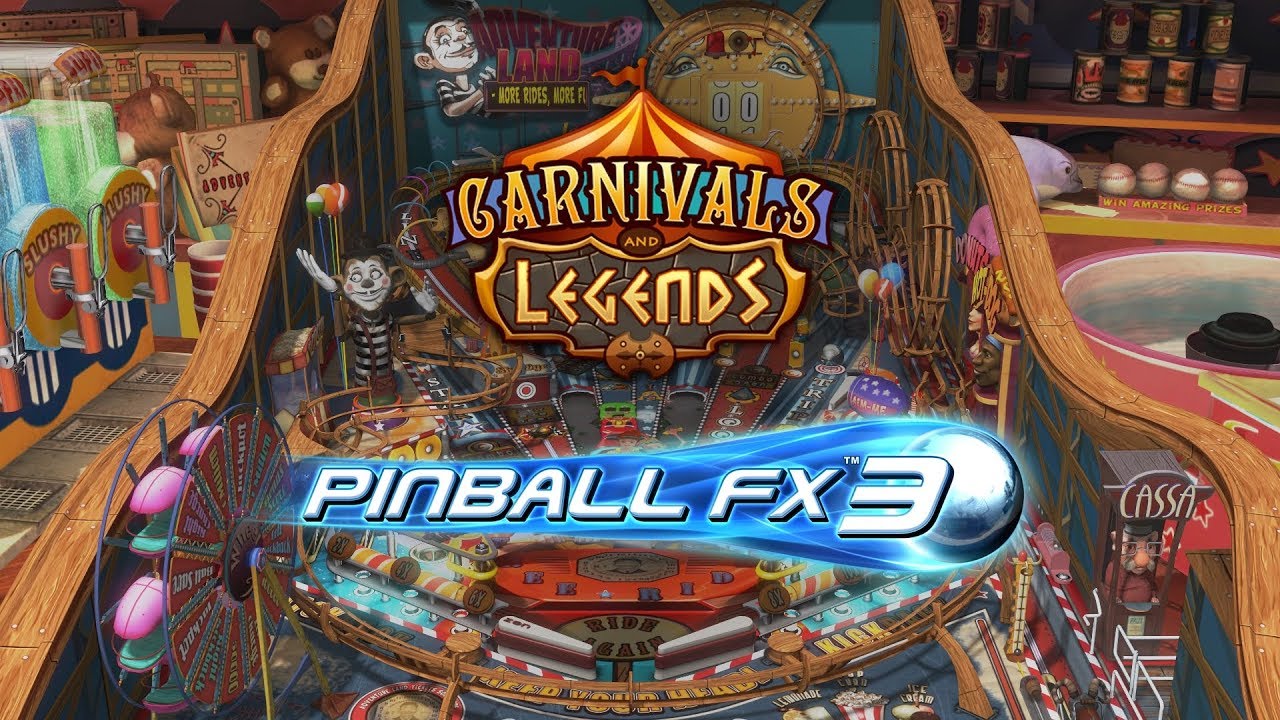 In conjunction with the release of Pinball FX3 on Switch, Zen Studios has brought out a Carnivals and Legends table available for free. Check out a trailer for the content below.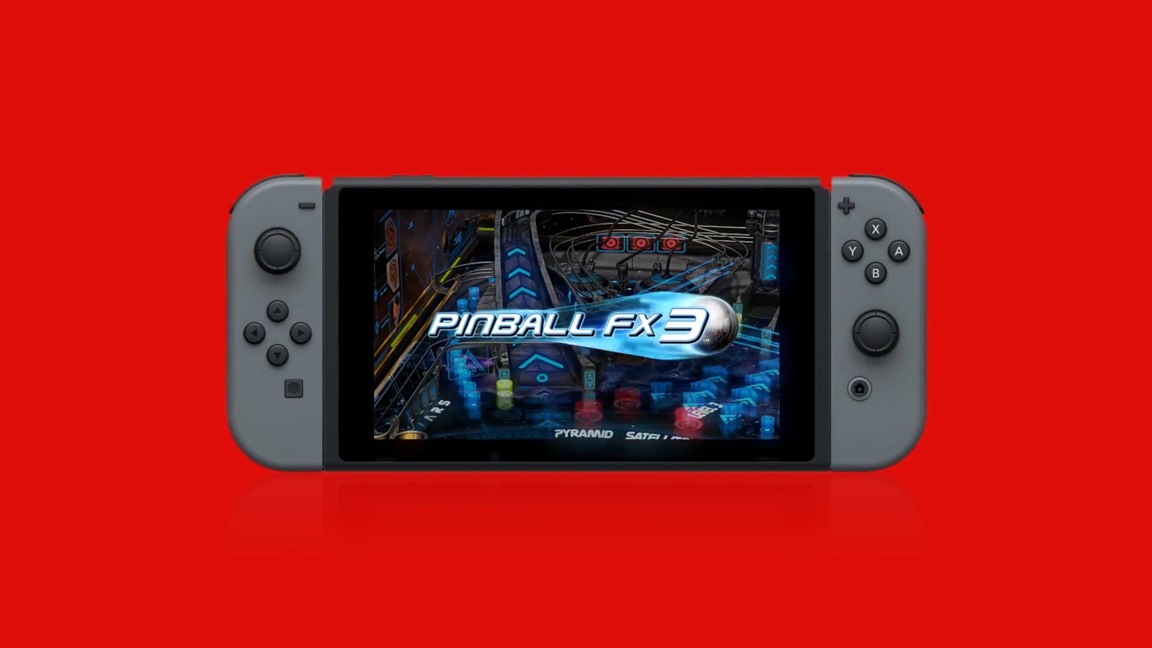 Zen Studios has prepared a launch trailer for Pinball FX3 on Switch. Take a look at the new video below.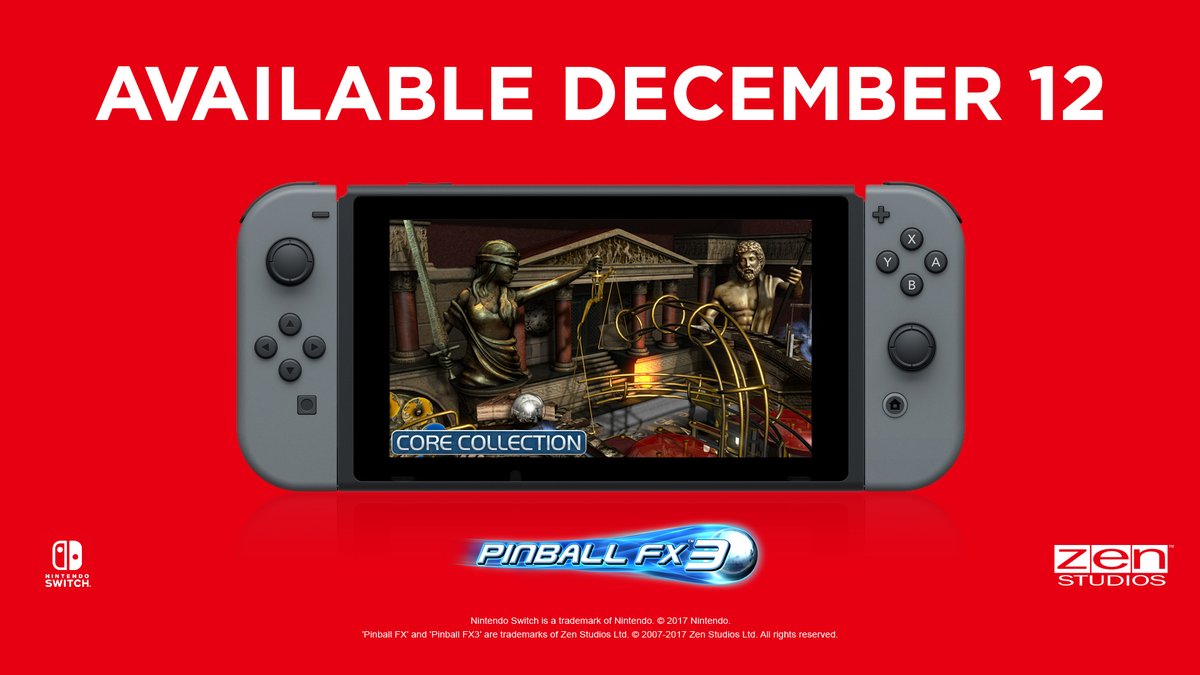 Next week, Zen Studios is publishing Pinball FX3 on Switch. Have a look at some footage below.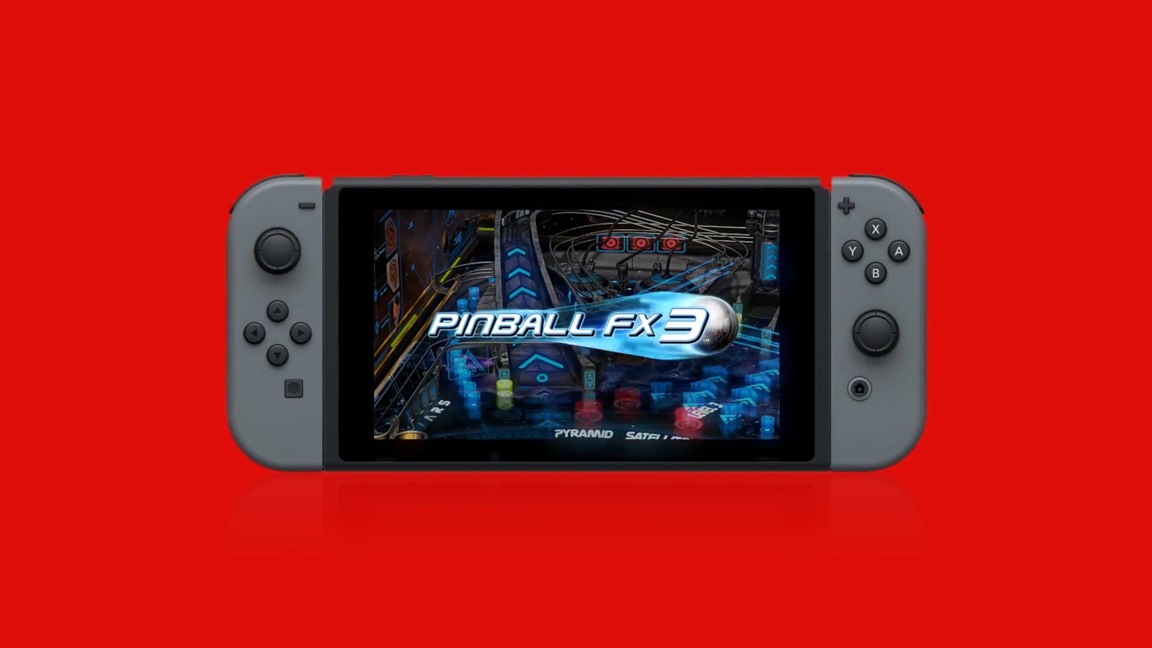 Zen Studios has determined a new release date for Pinball FX3. The game will be published on the eShop on December 12.
While this is several weeks later than what was initially planned, Zen Studios took the extra time to make a number of improvements. You'll now be able to hold the screen vertically in your hands when only one Joy-Con is attached instead of two. HD Rumble and vertical orientation are also supported.
Source: Zen Studios PR