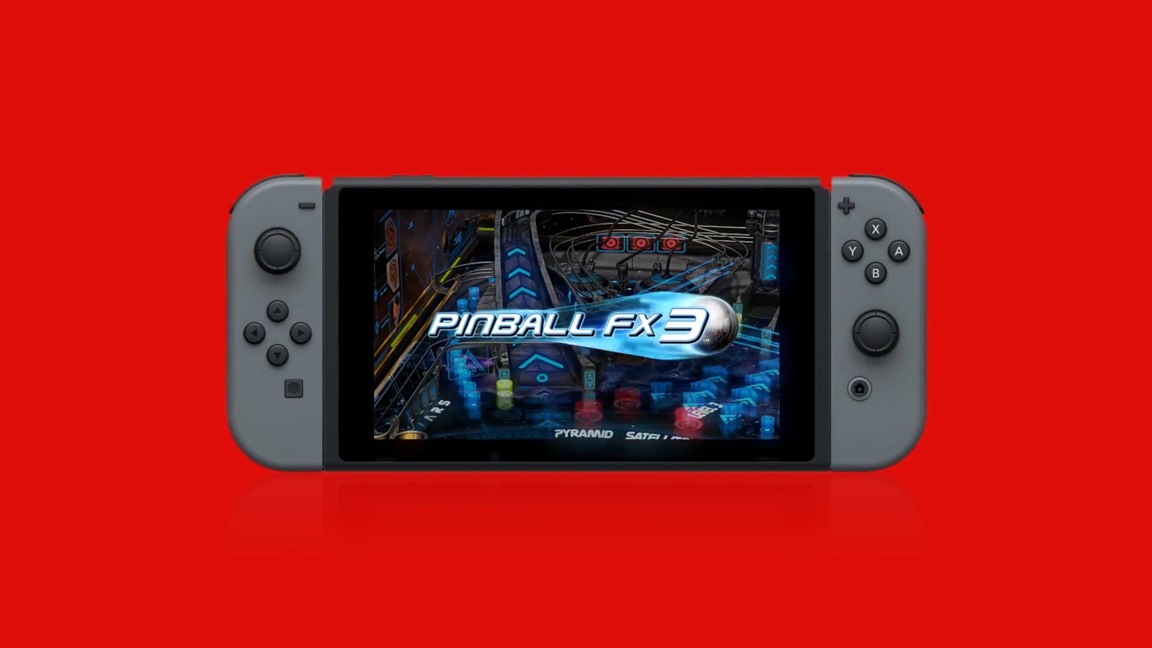 A few days ago, Zen Studios hosted a live stream on Facebook. The event gave us a look at Pinball FX3 running on Switch, and the team answered a few questions from fans. Watch the full recording below.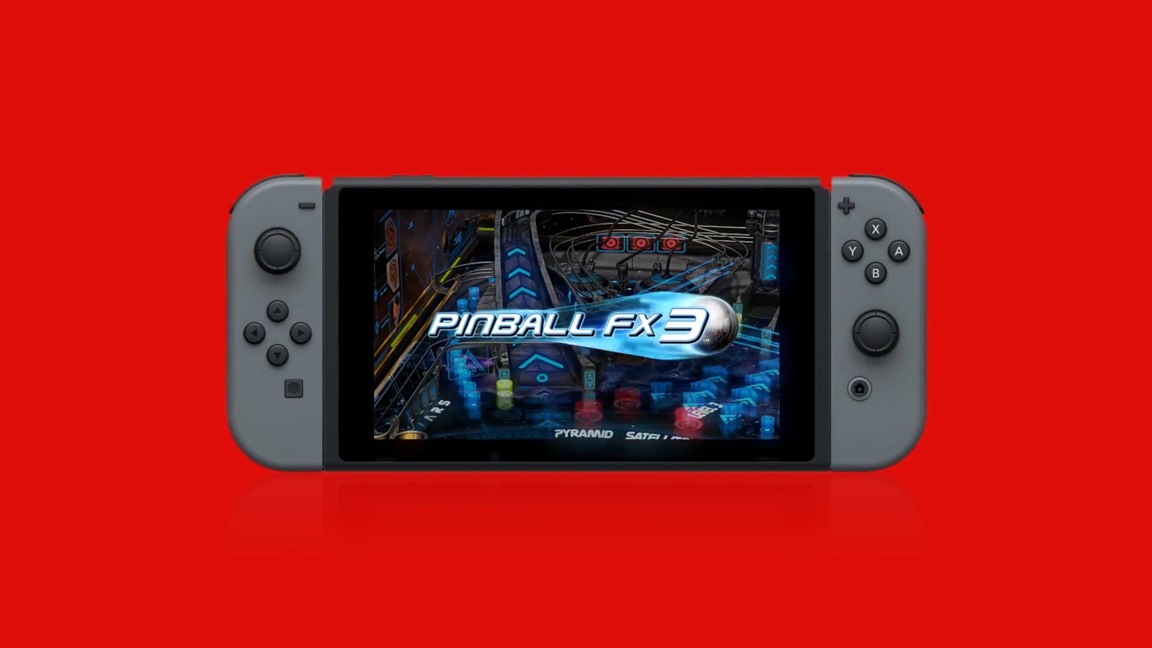 Pinball FX3 was originally supposed to be out on Switch this week. Unfortunately, Zen Studios announced a last-minute delay. It will now debut on the eShop early next month.
Zen Studios explained the delay on its Twitter account this week. Functionality is being added in so that you can play vertically with a single Joy-Con. With support for HD Rumble also included, Zen Studios says Pinball FX3 will offer "an amazing, portable pinball experience."
Zen Studios posted the following on Twitter: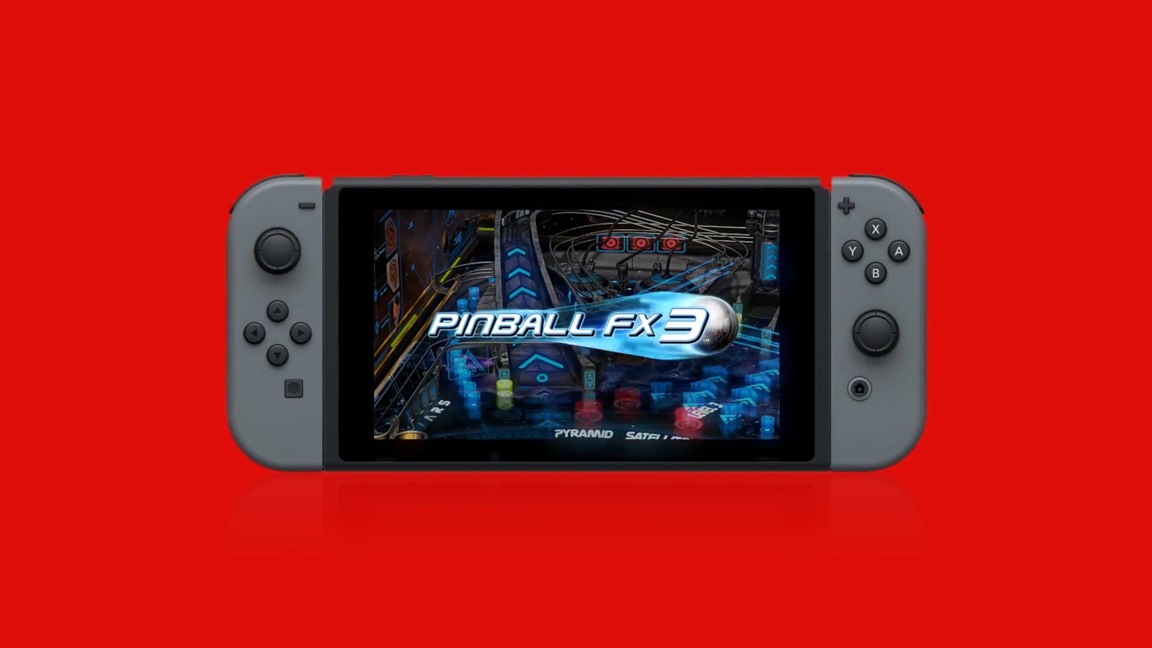 Pinball FX3 was originally planned for a November 14 launch on Switch. Unfortunately, it's seeing a last-minute delay.
Zen Studios will now be releasing Pinball FX3 sometime in December. A new release date "will be announced shortly," the studio said.
Zen Studios did not provide a reason for the delay.
Source: Zen Studios PR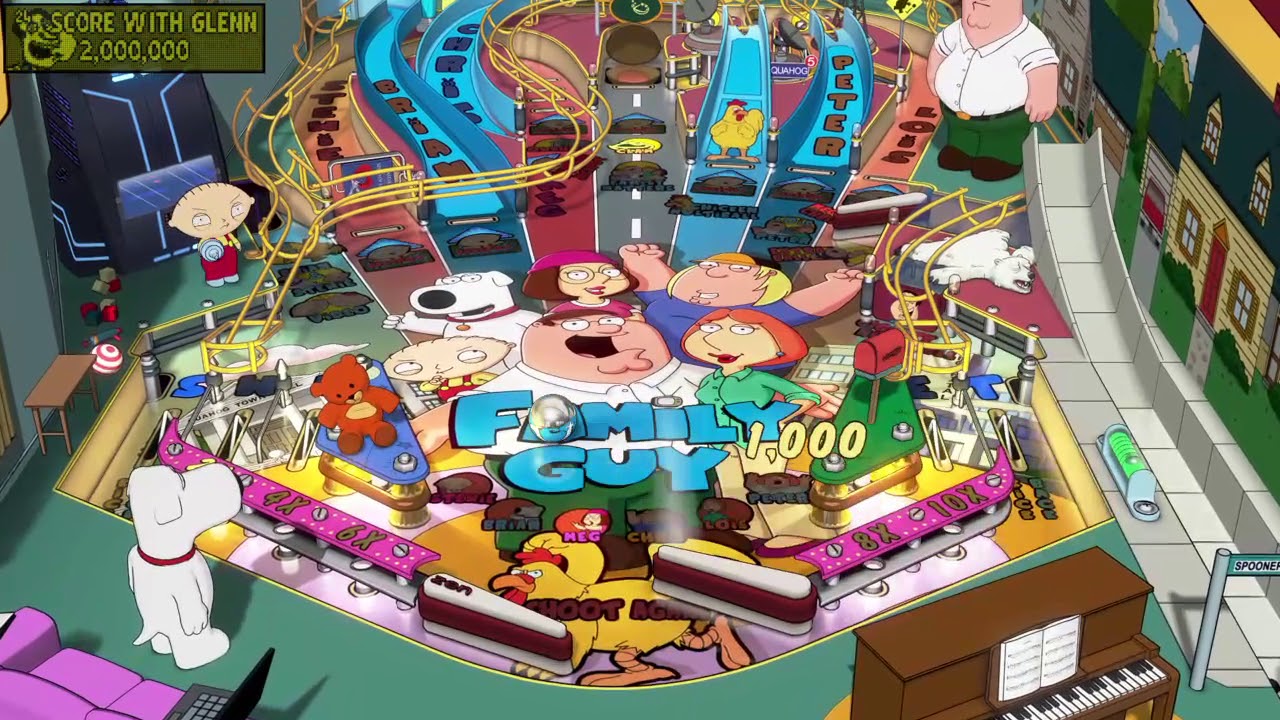 Pinball FX3 was announced for Switch yesterday, and it's actually on display at Paris Games Expo this week. View some off-screen footage below.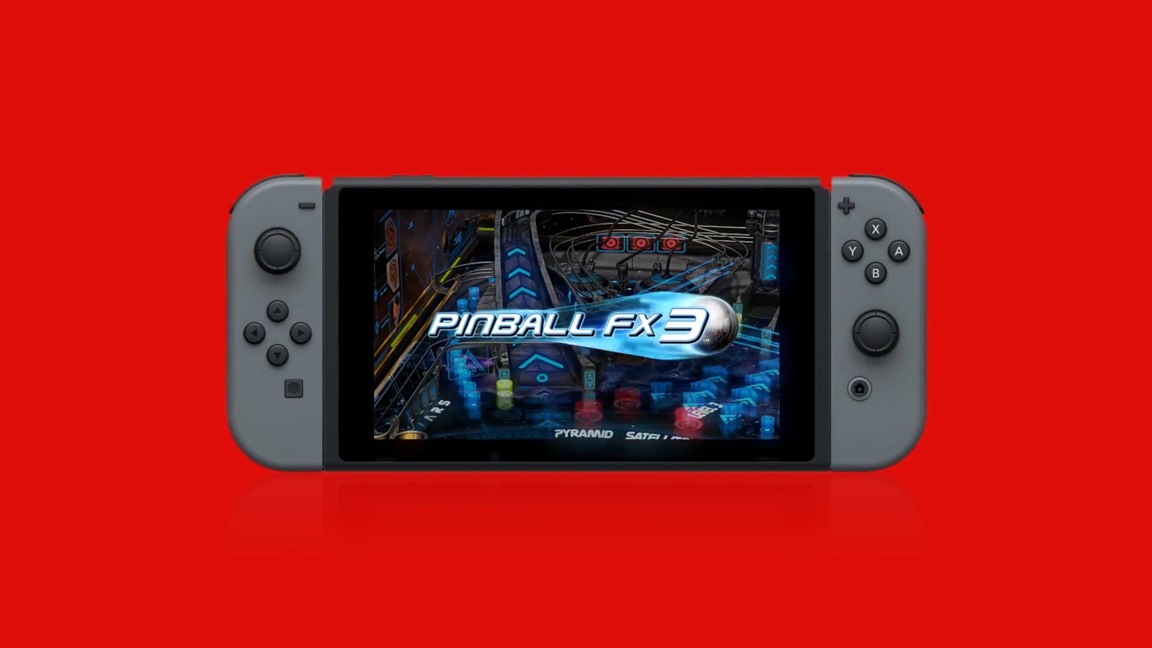 Pinball FX3 is coming to Switch, Zen Studios has announced. The company intends to have the game ready on November 14.
On Switch, Pinball FX3 will have some exclusive features. Vertical play orientation and HD Rumble will be supported, too. With the inclusion of cross-play, Switch players can take on opponents competing on most other platforms where Pinball FX3 is available.
Pinball FX3 will be free to download with the Sorcerer's Lair table. A total of thirty tables are available at launch, with more content and features planned for the future.
The following tables will be sold at launch: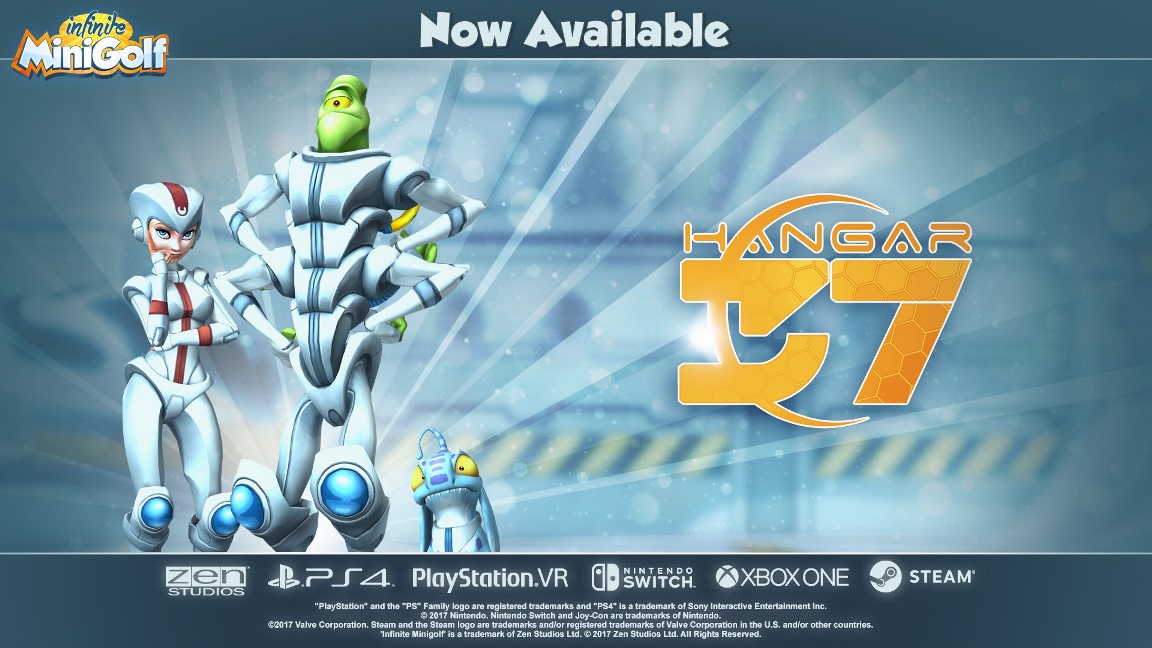 Infinite Minigolf received the new Hangar 37 DLC earlier today as a free download. We've posted some footage below.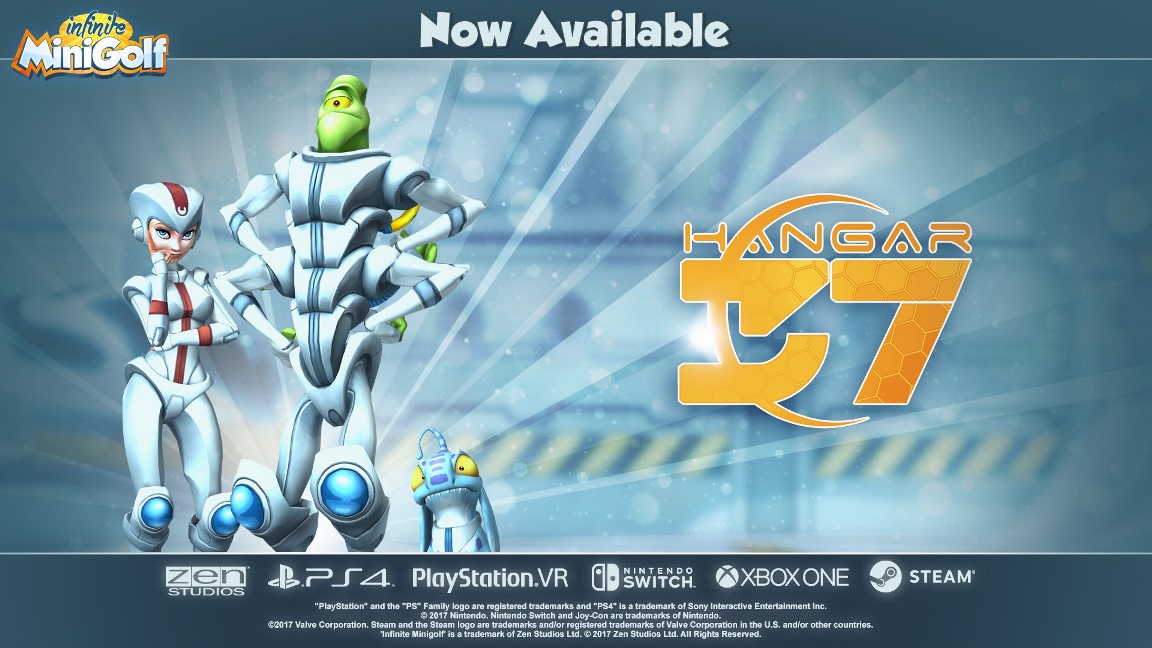 New free DLC is out now for Infinite Minigolf. Zen Studios has added the Hangar 37 theme at no extra cost to players.
Here's an overview:
"Meet a goofy team of aliens and robots who will help you complete four new Tournaments, consisting of 108 brand new minigolf holes. An amazing assortment of Hangar 37 themed course creation tools, tiles and objects allow players to create and share their own futuristic space themed courses. Players have already created and shared more than 16,000 courses with the global Infinite Minigolf community. All user created content is shared across all platforms."
Watch a trailer for the Hangar 37 DLC in Infinite Minigolf below.
Source: Zen Studios PR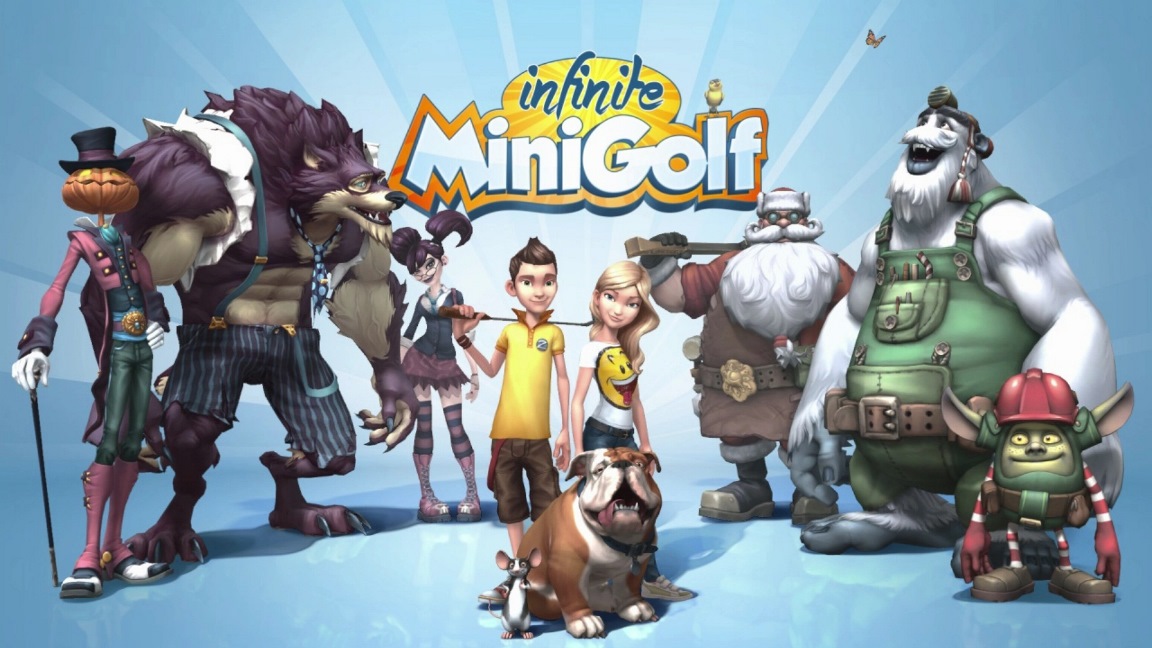 Infinite Minigolf has received a discount on the Switch eShop. Starting today, the game can be purchased for 30 percent off.
The previous price was $14.99 / €14.99 / £13.49. During the sale period, Infinite Minigolf will only cost $10.49 / €10.49 / £9.44. The sale offer lasts until October 17.
Source: Switch eShop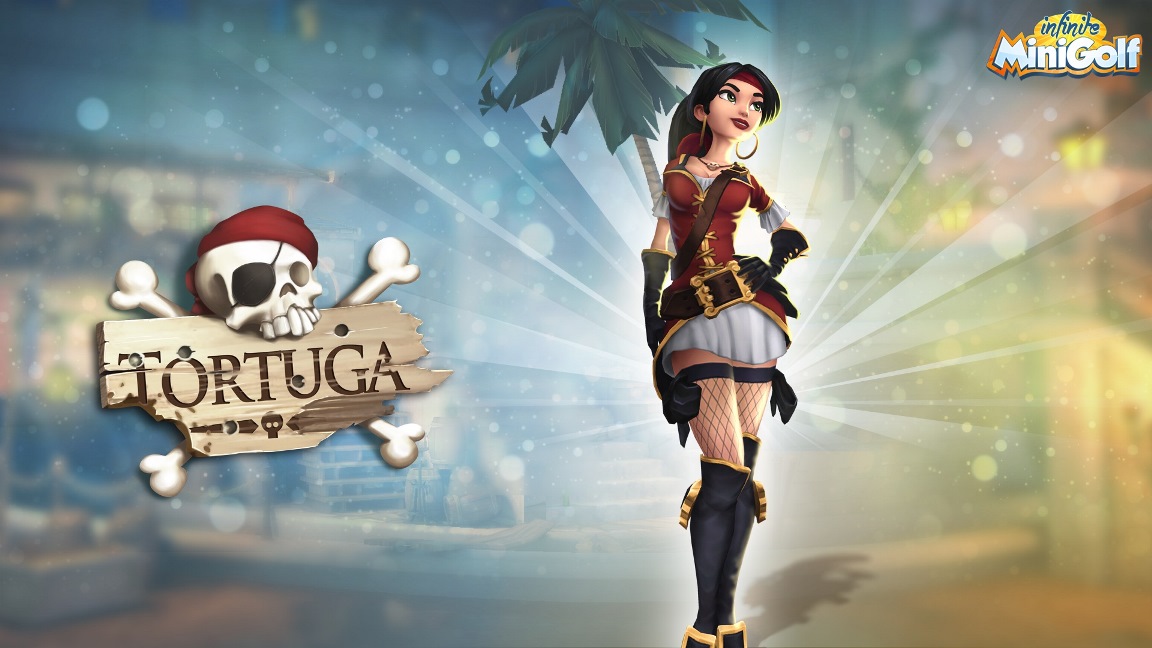 Infinite Minigolf received free Tortuga DLC yesterday. The theme added 172 new holes, course creator tools, and a new set of tournaments. Get a look at some footage below.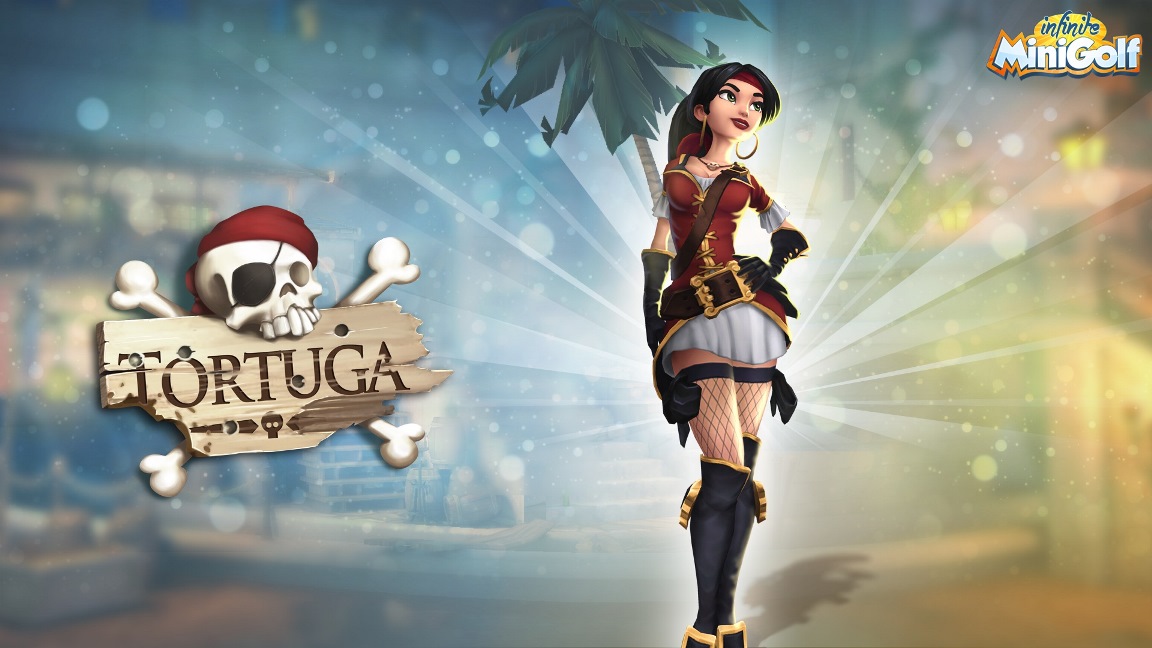 After players created over 14,000 courses, Infinite Minigolf is receiving some free DLC. Players on Switch can access the pirate themed "Tortuga" expansion at no extra cost. It's available as a free update.
The new DLC adds 172 new holes, course creator tools and a new set of tournaments. Here's a brief overview:
Captain Salvador and his crew of buccaneers have many pirate inspired surprises while you play through the 108 holes across four brand new tournaments. Build your own pirate themed course using brand new tiles and pirate themed objects, and share them with the Infinite Minigolf community!
And a trailer:
Zen Studios is also teasing a second free theme due out "in the coming weeks". More information will be shared soon.
Source: Zen Studios PR