Ubisoft discusses developing Immortals Fenyx Rising for Switch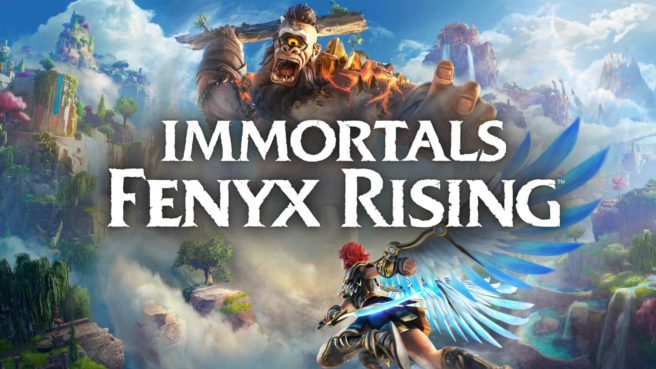 Immortals Fenyx Rising launched on Switch a few months ago, but it sounds like development wasn't an easy task. Associate director Julien Galloudec described the process as "a challenge".
As for the team's approach, they looked at what can be optimized and changed while ultimately preserving the experience. Galloudec mentioned that Ubisoft is ultimately "very happy with the results on all platforms".
Galloudec shared the following with us when asked about the Switch version of Immortals Fenyx Rising:
"It was an intention from the start to release the game on multiple platforms, including the Switch and the current-gen and next-gen. It was definitely another way to go out of our comfort zone because we are kind of used to developing on multiple platforms for current-gen.

And for the Switch, it has been a challenge definitely. The key was to look at the game in different pieces and see depending on the context what we can optimize, what we can change, what can for example be less dynamic without touching the experience. That was a big focus – making sure that no matter the platform, the experience is the same, but tailored and tweaked to the specificities of the platform and make sure that the sense of the experience is the same. So that has been quite a challenge, but we are very happy with the results on all platforms, managing to get the best out of it."
Galloudec also spoke with us about the future of Immortals Fenyx Rising and comparisons the game has received to Zelda: Breath of the Wild. Find our previous coverage on those topics here and here.
Leave a Reply