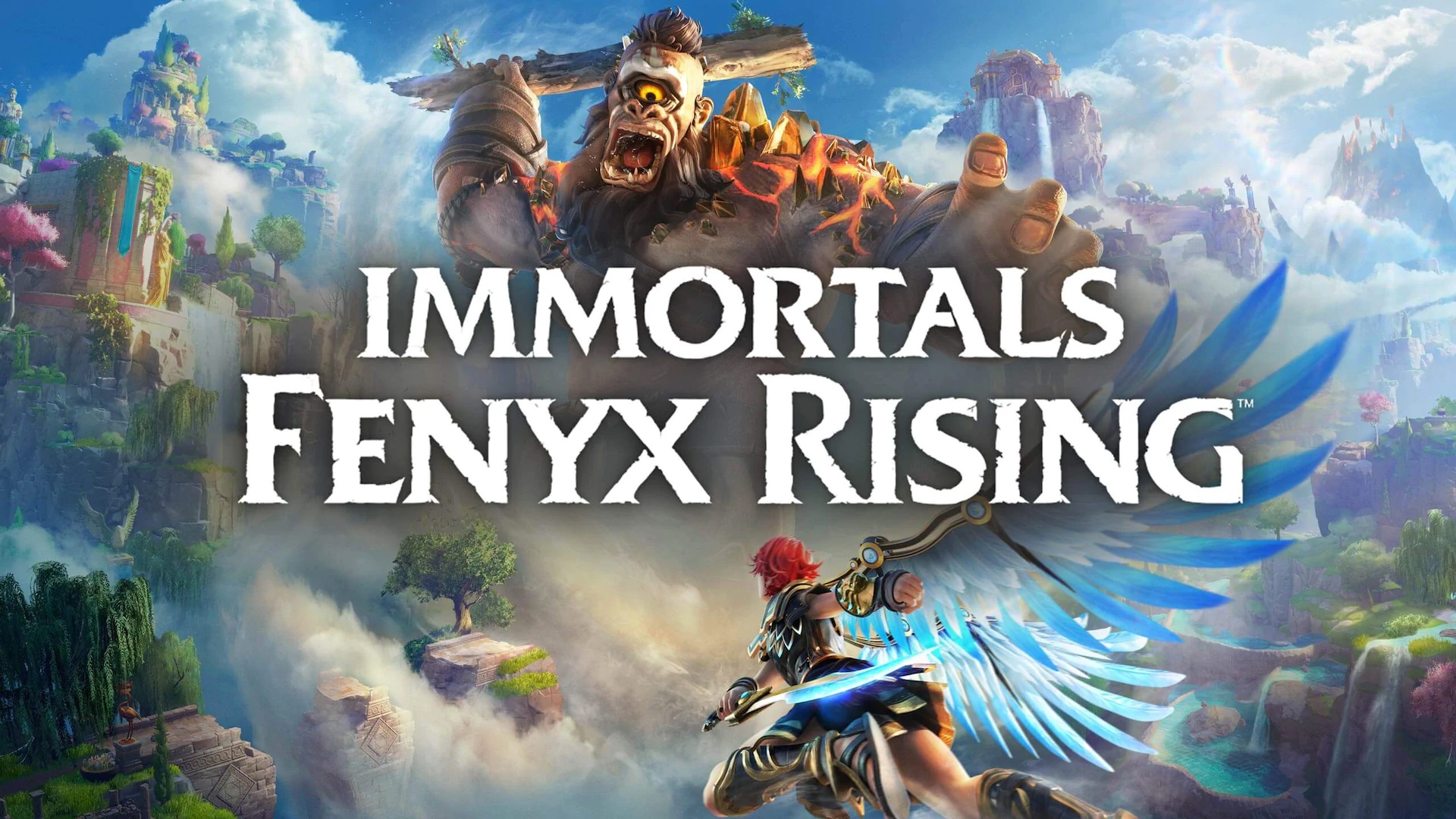 Immortals Fenyx Rising launched on Switch a few months ago, but it sounds like development wasn't an easy task. Associate director Julien Galloudec described the process as "a challenge".
As for the team's approach, they looked at what can be optimized and changed while ultimately preserving the experience. Galloudec mentioned that Ubisoft is ultimately "very happy with the results on all platforms".
Galloudec shared the following with us when asked about the Switch version of Immortals Fenyx Rising: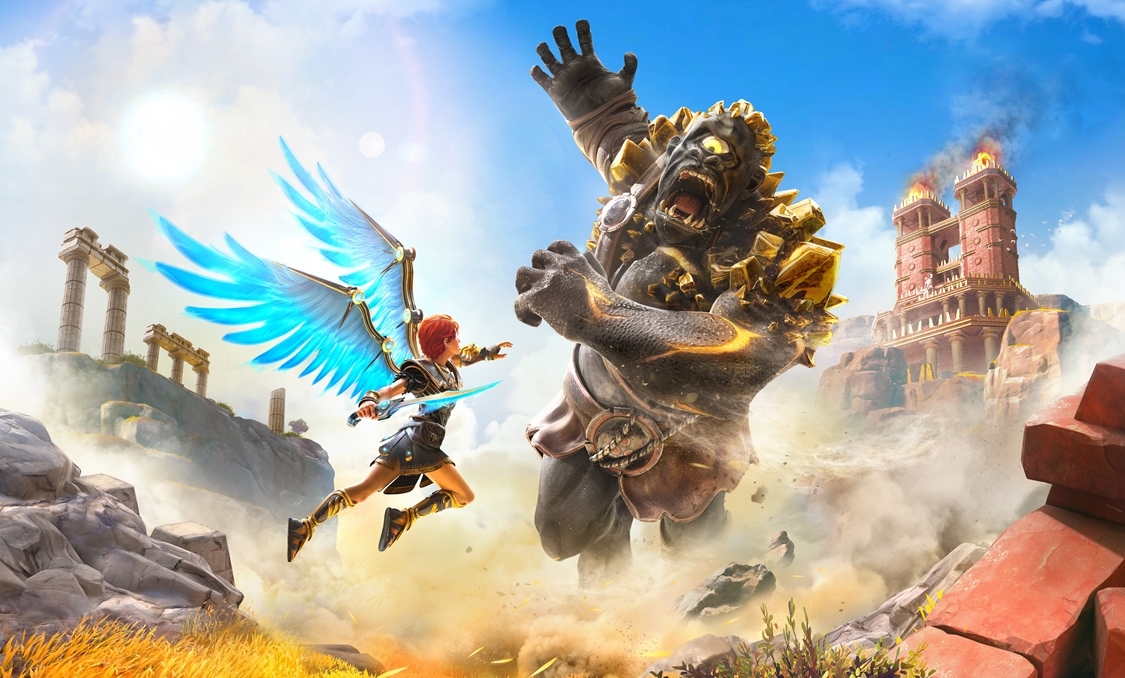 Ubisoft has a bunch of different franchises it tends to revisit, but it recently introduced a brand new IP in Immortals Feynx Rising. The game launched only a few months ago, but the team does have some high aspirations for its future.
Speaking with Nintendo Everything, Immortals Fenyx Rising associate director Julien Galloudec addressed the possibility of a sequel. Galloudec stated the following: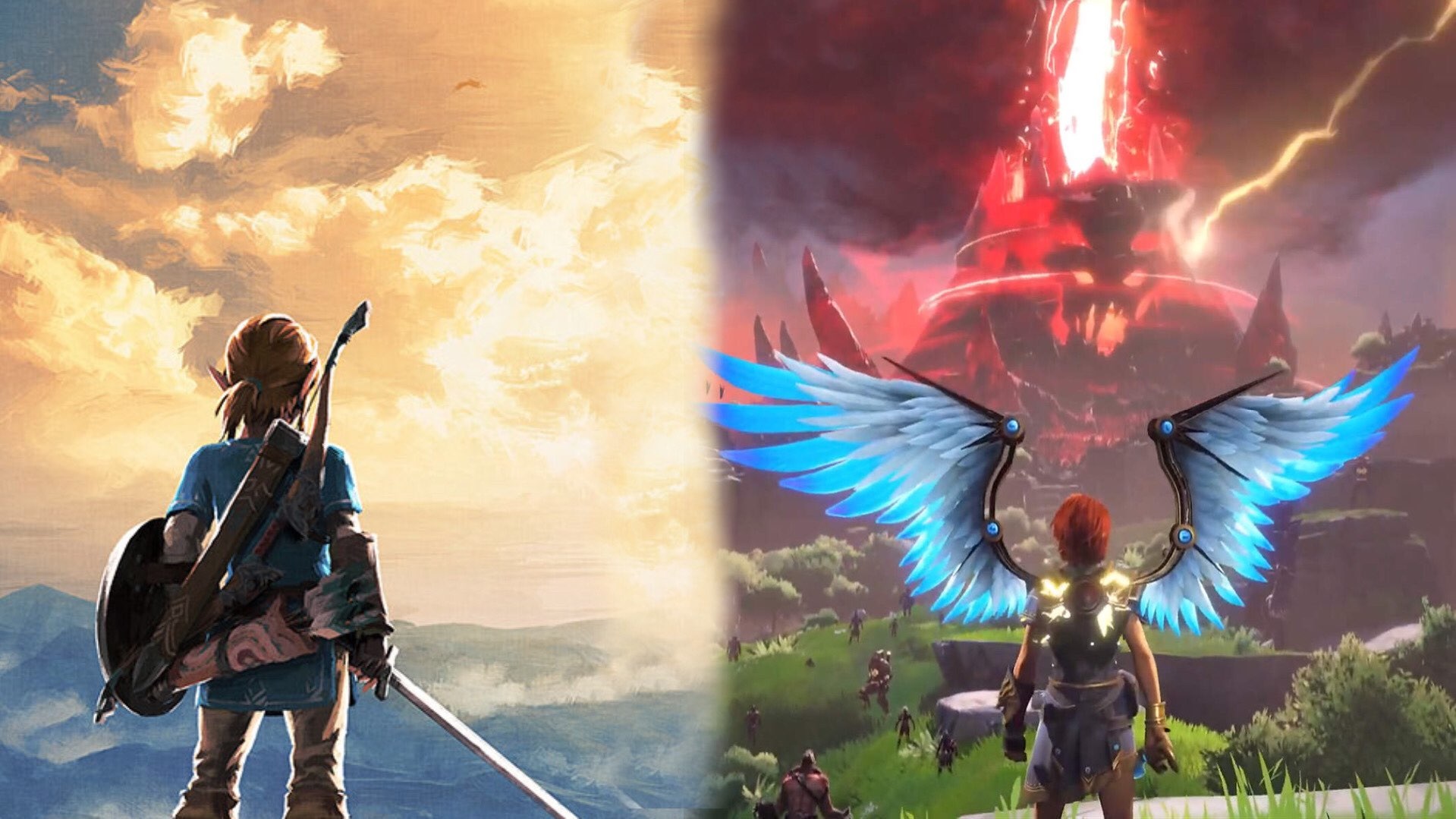 Zelda: Breath of the Wild and Immortals Fenyx Rising have their fair share of similarities, which fans have been quick to point out. They're both open-world action-adventure games, have mechanics like climbing and gliding, and offer mini dungeons with puzzles. Immorals Fenyx Rising does look to set itself apart by focusing on Greek mythology, a fully customizable character and more, but Ubisoft doesn't view the Zelda comparisons as a negative thing.
Immortals Fenyx Rising associate director Julien Galloudec told Nintendo Everything that Breath of the Wild is one of the games Ubisoft looked at, especially when it came to puzzles. He also pointed out Jak & Daxter and Banjo-Kazooie as other titles the team explored.
Galloudec shared with us: