Updated Animal Crossing: amiibo Festival boxart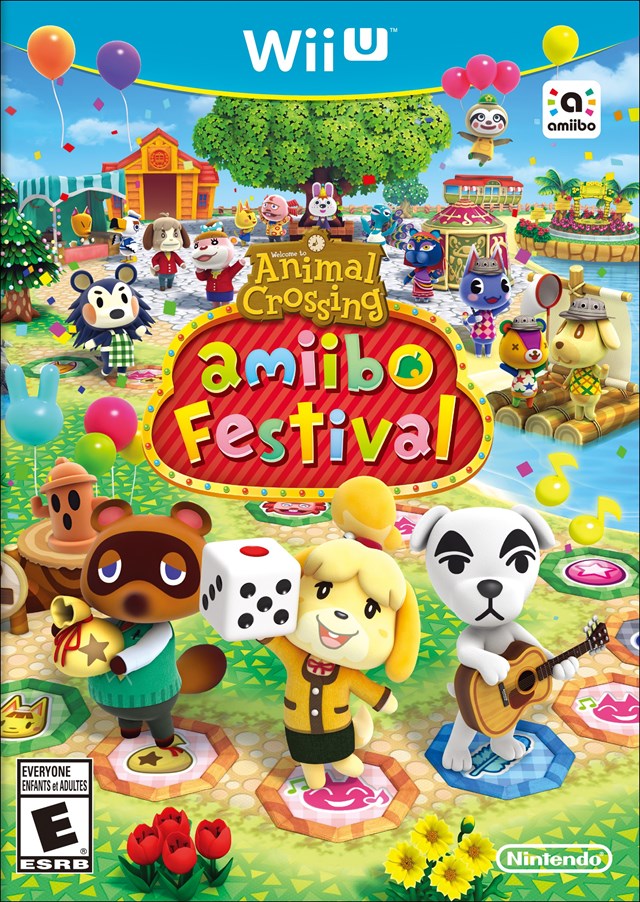 Update: Bumped to the top. Amazon has revealed
the amiibo bundle packaging, which reveals that the three amiibo cards are special editions of Goldie, Rosie and Stitches.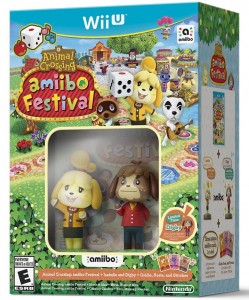 ---
Thanks to a listing on GameFly, we have an updated boxart image for Animal Crossing: amiibo Festival. Have a look at it above.
Here's the original boxart image from June: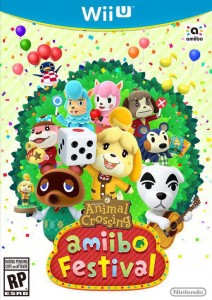 I'd definitely say that the new one looks nicer!
Leave a Reply