Video: A look into the canned Justice League game planned for Wii, which became Green Lantern: Rise of the Manhunters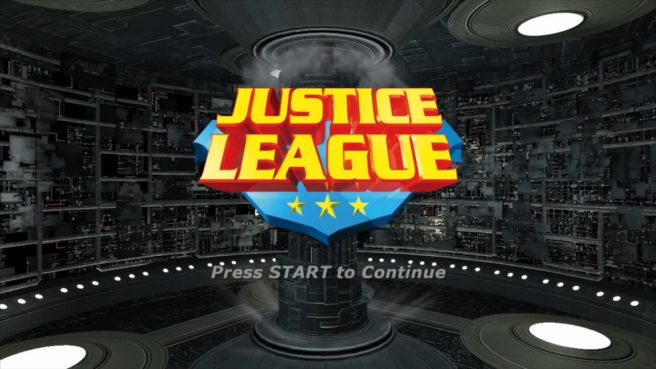 In 2015, news surfaced about an unreleased Justice League beat 'em up game. Double Helix had been working on the project, which was eventually morphed into Green Lantern: Rise of the Manhunters. Unseen64 and Did You Know Gaming? shared a new report on the original Justice League project today, officially confirming that it was planned for Wii.
16 characters would have been playable, including Superman, Batman, Wonder Woman, The Flash, and Green Lantern. Story mode would have had players choosing between the five Justice League characters with their own attributes. Versus and training modes were also planned, in addition to a shop where players could purchase more characters and enhance heroes' stats in the story mode.
Warner Bros. pulled the plug on the Justice League game when the Justice League Mortal movie was scrapped. However, rather than having it be cancelled entirely, Double Helix did indeed rework it into the aforementioned Green Lantern: Rise of the Manhunters. The two are similar in a few ways such as the base gameplay, the progression system and buying upgrades, and support for local co-op. However, Green Lantern is much more heavily scripted and has less content.
You can watch the full report on the Justice League beat 'em up game below.
Leave a Reply