Video: FIFA 18 Switch glitch removes faces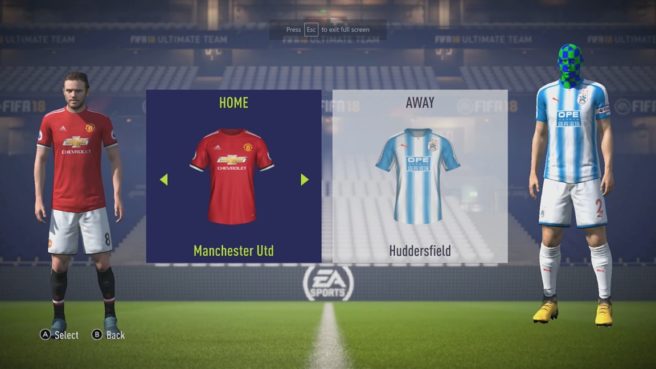 Players are encountering a strange glitch with the Switch version of FIFA 18. When it occurs, faces don't load, and the default model face is swapped in. Early reports suggest that the bug doesn't appear in any other modes other than a normal match. It may happen when downloading a squad update, and turning on live form.
This video shows the glitch in action:
We imagine that EA will patch the glitch soon – hopefully anyway.
Leave a Reply