Video: Hacked NES Classic playing Nintendo 64 games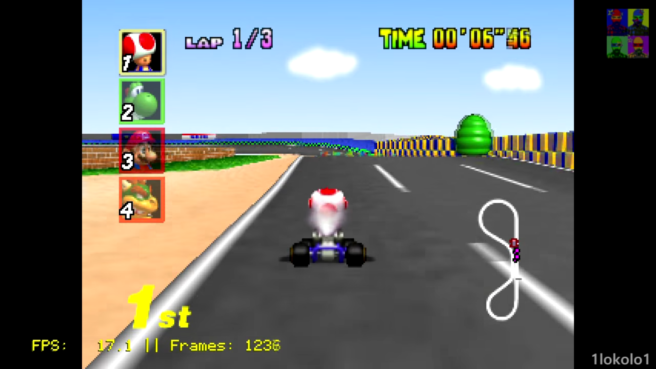 Shortly after its release last year, people started tinkering with the NES Classic to see what else it could be besides play the 30 pre-installed games. Last month, intrepid hackers managed to get additional 30 NES games to run on the machine. Now, some hackers managed to take it quite a bit farther.
As the video below shows, the NES Classic is apparently capable of running Nintendo 64 games. The actual performance varies greatly from game to game, but it's a pretty impressive feat nonetheless.
Leave a Reply