Wii U was Target's best-selling online items during Thanksgiving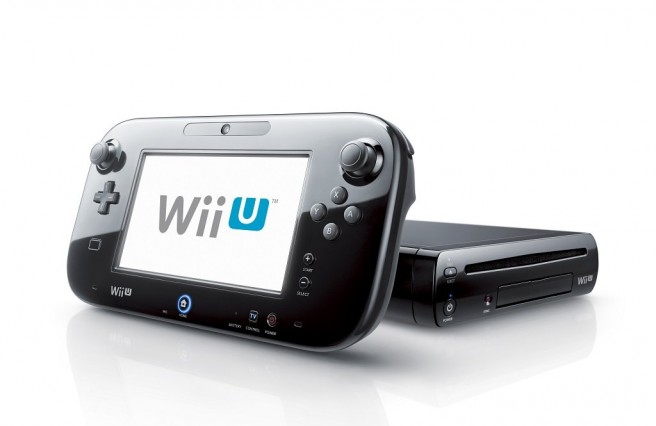 Update (11/29): Bumped to the top. Target's press release clears up that Wii U was actually the #1 best-selling item on its website during Thanksgiving.
---
Original (11/27): Wii U sold extremely well at one North American retailer during Thanksgiving yesterday. Business Insider reports that the console, along with the iPad and iPad Watch, helped Target achieve its biggest online shopping day ever.
"Demand outpaced 2014's record Thanksgiving performance, making it Target's biggest day for online sales yet," Target said in an official statement.
Nintendo brought out a new Wii U bundle for the holidays which comes with pre-installed copies of Super Smash Bros. for Wii U and Splatoon. At Target, the bundle has been available for just $250.
Leave a Reply