Xenoblade Chronicles X, Bravely Second getting soundtracks in Japan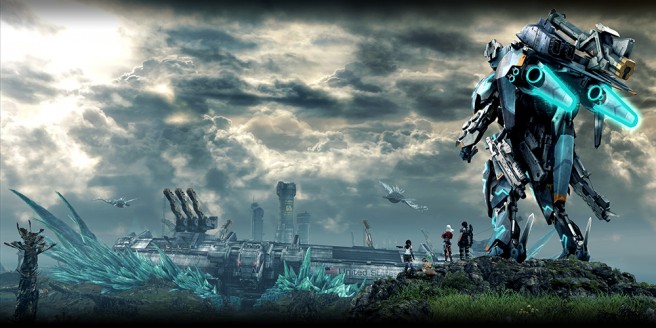 Listings on VGMdb reveal details about soundtracks for both Xenoblade Chronicles X and Bravely Second.
Xenoblade Chronicles X's soundtrack is due out on May 20 for 4,298 yen. Five CDs are included. We know that DefSTAR RECORDS is publishing the soundtrack, and of course, Hiroyuki Sawano is the composer.
Bravely Second's soundtrack is apparently set to arrive on May 20 as well, though we don't have pricing information currently. Two CDs are included. Additionally, Square Enix is publishing the soundtrack directly.
Leave a Reply