XSEED localizer on why Story of Seasons sold so well in the west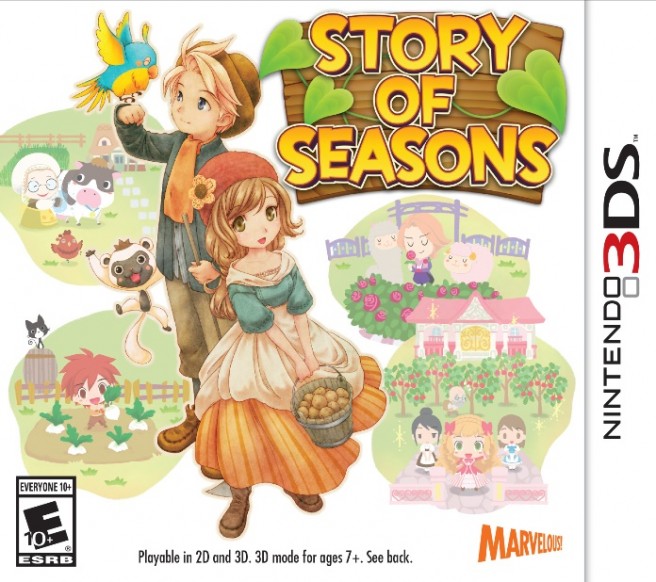 Story of Seasons ended up being XSEED's fastest-selling game. In an interview with Nintendo World Report, the publisher's Tom Lipschultz commented on why he believes it sold so well despite no longer carrying the Harvest Moon name.
He said:
"Because Bokujo Monogatari fans know that STORY OF SEASONS is the new name for the series they've grown up with, and they're very dedicated to that series. It could've been called anything in English (my suggestion was "Cornutopia," though that got vetoed pretty quickly!), and fans would still know right off the bat that regardless of what it says on the cover, the game they're playing is Bokujo Monogatari. With all the good will this series has built up over the years, and the consistent level of quality seen in the games that bear its name, it only stands to reason it would sell well. After all, when you buy a Bokujo Monogatari title, you know exactly what you're getting, and you know before your system even powers on whether or not you're going to like it."
XSEED announced last July that Story of Seasons had sold 100,000 copies. It beat out Rune Factory 4 as the previous record holder as the company's fastest-selling game.
Leave a Reply