Yacht Club Games Presents live stream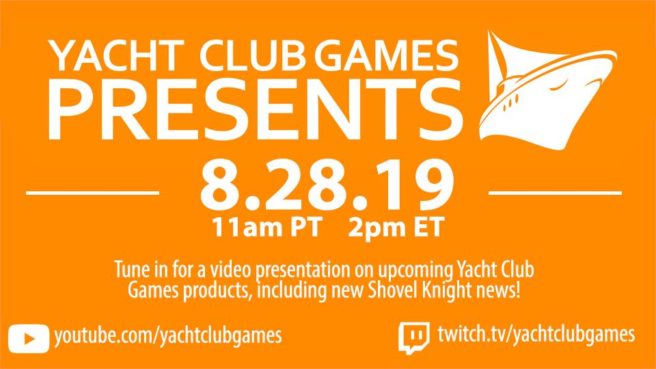 Yacht Club Games will be kicking off its new video presentation soon. The broadcast begins at 11 AM PT / 2 PM ET / 7 PM in the UK / 8 PM in Europe.
You can watch the presentation as it happens below. We'll report back with any notable announcements.
Leave a Reply