Yakuza series producer says Switch ports haven't been considered for now, characters unlikely for Smash Bros.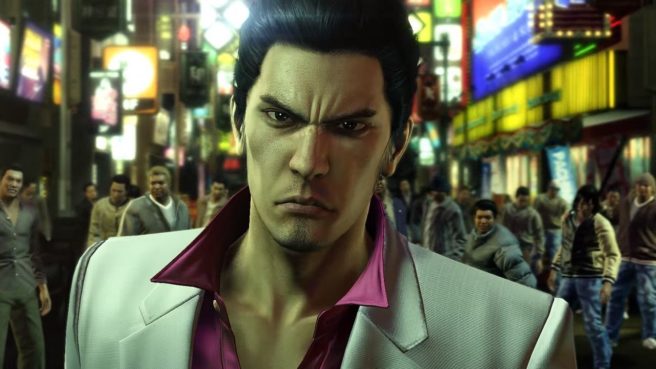 Last year, Yakuza producer Daisuke Sato was asked about the possibility of having the franchise appear on Switch. Sato didn't seem too enthusiastic about the possibility at the time. Unfortunately, series producer Toshihiro Nagoshi has issued a similar sentiment, telling IGN Japan that ports haven't been considered for now.
You also probably won't be seeing Kazuma Kiryu and Goro Majima in Super Smash Bros. Ultimate. Nagoshi joked around and said that director Masahiro Sakurai perhaps would not want them.
Sonic is one SEGA character you can play as in Smash Bros. SEGA also owns Atlus, and Joker from Persona 5 will soon be added to the roster as DLC as well.
Leave a Reply