Yooka-Laylee – Toybox out today for eligible backers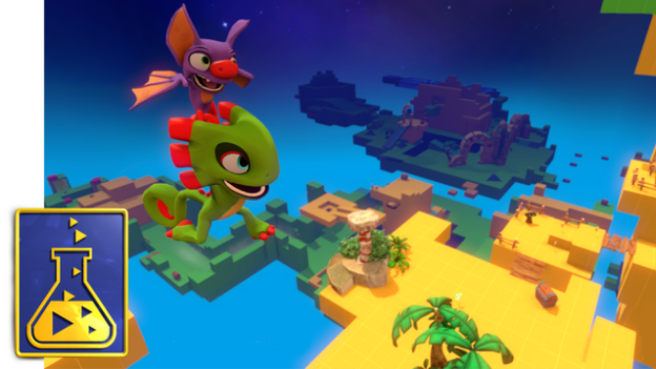 Playtonic is giving some of its fans a chance to try out Yooka-Laylee. Starting today, those who pledged £20 and above on Kickstarter will receive download codes for the Toybox. It's a demo in one sense, but the game's actual environments "will be far more vast and detailed", and the final release will offer "far more moves, animations and general polish".
The following trailer should introduce players to the Toybox:
With Yooka-Laylee's Toybox, Playtonic wants to give loyal fans a taste of the core mechanics. Feedback will also be used to improve the end product.
Leave a Reply