[Developer Musings] 'A Flawed Paradise': Three devs weigh in on the good and bad of Nintendo's eShops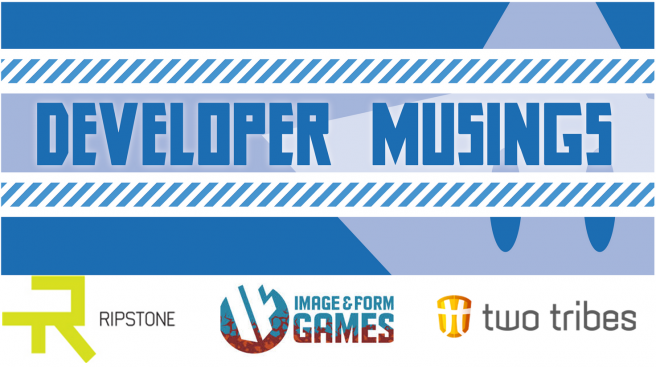 We've brought in three more developers for the next entry in our new feature series, "Developer Musings". This week, we have a few words from Ripstone (Knytt Undergroud, Pure Chess), Image & Form (Steamworld series), and Two Tribes (Toki Tori 2, EDGE) as they share some thoughts about the eShops. Head past the break for their comments.
Unsure as to what Developer Musings is about? Check out our first entry here for an explanation.
Phil Gaskell – Ripstone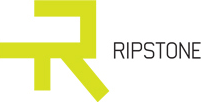 Previous Works: On Nintendo platforms, Ripstone has published Knytt Underground on the Wii U eShop. They also recently brought out Pure Chess for the Wii U and 3DS.
Upcoming Games: Stick it to the Man, developed by Zoink. Check out our interview with the developer here!
Wow, the last 6 months have been crazy and flown by so fast. It doesn't feel that long ago that we released Knytt Underground on WiiU, our first ever eShop game. If you haven't checked it out then you should, it's by the talented indie developer Nifflas and is simply epic in size. Well worth the money, it'll have you exploring for hours and hours on end. It's also quite hypnotic to watch other people playing it too!

We recently launched Pure Chess on both Wii U and 3DS eShop last month, and that ended up being quite tricky in the end. We (naively) told everyone it would launch in December, "how hard can Nintendo's testing be to get through?" we thought. We certainly didn't expect it to take over 3 months!! To be fair it was all down to the bold ambition we set ourselves regarding cross-platform multiplayer. Not as easy to get working as we first thought. We've even had to make a few server fixes since we launched to get it working right. But you can now play Wii U vs 3DS vs Android vs iOS!! How cool is that? I just wish Microsoft and Sony were a bit more like Nintendo when it comes to this sort've open thinking. One thing people might not know about Pure Chess is that on the WiiU we managed to squeeze in quite a cool use of the Gamepad. When there are two humans playing you can lay the gamepad down end-to-end on a flat surface, and it detects it's at rest, so it locks the camera into top down mode to emulate a real chess board! No need to pass and play, just duke it out mano-a-mano instead!!

Now our third game is hurtling towards release now, and it's not long before Nintendo gamers can get their hands on Stick It to The Man. Genuinely one of the weirdest and most fun games I've ever worked on, and all credit to Klaus and his team at Zoink! During development one of our play testers had a few problems with one of the puzzles and when I started making games 20 years ago, I never thought I would read an email that said "he needs to take the can of tomatoes and pasta strand and combine them in Arlene's thought bubble to make an intergalactic phone which the Orangutan will shoot into space for you." but that's why I love what we do! Again we've added some unique uses of the Gamepad, this time you can lift it up to the screen and use it to access mind-reading mode. It feel soooo much more natural to play the game this way.

So we've had a lot of fun launching games on the eShop and I hope we can continue supporting Nintendo with our games in the future. It's not always been easy, some of the tools and processes used to get games on to the eShop are a little bit old fashioned let's say. I've not had to use a command prompt to run a devkit for a while, that's for sure. But the team at Nintendo are some of the most passionate and supportive people I've worked with, and they're embracing the indie movement as much as anyone. I think there's never been a better time to be a gamer!
Continue on for thoughts from Image & Form…
Leave a Reply