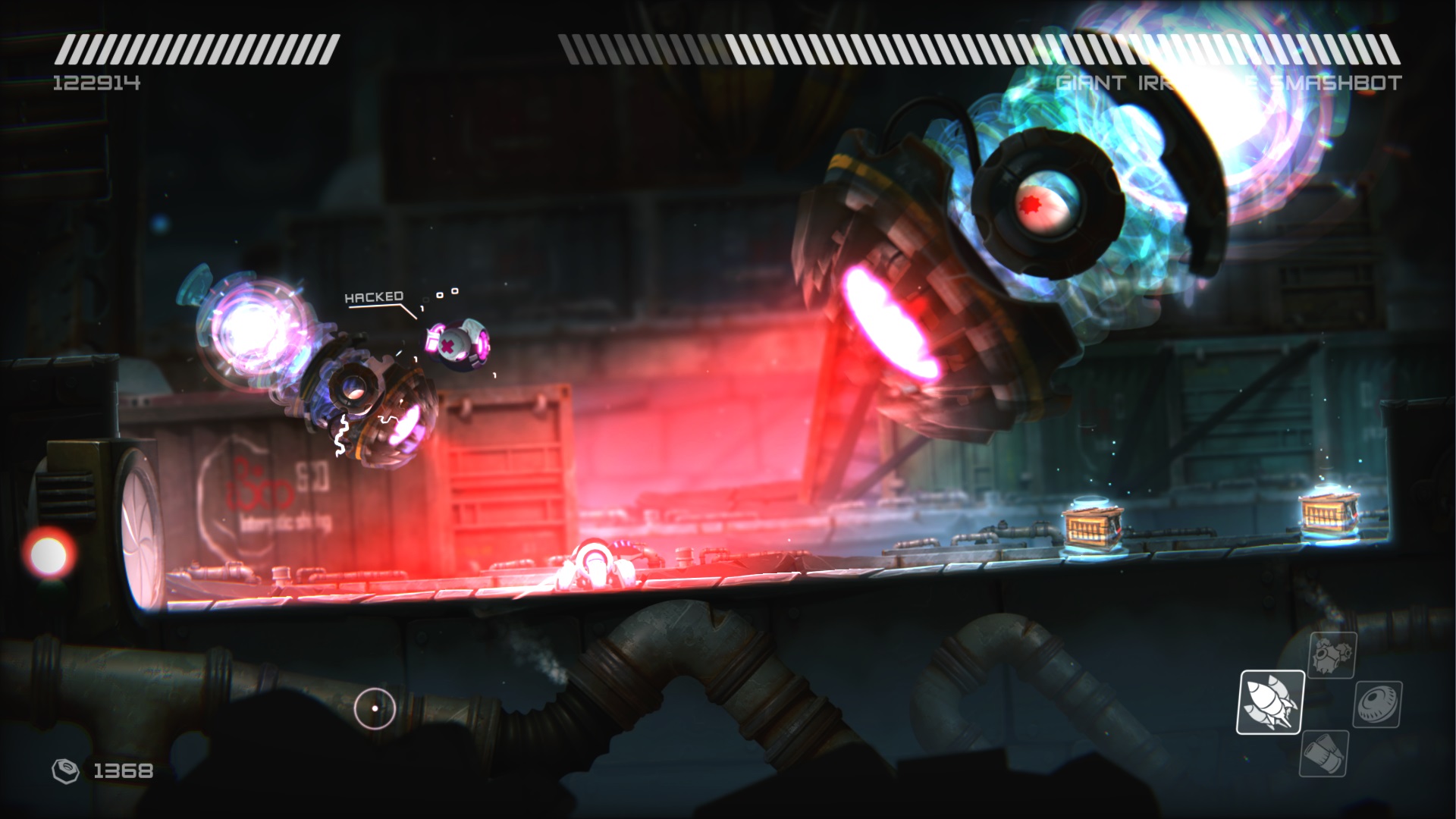 After cancelling the game for Wii U, Two Tribes is bringing Rive to Switch. The studio is working with Engine Software on the port.
One of the features planned for RIVE on Switch is a Copilot Mode. Two Tribes co-founder / lead engineer Martijn Reuvers explained to Nintendo Life how it will work: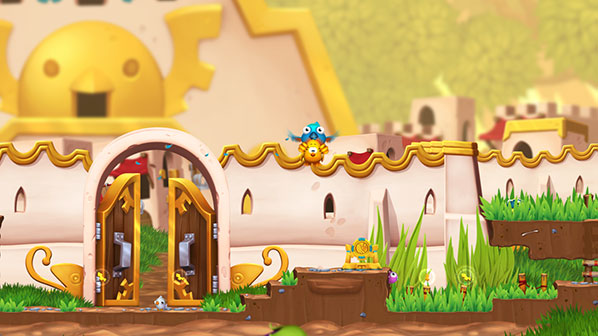 Toki Tori 2 was considered to be a good game by those who played it, but unfortunately, that didn't translate into strong sales. The game's poor performance ultimately bankrupted one half of the company.
At GDC 2015 last week, Two Tribes co-founder Collin van Ginkel spoke with Eurogamer about what went wrong with Toki Tori 2:
"I don't think I would have bought Toki Tor 2 if I was a consumer. That doesn't mean I don't think it's a good game. I think we did a really great job. But it's not something I would have bought myself."
Van Ginkel added that Two Tribes originally intended to work on Toki Tori 2 on 6-9 months, but ended up developing the title for two years.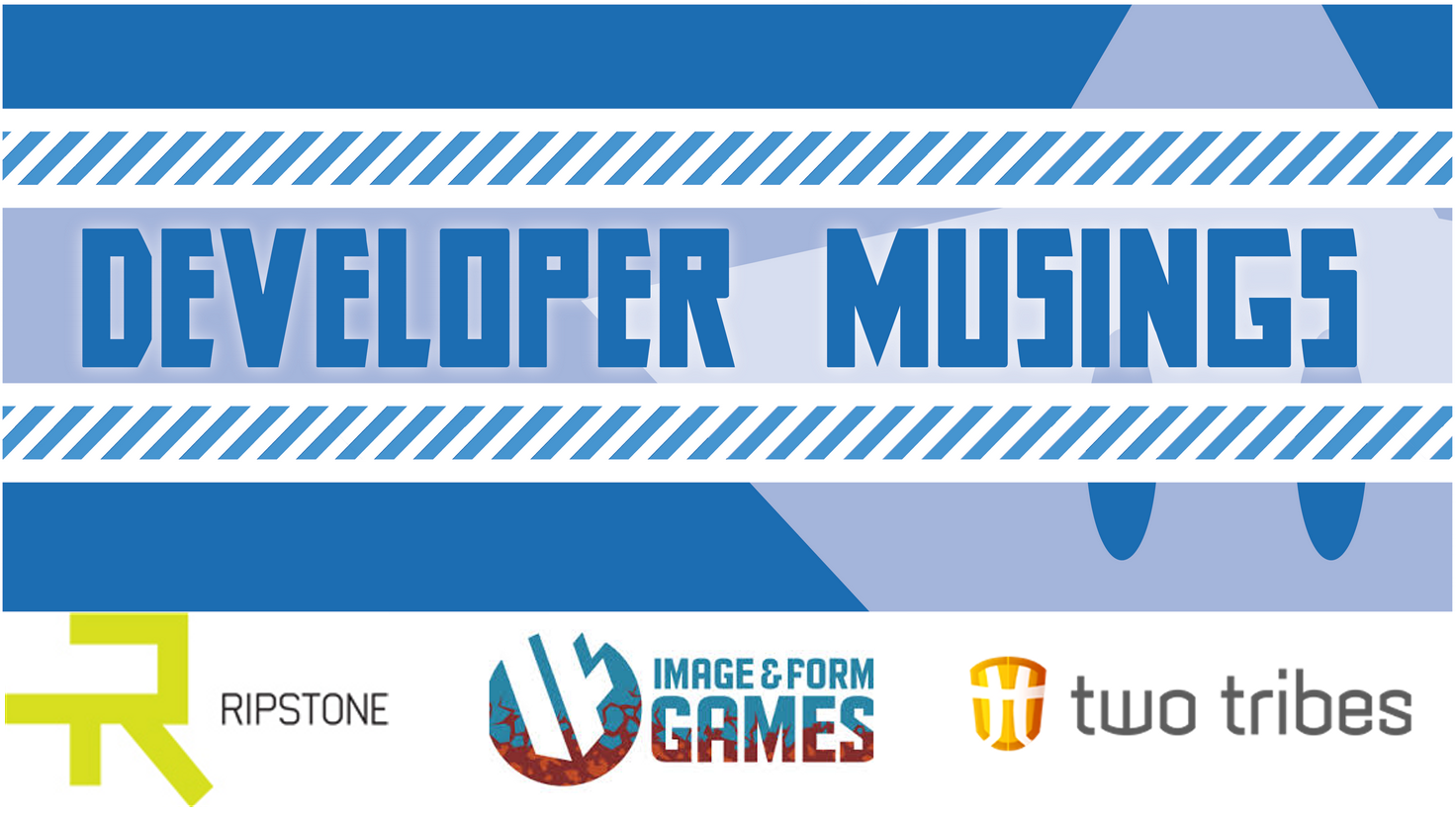 We've brought in three more developers for the next entry in our new feature series, "Developer Musings". This week, we have a few words from Ripstone (Knytt Undergroud, Pure Chess), Image & Form (Steamworld series), and Two Tribes (Toki Tori 2, EDGE) as they share some thoughts about the eShops. Head past the break for their comments.
Unsure as to what Developer Musings is about? Check out our first entry here for an explanation.