Game Freak still interested in Pokemon remakes, no current plans for Gold/Silver on the Virtual Console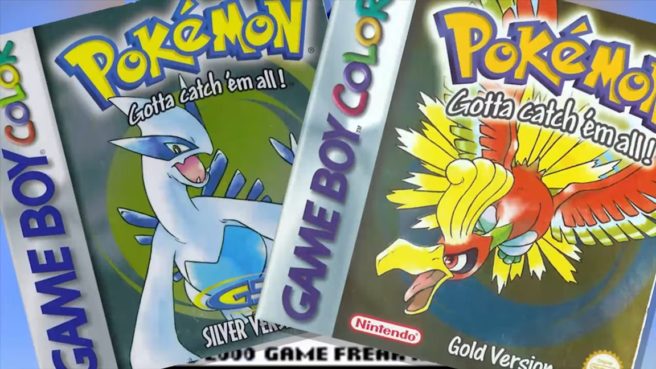 Remakes are a well-known part of the Pokemon franchise. New titles are produced regularly, but older ones are visited fairly frequently. Fans might be interested to hear that Game Freak remains interested in this.
Series producer Junichi Masuda told IGN:
"I think the remakes, like Pokemon FireRed and LeafGreen, is still an approach we're interested in. With the Virtual Console releases of the original games, specifically there had never been a way to bring those Pokemon over to the latest generation. It had always been that you couldn't get those Pokemon out."
Masuda added that thanks to services such as Pokemon Bank and Poke Transporter, the original games were able to land on the Virtual Console. However, he said that there are currently no plans to make Pokemon Gold/Silver available on the eShop.
As Masuda explained:
"With the 20th anniversary, it was the right timing to release the original games. I think that we really want to give people the experience of bringing these Pokemon from the original Game Boy and seeing what they look like in Pokemon Sun and Moon. That is something that I want people to enjoy."
Finally, IGN asked about how Pokemon Bank will import the first generation Pokemon into the new games since some stats in the newer games didn't exist all of those years ago. Masuda would only tease:
"I wonder how they're going to change. I hope that's something people will look forward to seeing how it works."
Leave a Reply