Nintendo confirms Fire Emblem Warriors DLC for the west, game's amiibo support detailed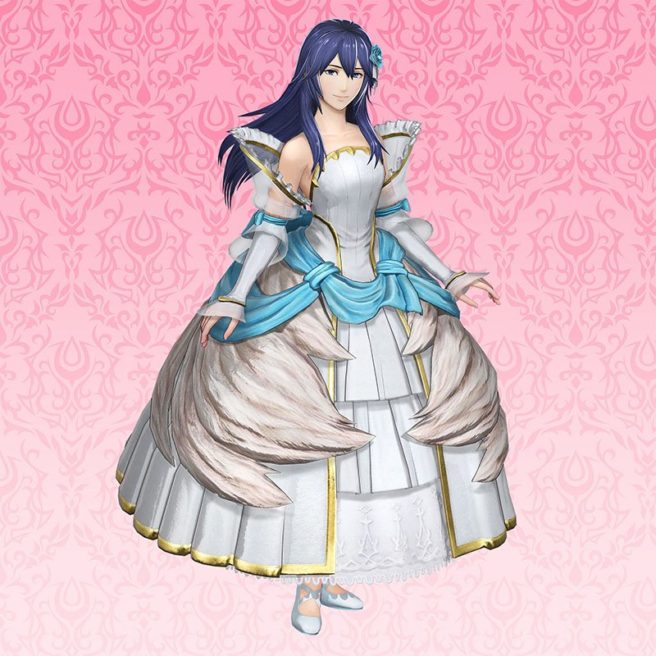 Nintendo has announced the Fire Emblem Warriors DLC for North America and Europe, which was first revealed at the Tokyo Game Show this weekend.
Here's the full rundown of DLC with pricing:
Season Pass (Oct. 20, $19.99 / £17.99): The Fire Emblem Warriors Season Pass includes all three DLC packs, which become available as they release. Each DLC pack is filled with new playable characters and weapons. By purchasing the Season Pass for either the Nintendo Switch or New Nintendo 3DS version, players will receive a bridal costume for Lucina.

DLC Pack #1 (Dec 2017, $8.99 / £8.09): The content in this pack is inspired by Fire Emblem Fates.

DLC Pack #2 (Feb 2018, $8.99 / £8.09): Many of the characters and items in this DLC pack hail from Fire Emblem: Shadow Dragon.

DLC Pack #3 (March 2018, $8.99 / £8.09): Fans of Fire Emblem Awakening will love this DLC, as much of the content is themed after the classic game.
Nintendo says that additional details about the DLC will be shared in the future.
In other news, Nintendo has provided some information about amiibo support in Fire Emblem Warriors. The new Chrom and Tiki figures plus other compatible Fire Emblem amiibo figures including Marth, Ike, Robin and Lucina, grant players weapons or materials when tapped. Players can scan up to five different compatible amiibo figures per day.
Source: Nintendo PR
Leave a Reply