Layers of Fear: Legacy is heading to Switch, Aspyr Media and Bloober Team have revealed.
Layers of Fear, which first debuted last year, is "a first-person psychedelic horror game with a heavy focus on story and exploration." You play as a painter whose primary task is to finish his Magnum Opus. In the game, you'll be exploring "a constantly changing Victorian-era mansion".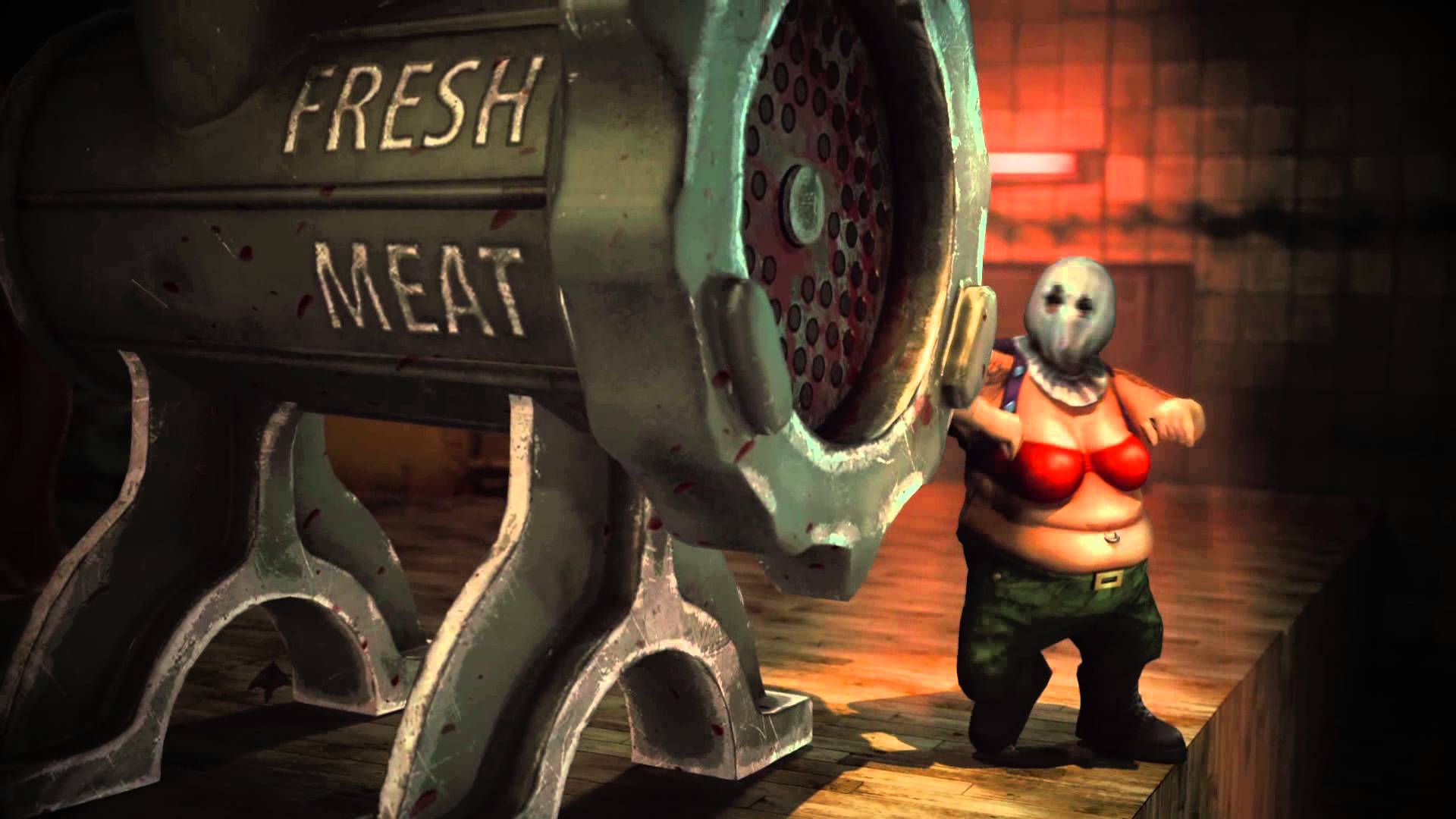 Brawl, an arena action game that first debuted in 2015, is now being made for Switch. It's developed by Bloober Team, who is perhaps best known for the horror project Layers of Fear.
A release date for Brawl on Switch has not yet been announced. View some gameplay details and a trailer below.