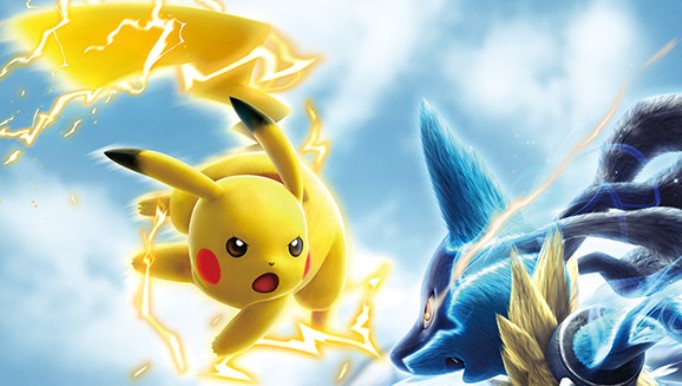 Pokken Tournament was one of several titles nominated for the final spot at Evo 2017. Had it won, it would have been featured alongside the likes of Smash Bros. Melee and Smash Bros. for Wii U at the tournament. Unfortunately, Pokken Tournament just missed out to Ultimate Marvel vs. Capcom 3 in the end.
It's definitely not all bad though. With the vote tying into charities, Pokken Tournament raised nearly $67,000 (Ultimate Marvel vs. Capcom 3 generated the most with over $71,000). Evo is also pledging $10,000 to support Pokken Tournament with individual tournaments throughout the year.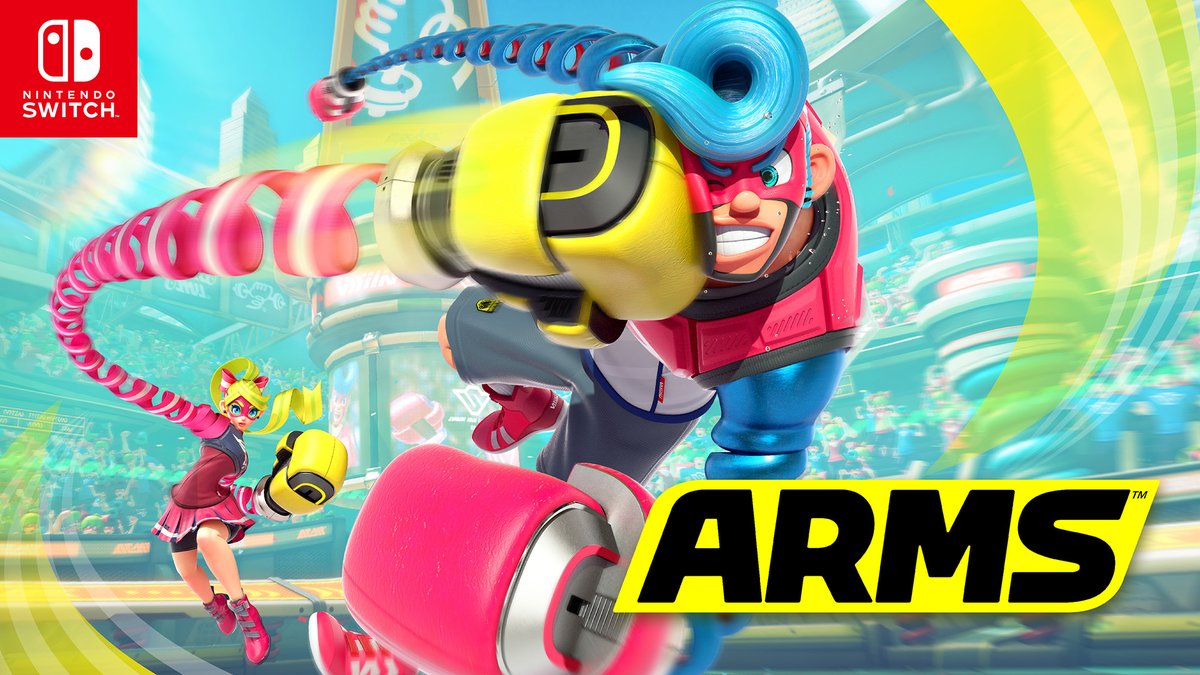 Evo 2017 has announced its lineup for this year's tournament, which includes the return of two popular Nintendo games. Super Smash Bros. for Wii U and Smash Bros. Melee will both be represented. The news was shared during a live stream event on Twitch just a short while ago. Super Smash Bros. Melee has been a mainstay at Evo, and Smash Bros. for Wii U has been featured since its release.
The one Nintendo game not officially returning from last year is Pokken Tournament. However, a vote will be held to determine the last game at Evo, and that title is nominated – along with Arms, the brand new Switch game from Nintendo.
Voting will be done through donations on the website Generosity. If you'd like to participate, you can do so here.