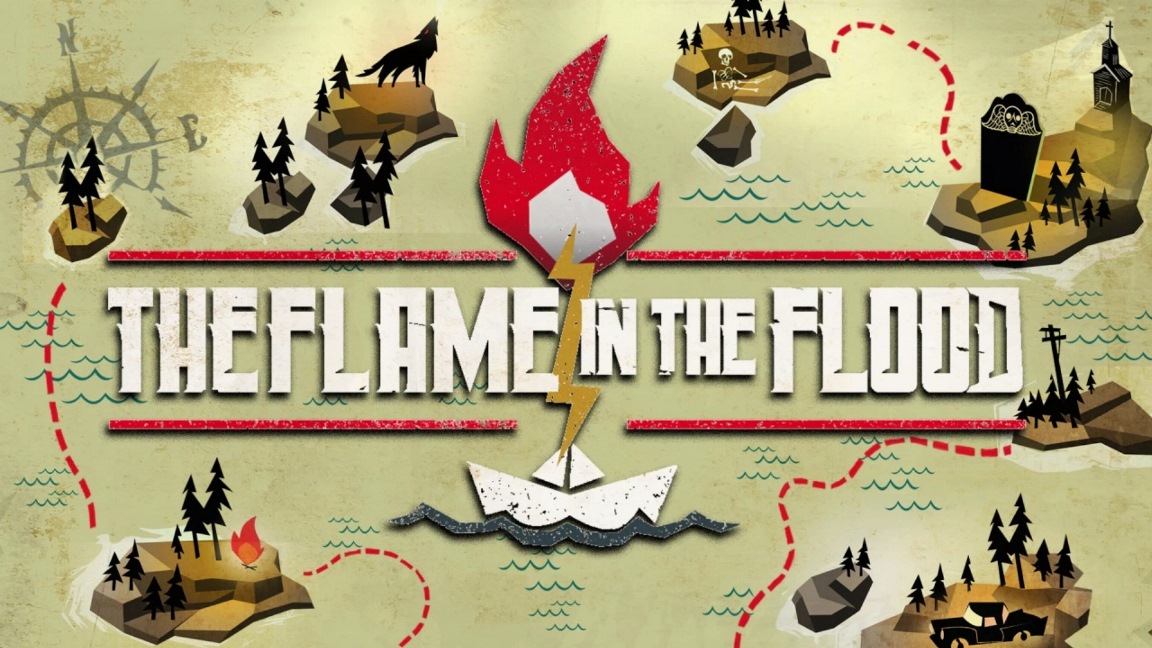 The Flame in the Flood recently made it to Switch. With the game having also been published on other platforms, Digital Foundry decided to see how the Switch version holds up.
Similar to other systems, The Flame in the Flood runs at an uncapped frame rate on Switch. That can lead to gameplay that isn't always smooth. However, the title appears to be fairly comparable to the PlayStation 4 edition.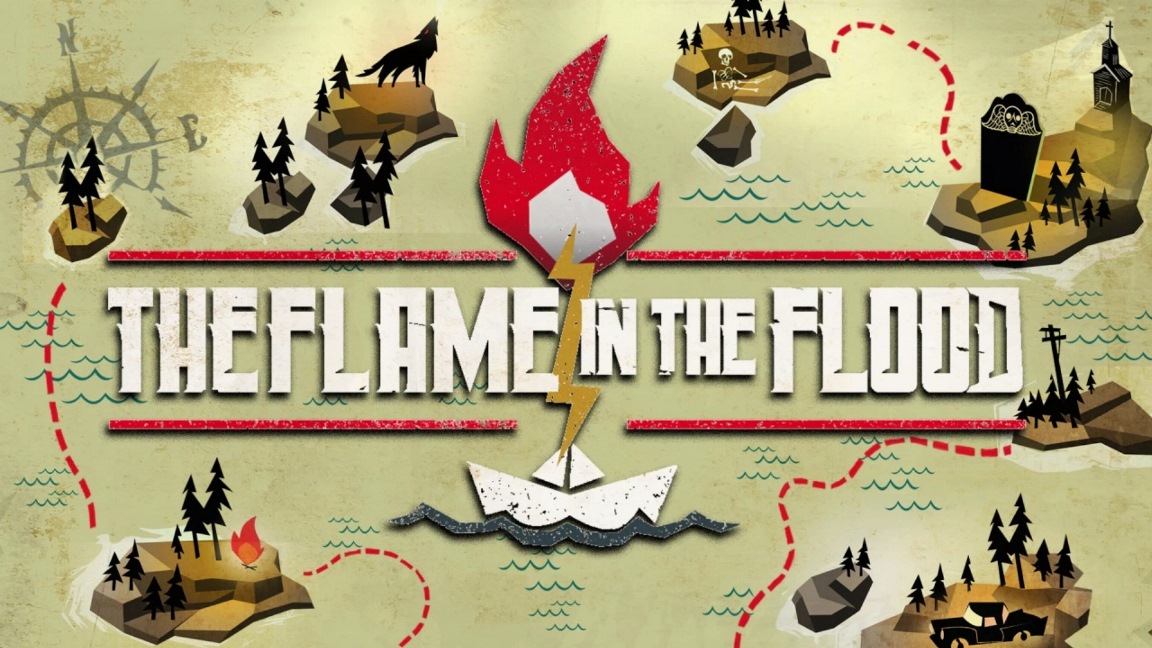 The Flame in the Flood is available on Switch today as an eShop download. Get a look at some footage below.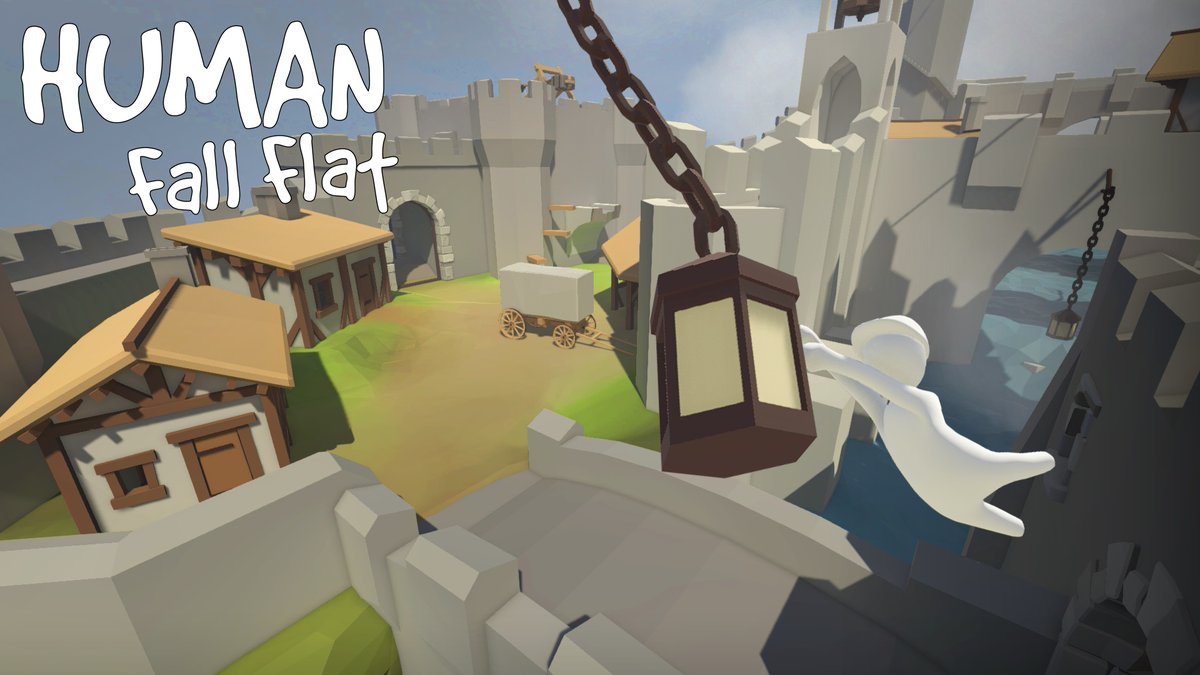 Curve Digital announced its first Switch game yesterday. A Knight's Quest, developed by Sky9 Games, will be on the system next year.
Following up on that title, Curve has announced two more games for Switch. Human: Fall Flat and The Flame In the Flood are both heading to Switch.