Best Buy opens pre-orders for February amiibo, including Meta Knight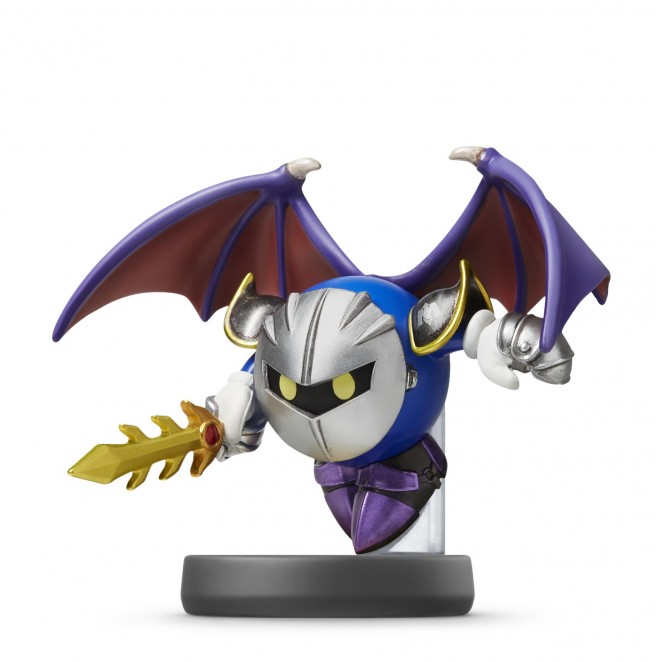 Best Buy has now opened pre-orders for the amiibo set to arrive in February. You can place reservations for the Meta Knight-exclusive figure as well as Toon Link, Mega Man, and more.
Continue on below for pre-orders links from Best Buy.
Meta Knight (exclusive)
Toon Link
Ike
King Dedede
Bowser
Mega Man
Sheik
Sonic
Leave a Reply