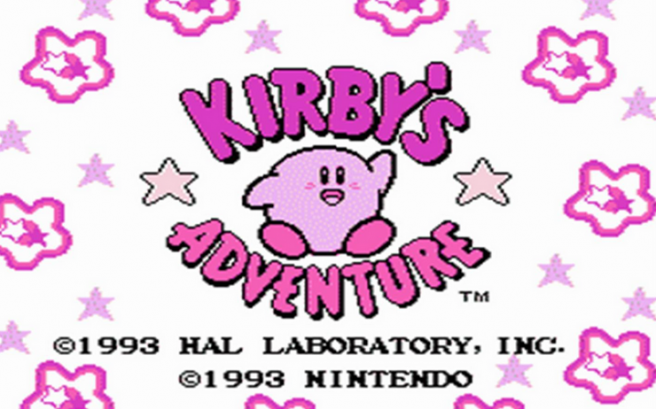 This is another episode of this show. Next week is a season finale of sorts, so we'll be taking a short break before the next season starts up!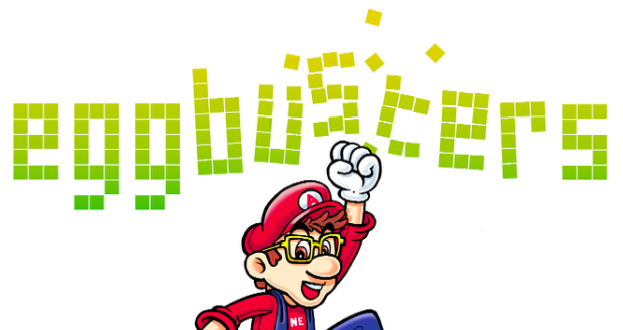 Another Saturday, another Eggbusters. I did Mario 64 again this week because I didn't have time to do anything else, but next week will be something new!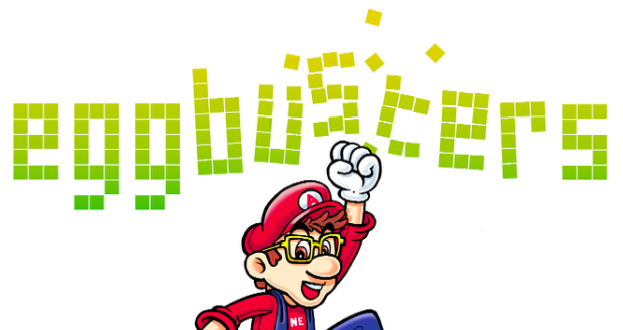 ---
This week on Eggbusters: It's Metroid Prime again! If any game showcases exactly what we love about the way Nintendo makes games, it's Metroid Prime. Ambitious, tight, focused, and expansive. Mmmmm. Two glitches from that game this week. Enjoy.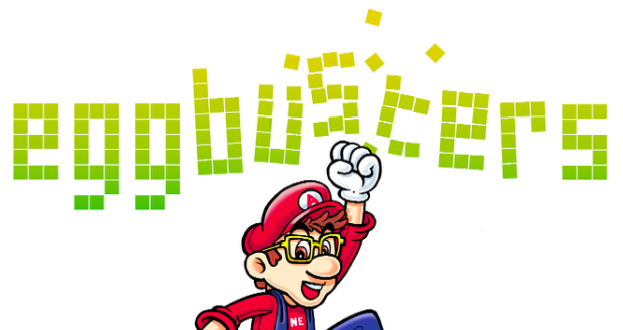 ---
This is perhaps the only third party game that has been as highly requested as several first party Nintendo titles, and now– courtesy of Jack– we can finally do it! Hopefully we didn't screw up the one episode you really wanted to watch if you're a Sonic Adventure 2: Battle fan.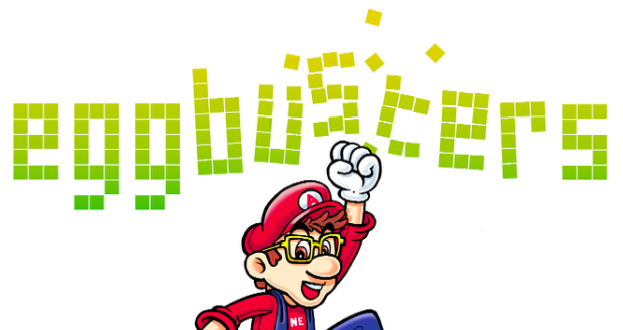 –
---
I'm never doing two Eggbusters in one week again. I nearly died trying to get these out even remotely on time I think! But they turned out pretty good.
If you've never played LEGO City Undercover, I still suggest checking out the video. It's one of my new favorite episodes!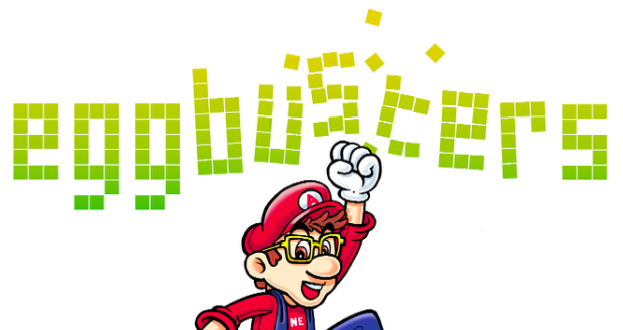 –
---
Two Eggbusters episodes in one day!? Yup! One of them is a bit shorter, but that's because it's a revisit, remaster sort of thing. Hopefully you find them both enjoyable, and if you have any game suggestions please leave a comment.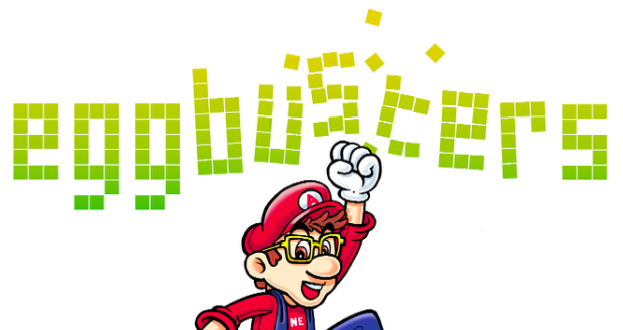 ---
I decided to finally harness my power of custom thumbnails to show you all this silly picture of a goron. Isn't is nice? Here's another Twilight Princess episode of Eggbusters, courtesy of Aysha. She picked the game.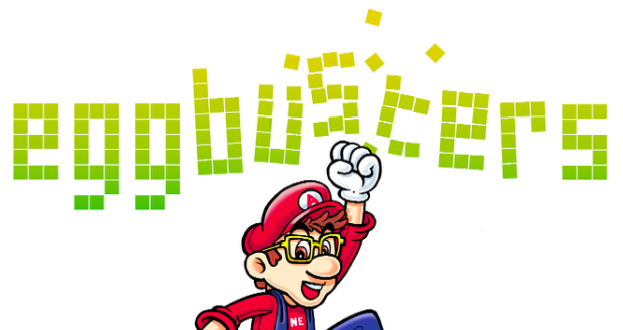 Sorry, I'm in a big rush this weekend! Here's the nest episode of Eggbusters, all about DuckTales! An NES classic to be sure, but one I never really played as a kid. Weird, eh?
Enjoy!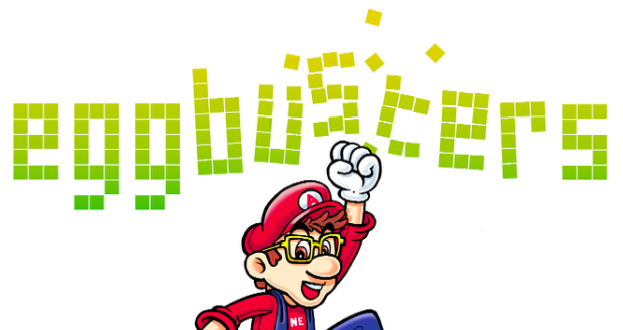 ---
It has been so long since I played this game, and I think it's truly underrated when put up against Melee and Brawl. It's such a smooth game and plays like a dream compared to most anything else on N64, which is certainly admirable given the system's hardware limitations.
Enjoy the glitches!